I was impatient!
Even the time to start in the morning
Ban-chan does not come ...
You overslept?
I called her once, twice, three times ...
disn't not take a call.
Finally I took the phone by the fourth telephone.
"Oh, I seem to have had a traffic accident," a weak voice.
''Instantly a man who does not know comes out" · · ·
"Ban san was encountered in a traffic accident now," he said.
Behind that man's voice ...
"Is not there a painful place? Do not you feel it hurts when pushed? Other than ..."
A voice is wrapped and covered.
It was from an ambulance.
After all, with scratches of sewing head and chin
She will leave the hospital tomorrow.
Hitting 4 tons of sweeping car ...
This is a miracle.
I was impatient.
I was scared.
I'm glad that Ban chan was safe.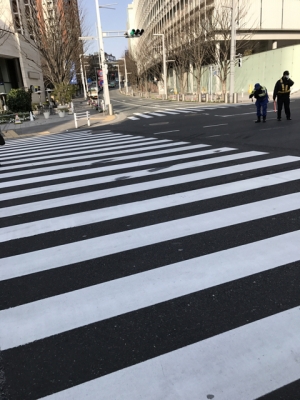 Brake trace remaining at the intersection
__________________________
The day before ...
Hiroko group's
3 Leg Tea Party!
I got excited with a talk that becoming a super sayajin
!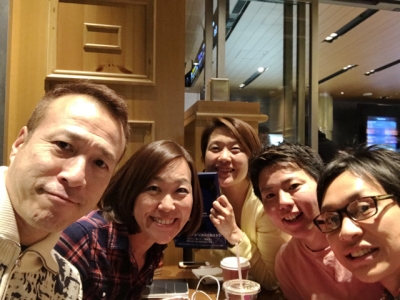 After that, Kurisiro's raiding party
I asked Mr. Shimotani to send me and
Joined!
Thank you very much.
And it was a treat!
From April 9
Kuriki kun, go to Everest!
There is something good feelings in this time.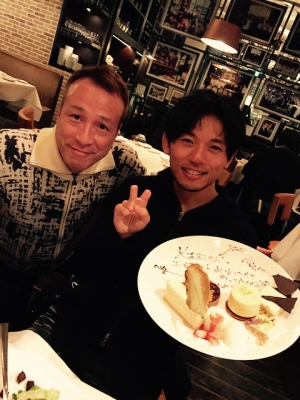 Http://www.kurikiyama.jp/
I think my challenge is leisure! lol
Why do you chill out for the challenge
A person who has a big challenge around you
Is because there are not around you?
Looking at this picture ...
Such a cowardly habit will fly lol
From the story of Thai Buddhist monk
Various stories came out and it was fun!
If you feel bad, get old.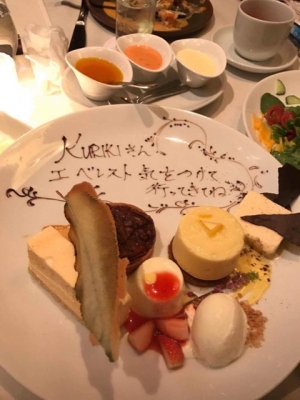 __________________________
This surprise me・・・
__________________________
Thank you everyone!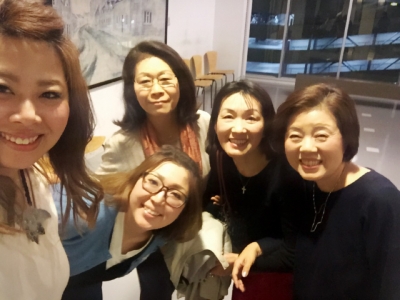 Thank you.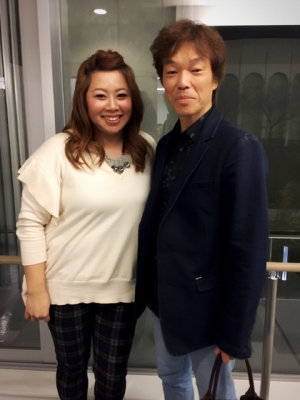 and here・・・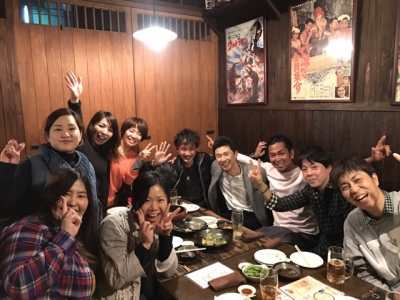 Here also・・・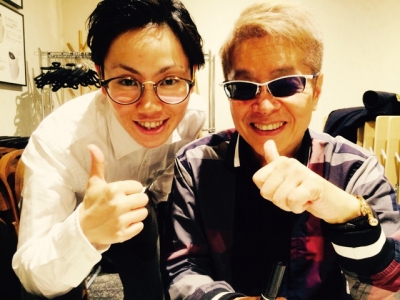 Wow!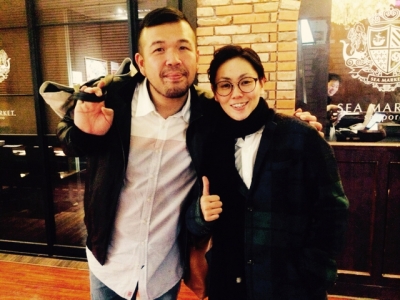 Thank you.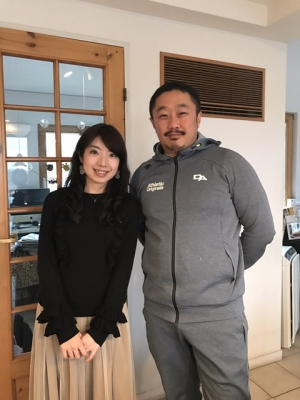 Karaoke in Hamamatsu♪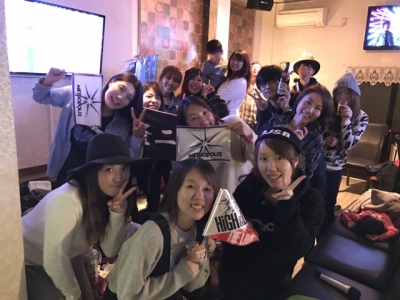 I look forward to the development of the Philippines in Japan!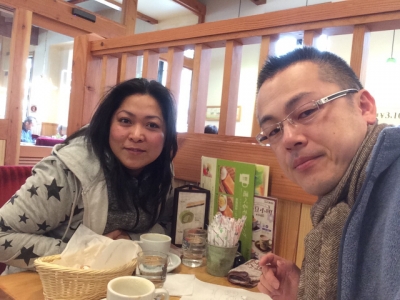 Thank you everyone!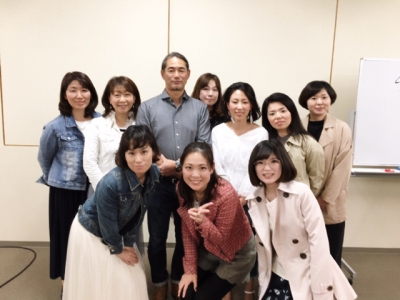 Wa!!!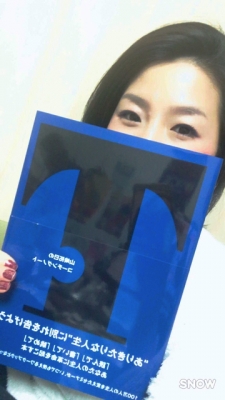 Yamazaki Takumi,
Knowing yourself,
Knowing the future · · ·
Writing type, release of dream activation note starts selling! It is! It is!
Coaching notes of Yamazaki Takumi · · ·
Http://grandline.xb.shopserve.jp/
By just writing,
You will understand who you are and start to change.
You understand your situation now, the future will start to change.
1,296 yen (tax included)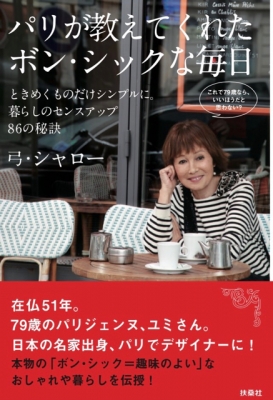 Yumi san's book~♪

Takumi Yamazaki Book, English ver.
↓↓
http://www.amazon.com/Shift-ebook/dp/B007VSDZPG/ref=sr_1_2?ie=UTF8&qid=1370728415&sr=8-2&keywords=shift+takumi+yamazaki
Able to download if you click this site.