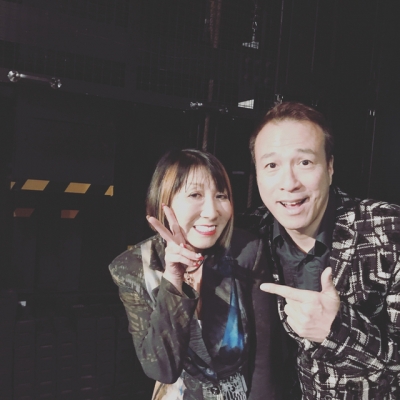 Lecture by collaboration with Satomi Ozaki!
Thank you very much.
Yamazaki Takumi, I became numb♪
Satomi talks about the importance of image training ...
Hanyu players are doing image training during 10 hours traveling planes.
Tiger Woods, do not hit the ball. Doing more high-quality training than that.
It is used for business, sports, diet and treatment.
Telling to the unconscious level will come true.
Impossible! If you say from your mouth,
Thinking stops.
Cancer.
White blood cells!
Enjoy it in space ♪
Bite cancer cells with water gun!
There is infinite power!
No judge!
That is the concern.
Humans are
It is made up of organs.
It is made up of cells.
When you look smaller it will eventually be energy
It is finished!
99.9% DNA, everyone together.
Together with the chimpanzee.
It has close relation with emotion.
Professor Murakami from Tsukuba University ...
There is a close relationship with laughter.
Laughter = Buddha's Level
The effect of prayer!
How to pray, do not make mistakes!
Become "Do not get sick" = become
"I will not become poor" = become
"not to get fat" = become
"I will not ponder" = become
I pray for this to be!
What do you want to do? Habit of thinking.
There is only love and prayer energy.
Godama = Otama
Allow everything.
__________________________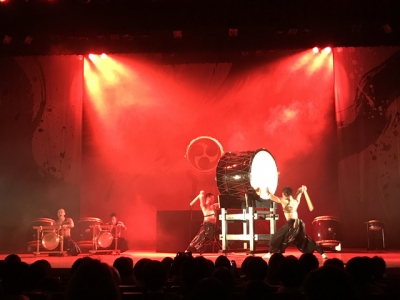 Everything was great♪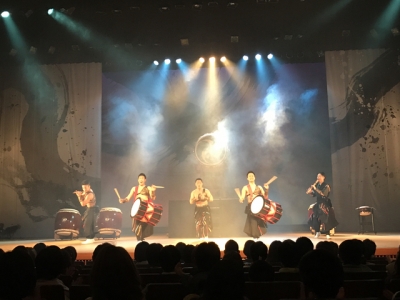 muscle, music, young and energy・・・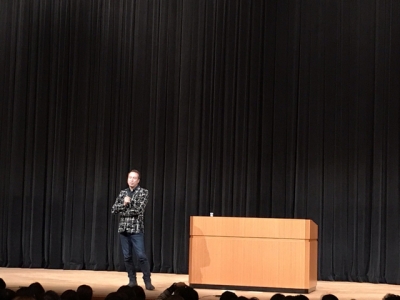 Happy new year!
It started (laugh)
Points to heaven, fingers, circling in clockwise direction ...
I slowly lower it to the chest ...
what! It's counterclockwise! lol
Things change greatly in view.
110M Hurdle · · ·
How to fly a hurdle without slowing down?
↓ ↓ ↓
Run fast between hurdles!
A completely different record comes out.
Ms. Nakai "Great Wish"
Fortune telling ...
Inbornly "born day"
Taken afterwards as "a given name"
There is something exceeding the stipulations.
It is "to accumulate virtue"
In particular, "to accumulate the virtue"
They are saved in their families
Voice of the mind = maintaining the status quo
Soul's voice = growth change
Continuation of motivation · · ·?
Common point of people already made = I believe in lean carnation
The person himself decided the theme to learn beforehand and set the event.
It was a system to polish the soul.
Meet difficulty You make talent blossom.
The terribleness of the top ...
Cha Cha Cha Cha!
What a chance?
What kind of person can you meet?
Showa · · · Age of monocot
Heisei ... I would like to be useful by someone
Further value → Social contribution
What kind of society will your influence have on your challenge?
Greed + public
If you add public to your dreams, it will turn into will
People follow the will
All efforts are being handed over to the future
Leaders will not give up! It will not spoil! Do not stop!
What is the mission?
What is life used for?
Both cars and houses are bought in loans and used for themselves as debt.
Used for people and assets!
Do you use it for yourself? Do you use it for people?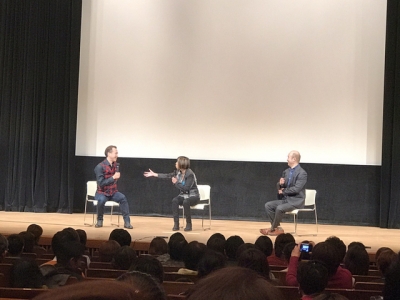 Everything is made up of beliefs!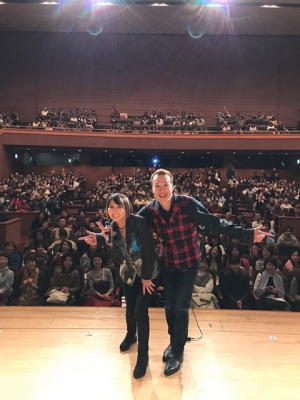 Really great!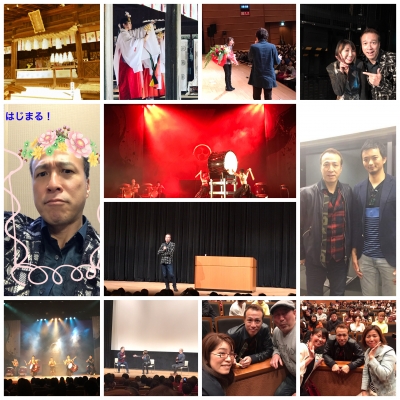 and moved to Osaka after seminar!!!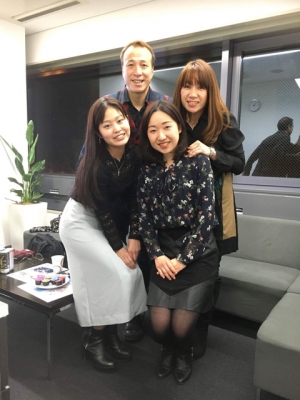 Please send me picture~♪
and I will post here.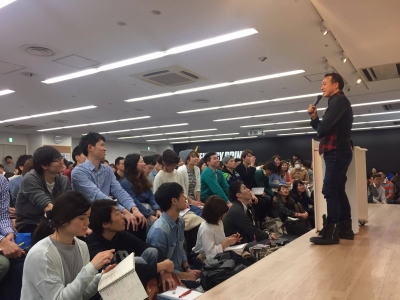 Thank you for fun time!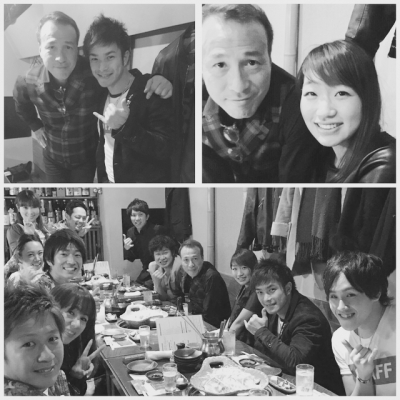 Get up at 5 o'clock in the morning ...
I am heading to Tokyo now.
Meeting from 9:30 am ...
So, in Osaka at night.
Sounds sleepy ~
Manuscript also
E-mail
Also contact
Also check
SO many things are accumulating ~
Such a time ...
There is no choice but to laugh
!!!
__________________________
Thank you everyone!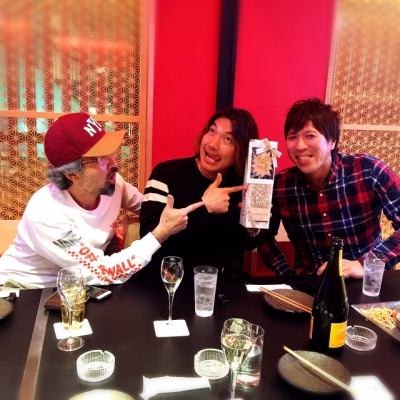 Congrats♪
Yassy!!!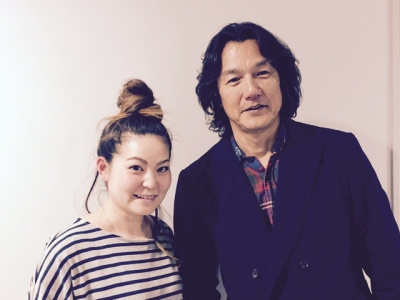 Thank you always!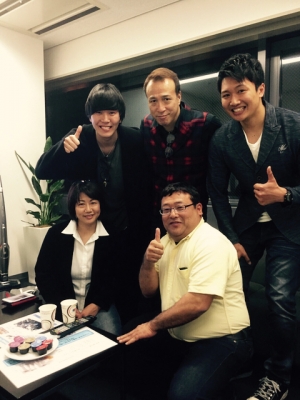 Takumi Yamazaki Book, English ver.
↓↓
http://www.amazon.com/Shift-ebook/dp/B007VSDZPG/ref=sr_1_2?ie=UTF8&qid=1370728415&sr=8-2&keywords=shift+takumi+yamazaki
Able to download if you click this site.