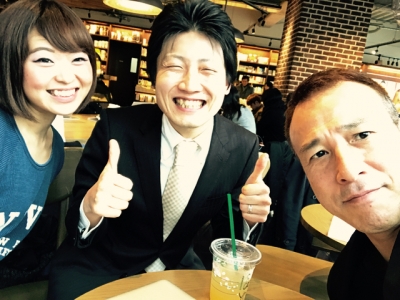 Today I had lunch with Mr. Tachibana Goro.
I learned about Teppen!
Takumi knows the other side from the outside, is not it?
I was numbed at the top I saw from inside! He says.
The fax sounds.
Take the handset and say "Thank you, fax!" And then receive a fax.
It is Teppen story that tells me about my dreams and thanks.
Someone thinks of how to pick up the best fax in Japan, and at Teppen, it is ruled.
They work from ten in the morning to four to five in the morning.
The best floor polish in Japan!
Table cleaning is the world's best!
One in the universe ...
Having a consciousness in Japan,
With thanks,
Garbage throwing away!
What is the philosophy?
"?" - What for? Many people are working without it.
For what reason? I am excited because it.
The plate broke!
There is no minus word saying "I'm sorry!"
chance! Lucky! Lucky!
When problems occurred ...
"What do you think is a chance?"
"What kind of self can you be beyond it?"
The Teppen's habit!
1) Morning meeting
2) Overwhelmingly (Japan's largest) thoroughly doing things
3) State making! (Nico ○ check etc)
4) Strokes (= plus words) and saying plus words
5) Thanks (Thank you) Cleaning the floor for love
6) Organized growth environment (year, month, week event. Length decision, letters etc.)
7) Employee conditions to exceed the trials of four employees from semi-employees
1.10 You can say action guidelines in 10 minutes within 2 minutes
2. Birthday celebration partition
3. Explain the morning assembly (motivated partition)
4. And the morning meeting
New semi-employees prepare for four trials.
Seniors as well.
This is an act of reminding and deepening.
The electric switch of the store is written as "motivated switch" · · ·
When borrowing an outlet for recharging the mobile phone, it says "Thank you" ...
All are accumulated according to "Thank you for dreams".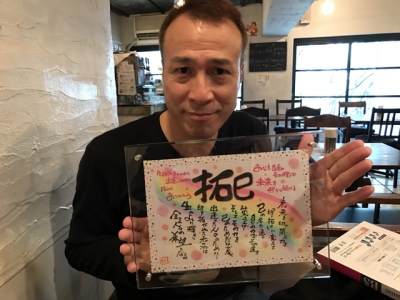 I got this from Maaboo!!!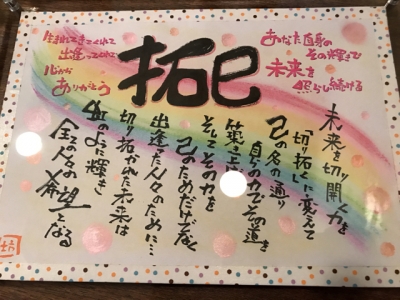 It was yummy isn't it!!! lol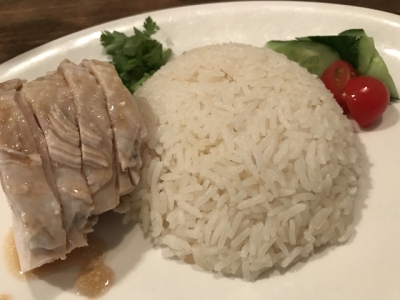 __________________________
Takumi Yamasaki "Tips to Turn on Invisible power" Appears as Audio Book!
I was taught from astrologer, psychological counselor, monk, sports trainer, acupuncturist, spiritualist, mental coach etc.
What are the 22 customs where good things happen around you?
Please pull out the power of the shoulder and enjoy while feeling invisible tokara.
»» >>> Information on today's delivered works «<<<
▼ We will teach 22 customs to draw "Invisible power" taught from top-notch experts!
https://www.febe.jp/product/235958?ref=mail9603&ref_title=mm170228
___________________

Takumi Yamazaki Book, English ver.
↓↓
http://www.amazon.com/Shift-ebook/dp/B007VSDZPG/ref=sr_1_2?ie=UTF8&qid=1370728415&sr=8-2&keywords=shift+takumi+yamazaki
Able to download if you click this site.