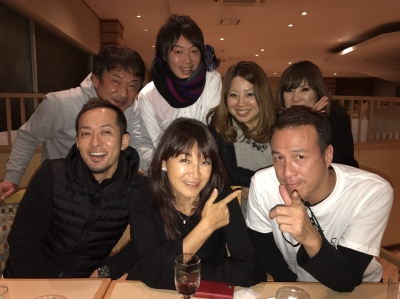 My heart loves maintaining the status quo. The soul can not help being changed.
Which voice do you hear ~?
90% heart voice...
The reasons for not doing so and becoming a safe way of life.
Can you draw out the voice of your soul?
Can you draw out the voice of soul fellows?
__________________________
Mail magazine from Nodacchi
"The best and best way to succeed,
That is to try again. "
(Thomas A. Edison)
__________________________
Absolutely, I do not want to stay like this.
I do not want to end like this.
Http://magazineworld.jp/popeye/popeye-839/
Dreams are knowledge.
Motivating by knowing.
It would be nice to write dissatisfaction.
It was motivated when unpleasant things happened.
Convenient, right? lol
crowded train···
There are people who thought that they do not want to ride at all.
There are few people who decided absolutely not to ride.
Every time I think seriously disgusting
I'm doing my best!
From a place not going well
Because it is going to work well
It is surrounded by things that are not going well.
I will digest it and go forward.
I am motivated to see what I can not do.
The world has become convenient.
However, we can not go there unless we decide where to go.
no time.
I feel because I past 50 years.
The end is clear.
__________________________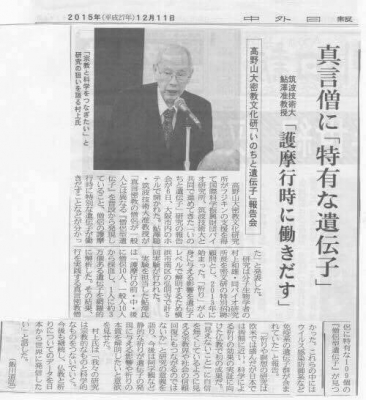 Pray, it's super!



As a result, it seems that the people in the group who gave prayers were obviously slowing down the progress of the disease than those who did not do anything.

This series of mechanisms in the brain is also called "helper's high", and it turned out that acts of helping people, including prayers, produce pleasant substances in the brain.

Not only for visible things such as money and things, but also for someone's sake, wishing for happiness itself is already a "gift".
This movie is good too.
__________________________
Thank you everyone!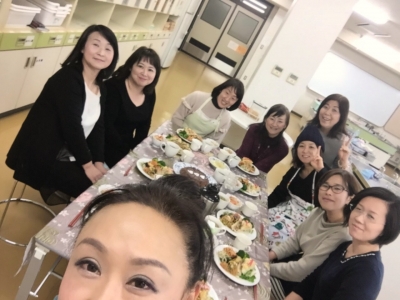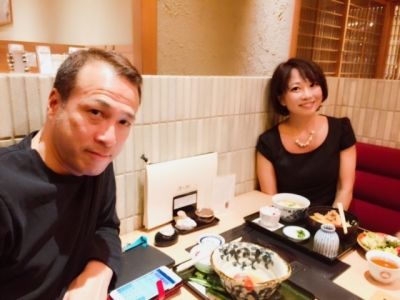 Takumi Yamazaki Book, English ver.
↓↓
http://www.amazon.com/Shift-ebook/dp/B007VSDZPG/ref=sr_1_2?ie=UTF8&qid=1370728415&sr=8-2&keywords=shift+takumi+yamazaki
Able to download if you click this site.