Gathering with my high school athletic team!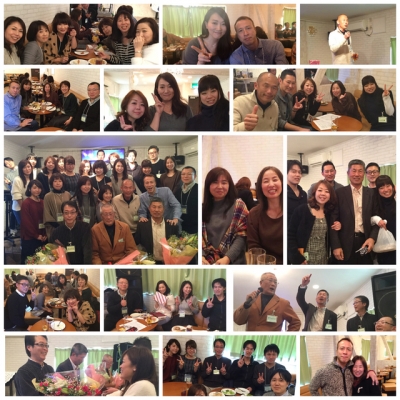 My teacher come and it is 5th times!
running mates・・・
We did the best~
hard
hard
and wanted give up
My teacher asked me "Do you know why it is so hard?"
Because it ran!
That's not it ... lol
God,
If you come over here, you will die! He said.
So from here onwards is the area of God!
Do not you want to go to the area of God?
I want to go!
And I ran again.
Even it is painful,
Even though it hurts (= I call it in the industry)
Even so, We ran!
Sawa Takami, student of Masumoto
She also got a section award at the girls' station relay.
She is also a representative of Rio ...
After that, She is again working hard.
This Japanese game,
Did you see it?
I want you to see it!
↓ ↓ ↓
Https://www.youtube.com/watch?v=TWDdBdqDeKQ
(Overturning after 7 minutes 10 seconds but from there ...)
//////////////////////////////////////////////////////////////////////////////////////////////////// ///
Thank you everyone!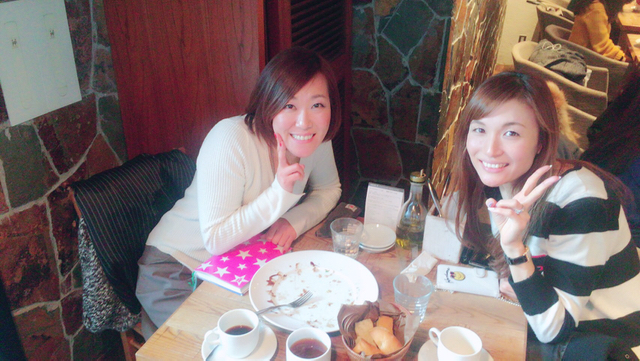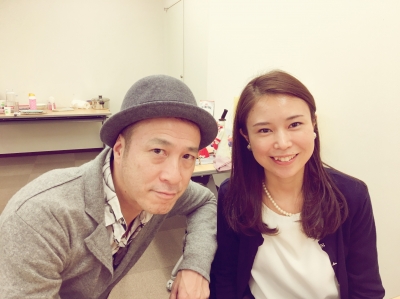 From Yuko・・・
↓↓↓
I will also tell you the seminar report of Yuki Mukai on the 24th.
· Why many people can not succeed?
→ Low self-image, do not have preparedness, say excuses
Excuse frequently, you can grasp your excuse.
Many people do not realize excuses.
· Law of community and energy
→ The community is your own unconscious projection.
If their skills are high, people with high skill gather around.
When entering a highly conscious community, you can see your role.
It is necessary to have the choice of who you are with.
· Creating an environment that seems rich
→ When do you think you are rich?
Make a choice that seems rich every time to raise your mind.
When the mind goes up, the quality of inspiration gets high, so you can try out what you thought at that time, even if you are afraid.
The key point is how to keep the mind high, in order to enrich our minds and lives.
that's all.
Yuko

Takumi Yamazaki Book, English ver.
↓↓
http://www.amazon.com/Shift-ebook/dp/B007VSDZPG/ref=sr_1_2?ie=UTF8&qid=1370728415&sr=8-2&keywords=shift+takumi+yamazaki
Able to download if you click this site.