May 10 began.
A New month started ...
1) What is the month of the goal?
2) what is going well?
3) what is not going well?
4) So what to do for?
5) What did you get by facing with this for yourself?
Also good to share this with your friends.
Prepare the paper and write it.
Only 5 minutes, but you can get the strongest power.
here now···
How was your September?
Don't regret is also said strongest, but
Looking back September and,
it is important to see October.
1) if there is time machine,
what do you want to do in September?
2) If you take advantage of it in October, How do you hope?
3) what did you get now?
September ... as an opportunity
The world was said to bisection.
The other the change has begun.
- - - - ...........................
Yesterday in Yamanashi "Yarukino switch" ...
It was fun ~
"Emotion is the last."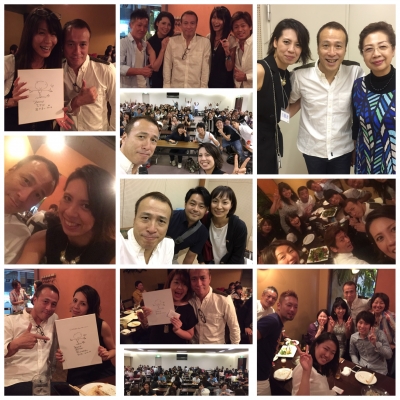 I tried to ask this kind of question in the seminar.
Why, in childhood, is time a slow flow
Why it become faster when we get old?
In Yamanashi
There were many deep reply and very philosophical.
Yamanashi people how many time faced yourself?
Now of age, the information is too much full of noise...
If you do not the information detox
Swallowed by the waves of information
Are even people who drowned.
Information and necessary
Unnecessary information ...
To divide them
Make a question, to install the antenna.
There is a simple method of "ask a question towards me".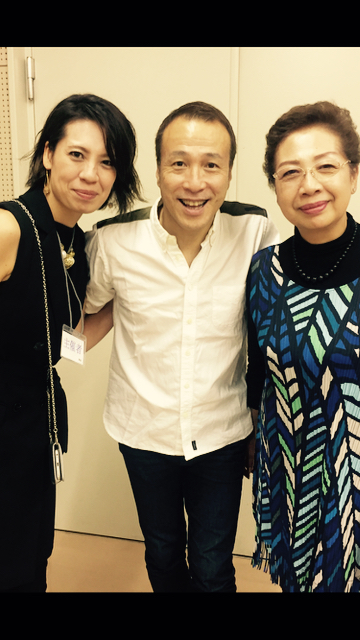 「What life would you like if there is no limit?」
「How do you want to be?」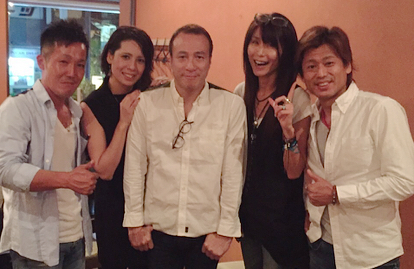 eating was great too!
Shibuya and Okayama after!!!
I want to get massage today.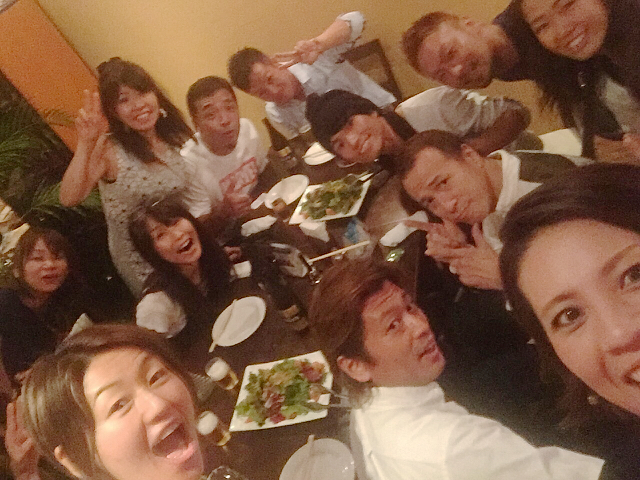 after seminar, everyone is powerful!!!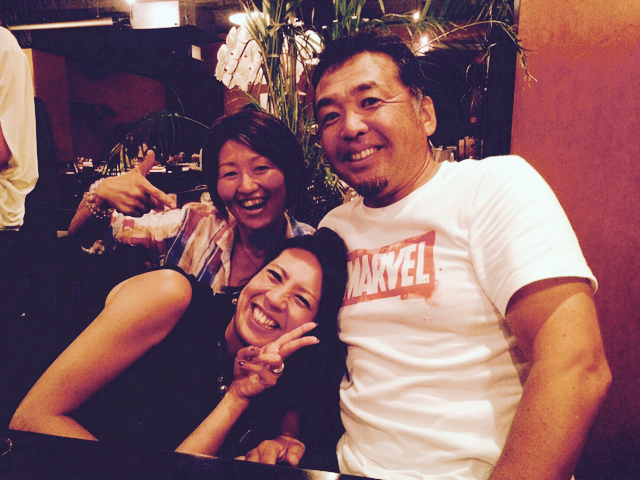 Thank you.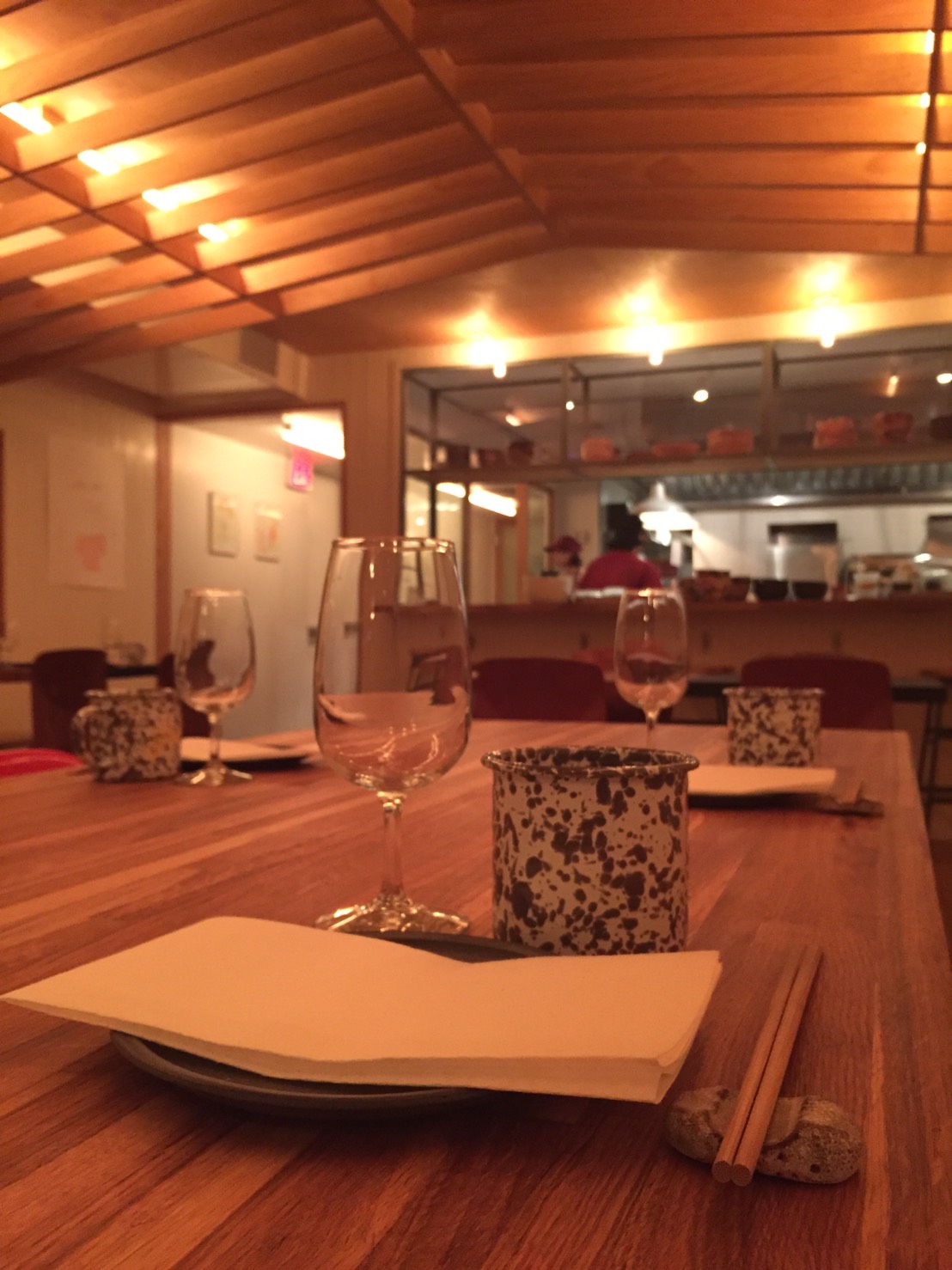 5-50 50th Avenue, #2 Long Island City, New York 1
In the morning, "coffee" ...
Noon "lunch" ...
Night "pub" ...
Tightening "ramen" ... Takumen! ! !
When you go to New York, Come!
From Grand Central, one station!
The nearest station is ...
Is "Vernon blvd" "7 line".
There are also close to "21 Street Station" of the "G-line"
Takumen, it will start the night.
Thank you a confirmation by phone.
Takumen @NY Homepage ··· http://www.takumenlic.com
Taku Men apartment "Five fifty fifty charter Sublette Room" https://www.facebook.com/5fiftyfifty/

Takumi Yamazaki Book, English ver.
↓↓
http://www.amazon.com/Shift-ebook/dp/B007VSDZPG/ref=sr_1_2?ie=UTF8&qid=1370728415&sr=8-2&keywords=shift+takumi+yamazaki
Able to download if you click this site.