Yesterday was・・・
event in Ogura.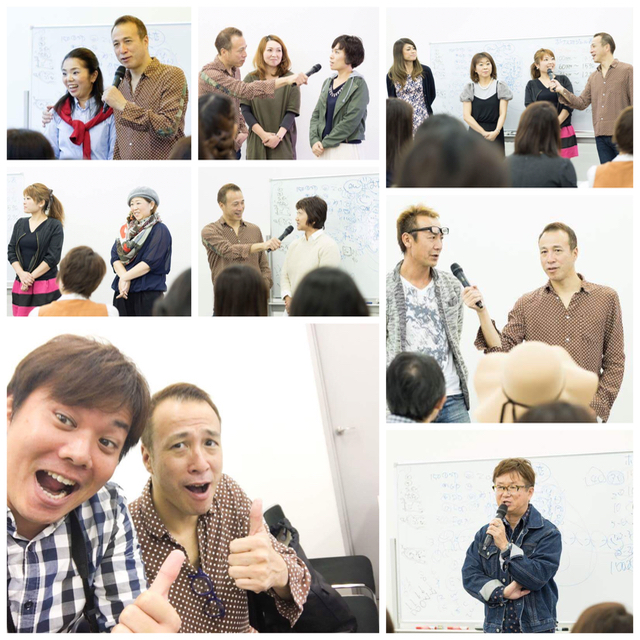 Then, lunch meetings! ! !
Ah! The entire photo, Remember me whose camera ~? lol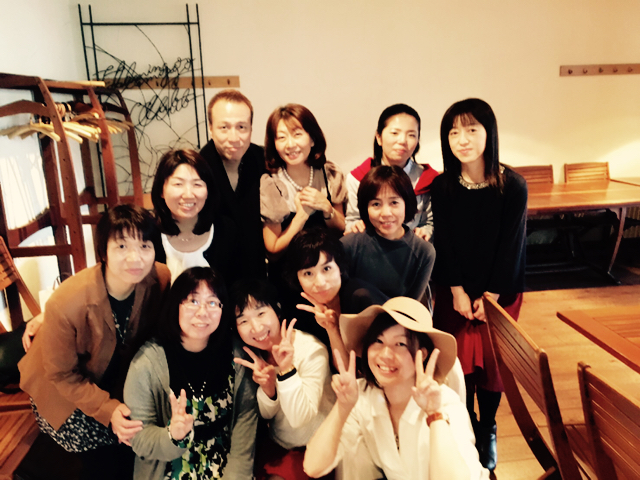 I ate the "Dharma ramen" in Hakata.
It was delicious! ! ! lol
Eliminate some tired by a "nap".
I think Japanese companies and school should have nap time! ! !
Long nap than many nap is good efficiency! ! !
I dropped by Nagamine office.
Within walking distance from the Canal, nice place! ! !
A little less than 2 hours talk, met with new friends.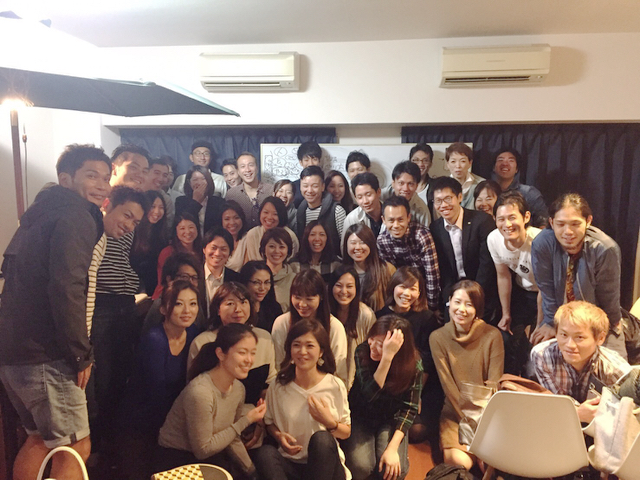 Then, went to "interesting man tournament dinner" by Nappon.
Yesterday, to whom I met, really thank you.
Ate the "noodles" in late night lol.
Shit.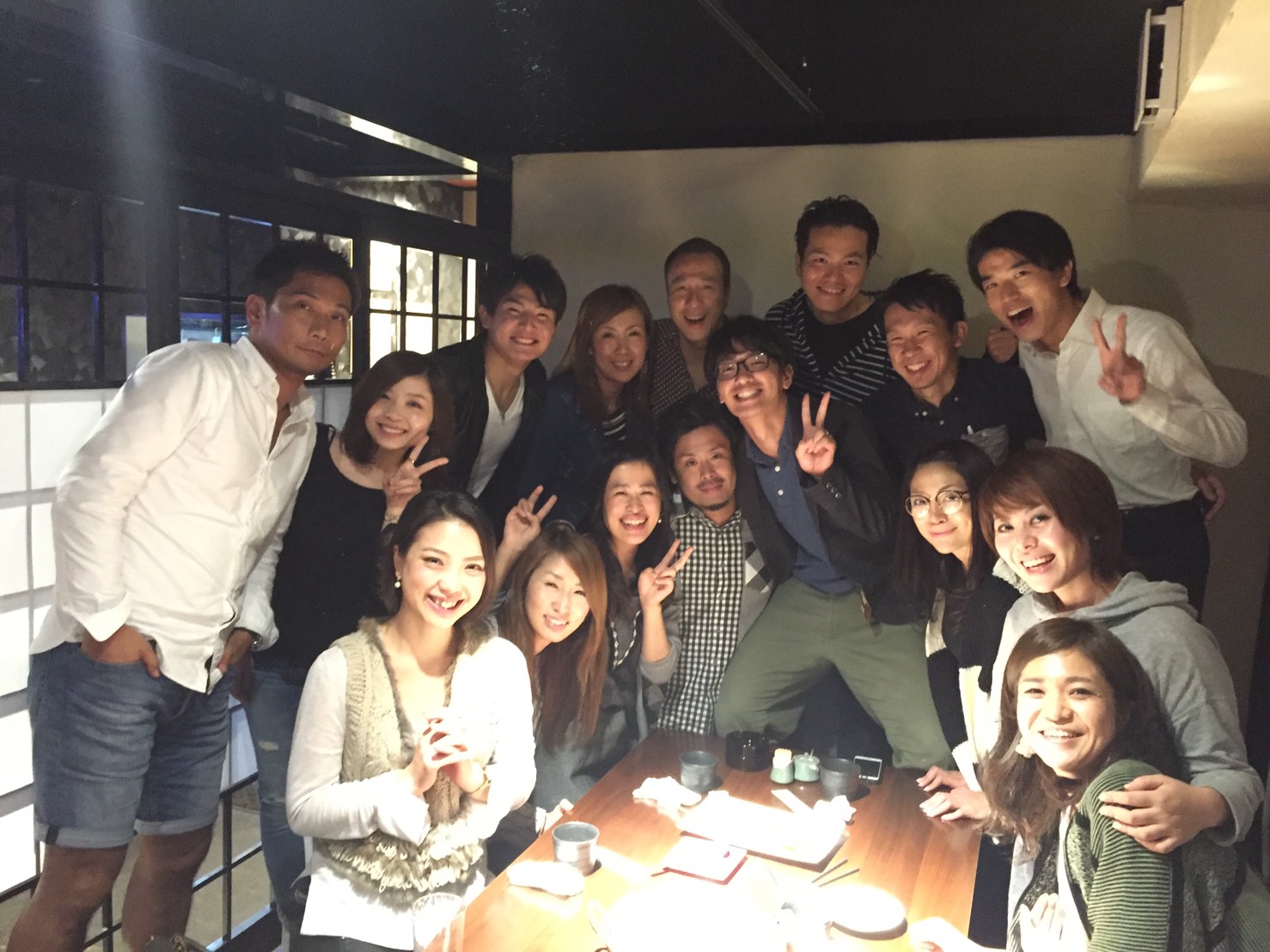 Dream Come True used be a woman and man 2.
I went to Wonder, because I was a fan of Dreams Come True!
Me and restaurant owner was raised in the story of Hiroshima Toyo Carp.
Carp fan was talking about it.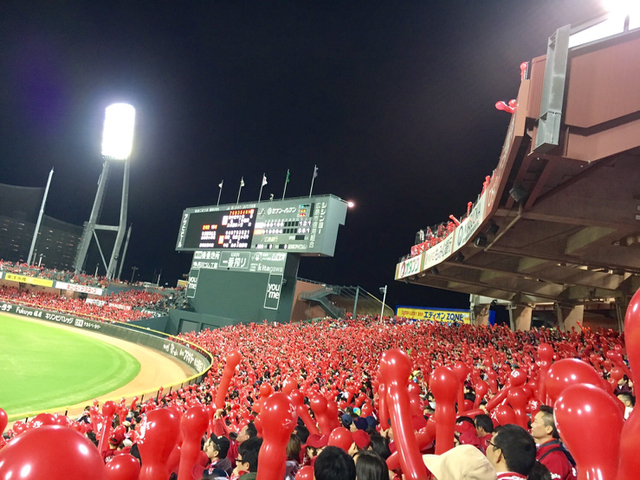 Players and fans・・・
↓↓↓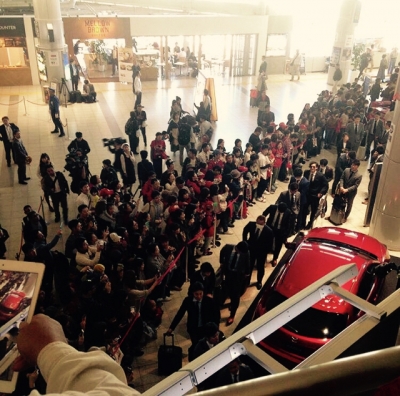 Today Okayama.
Event in the morning.
eating and meeting night! ! !
Thank you tonight.
Last night of the story ...
"Good story is coming after the last train."
"Whether studying modern history."
"Asian era is coming."
"Love opposite is indifference. Interest is love."
"Most people don't talk (self-introduction quiz)"
"Man is 5-year-olds. Girls is't looking for a answer. They want to hear the story."
etc.
__________________________
__________________________

Takumi Yamazaki Book, English ver.
↓↓
http://www.amazon.com/Shift-ebook/dp/B007VSDZPG/ref=sr_1_2?ie=UTF8&qid=1370728415&sr=8-2&keywords=shift+takumi+yamazaki
Able to download if you click this site.