Atami today.
Tanabe group called me.
Atami is a place dor hot springs,
Since the distance that you can day trip from Tokyo
There is a lot of delicious food.
I want to write some of it here today.
When you got out of the station, and hungry,
Down the hill, some of souvenier stores are there.
Do you wanna buy Onsen buns?
· CAFE KICHI (cute! Walking distance from the station)
· CAFE KICHI + (lunch, we walk from delicious food!)
Two stores are located around that.
I want to read a book alone in the CAFE KICHI. lol
All Recommendations are ...
- Chinese, Ichiban (dumplings is great but always full. so let's line up!)
- Wonton shop (noodle)
Scott (luxury famous Yoshokuya)
Claire (delicious shops of French cuisine)
· MON (Italian! I like Urchin pasta)
· Mimatsu sushi (reasonable)
In particular, most are dangerous.
Net search "seafood bowl", "sushi".
Please see it in the reference.
Fish→ http: //r.tabelog.com/seafood/shizuoka/A2205/A220502/rank/
Upper no limit→ http: //r.tabelog.com/shizuoka/A2205/A220502/rank/
Tentakumi
Masaru fish bowl
Iron plate Sugako Hashida lunch
Nakajima Fisheries fish and fruit
Atami Ginza, Kamatsuru, Hoshimono teishoku are quite good.
Yakiniku is also delicious!
- Atami Hisono
Well, ... ignore such information
Just walk the streets, suddenly entered the shop and you will find unexpectedly.
Say "Beer!"
Also see the menu is fun time. lol
In the Atami, there are strongest leisure facilities called "Marine Spa Atami".
Pool in the swimsuit, spa, sauna ...
Fun. lol
I want to try "Hihokan" ...
Showa Retro
Even shrine and fishing it is the charm of Atami.
Tourism Hatsushima, also I recommend.
Museum is also wonderful, you will meet the intellectual curiosity.
Ah ~
Atami, is fun! lol
In the morning yesterday, I moved to Osaka from Okayama for Asataku.
A shocking time with Amamiya Reisakura.
Happy's is stormed by a surprise guest.
It changed to the power spot.
Moved to Hakata.
Eat `Chanpon ramen` in the "Futabatei" in the station,
Check-in at the hotel.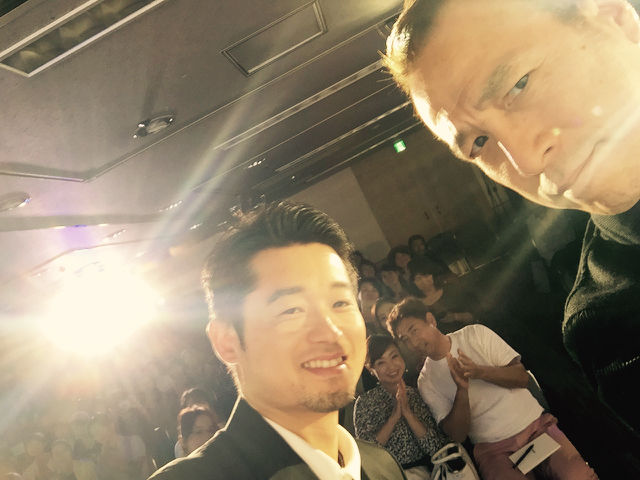 Collaboration talk with Arakawa kun!!!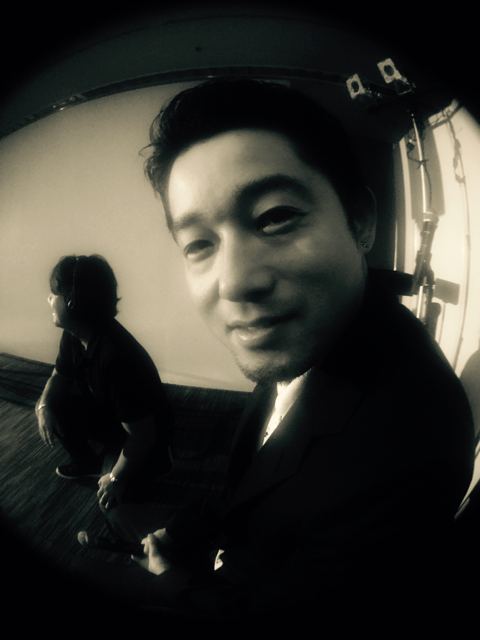 Fun.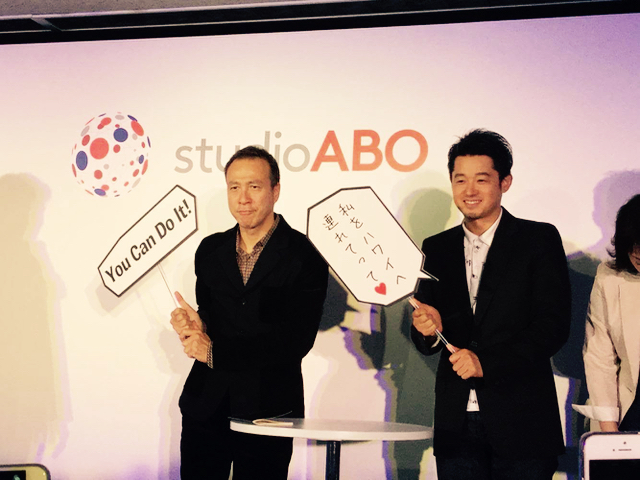 moved hotel after done and massage・・
:Massage is my job because my performance gets up.
Went to the next event.
I was a little bit late, I shared time with Hakata people in 150 mins.
Thank you very much.
Dinner at the "Shigetora".
Drinking with Nagamine group, ... and tried to be relax for everyone.
By Keiko Sato doctor's teaching, I started to drink at least two liters of water ...
Physical condition is completely different.
Although the number to go to the toilet has increased dramatically,
I feel that "Oh. I wonder I'm washing."
Drunkenness of sake is different at all.
Nor tea, nor coffee ...
The words of "You are washing by tea?"! ! !
... After Nagamine group,
Shinzono, Morita, Honmagumi, from Kagoshima Takemoto, Anne-chan, Ahiru group ...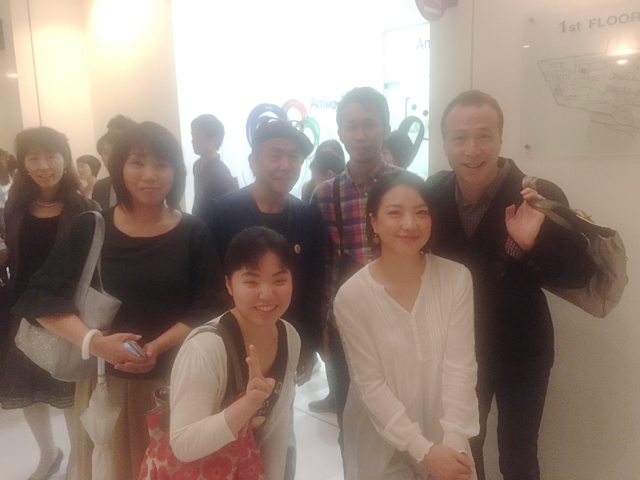 Nappon, thank you for bringing the water.
Esen's water!!!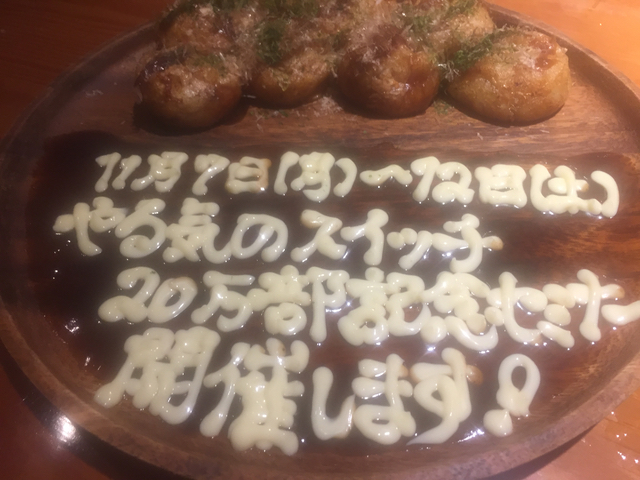 and・・・
Ahiru, Nagamine, Taketomo, me went to ramen!!!
2 ramens a day. noooo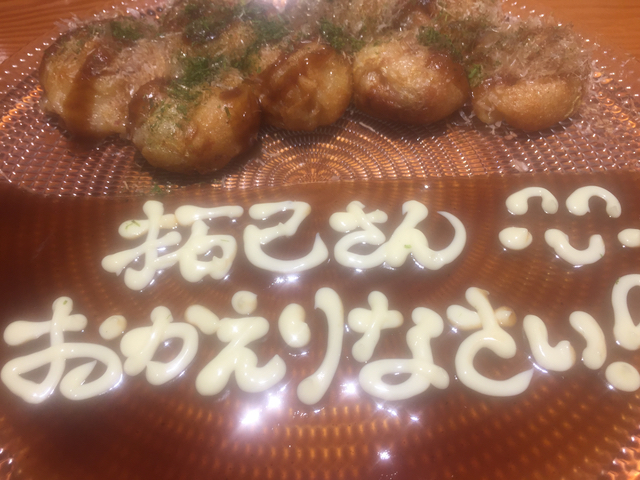 I slept easily in hotel.
I woke up at 3 am but slept again.
woke up 6:30 and breakfast,
In the airplane now.
after meeting in tokyo, go to Atami~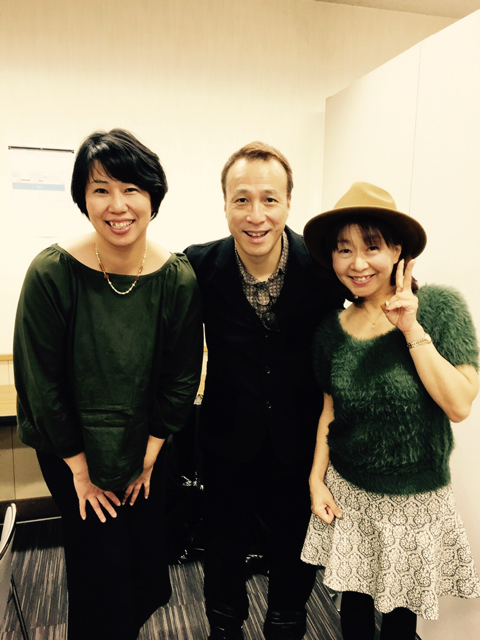 Thank you for yesterday!
In this year!
A60 legs in this year!!!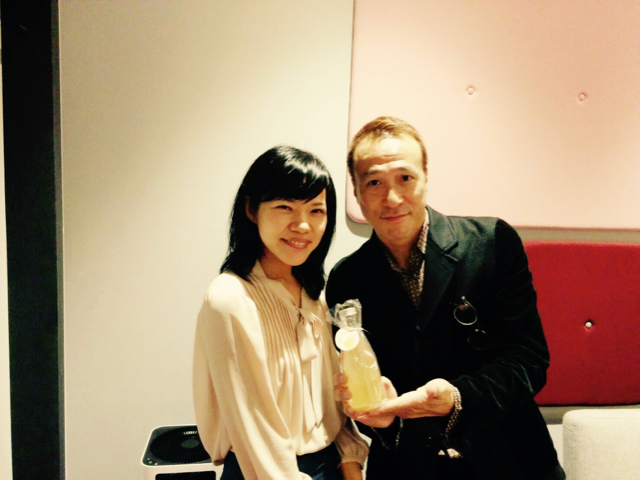 Thank you for koso juice!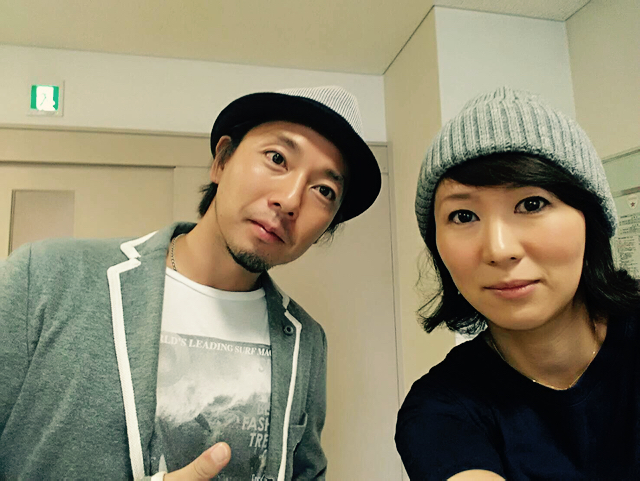 Thank you!!!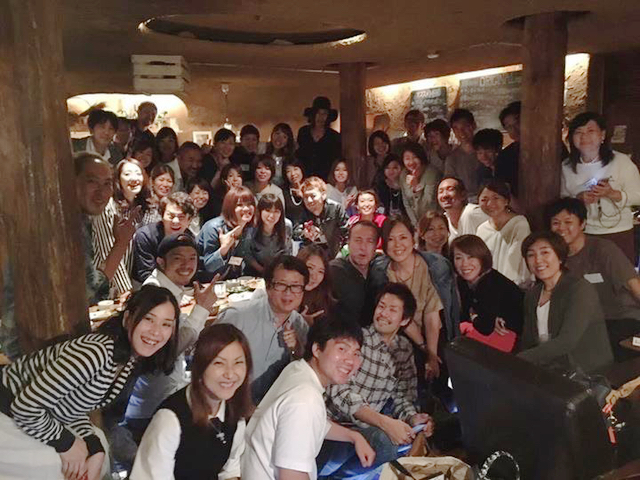 R2 everyone・・・
Thank you
「Ruby!」from my team please!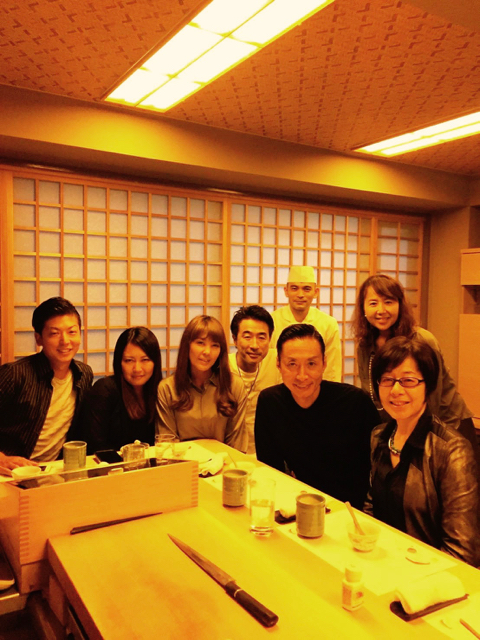 Kuen~♪
Nice!!!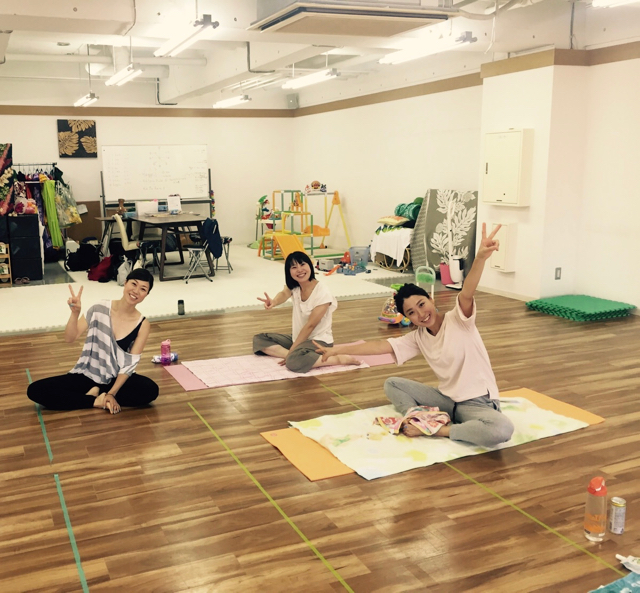 Yoga~♪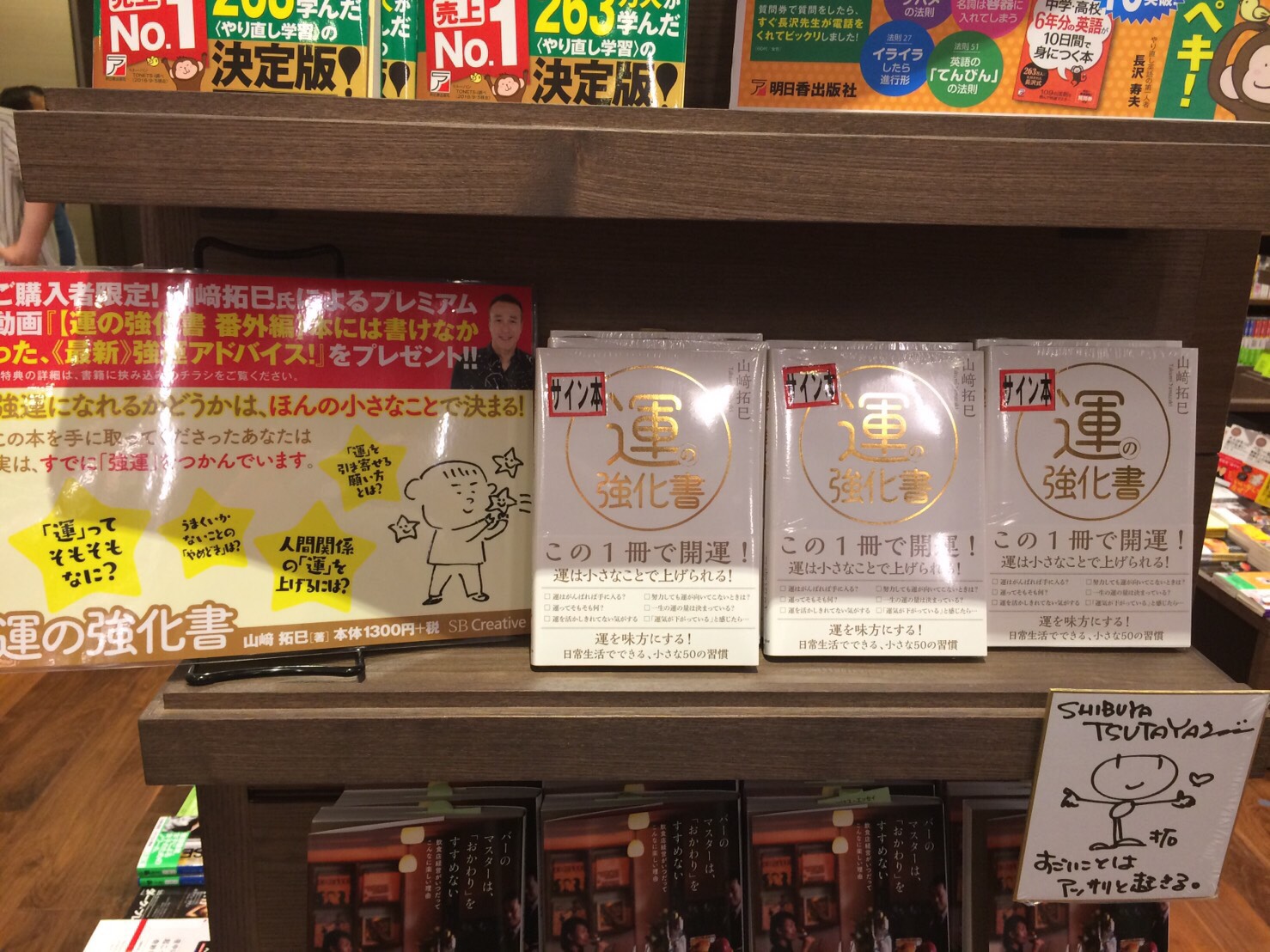 friends sent me!!!
Shibuya tsutaya♪
「Unno kyokasho」!!!
__________________________
__________________________
__________________________
__________________________