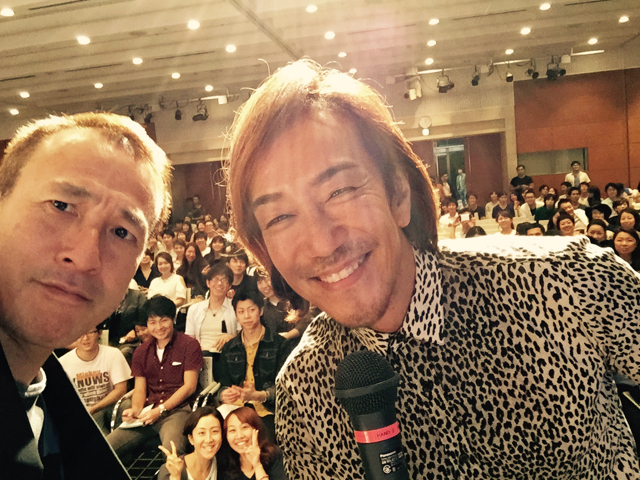 Kitakon san's・・・Mental management!!!
↓↓↓
brightness does not reflect the economic part, a person with reflecting
Mental weak person is weak
When it rained
Can you say three good things?
↓↓↓ say, the difference of good and bad? !
Next happens would be different.
Don't be influenced the mind by environment! ! !
Mind is dependent on the event
Also depends on the heart events
Rather than bright ... for because successful
You are cheerful so you become successful
Why succeded?
Since the effort! no.
A lot of Luck! is most reason.
Luck is better idea, how to move
↓↓↓
Habit.
I will be back as soon as you are not aware of
Doctor Jo uneven!
↓↓↓
Synchronicity ...
At just the right time, in a good location, it led to good people
The important thing and, not visible to the ... eyes to meet people who want to meet reason.
Do not dispensed just a coincidence
Knack
↓↓↓
Obediently! ! ! I believe in the people.
More people doubt.
Doubt people
Doubt it, doubt it, anything ...
Finally doubt yourself.
List the desire! ! !
Dream memory! ! !
Look every day!
Who am I?
what I want to do?
what is my life?
Don't lose any future desire! ! !
Failure
Also occur to avoid trouble
Live bright
Heart of stamina! ! !
Not dark beauty
Bright beauty is good! ! !
Bright child is happy sensitive
Dark person is unhappy sensitive
Injured, the company is bankrupt, divorced ...
Don't collect negative!
The trick is ...
Do not forget the dream! ! !
Meet the real you! ! !
The force to find plus from minusrom minus.
People whose desire is not clear, is weak.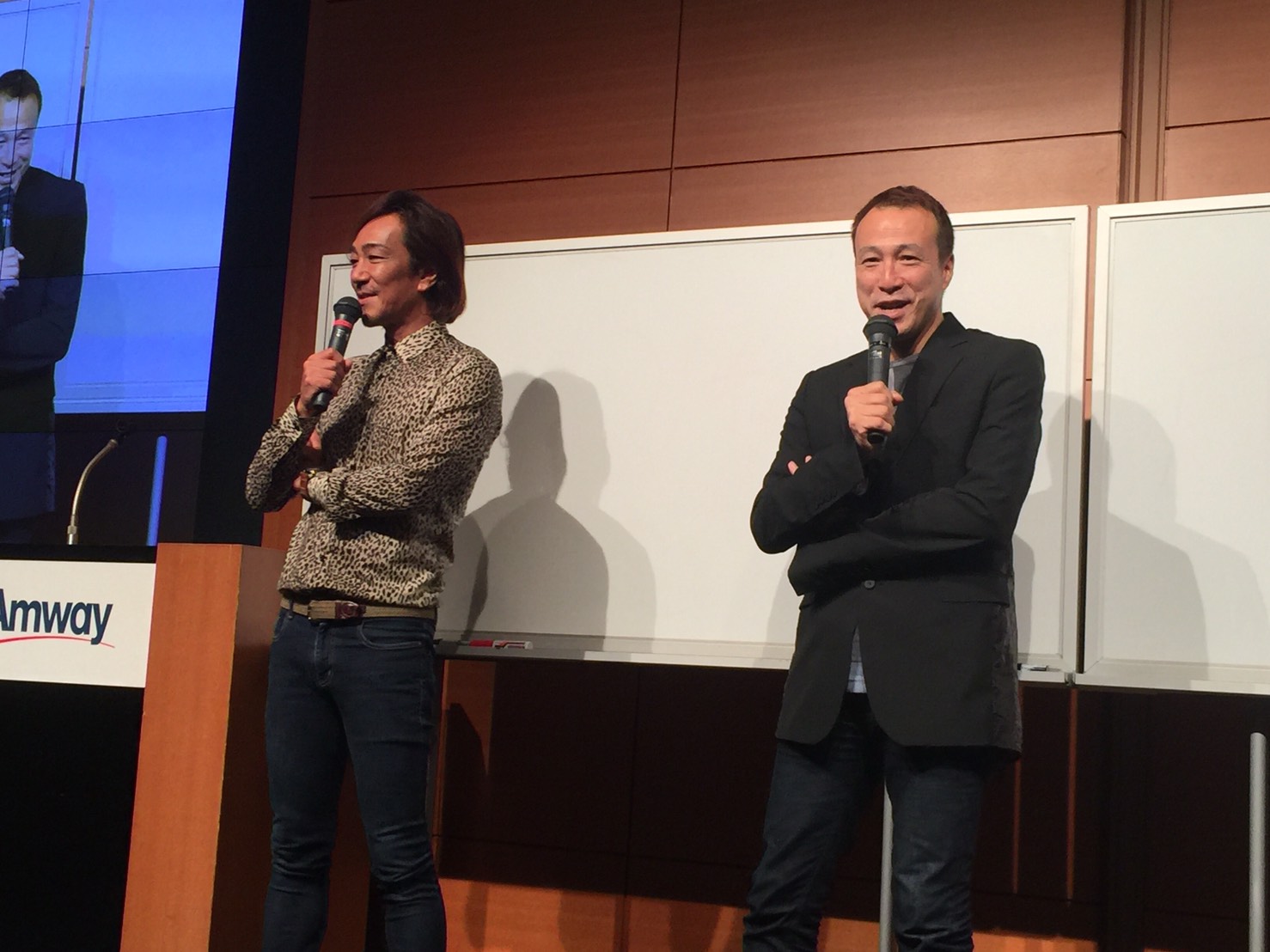 Congratulation achievers~♪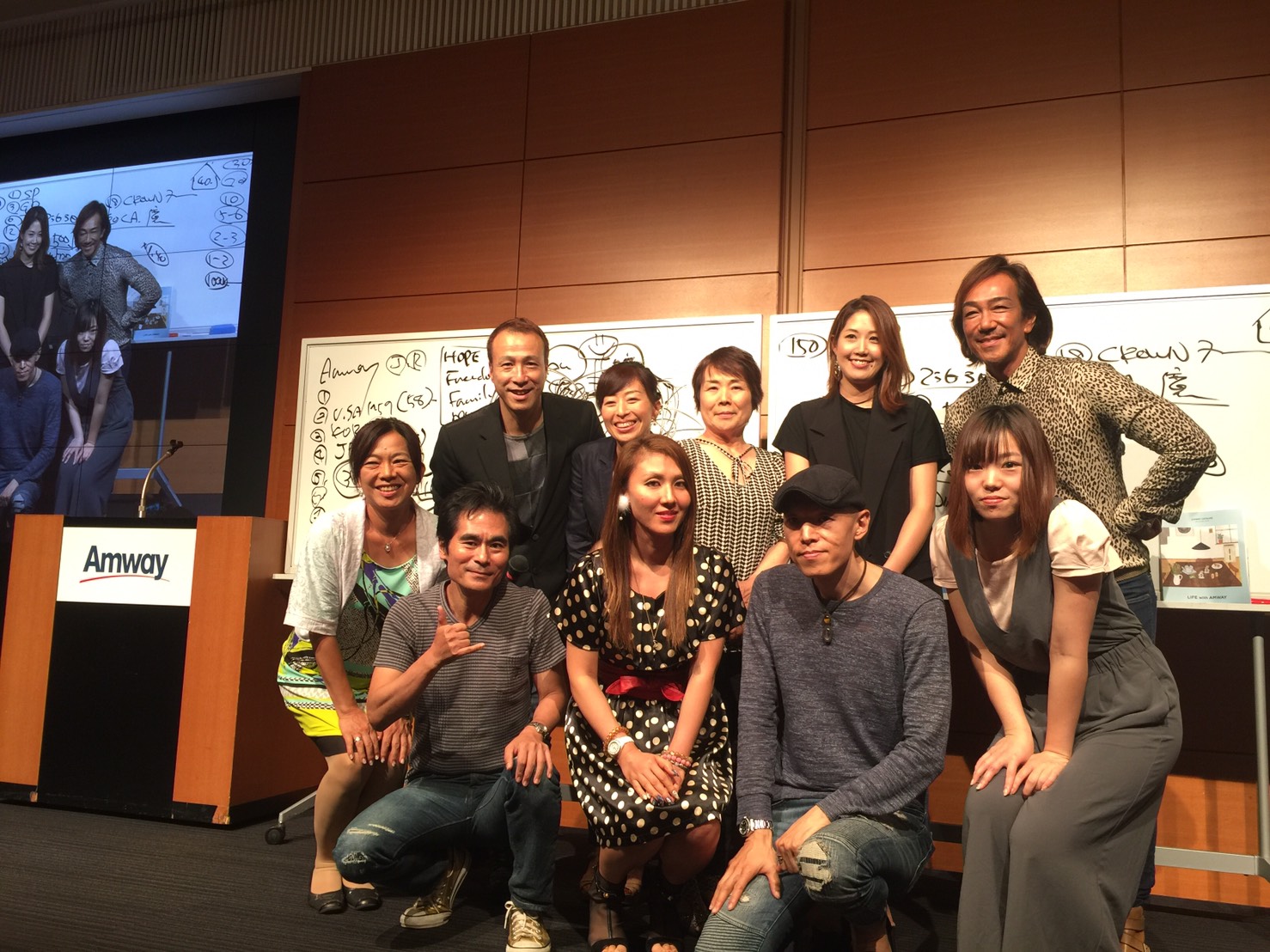 It was happy time!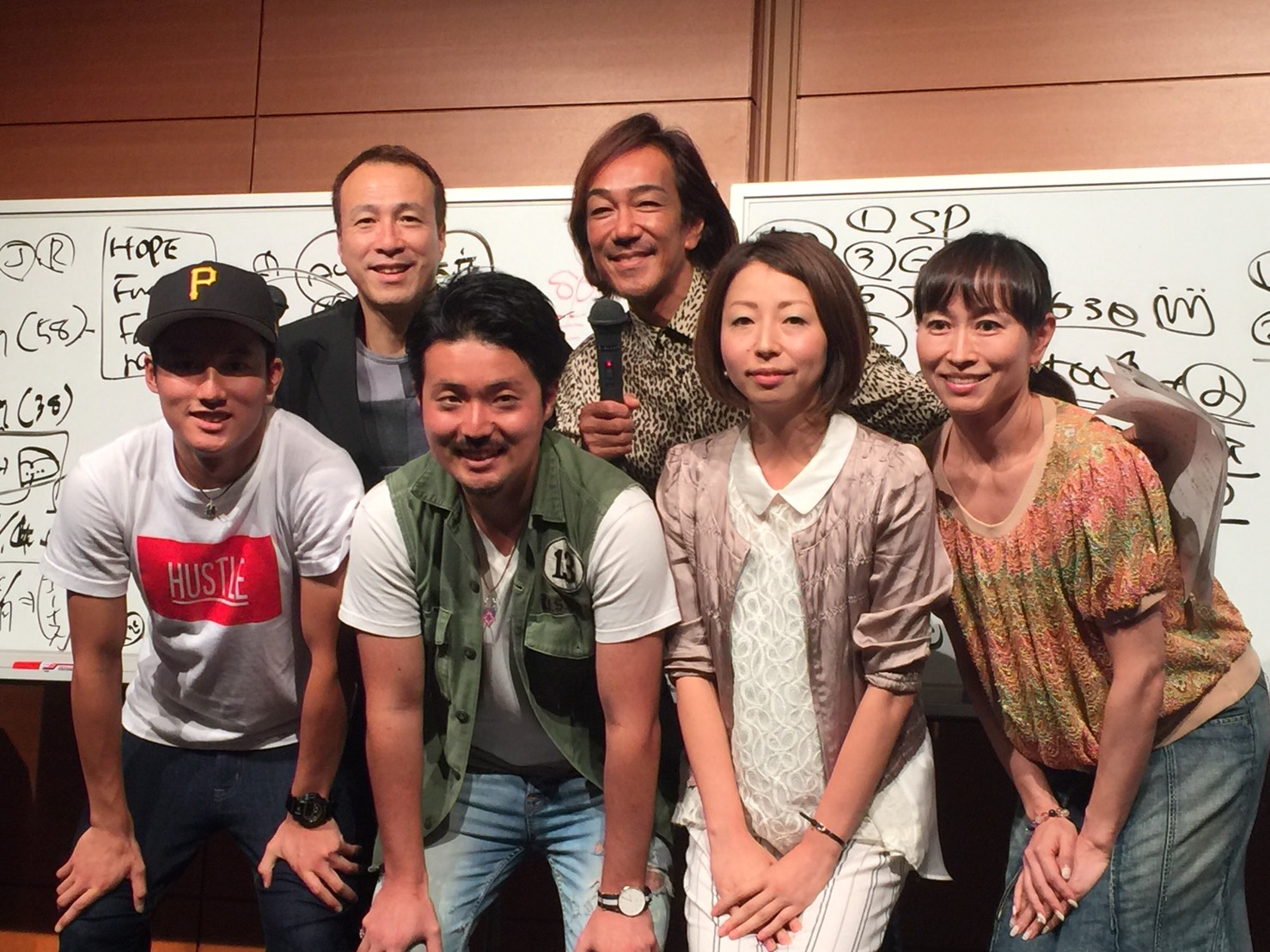 meal after・・・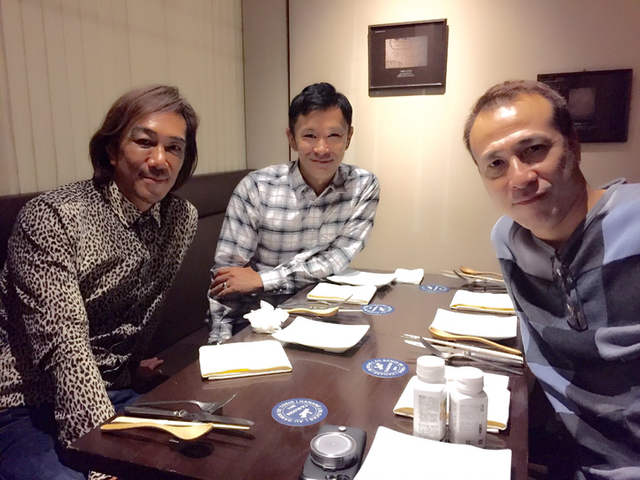 Koshiba kun♪
Thank you.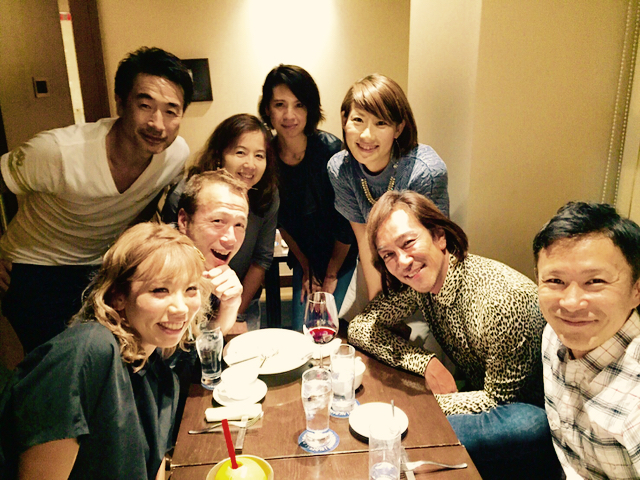 It was yummy yesterday too~♪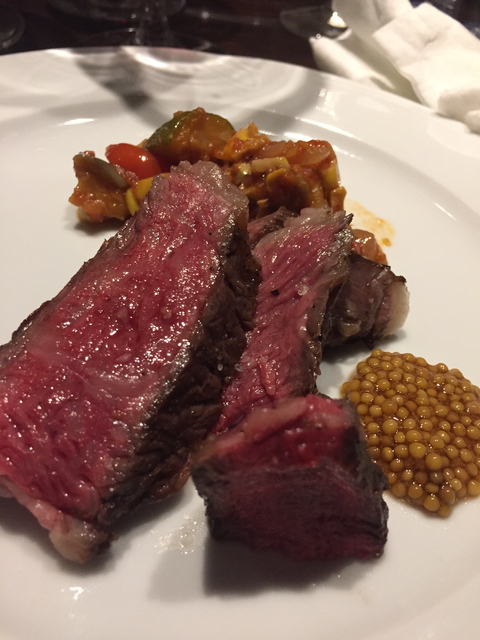 Truffe was great too♪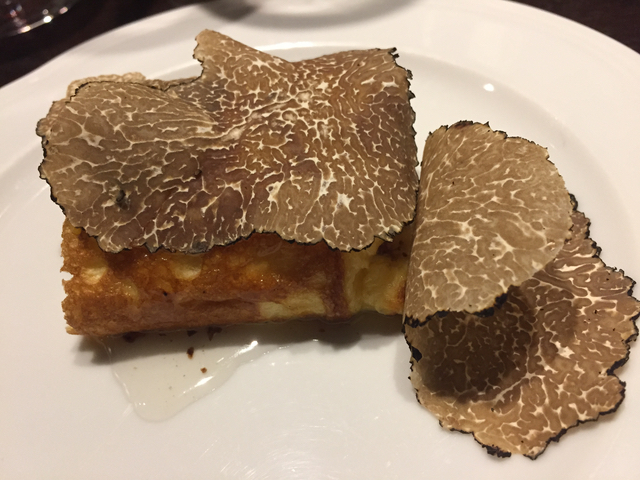 Thank you!!!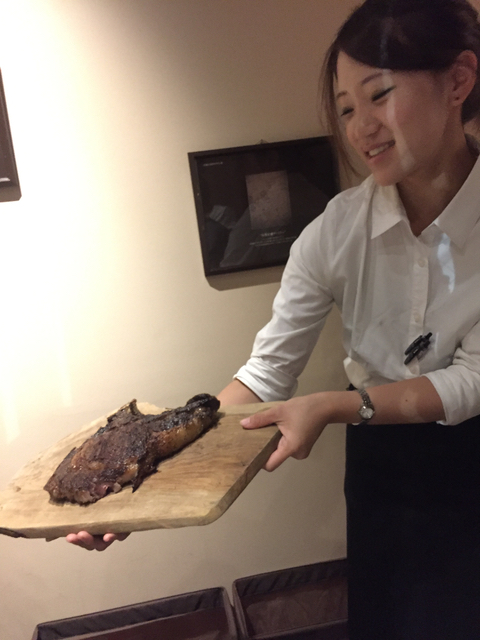 __________________________
__________________________
This tale is・・・super!
Kazuaki Shimoji Miracle basket coach
__________________________
__________________________
"Humans are not good if there are only knowledge and action.
Endurance belief is important.
There is a continuing need to continue to discipline.
Also to be successful in business, moneymaking,
Essential thing is a belief. "
(Keita Goto Tokyu founder)


Mail magazine from Nodacchi・・・
discipline「belief」!!!
yes! Taku
__________________________
__________________________
This is collaboration book with Noda san~♪

Takumi Yamazaki Book, English ver.
↓↓
http://www.amazon.com/Shift-ebook/dp/B007VSDZPG/ref=sr_1_2?ie=UTF8&qid=1370728415&sr=8-2&keywords=shift+takumi+yamazaki
Able to download if you click this site.