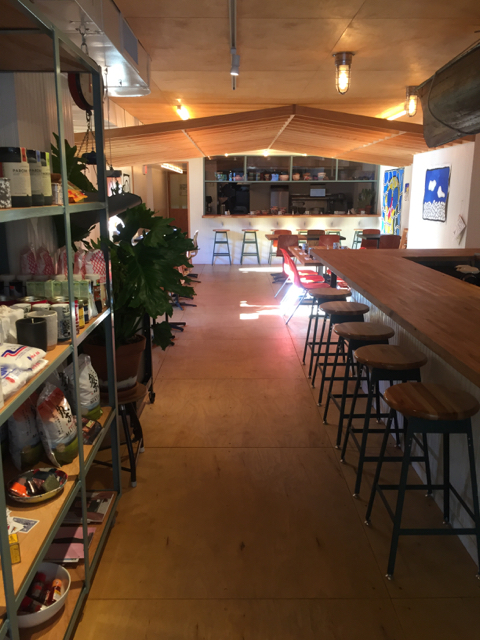 morning「Takumen」・・・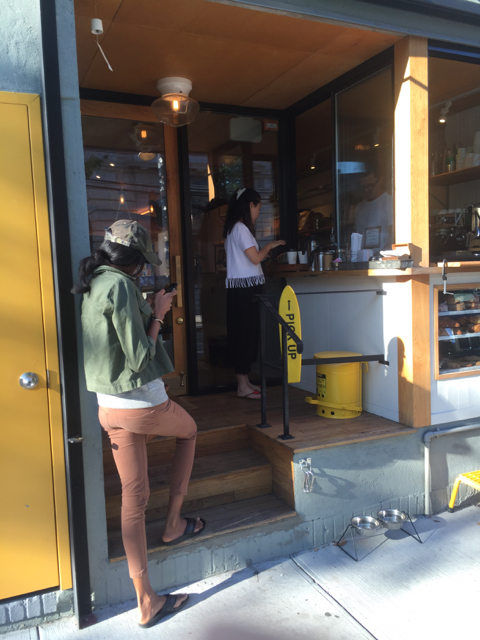 coffee and croissant・・・
as stand.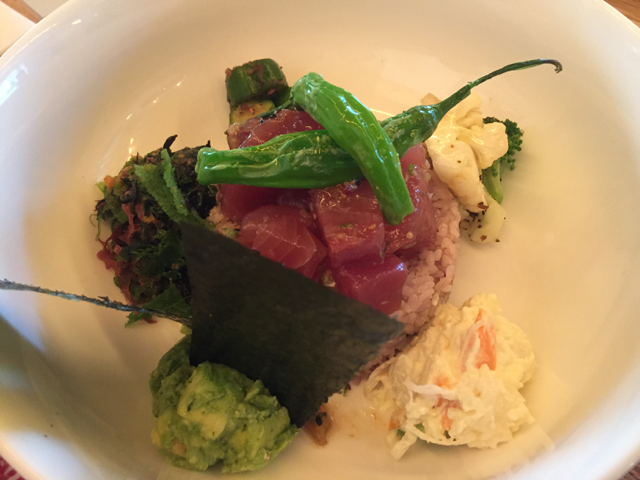 Tuna don!!!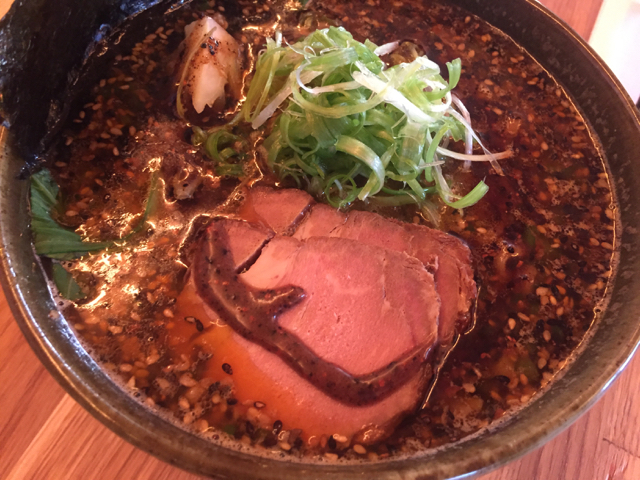 spicy miso goma!
yummy!!!lol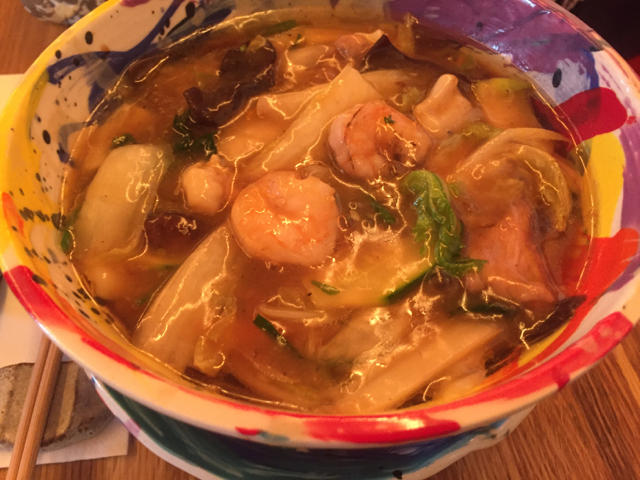 Ankake!!!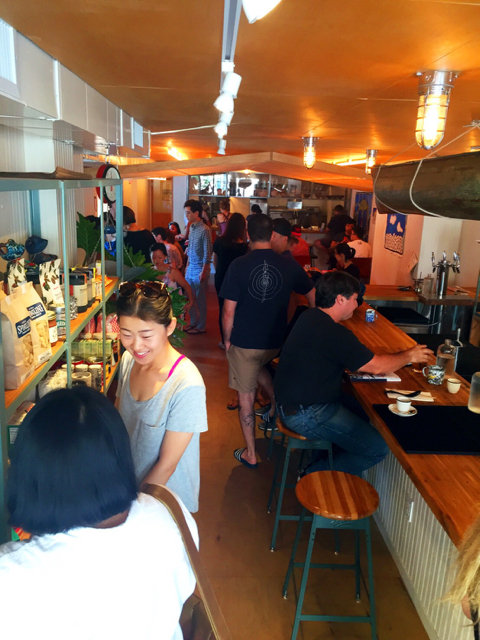 looks good today too~♪
Thank you!
Takumen@NY
5-50 50th Avenue, #2 Long Island City, New York 1
In the morning, "coffee" ...
Tightening "ramen" ... Takumen! ! !
When you have a chance to go New York, Come!
One station from Grand central station
!
The nearest station is ...
Is "Vernon blvd" "7 line".
There are also close to "21 Street Station" of the "G-line".
at Takumen Japanese Izakaya & Noodles
5-50 50th Ave, Long Island City, NY, 11101
Station: ⑦ train/ Vernon Blvd.- Jackson Ave (15seconds from the station)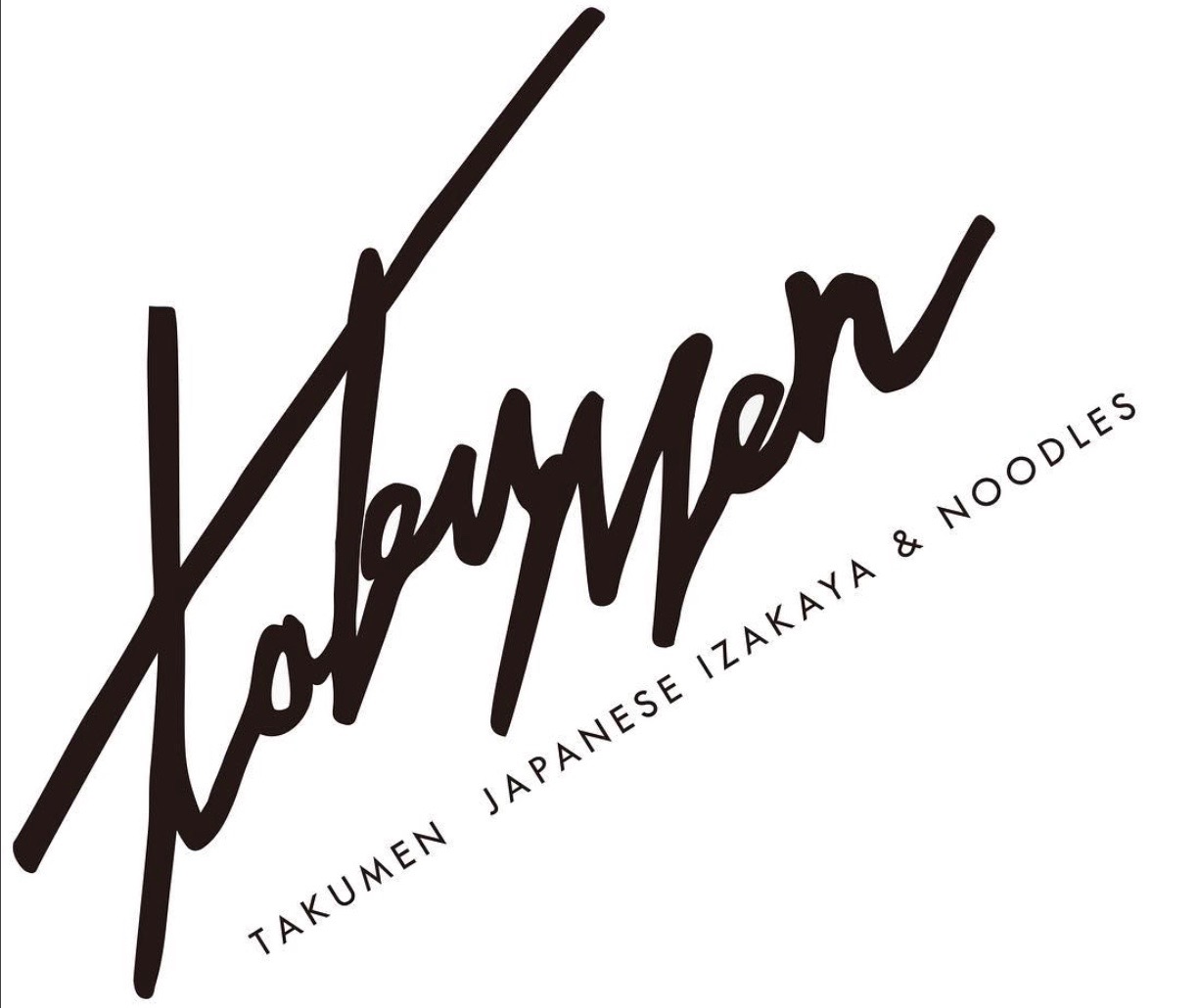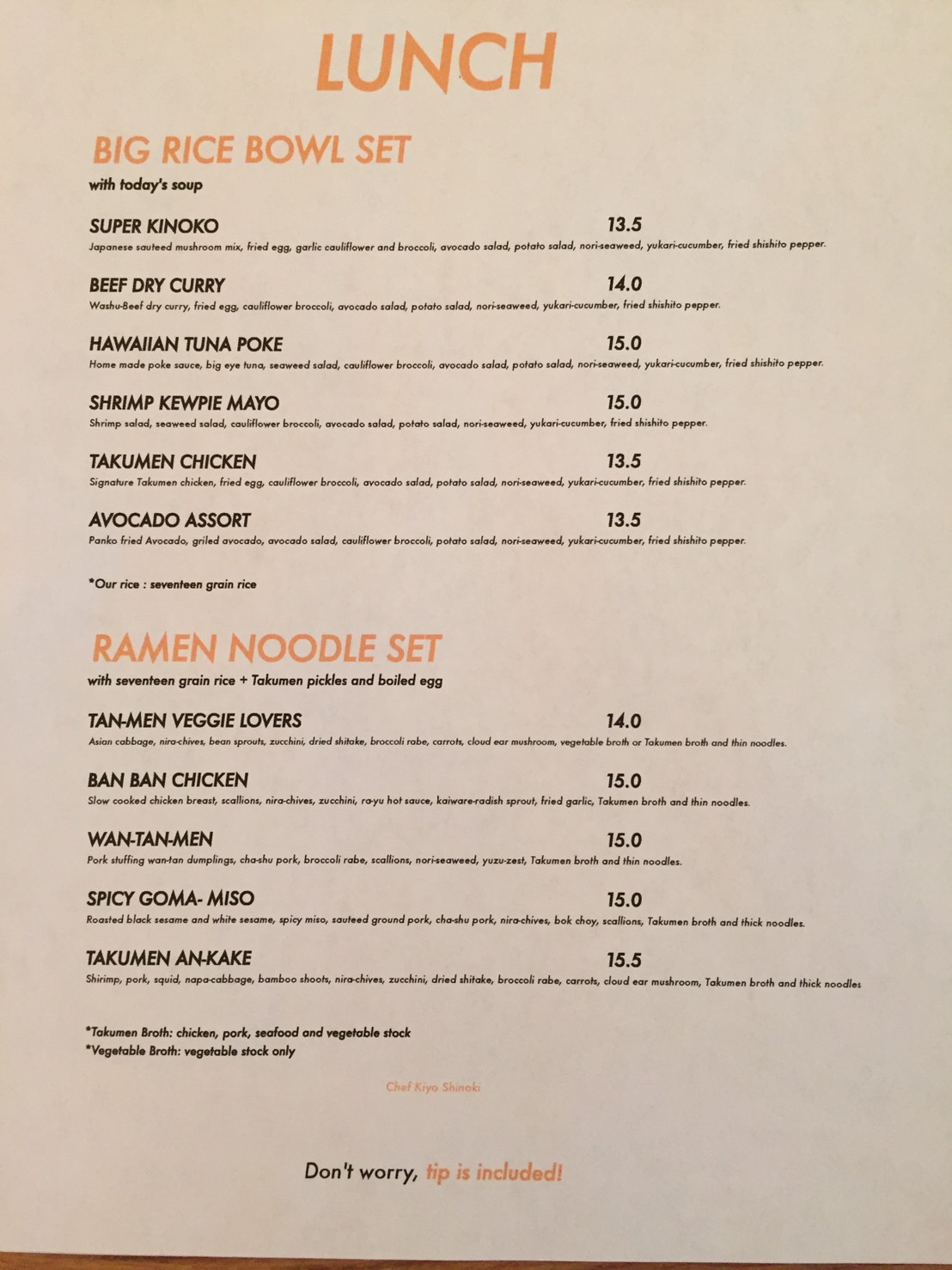 What, the chip contains! ! ! (No chip system)
Eat nad sleep.
Sleep and eat. lol
It is New York like such a New Year ♪
__________________________
__________________________
We have taken care of in many places!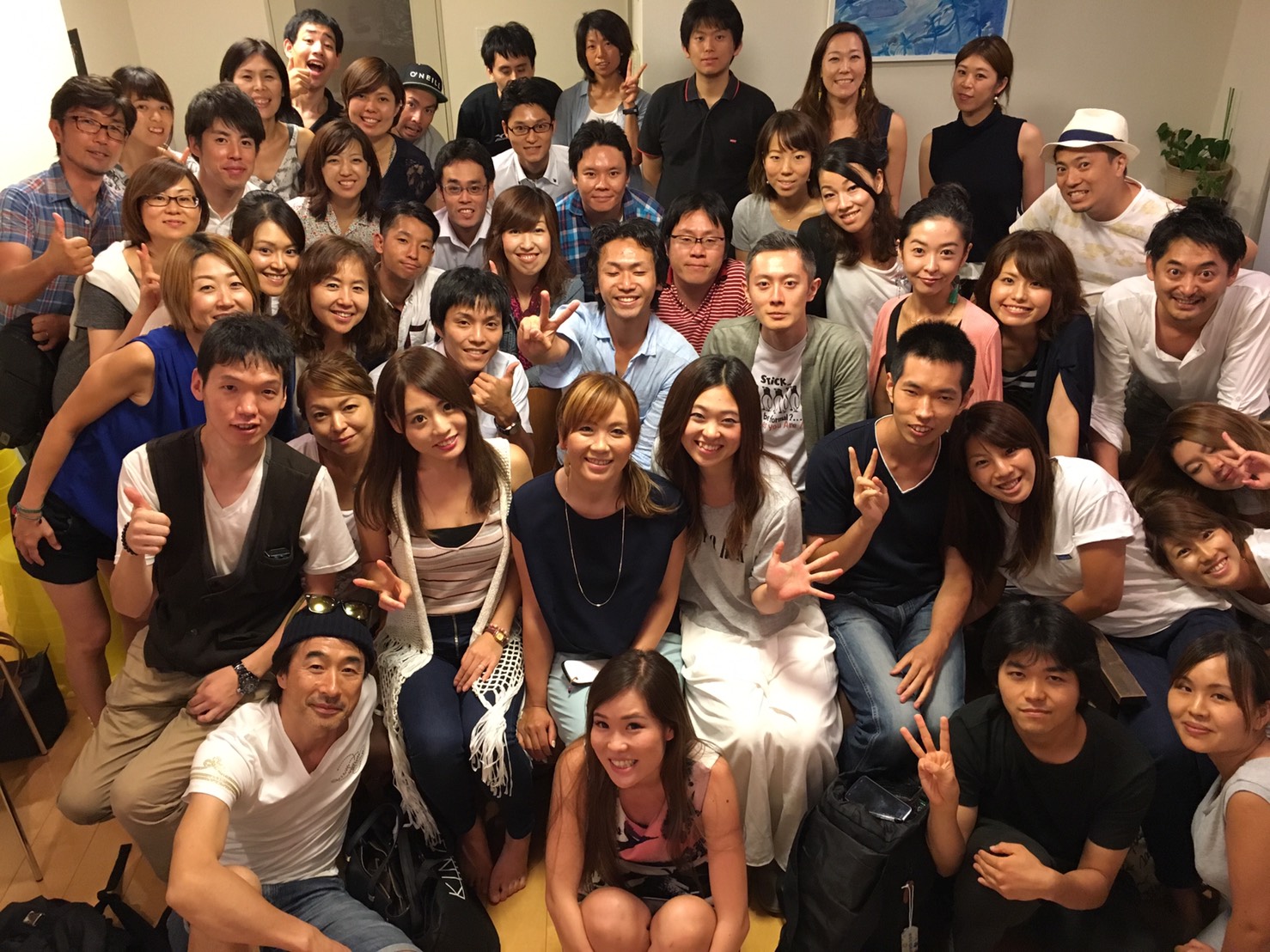 Azabu juban office!!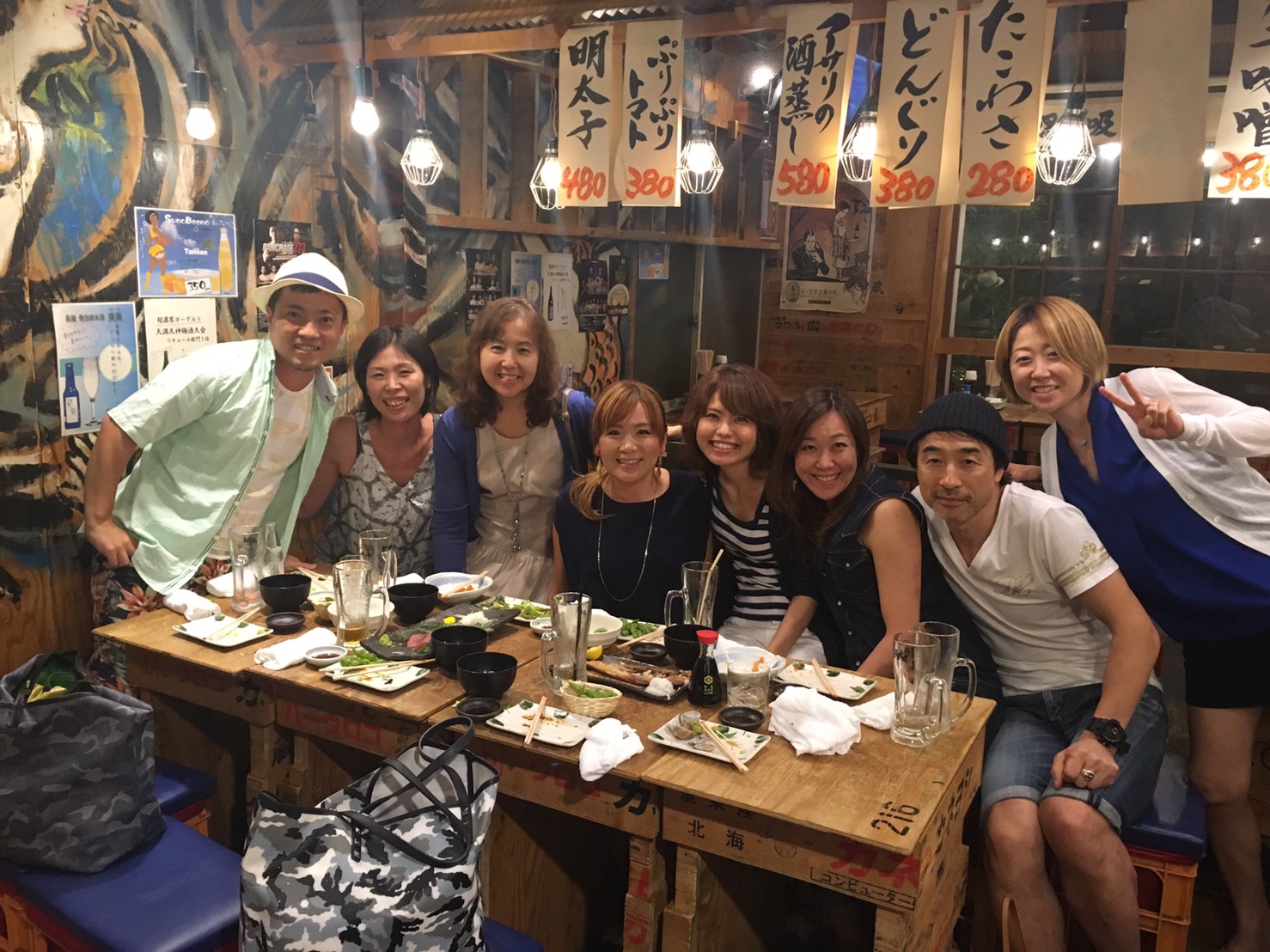 attached to our heart~♪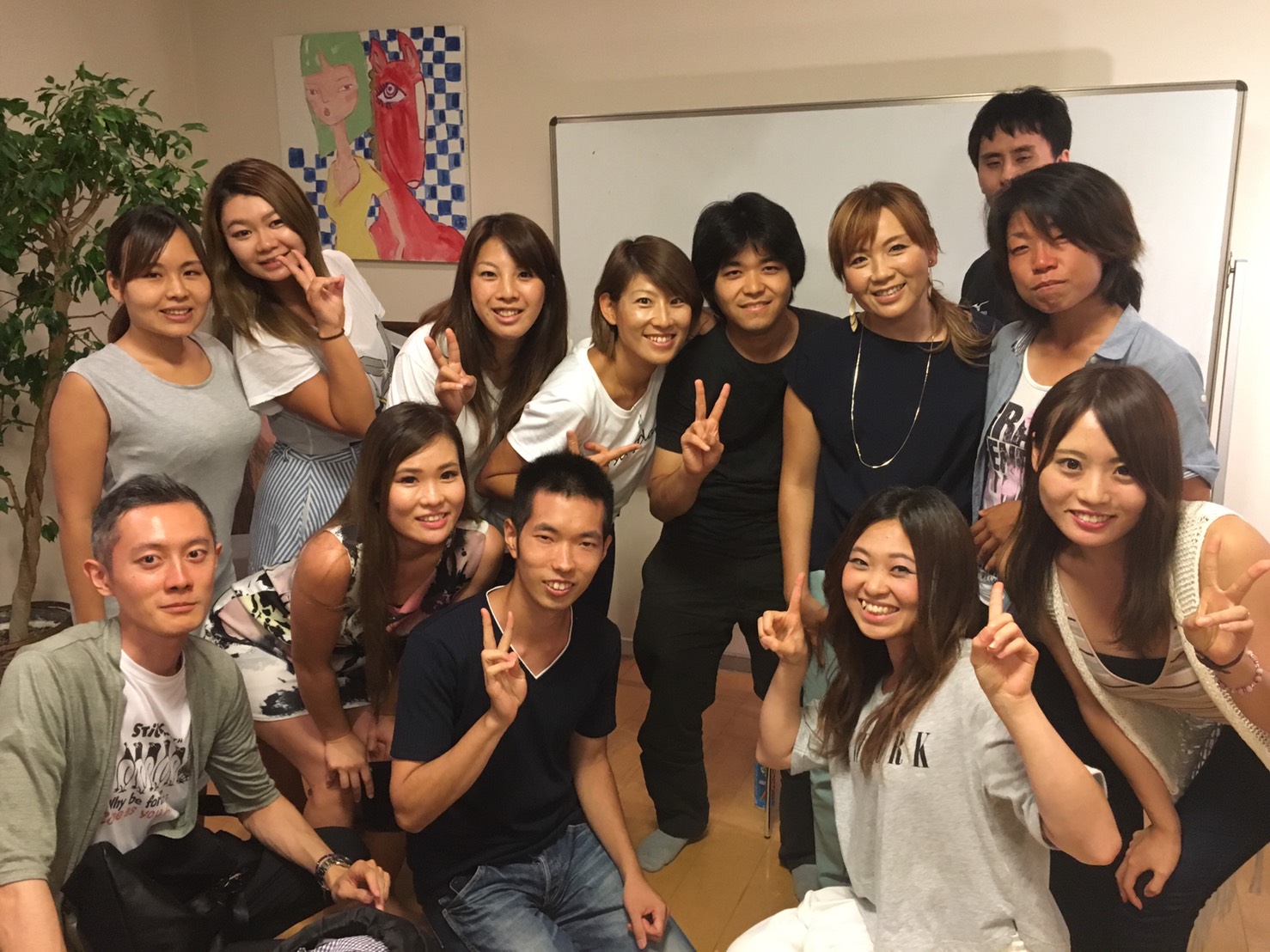 Osaka too!!!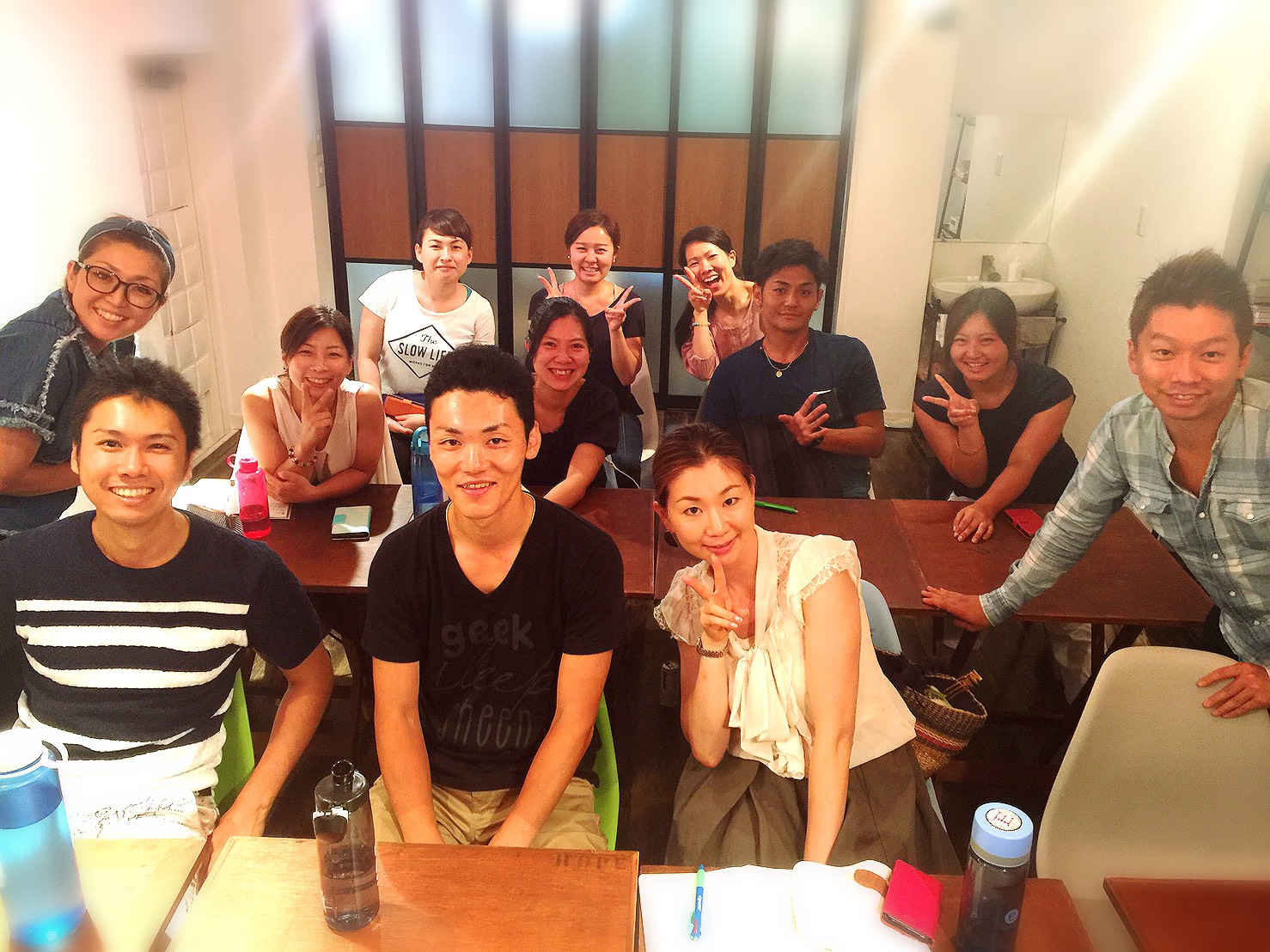 Takumi Yamazaki Book, English ver.
↓↓
http://www.amazon.com/Shift-ebook/dp/B007VSDZPG/ref=sr_1_2?ie=UTF8&qid=1370728415&sr=8-2&keywords=shift+takumi+yamazaki
Able to download if you click this site.