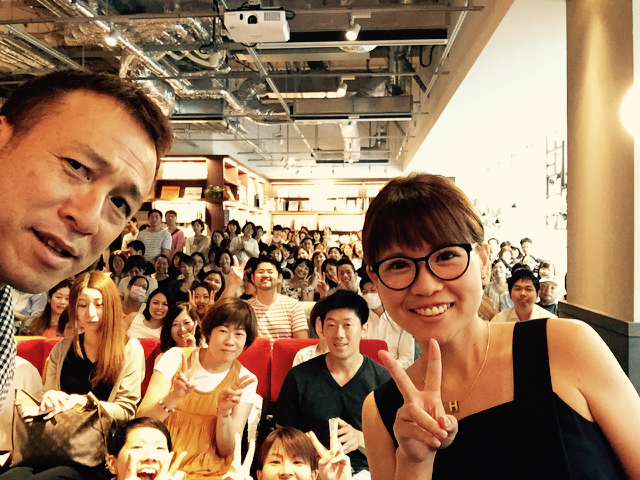 with Happy san「Asataku」・・・
Conversation with yourself!
Make happy yourself.
Not live in the evaluation of people.
"My world is create your own"
http://ameblo.jp/ses-happy/
This, please read and try ~ ♪
... What I learned from Happy's
Everyone, tell me please ~ ♪
"I mess taken I'm I'm, but ..."
Who told you no good when the mess taken?
God has said that? !
Who told you no good once you eat ice in the middle of the night?
God has said? !
lol
Meditation 60 minutes ...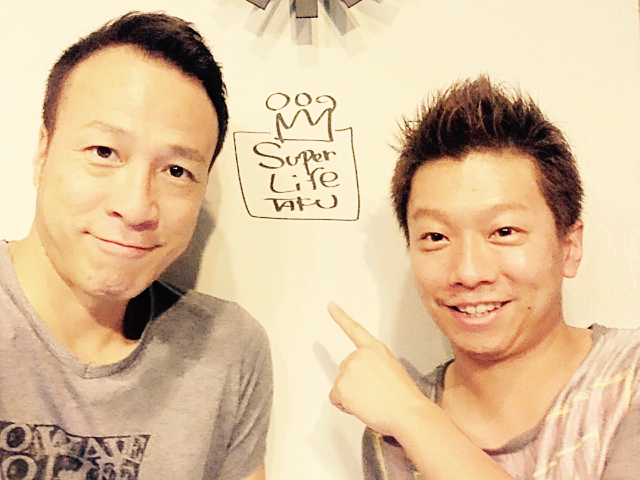 went to「super life」to cut my hair!
Abeno!
contact: 0666363737
Thank you Kikunocchi.

Takumi Yamazaki Book, English ver.
↓↓
http://www.amazon.com/Shift-ebook/dp/B007VSDZPG/ref=sr_1_2?ie=UTF8&qid=1370728415&sr=8-2&keywords=shift+takumi+yamazaki
Able to download if you click this site.