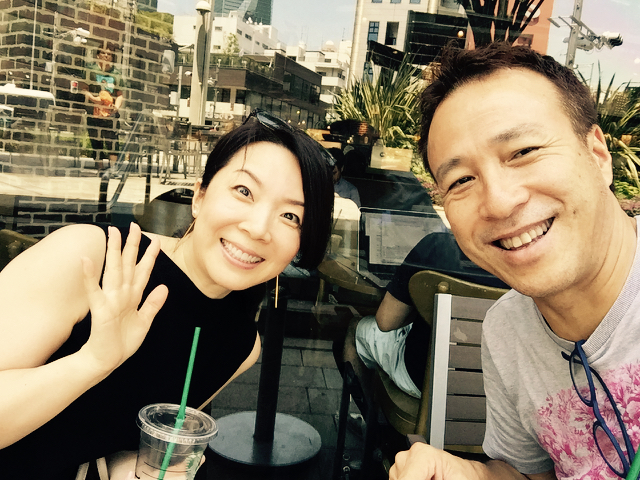 Thank you for wonderful tie, HIroko san.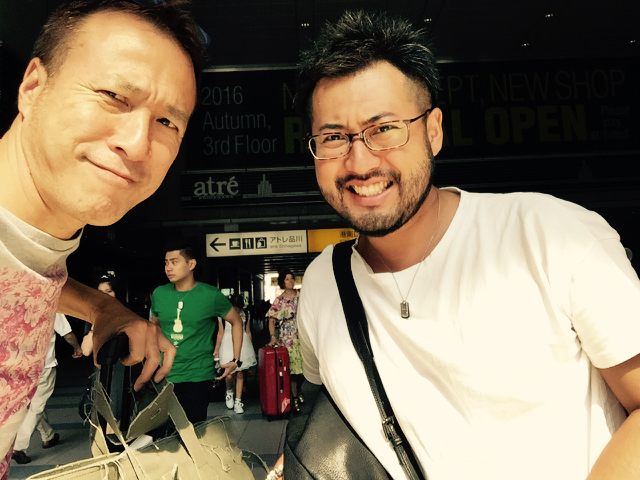 Kaneko kun from New York also Thank you.
Stimulating tea time! ! ! lol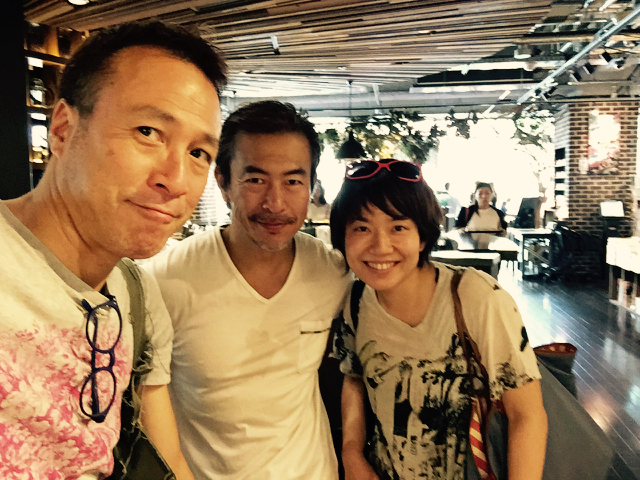 I met Terakawa san accidentally.
I was happy to meet him!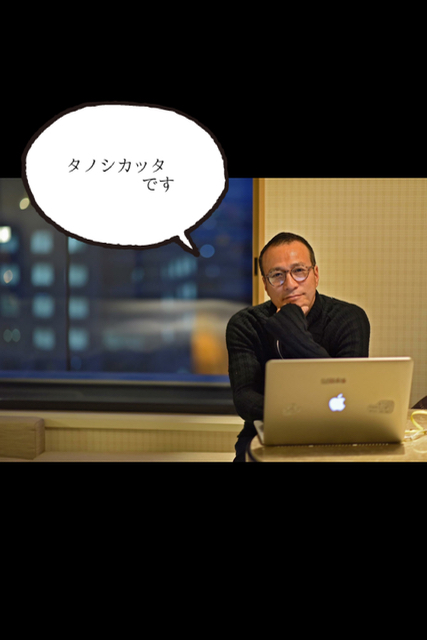 Change place!
To Nagoya・・・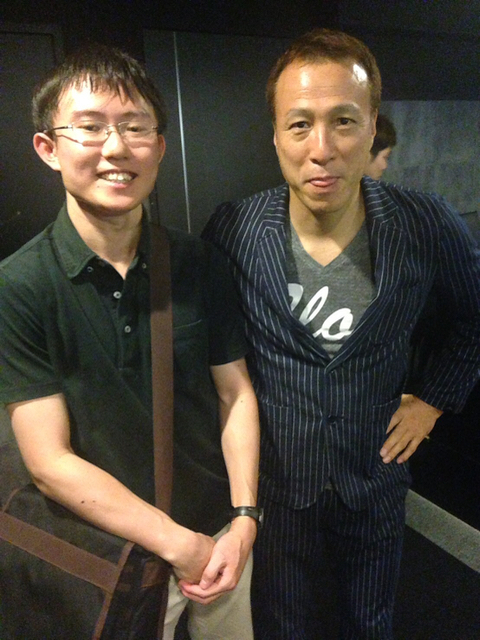 Thank you.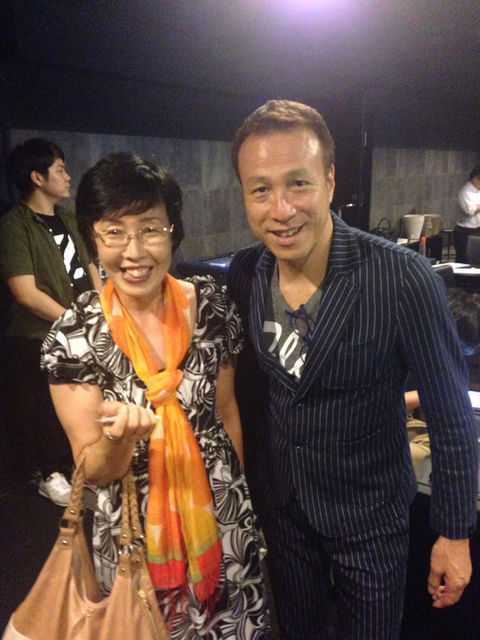 Mother, mightier!
Human who grew up in a nice home ...
It may be strong and supple.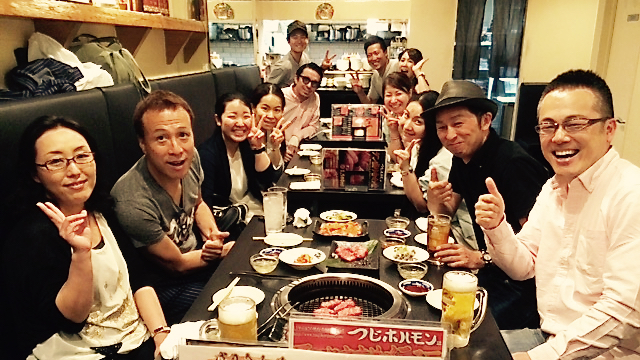 after「Tsuji Hormon」・・・after party!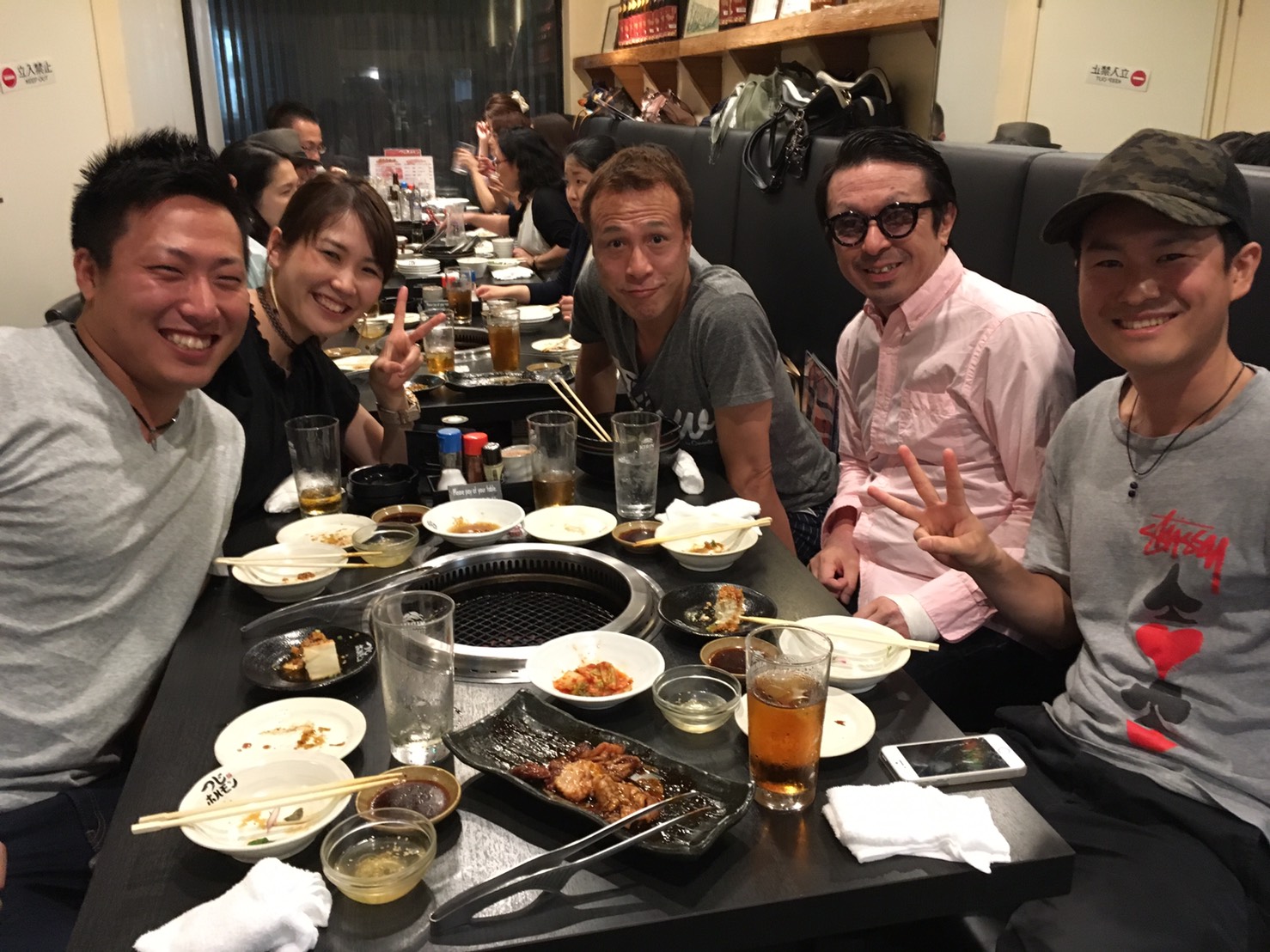 Well done!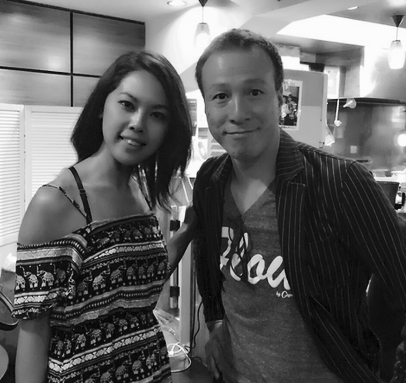 To Osaka after Kyoto~♪lol
Sleepy~♪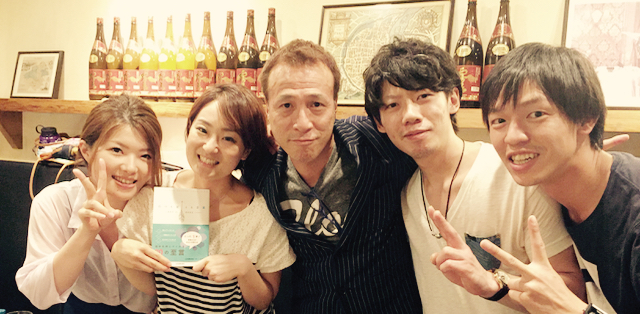 Thank you!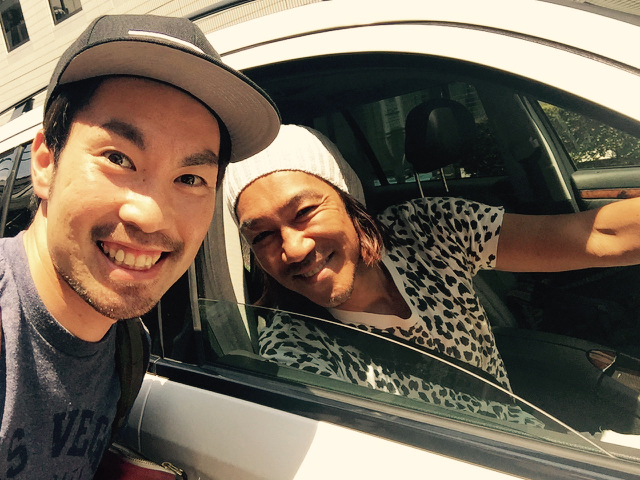 Tokie, you are lucky man!!!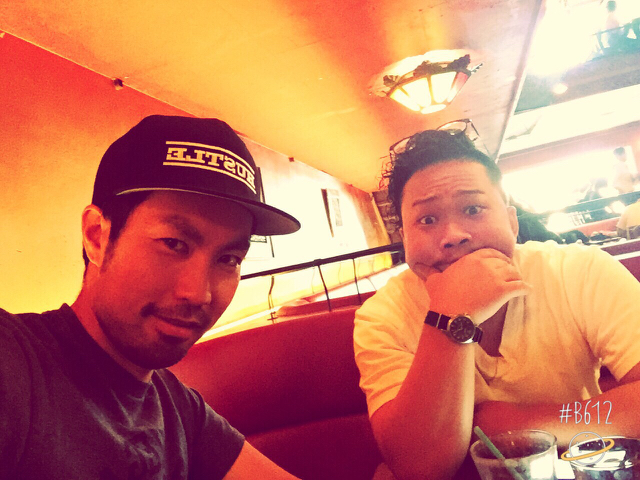 Have divided the shine by meeting, or carve-up continues ... it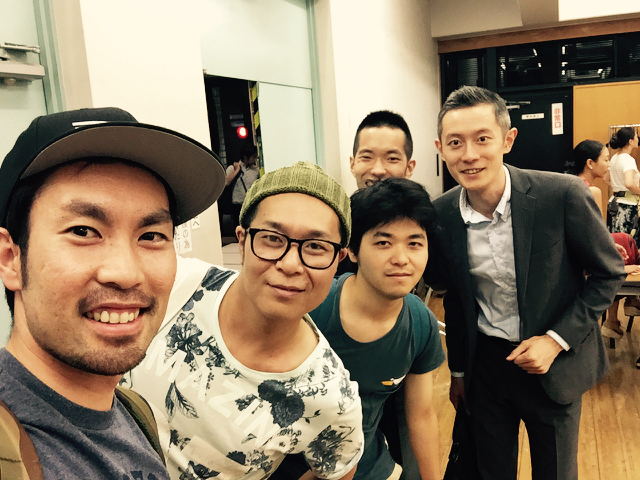 A simple equation ...
In fact, deep it is.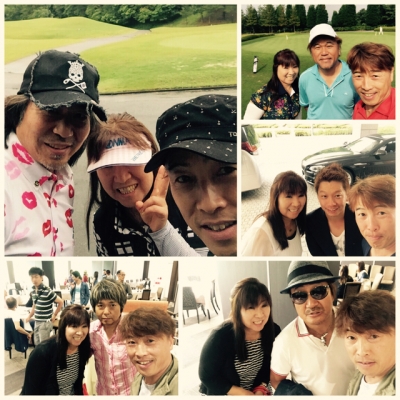 Super gulf!!!Thank you!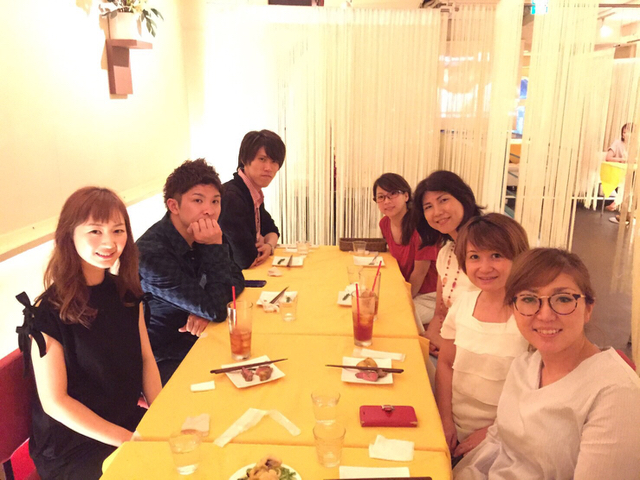 Aura!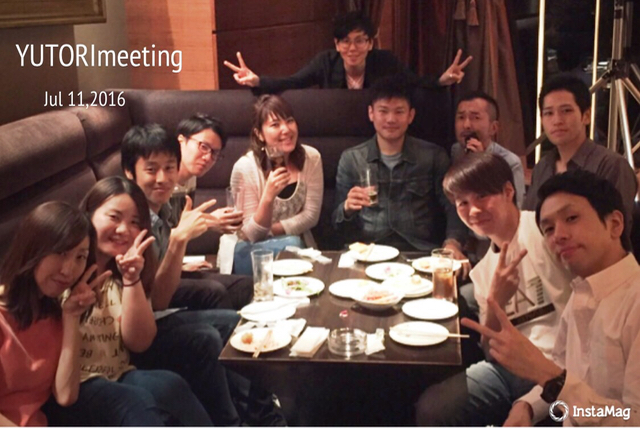 Thank you!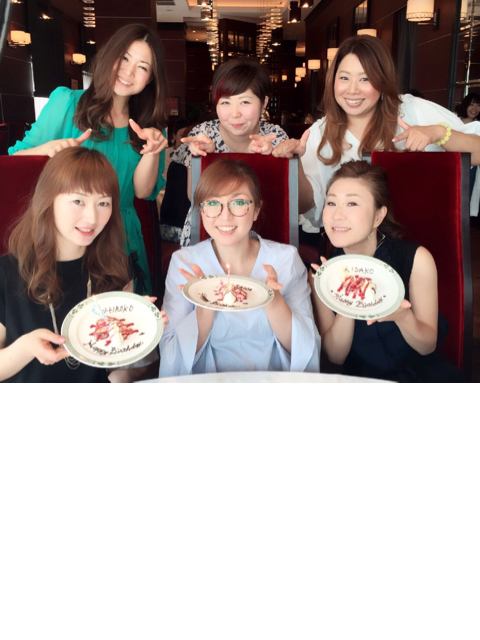 Happy Birthday!!!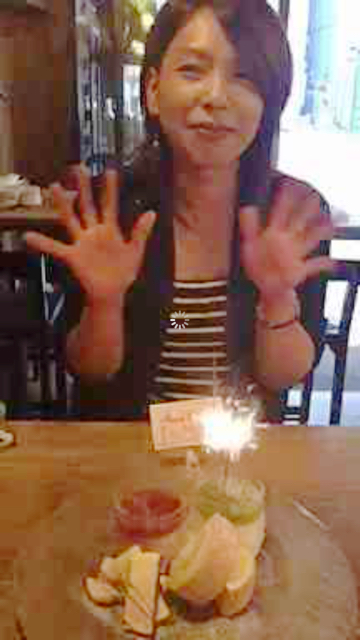 Uewomuitearukou

Takumi Yamazaki Book, English ver.
↓↓
http://www.amazon.com/Shift-ebook/dp/B007VSDZPG/ref=sr_1_2?ie=UTF8&qid=1370728415&sr=8-2&keywords=shift+takumi+yamazaki
Able to download if you click this site.