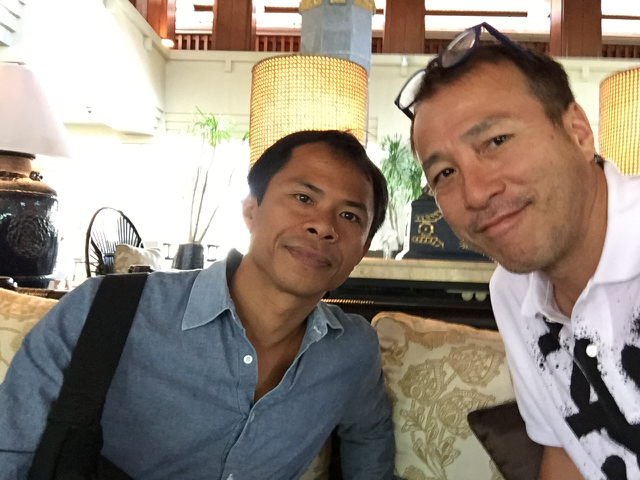 I met Pagusu.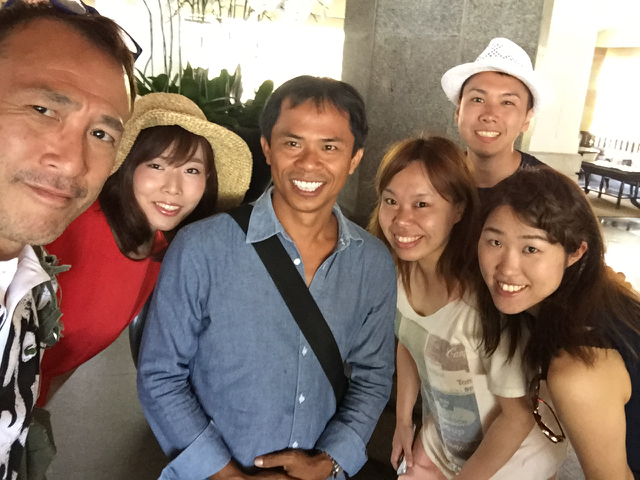 Capacity is quite high.
Now, working Gashigashi in "Bamboo restaurant".
Ability is high minute, I think I too good ~.
The video ... to learn the idea of standing in the role when you think about the life
https://www.youtube.com/watch?v=DLHRvscIJMw
Sunny today ...
Can't believe that the downpour until a few days ago.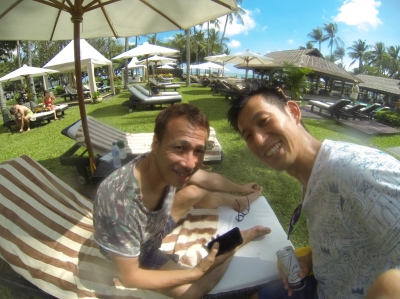 Thank you!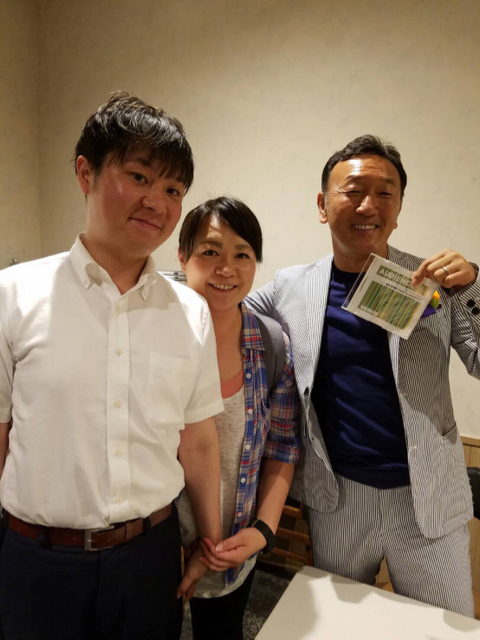 Takumi Yamazaki Book, English ver.
↓↓
http://www.amazon.com/Shift-ebook/dp/B007VSDZPG/ref=sr_1_2?ie=UTF8&qid=1370728415&sr=8-2&keywords=shift+takumi+yamazaki
Able to download if you click this site.