Learn from Ikeda Takamasa's e-mail magazine!
━━━━━━━━━━━━━━━━━━━━━━━━━
■ the feel that it was found, it has prevented the outcome
━━━━━━━━━━━━━━━━━━━━━━━━━

The first step in order to lead the people, create the achievement,
It is to "understand the world of the others"

People who have influence, certainly move the people.
Changing the behavior, changes the emotion.

And, to move the people, rather than what you were told to do,
"What transmitted was to the others" is important.

For this purpose, it nothing tricky is not necessary,
cherish the principles underlying.

Or it is determined to want to achieve something,
If the something is to say that the problem,
"Once you have achieved, what will you know?"
"If that's the problem, how do you know you doing?"
Ask "what have seen in the others world," he said.

I also asked this question to a lot of people,
I have seen that the other people can't answer.

To those who say, "I want to annual income 10 million",
"After it
has achieved, how do you find?"
answer was "Hmmm ...".

Or bank balance, seemingly purchased,
Or mood will change, whether the thing to wear is changed,
Your eye will change to look around,
etc ...

Nor how much the numbers 10 million is specific,
It is very difficult to get to the place where the person is not known.

Well in the target setting is referred to as the "concrete to try",
The important thing is "that you are in concrete among your world."

It is same about the problem.
To people who say that "... in the staff of human resource development is a problem",
"As there is a problem, where do you think the problem?"
People answers "U-N ..." were many.

I do not remember a fixed manual,
What is coming e-mail of complaint from the audience,
Do forget that the indicated,
Do not use honorific in the way of reply,
etc ..

Problem, even if continue to say it,
Need to know whether the person you think is where the problem is, Solution is very difficult.

Global coach Anthony Robbins,
These leaders say the use apt words as "Fluff (Furuffu)".

The Furuffu, is if the Japanese "Fuwa Fu Wah" words".
Seemingly common phrase "growth speed is slow", but it is actually "Furuffu".

"Whether you are growing, where do you judge?"
"What is the speed is slow or fast of criteria?"

These things, if allowed to Fuwafuwatto,
The opponent, what is also not transmitted.

Our brain, referred to as a "zero-Torarensu (clear distinction)."
If you do not eliminate the ambiguity, it does not move.

"Here to here is not good. Here from here, Okkei!"
does not exceed the clear distinction.

Dare by using an ambiguous phrase,
Left to the autonomy of the others, that although there is also a strategy,
It is assumed that all who serve the words givin a "clear distinction."

The important thing as a leader is to understand the world of the others.

Even if there is something that the others think the problem,
Even if there is something that the others are aiming for,

First of all, not to feel that you know it,
What is specifically opponent thinks he mean by that?
Let's cherish.

When the communication does not work,
it is because the world your opponent looking at is due to different things.

I hope you gain a hint even a little.
__________________________
_
_________________________
My friend Hokkaido sent me this~♪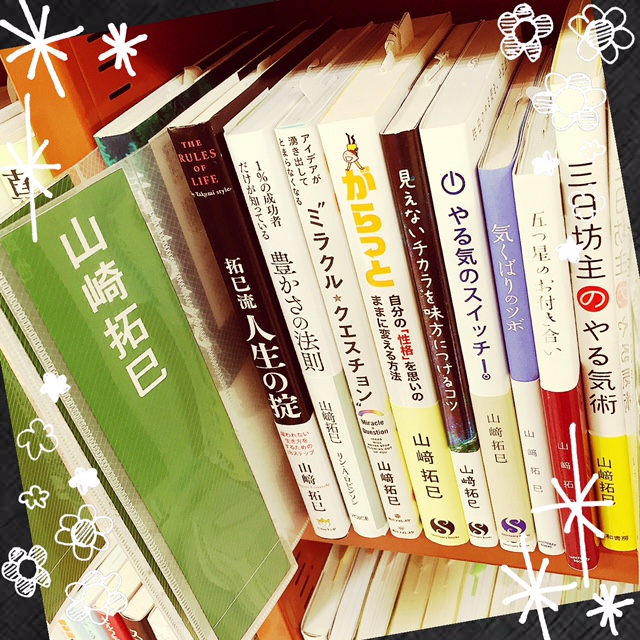 This was a dream. lol
Happy!!!
__________________________
__________________________
Thank you!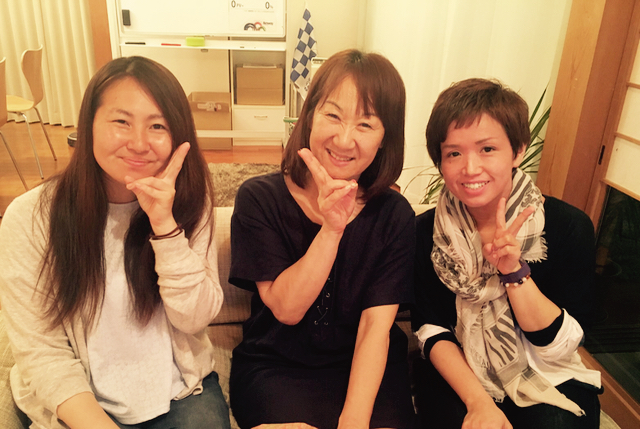 __________________________
__________________________
The nearest station is ...
Is "Vernon blvd" "7 line".
There are also close to "21 Street Station" of the "G-line".
at Takumen Japanese Izakaya & Noodles
5-50 50th Ave, Long Island City, NY, 11101
Station: ⑦ train / Vernon Blvd.- Jackson Ave (15seconds from the station)
https://goo.gl/maps/egjcPmkBnqD2
__________________________
__________________________
Deaf played by silence of music movie "LISTEN listen" production background of co-director talks about the Deaf
I want to watch this! ! !
https://www.youtube.com/watch?v=Z_mddeYIndA
__________________________
__________________________
7/30 at Human Trust Cinema Shibuya than (Saturday)
World's best dancer I-VAN starring movie of the public will "really the story - like a Jamaica diary - a lie."
Preview (7/4 Monday 15:30) we will send the guidance release.
■ I-VAN "Jamaica diary - lie like a really talking about -" trailer ■
youtube.com/watch?v=aqo9oK...
PC: ivan-okinawa.com/home/movie_jam...
Smart phone: ivan-okinawa.com/sp/work/movie-...

Takumi Yamazaki Book, English ver.
↓↓
http://www.amazon.com/Shift-ebook/dp/B007VSDZPG/ref=sr_1_2?ie=UTF8&qid=1370728415&sr=8-2&keywords=shift+takumi+yamazaki
Able to download if you click this site.