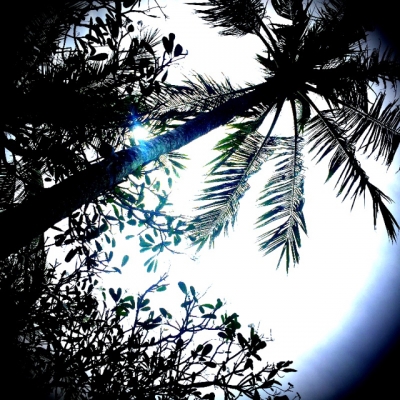 It can not affect the others more than it affects me.
I got the e-mail that this is nice words .
It was a force change mine.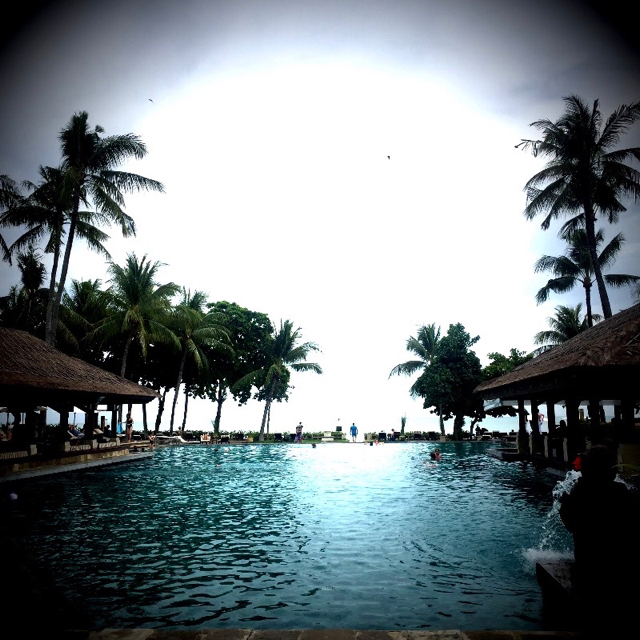 Bali Gingin and summer power exerted in the morning! lol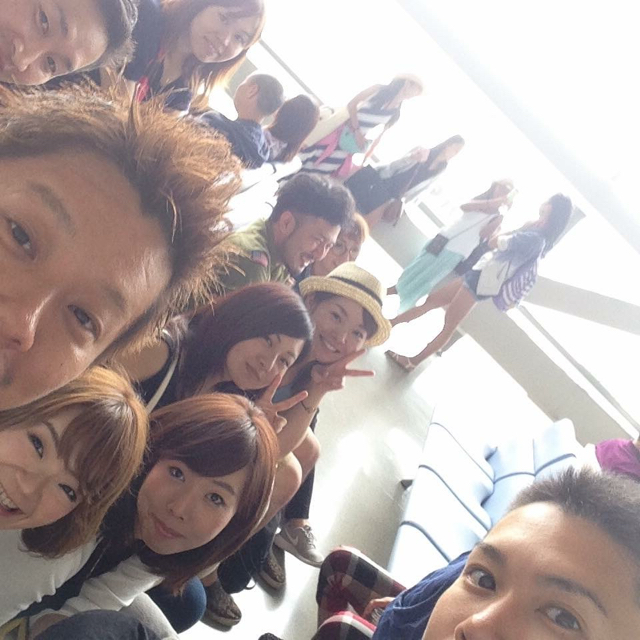 Come/
Everyone soon arrive~♪

Takumi Yamazaki Book, English ver.
↓↓
http://www.amazon.com/Shift-ebook/dp/B007VSDZPG/ref=sr_1_2?ie=UTF8&qid=1370728415&sr=8-2&keywords=shift+takumi+yamazaki
Able to download if you click this site.