I left Japan earily・・・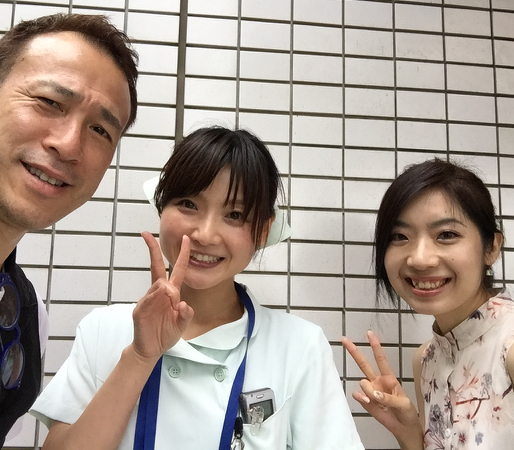 I droped by work destination of Niihama!
Nostalgic nurse cap ... even now in this clinic
Resurrection is hope! lol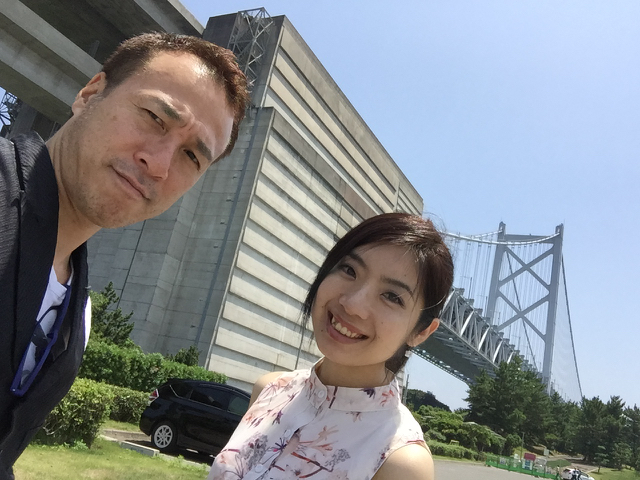 passed Seto Ohashi・・・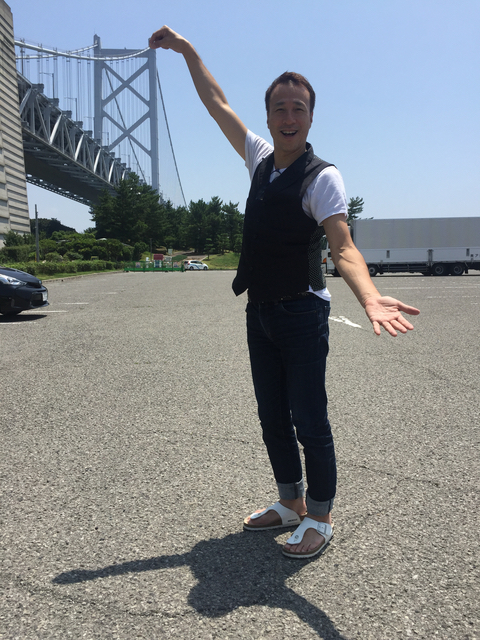 I did Demo in Okayama too ♫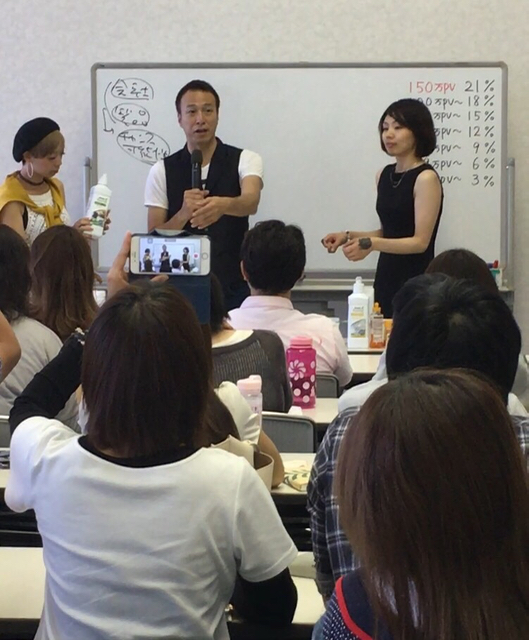 after done, went to the airport by Hiromi's car.
ready now・・・
office meeting♪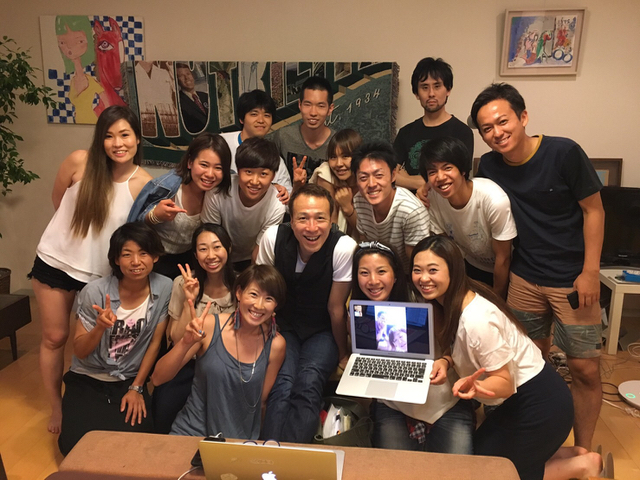 3 team meeing!!!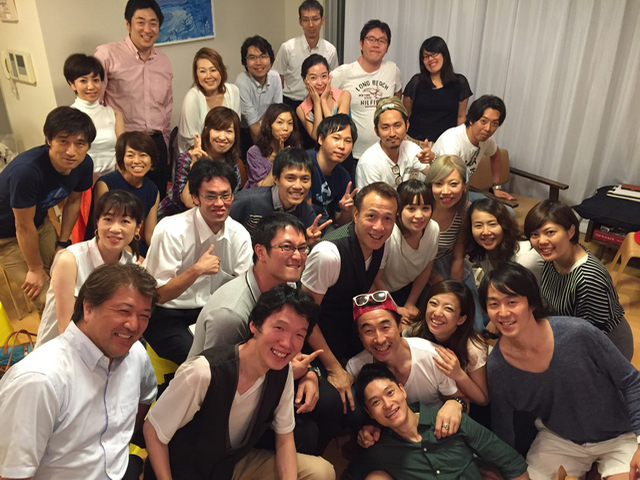 gathered in Bohemium after・・・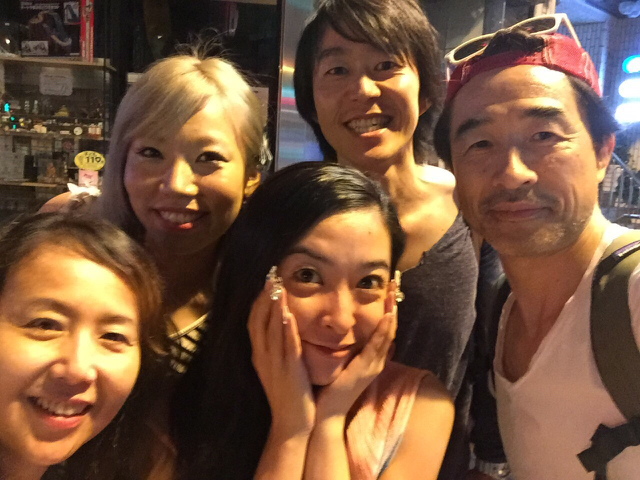 Doraemon occupied Roppongi・・・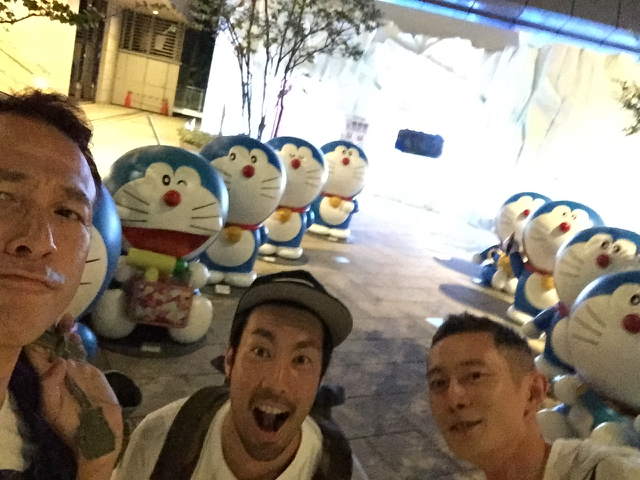 Thank you so much!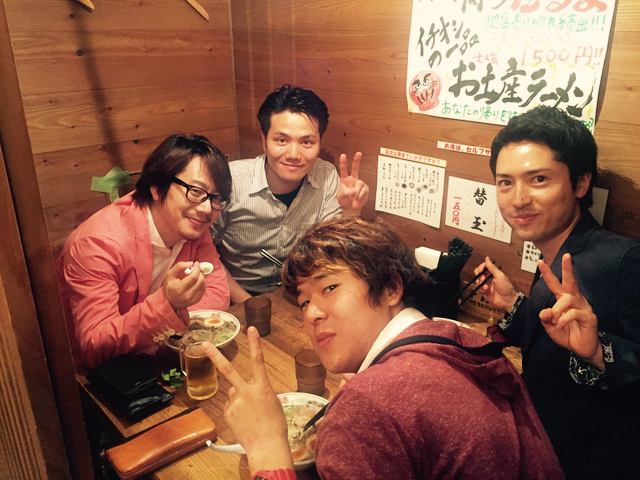 NIce, ramen~!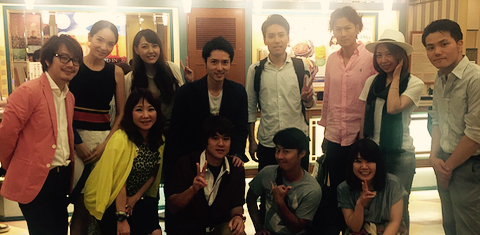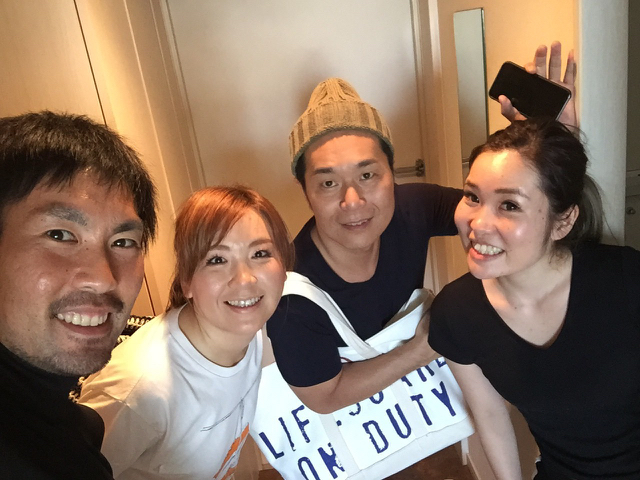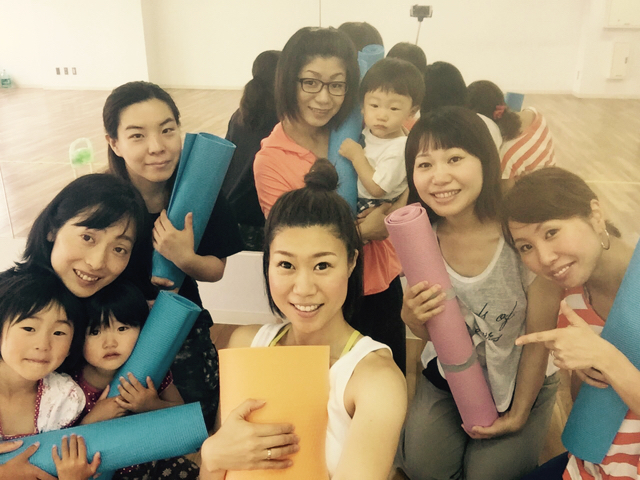 In Hokkaido・・・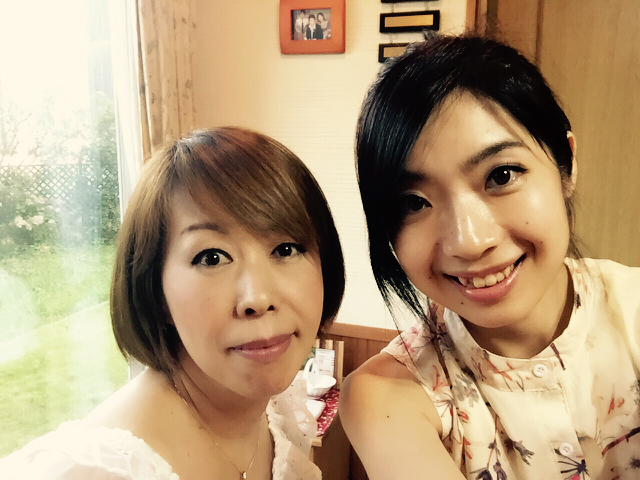 In Okayama too・・・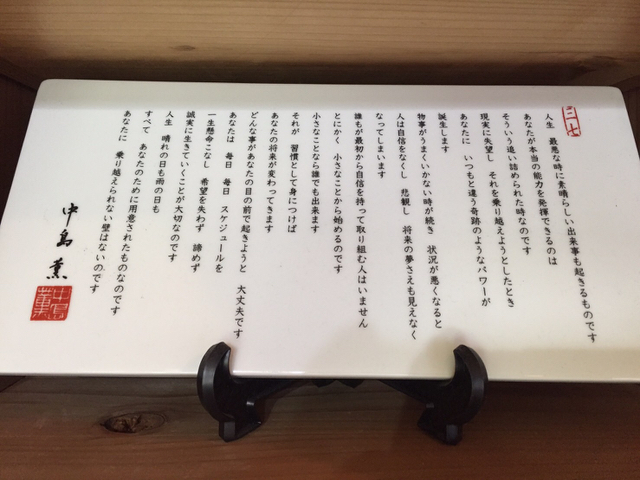 Thank you!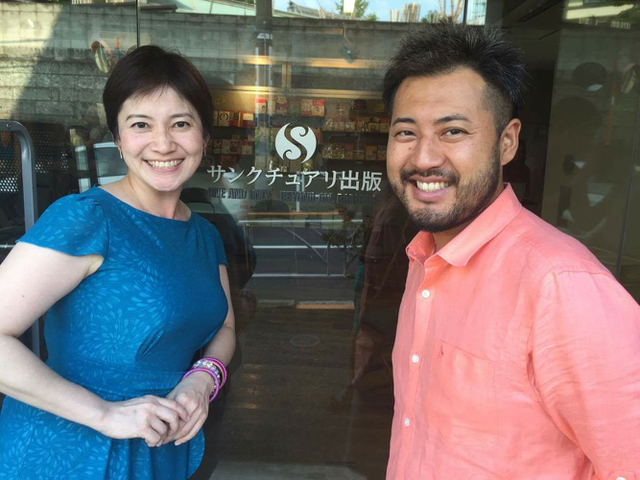 In Ohita・・・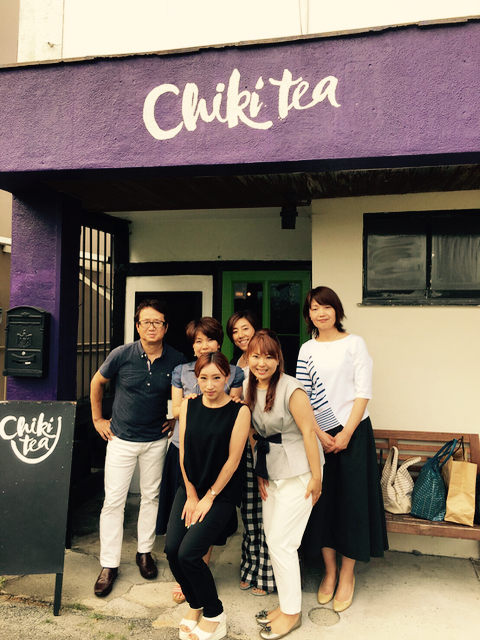 Many olympic players from Mie・・・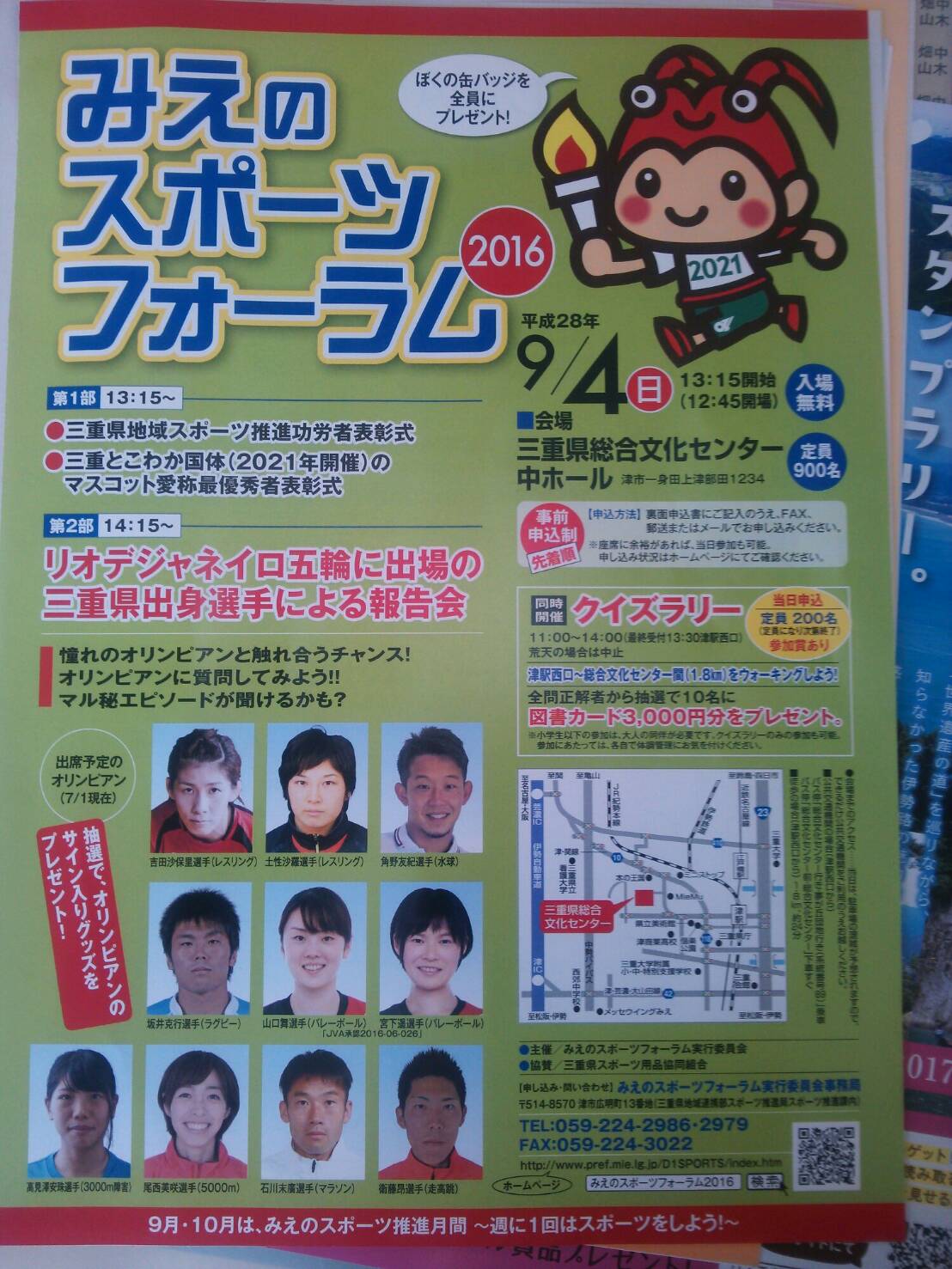 Thank you for word girl!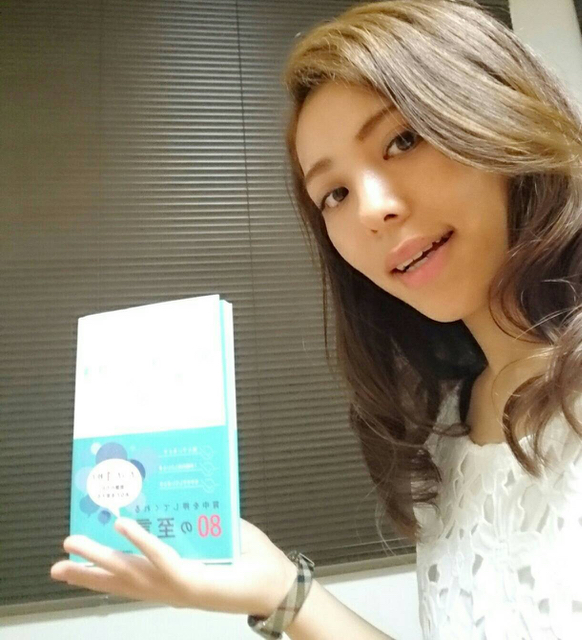 Takumi Yamazaki Book, English ver.
↓↓
http://www.amazon.com/Shift-ebook/dp/B007VSDZPG/ref=sr_1_2?ie=UTF8&qid=1370728415&sr=8-2&keywords=shift+takumi+yamazaki
Able to download if you click this site.