【super special collaboration seminar!!】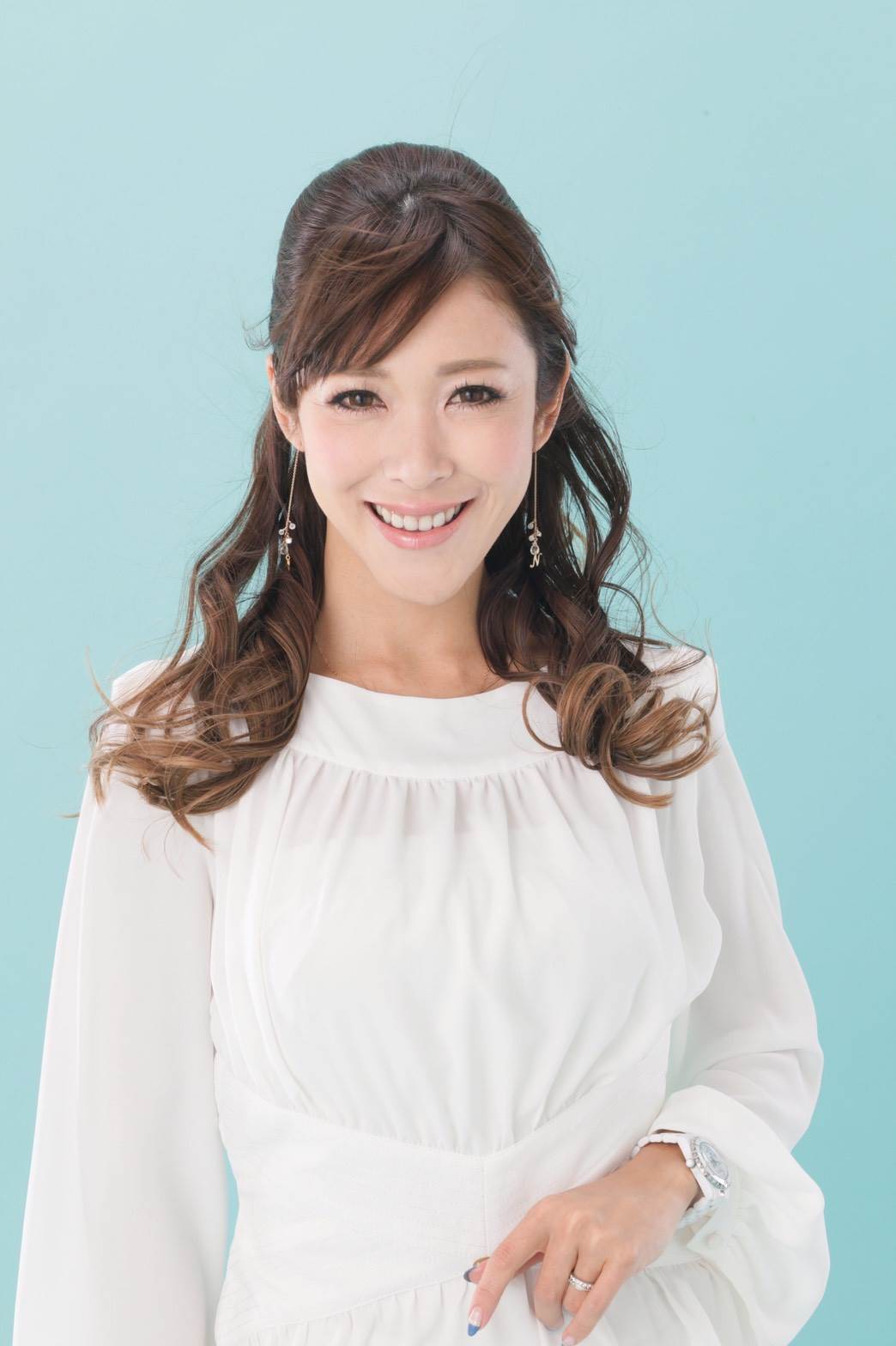 Yamazaki Tsubusemi × Tomomi Hasegawa
Super popular instructors gathered in Kyoto! ! !
I will talk on the theme of self-reliance of motivation and women!
On the day, there is also talk live and autograph session ♪
"Motivation of the switch practice seminar"
"Habit surgery that out myself and every day shine
- You will be River, life is changed! ~ "
Location: Kyoto, Education and Culture Center
Who apply for up to * May 20
Advance Purchase: usually 3500 yen → 2500 yen
Group assignment: 5 people 12500 yen → 10000 yen
Application destination: saori-mng@moritaryoji.com
* I will reply to those who had you apply.
* Cancellation after the application is not accepted.
Beauty LIFE creator / Holistic Beauty house
Ltd. Lumiere representative
Through entrepreneurship and of the six stores of total beauty salon in the 8-year-run in the 22-year-old, the current center Aoyama Tokyo, has a client across the country and abroad, carry out the seminars and lectures.
Proposal of health and lifestyle of mind and body, leading the mind of the way to live beautiful happiness.
Institute feminine Leaders representative director.
Also online shop LUMIERE SELECTION in which the organic life style and theme, SHOP management of at Omotesando.
He has worked besides many events and products produced Consultancy · PR · also writing.
"Life do all that you want to do," the other, book the five books published in one and a half years.
While going back and forth a variety of overseas in private, it is sending a free and creative lifestyle.

Books of Takumi Yamazaki, English ver.
↓↓
http://www.amazon.com/Shift-ebook/dp/B007VSDZPG/ref=sr_1_2?ie=UTF8&qid=1370728415&sr=8-2&keywords=shift+takumi+yamazaki
Able to download if you click this site.