Irimo Mr. Yoshiko Hatayama collaboration with me!
Thank you very much in advance.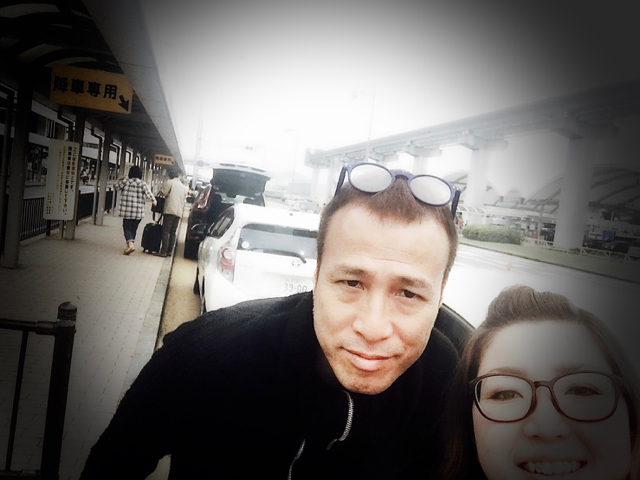 from morning
Sawa,
Thank you very much.
"TK Bali Tour 2016"
What you, but ...
● schedule 7/21 (Thursday) to 26 (Tue)
● air Narita, Kansai International Airport departure
● Hotel Inter Continental Bali Resort
● cost 207.000 yen (breakfast, including party)
● Application Co., Ltd. Central Tours Fuwa
http://www.atabi.co.jp/
fuwa@atabi.co.jp
TEL: 078-392-2008 FAX: 078-391-0643
■ Kuta, Legian, if per Seminyak ...,
Bar night, the best of "coup"!
Italian called "Toratteria". There is also in Jimbaran. delicious.
Nice bar and restaurant "Potato Head".
■ ··· Things to do in Ubud
Lunch at "Amandari", tea, setting sun, is a good bar ...!
Lunch in the "Four Seasons", tea, is the sunset good!
After staying at "Linda Garland Estate", it is a mania. (Lol)
If ■ Nusa Dua
"Amanusa" lunch, tea, is a good bar ....

Books of Takumi Yamazaki, English ver.
↓↓
http://www.amazon.com/Shift-ebook/dp/B007VSDZPG/ref=sr_1_2?ie=UTF8&qid=1370728415&sr=8-2&keywords=shift+takumi+yamazaki
Able to download if you click this site.