We analyze the guest speaker with everyone!
Today's meeting @ Shibuya ...
It was funny!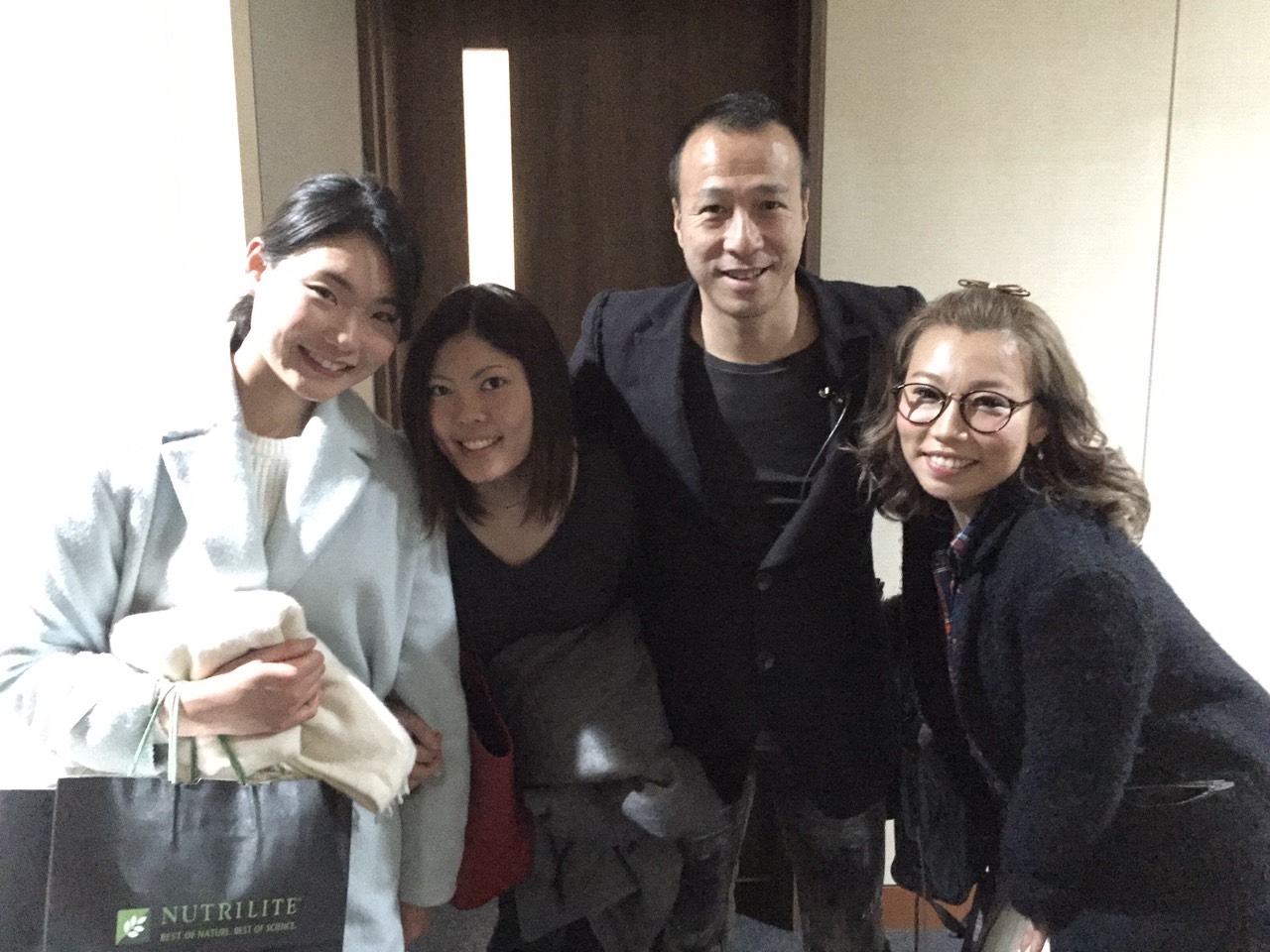 I personally
Participated in the meeting with everyone,
A meeting to discuss while describes the story of the story of the speaker
Do not stretch - and do you think to become one that is up everyone's power.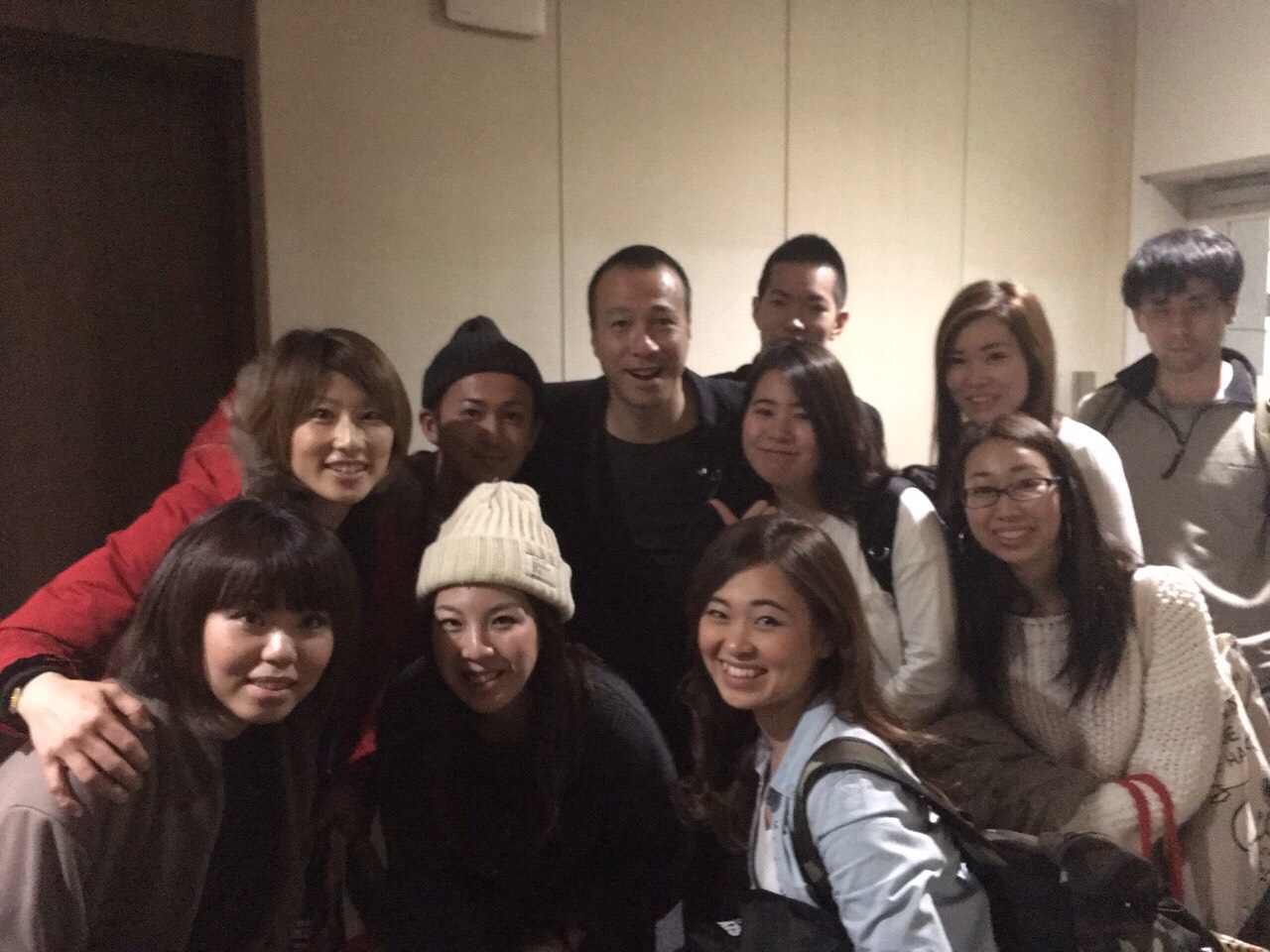 And・・・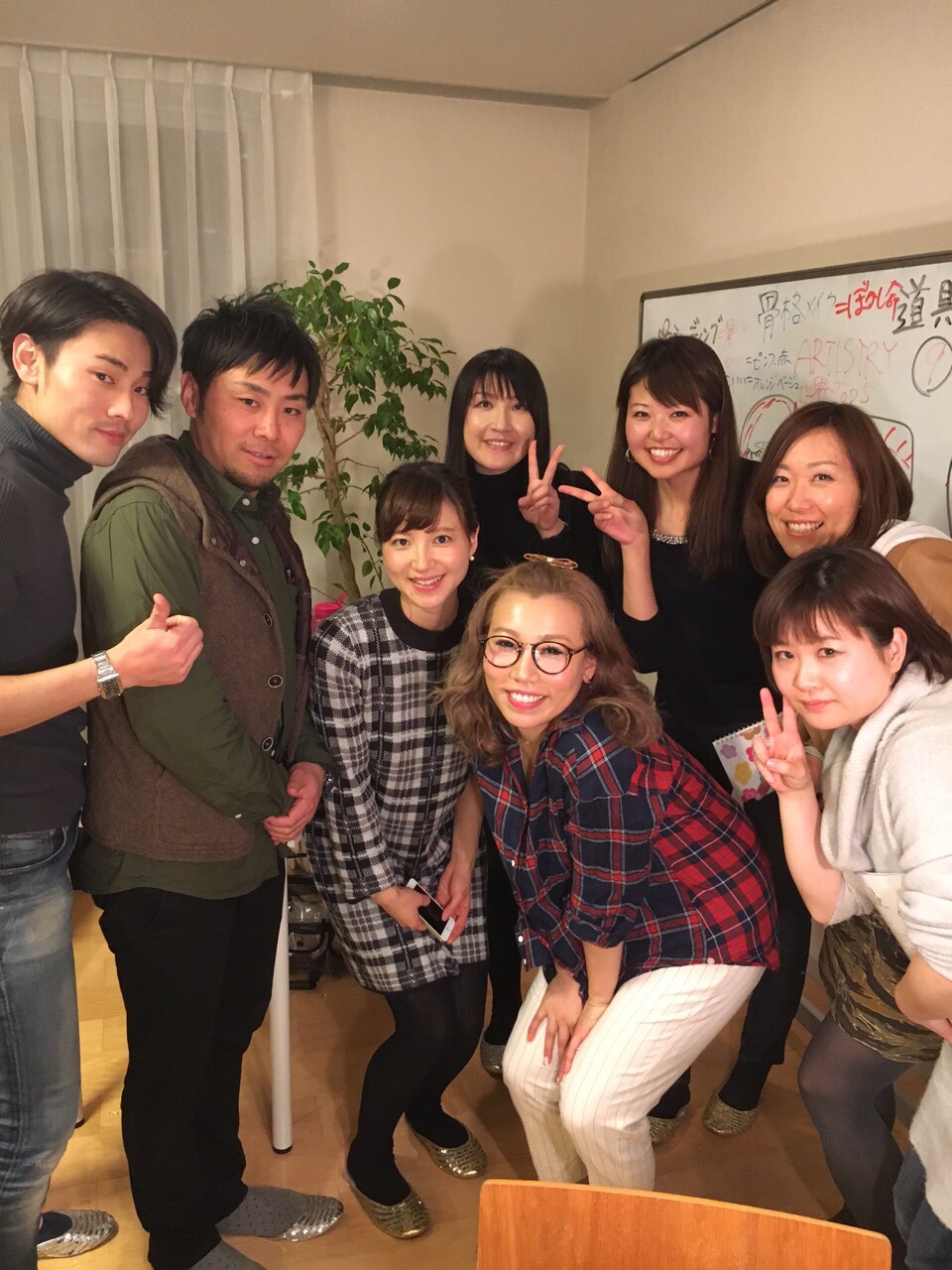 In Azabujyuban office・・・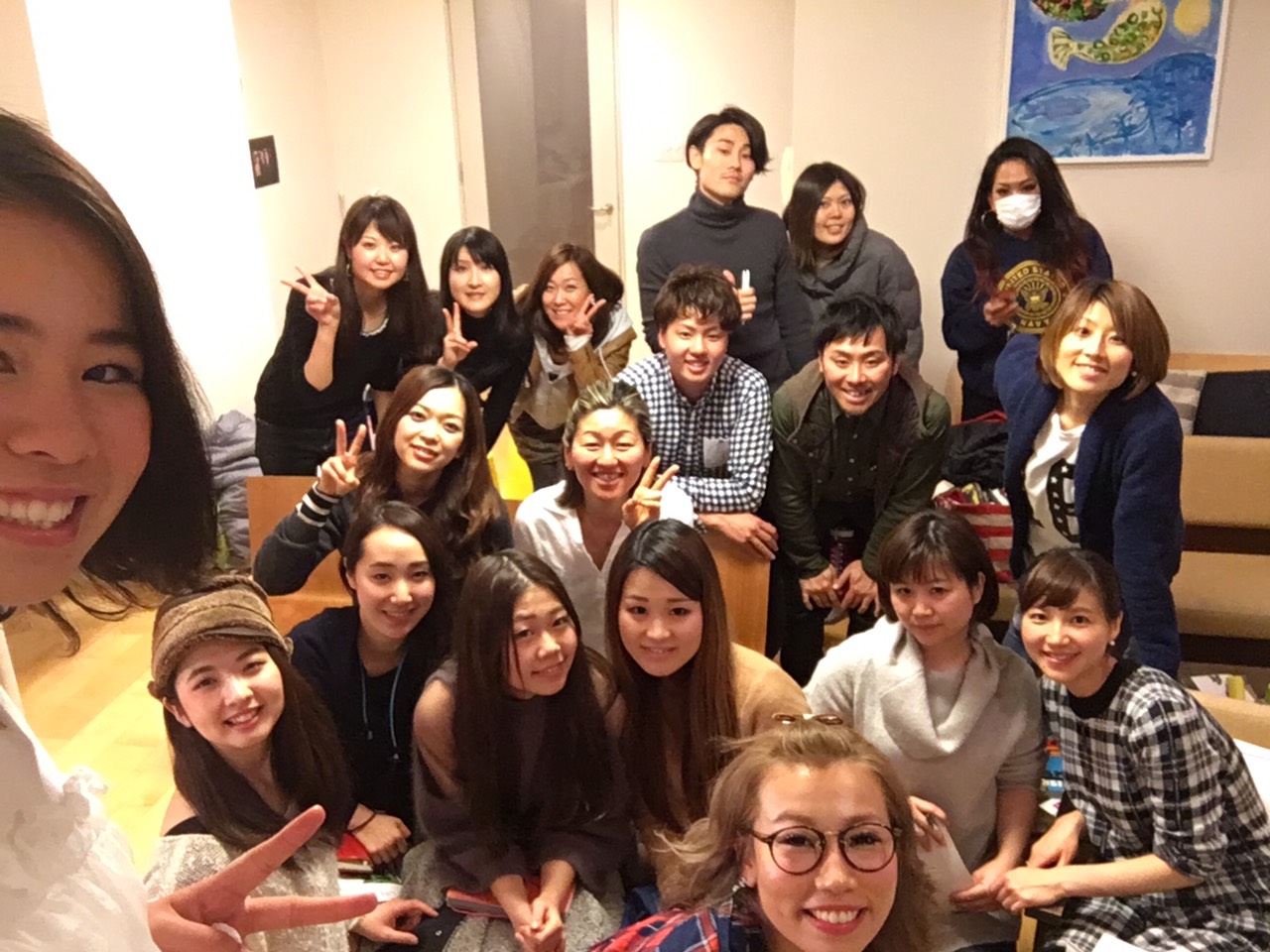 In Fukuyama・・・Otsuka kun!!!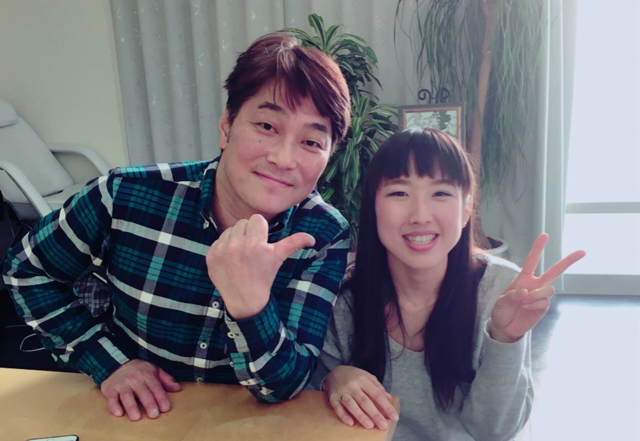 __________________________
__________________________
Interesting deployed in friends Okinawa! ! !
☆ condominium resort
Kariyushi Condominium Resort headquarters
Churaumi Beach House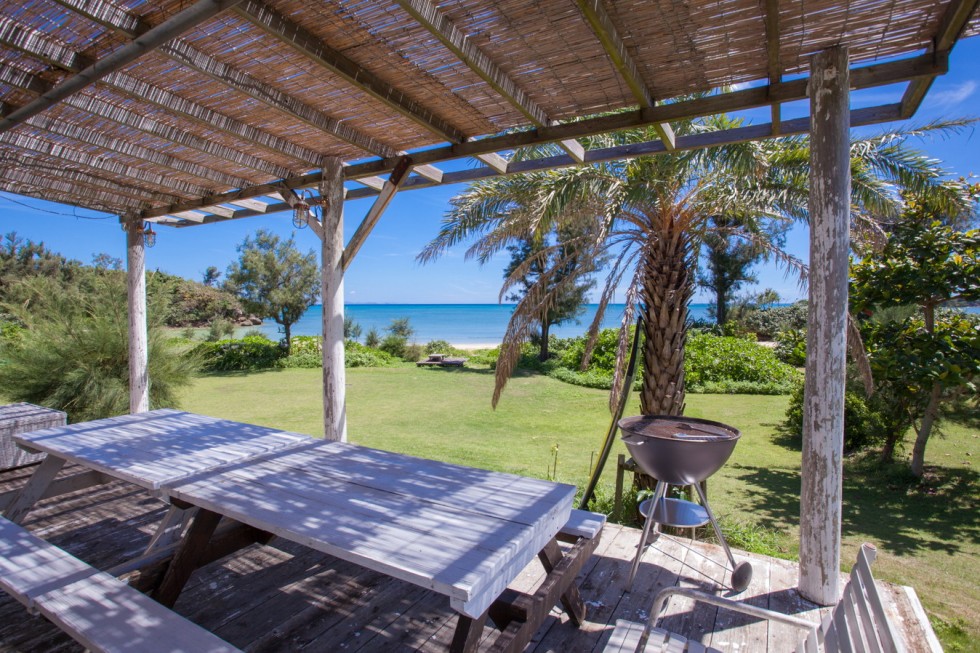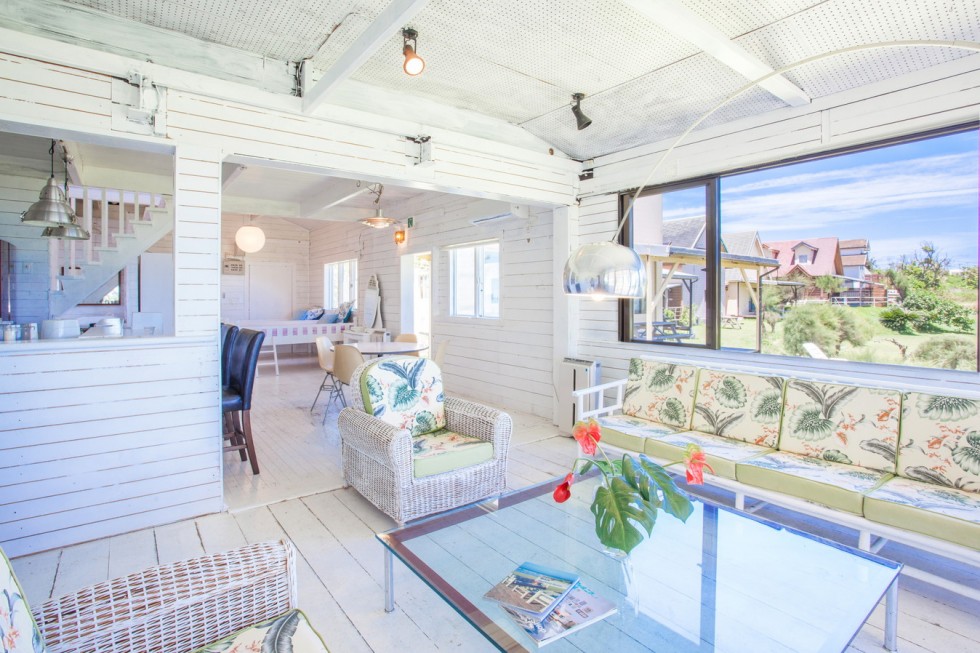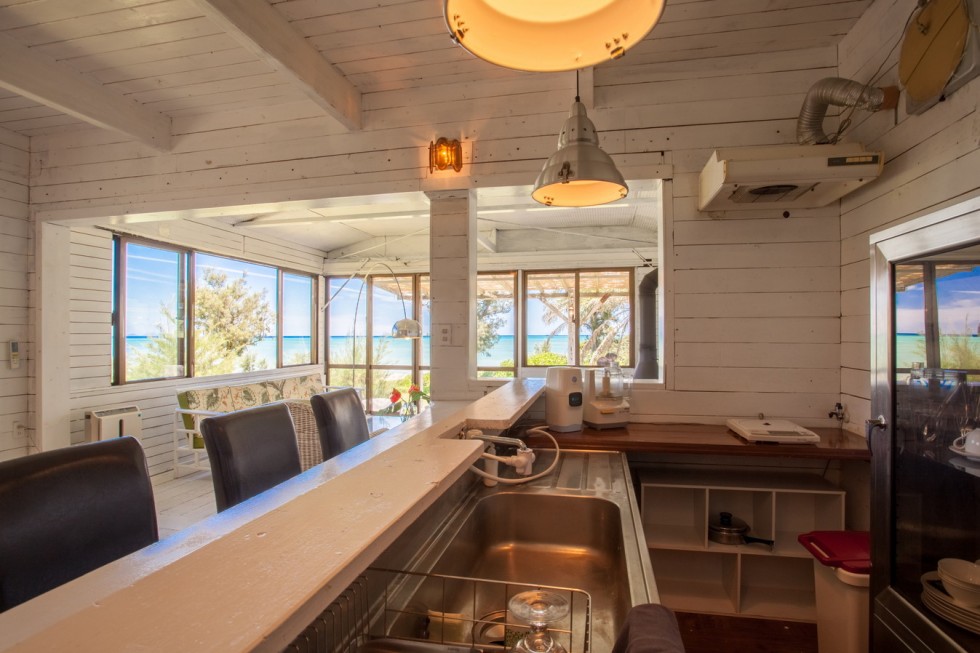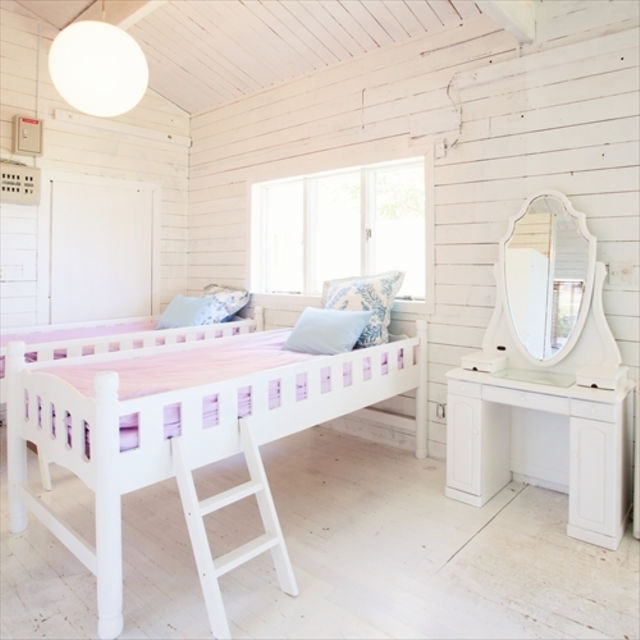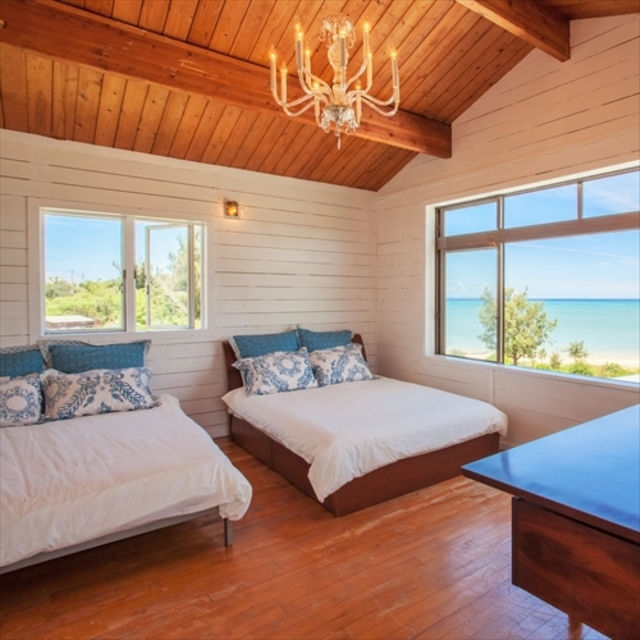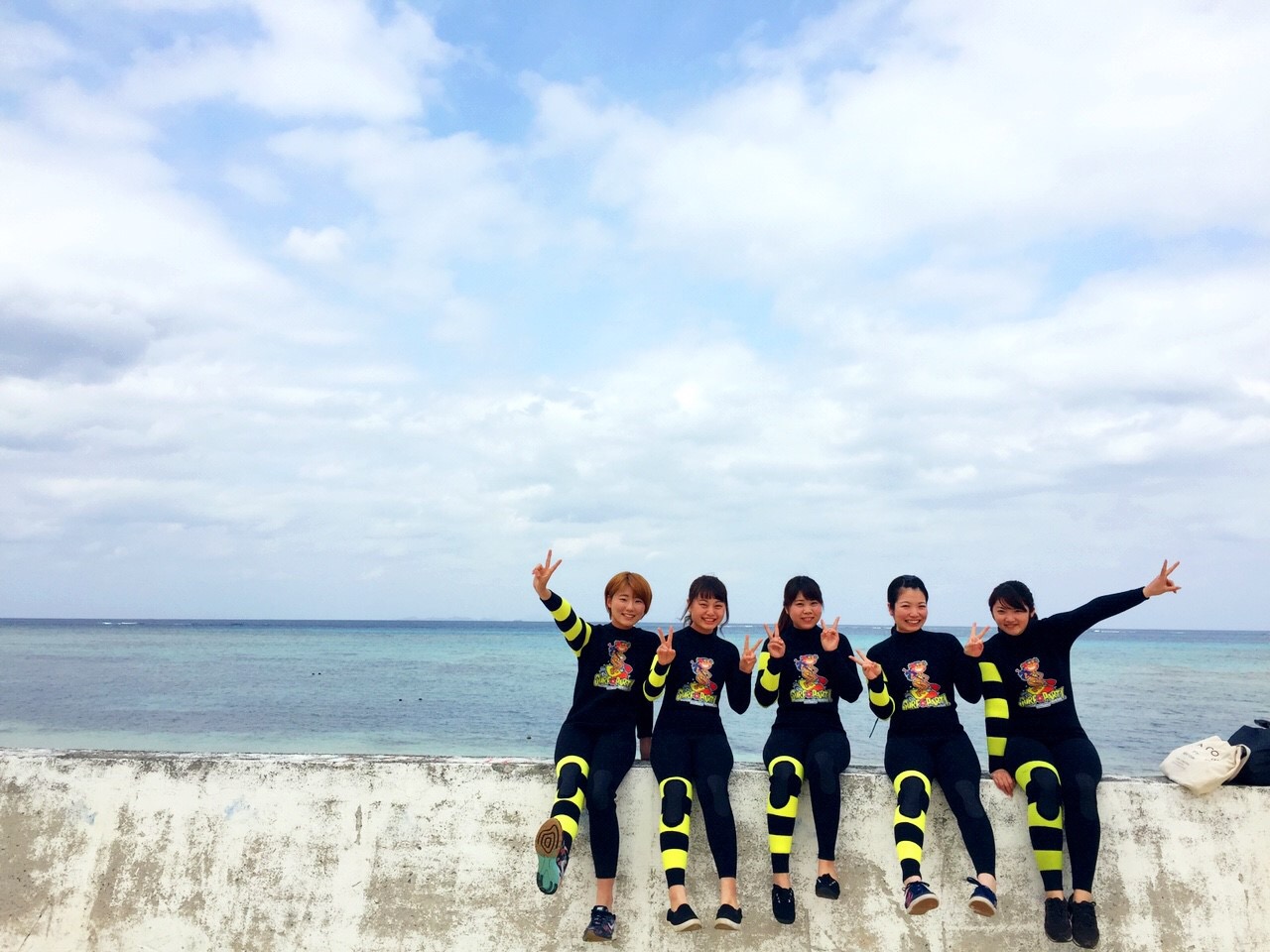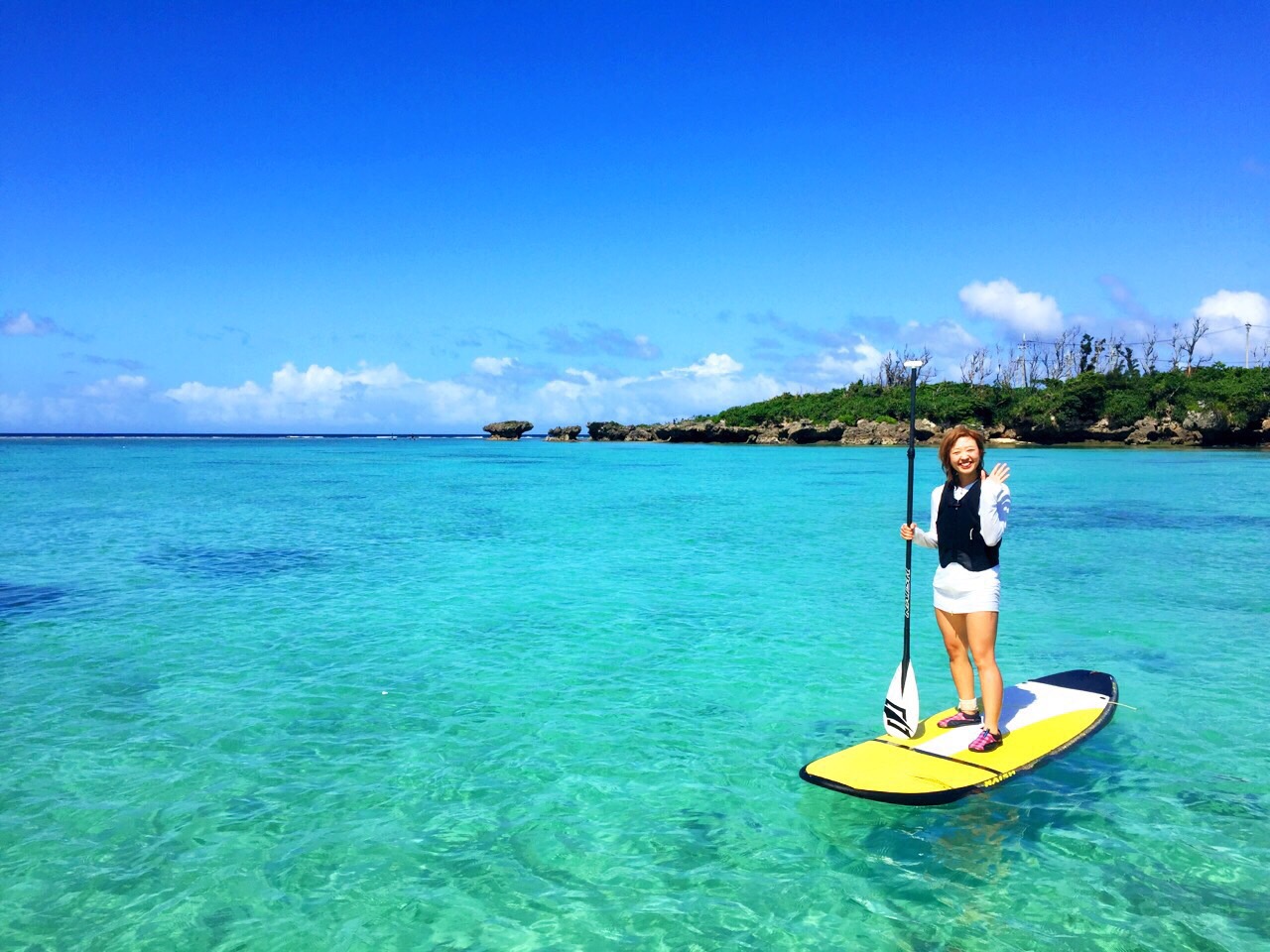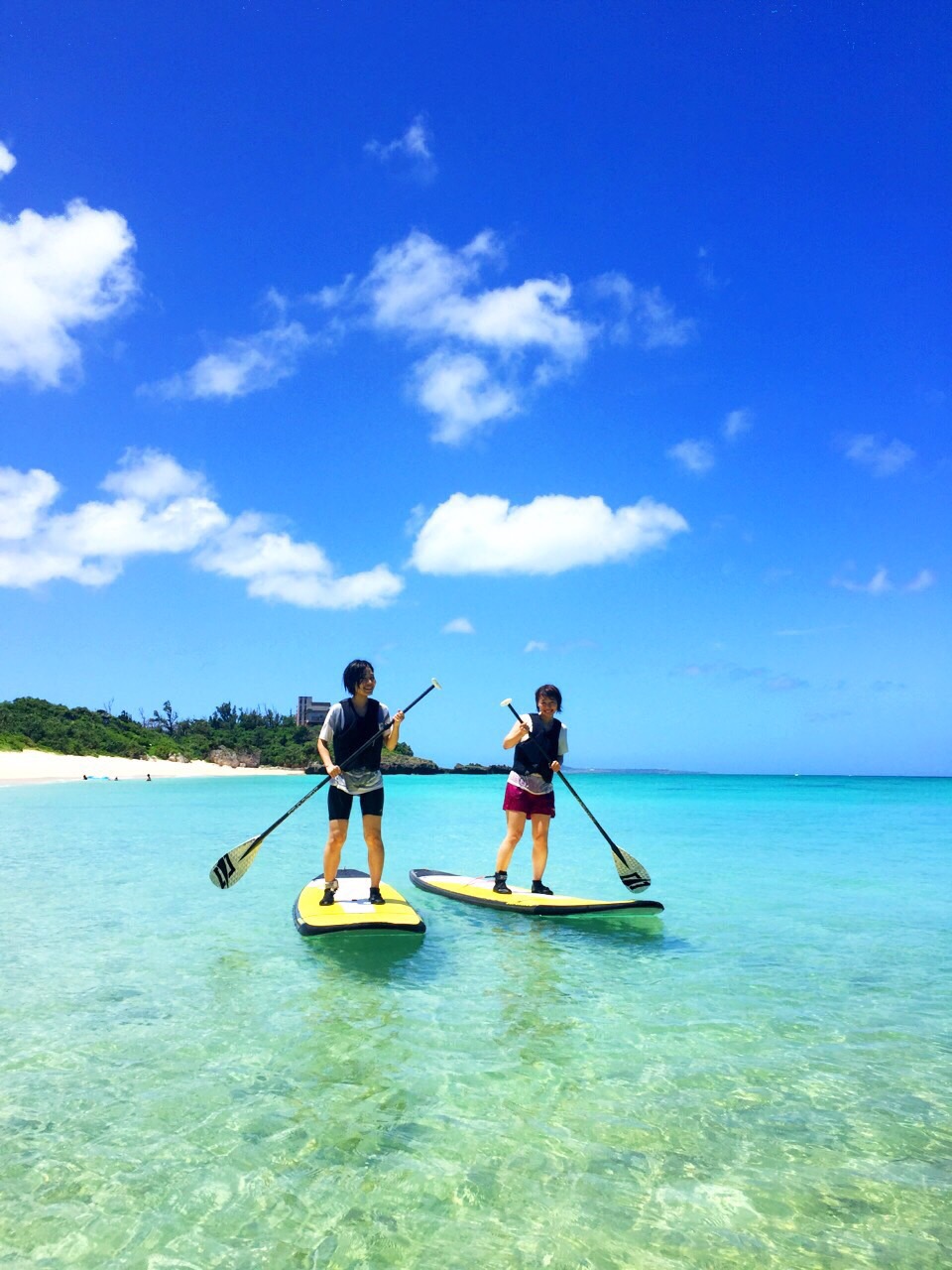 This beach House is the California style.
Churaumi is a 10-minute drive from the aquarium.
37 steps from the terrace to the sea leaves the lawn and sandy beach.
Sea before the passage of spawning beach, whale of sea turtles of the eye.
Facebook page
https://m.facebook.com/ Churaumi Beach House -1,113,032,328,721,560 /
Kariyushi Hotels live travel site
http://kariyushi-condo.jp/room/churaumi_beach_house/
☆ stand up paddle surf school (SUP Sapp)
Surf Party Okinawa
Safe and secure easy even for beginners 🎵
Participation in one swimsuit Okay 🎵
Churaumi Aquarium, Nakijin Castle near
When you come Okinawa Come 🎵
Surf Party Okinawa
http://www.surfpartyokinawa.com
Facebook page
https://www.facebook.com/surfpartyokinawa
The official blog
http://surfpartyokinawa.ti-da.net
____________________

Books of Takumi Yamazaki, English ver.
↓↓
http://www.amazon.com/Shift-ebook/dp/B007VSDZPG/ref=sr_1_2?ie=UTF8&qid=1370728415&sr=8-2&keywords=shift+takumi+yamazaki
Able to download if you click this site.