Moved to Kyoto by waking 6am today
!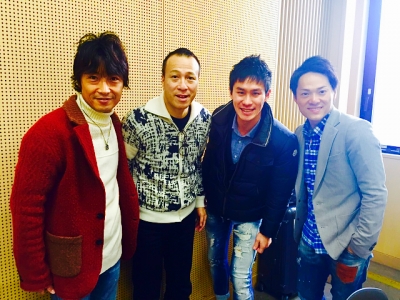 Mental from morning!!!
I wasn't clear because of early day?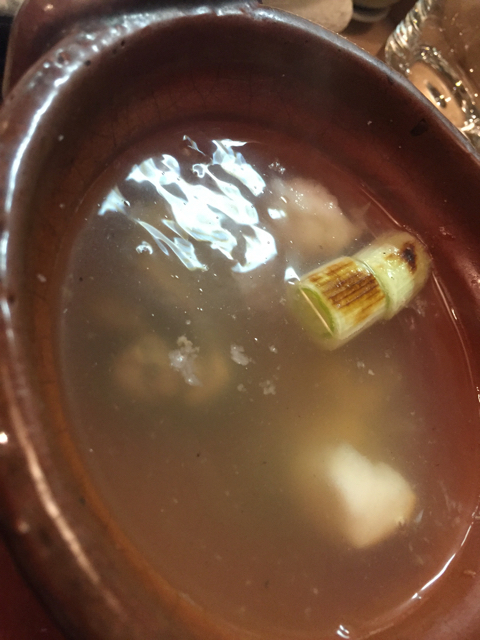 Jobs day!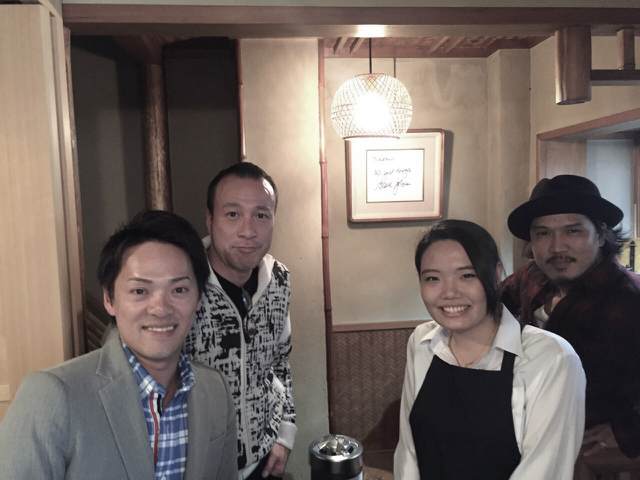 My love sushi restaurant・・・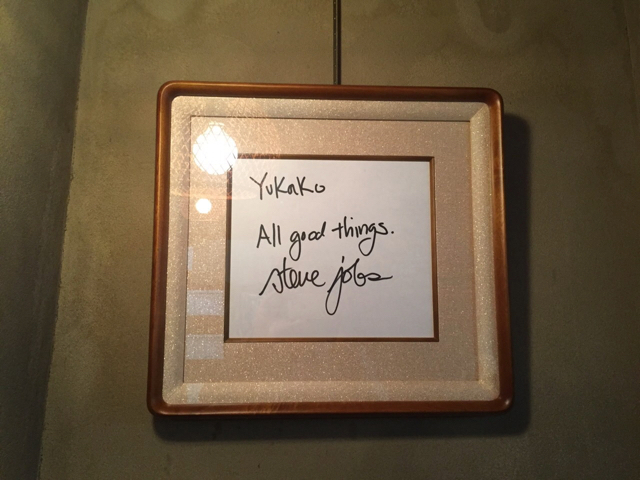 love shrine・・・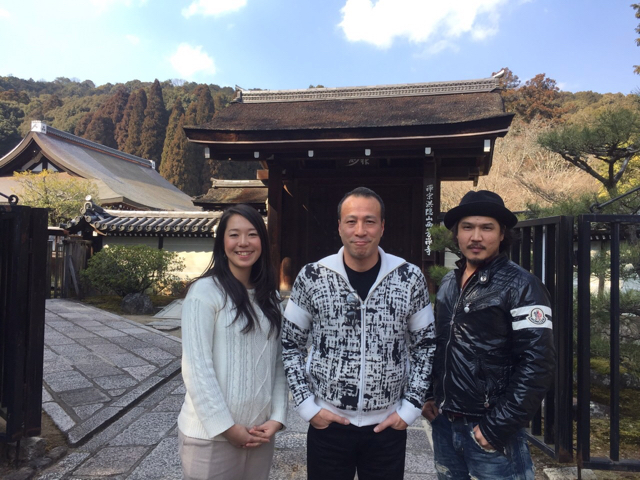 two birthdays・・・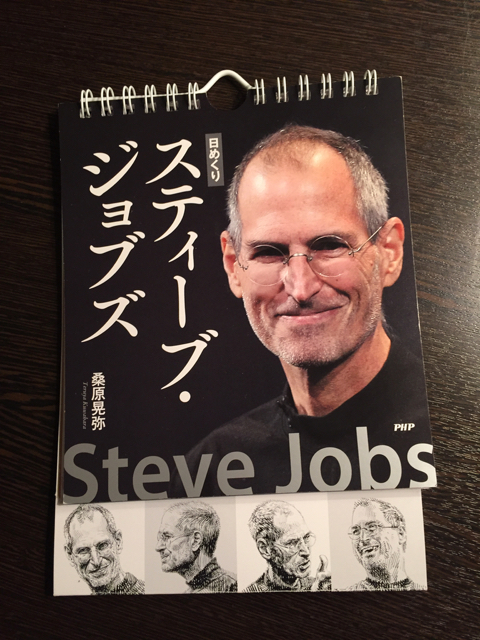 __________________________
__________________________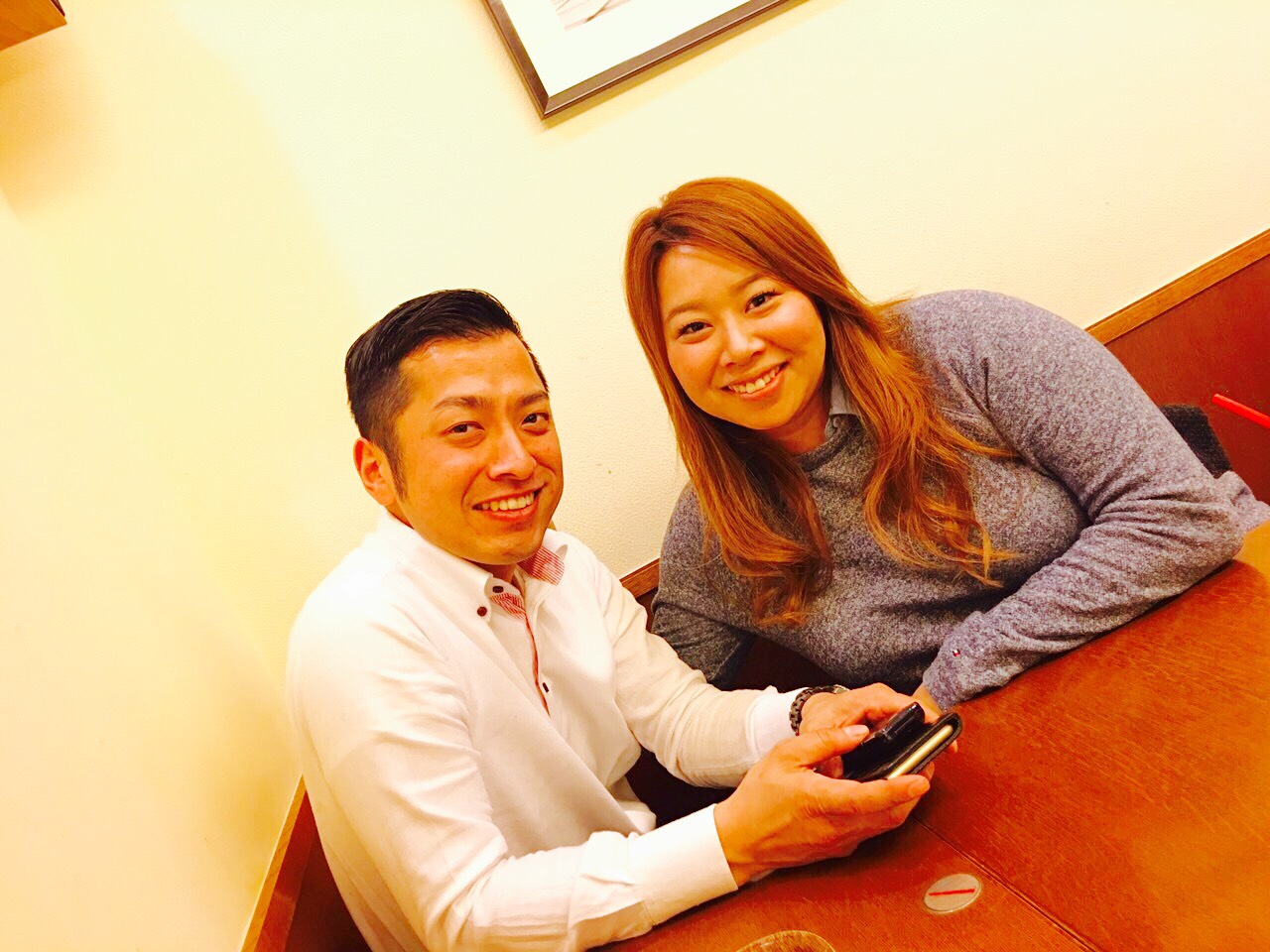 Keiko's new boyfriend! lol
__________________________
__________________________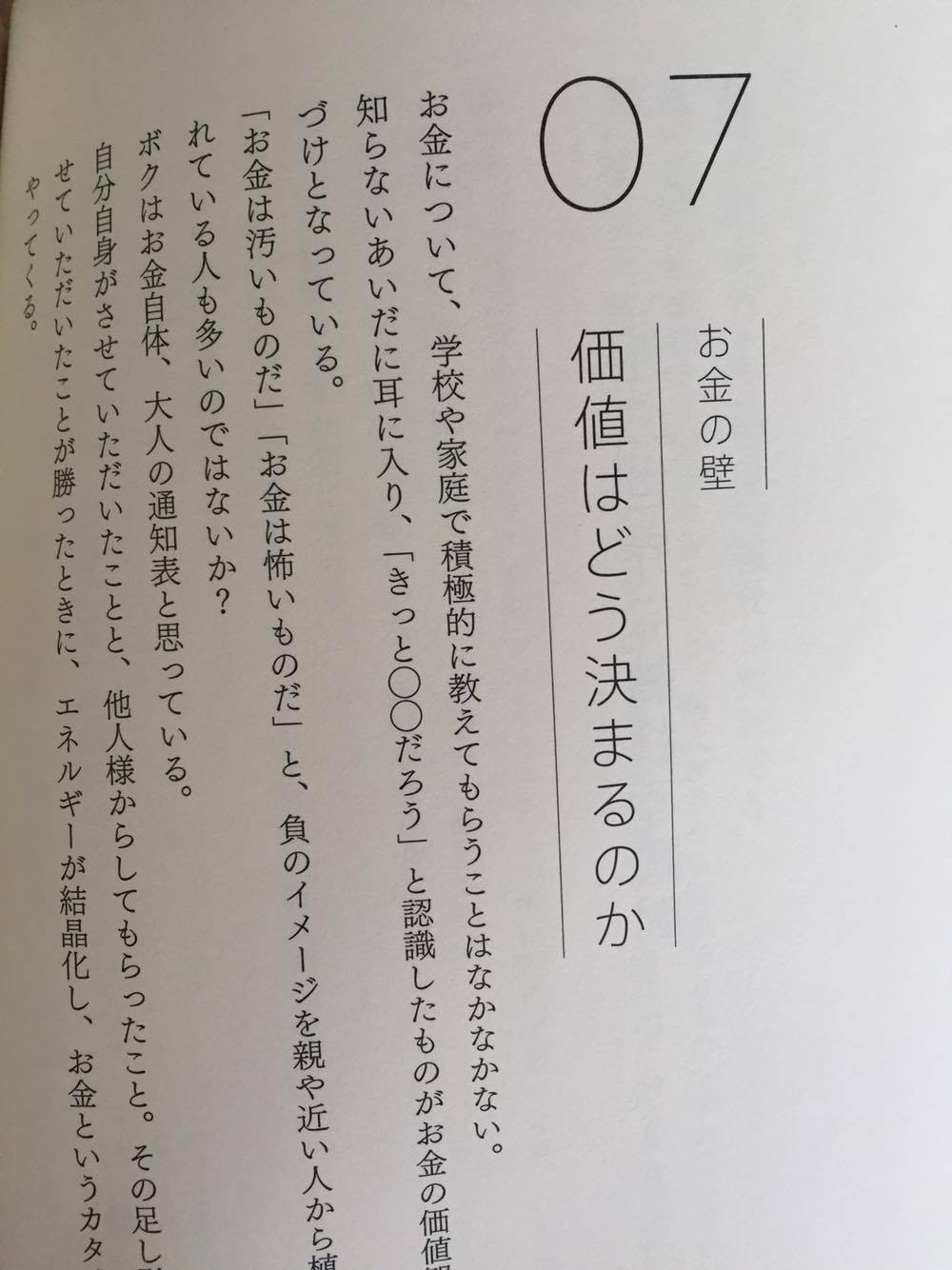 Thank you for access girl!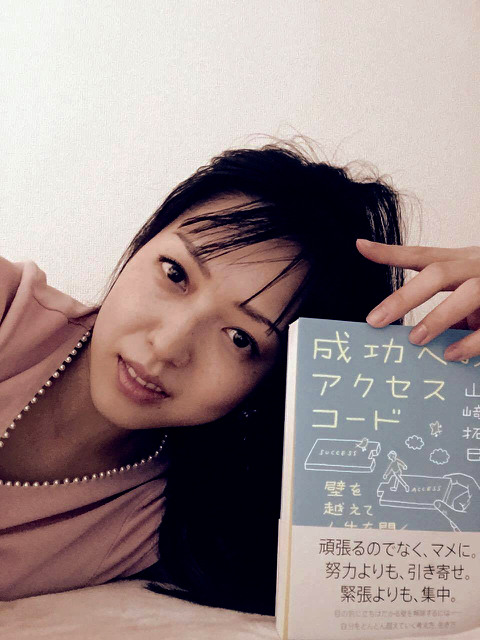 I got mail!
 ↓↓↓
Although the "money, adult report card" I you love also "God of the gate" of the novelist Yamazaki Tsubusemi, words who come out in the book of Taku-chan, if not a novel, always mind in pierced with Gusari, we will leave that can not be ignored footprints. "And that it is allowed to have my own, that I got from other people like. In the added argument, when the won is that I am allowed to, energy is coming at hand in the form of money to crystallize "the phrase adult report card By've given to us, that where I am," is not and the Let's increase many in one ", you can change the behavior of everyday life. Always, the gift of the important words, thank you.
__________________________

Books of Takumi Yamazaki, English ver.
↓↓
http://www.amazon.com/Shift-ebook/dp/B007VSDZPG/ref=sr_1_2?ie=UTF8&qid=1370728415&sr=8-2&keywords=shift+takumi+yamazaki
Able to download if you click this site.