Himeji yesterday
!!!
Please send me pictures. lol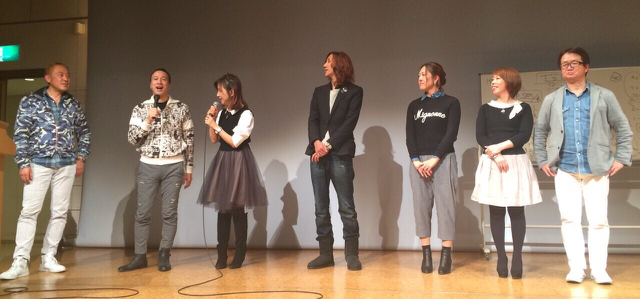 Himeji every 3 month!!!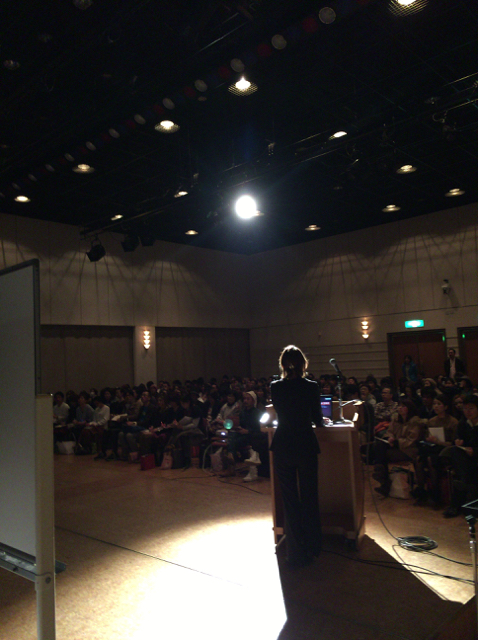 It was fun.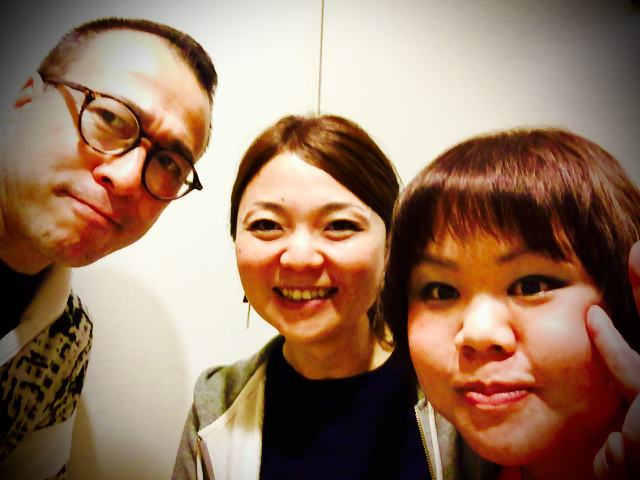 Back yard was healing spot!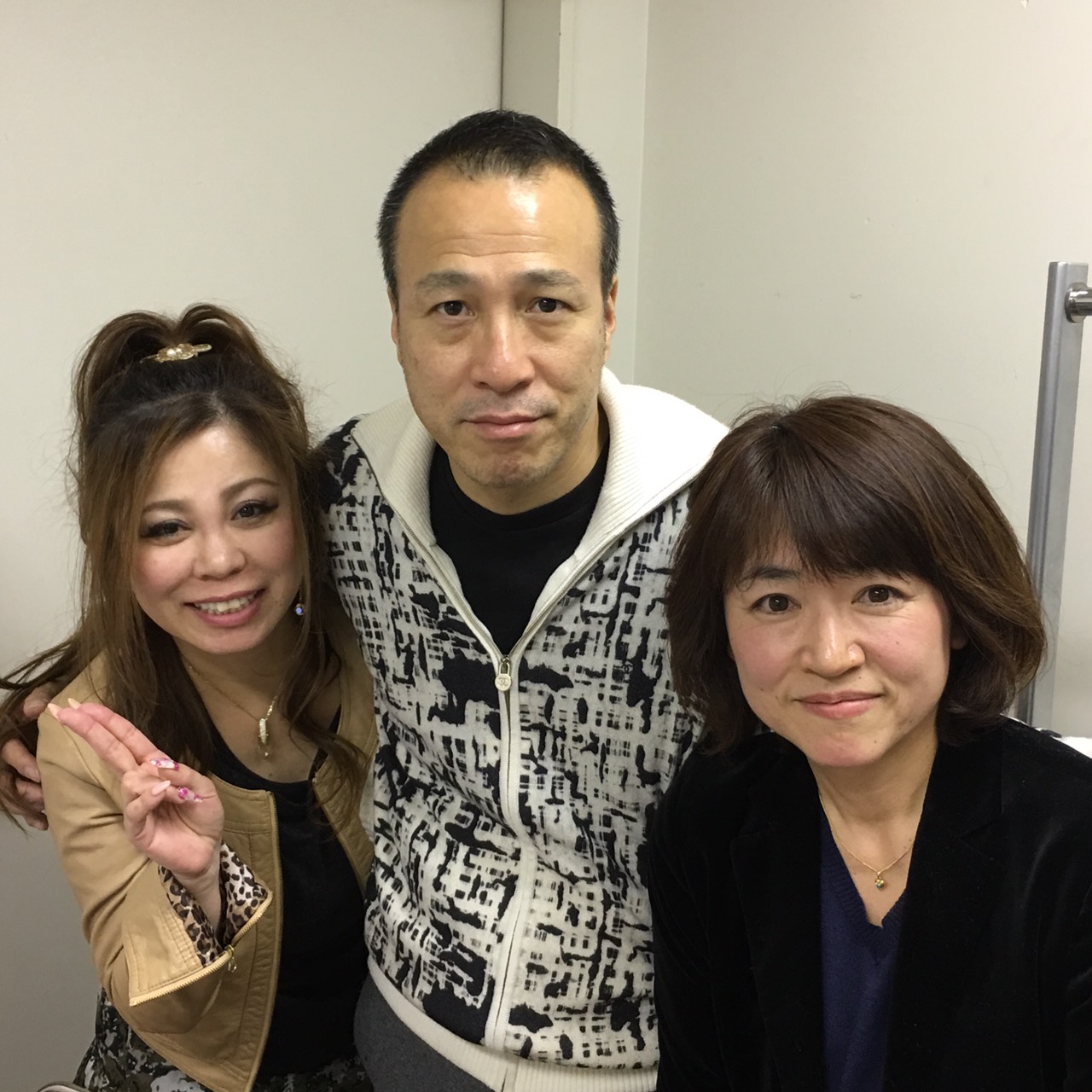 Thank you.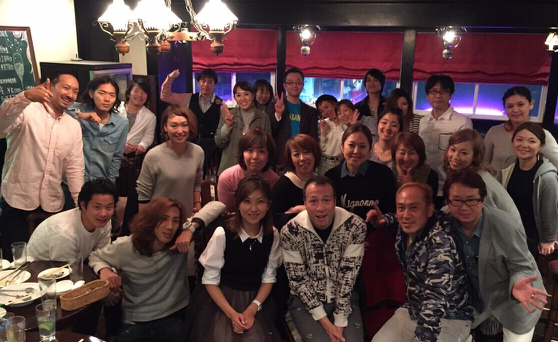 Hamamatsu from now.
Tokyo at night・・・
I want to eat hamamatsu gyoza~
If I have a time~
__________________________
__________________________
Learn from Ikeda TakashiSusumu's e-mail magazine! ! !
■ When asked achieved, become painful it is, too good
━━━━━━━━━━━━━━━━━━━━━━
Painful become people heard that achieved, there are many throughout the country.
Do not say I could achieve, and although you think,
Painful things to do for that.
But we want to target achievement, the painful action for the ...
But want to achieve the revenue up, it is painful action for the ...
But I want to achieve the weight loss in a diet ...
But I want to pass a qualification test ...
But I want to take an appointment ...
And it will employ once the belief that "achievement = painful",
Will postpone the tackle also be achieved for nothing.
This will give you the chance to become around the cycle, such as the following.
Belief that "achievement = painful" is, produce procrastination
↓
Tackle's because such procrastination, become lack of preparation
↓
Because it does not move until the last minute, increase it to fail
↓
I think it is justified that more and more "achievement = painful"
Since achieved, it is what comes in relation to the various situations of life,
Belief that "achievement = painful" is something very wasteful.
So, How do I?
*
The simplest approach is, in the first place is that you do not use the word (word) of "achievement".
The "word (word)", thing very emotional and ties strong.
Artist in a few words of word (word), write a poem to hit the human mind.
That word was told when I was a child, you or remains in the mind well into adulthood.
In addition, only one word is, you might run into the cracks in the relationship.
As to the people is "the choice of word (word)" influence,
It has a significant impact on the feelings of their own.
Word (word), it can stimulate the memory of the people.
It evokes a string Zui emotions to its word.
Conversely, we do not think it used no word of the (word).
So, do not use the word "achievement", it is one of approach because.
Rather than say, "to achieve the goal", try saying, "The goal will come true."
Rather than say, "to achieve the deadline", try saying, "I can be up to date."
Although this approach is simple,
Problem, "words Tteyuu goal also painful," "painful speechless Tteyuu date" ...
So on, it will run out of Kiri Once started to say.
So, those who go to see the essence of the "achievement = painful" would be good.
*
Or the first place "hardship" from where is the come?
Rather than beguile the hardship, the cause of the hardship is something, is.
Study is painful, appointment is painful, clean up is painful ...
This is referred to as a "study" or "appointment" and "clean up"
I "act itself" is not always painful.
If painful than the act itself,
People who are working with a sense of fulfillment, since you will be out of his mind.
But some people is to tackle attained in a sense of fulfillment,
Another person may become painful to work on the same thing.
that is···
Rather than there is a cause to the contents to be addressed,
Because there is no "that he is to cherish" in there.
Hitowa, that he is to cherish,
When you are able to cherish, I feel a sense of fulfillment.
So, painful step forward time,
There it is because there is not that you have to cherish.
So, a lot of people because the mistake as "taking the action = painful",
It tries to procrastination.
This does not eliminate the feeling that you want to procrastinate forever.
The essence of the resolution,
"Here? The do not have what you have your important" is to stare.
Then, while to cherish the important thing, it is to devise as Fumidaseru.
Tara painful step forward one step, rather than run away from the hardship,
Lacking there is to discover the "have their own that you want to cherish."
Then, take advantage of the time to take the first two steps.
If there is no painful, Three Steps eyes, take a four-step eyes.
Tara five step eyes is painful, also learned from there,
To discover "that you want to yourself important."
By doing so, rather than avoid the hardship,
In the wake of hardship, we are going to increase the sense of fulfillment.
- What are the tackle and painful thing now?
· There are Will not what is your big?
- How do you tackled incorporate it do?
※ Because has become long, continued will deliver in the next e-mail magazine
I hope you become a hint even a little.
Ikeda TakashiSusumu
__________________________
__________________________
I have a friend of the event.
Location Myogadani ...
3/28 (Mon) 18:30 to 20:00 in the schedule, we got to I held a personal event.
Hipuno reading of guided meditation and a picture book of let the collaboration ...
The entire induction of Hipuno You can also experience 🎶
At a later date, it will place the announcement! ! !
↓↓↓
"World-healing katarikai ~ adults can enjoy picture book"
In the candlelit, while being healed in the fragrance of aroma oil, first in order for you to take a break thinking that continues to move busy everyday, we will make the image meditation. Daily fatigue and stress is reduced, you can enjoy a pleasant feeling of relaxation.
Then, amusing picture book to enjoy even in adults, such as the heartwarming picture book end up Horotto, healing Kataribe Miki Murakami is, we will let the much-valued story that choice cordially asked to read several books. While you enjoy light snacks and tea, and enjoy the world of picture books.
__________________________
__________________________
Saki favorite ...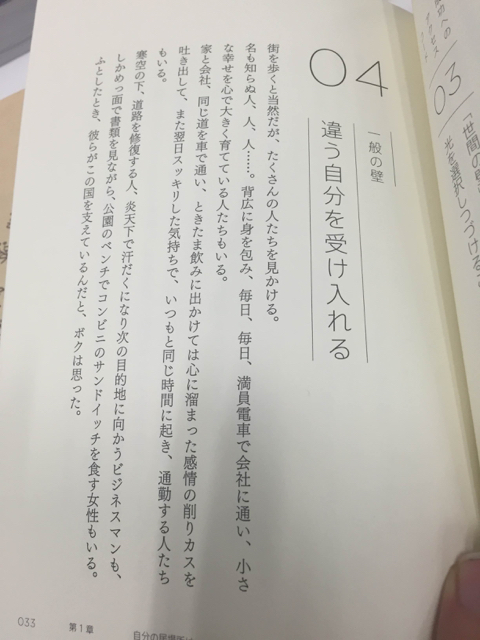 『Oh, I thought it was a model but me.』selling !!
Tsukino san!
Congratulation♪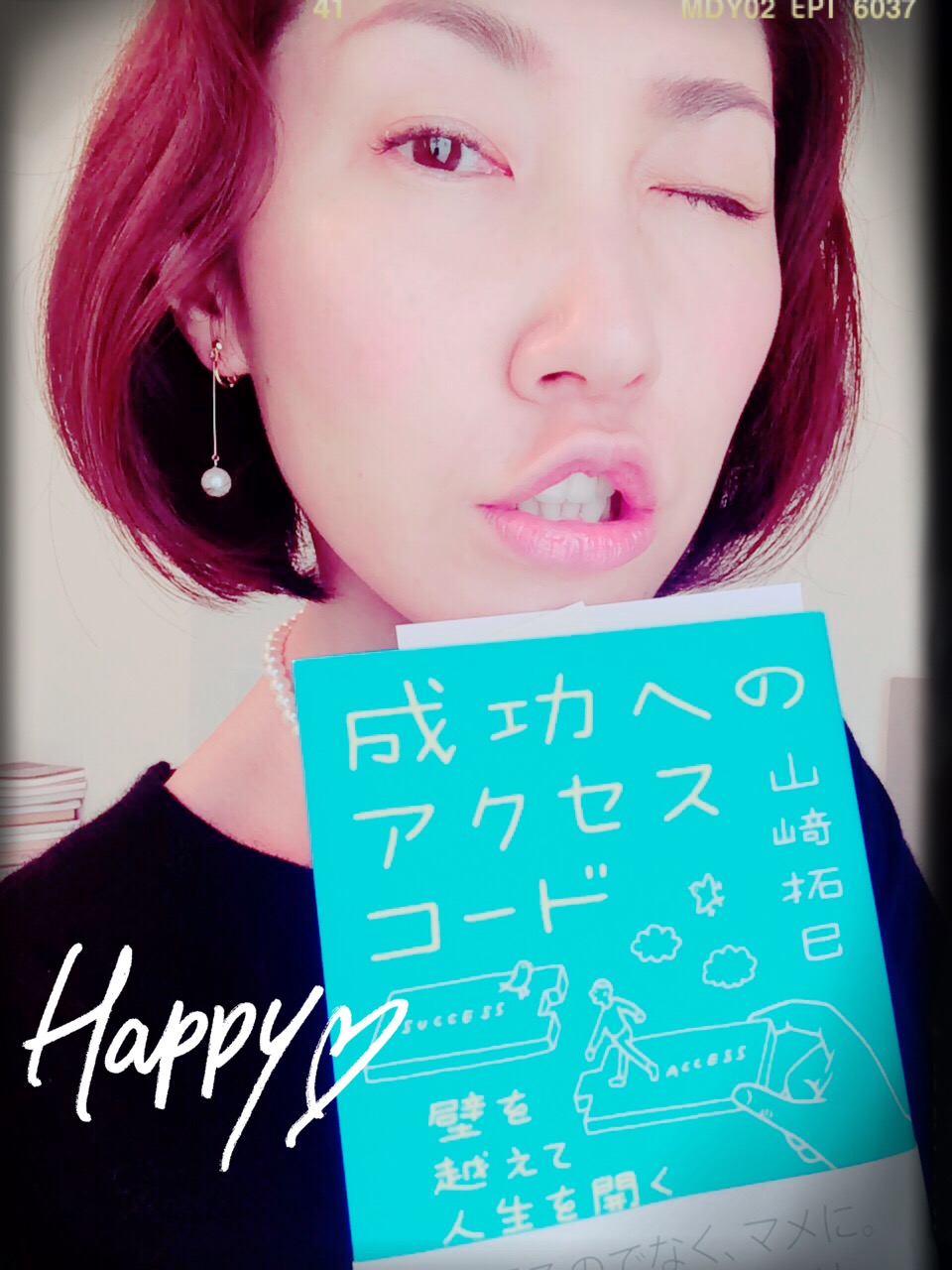 __________________________
__________________________

Books of Takumi Yamazaki, English ver.
↓↓
http://www.amazon.com/Shift-ebook/dp/B007VSDZPG/ref=sr_1_2?ie=UTF8&qid=1370728415&sr=8-2&keywords=shift+takumi+yamazaki
Able to download if you click this site.