Beautiful Mt. Fuji
!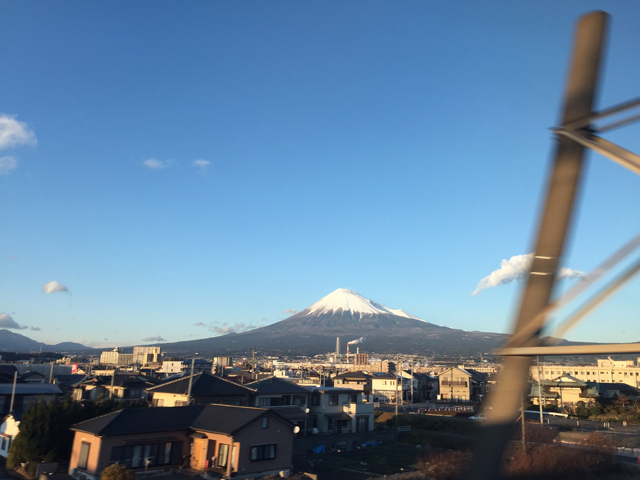 From Hiroshima to Okayama in the morning!
After Okayama meeting, moved to Tokyo by bullet train.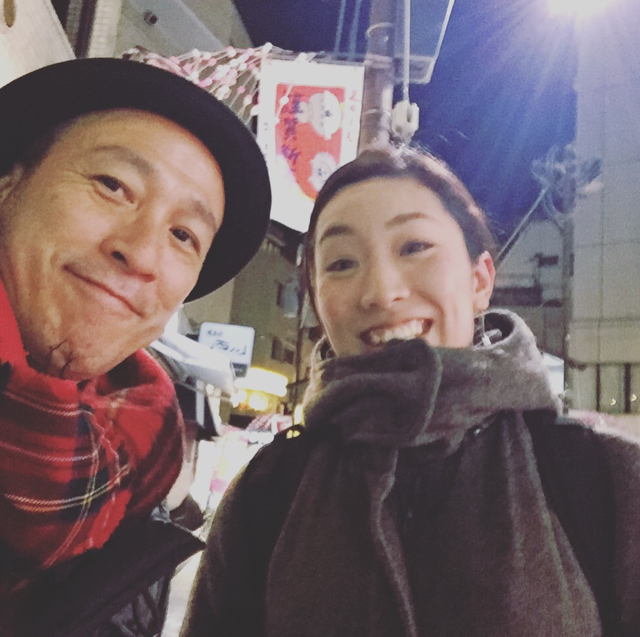 dinner with Irinoi chan!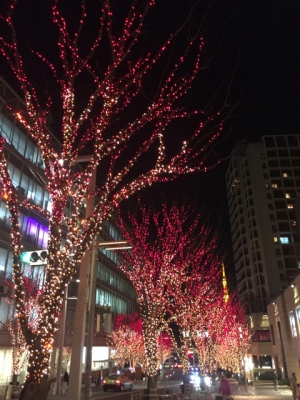 If you depend on something, example people,
the people depends on you.

120 people is the answer.
30 people first・・・
then you will feel increasing people without notice.
30 and double 60!
60 then double120名!
More than「0~30」
「30~60」is easier.
「60~120」is more easier.
For that, your freshness is important!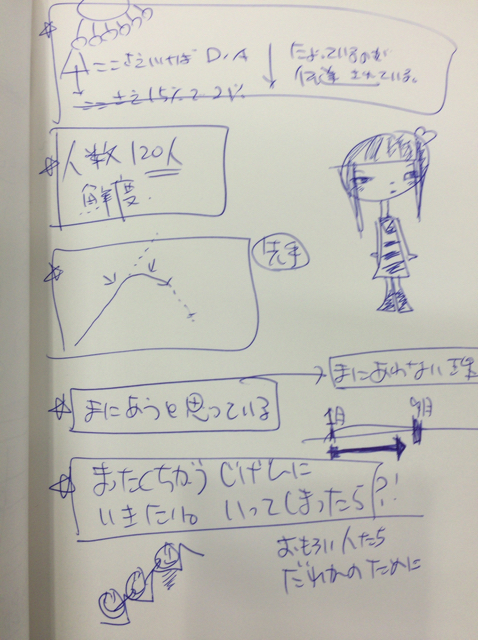 You have to find answer before decreasing.
someone who can't achieve is
someone who couldn't be on time.

someone who couldn't be on time thinks
be able to be on time.
If you have a goal,
think about next goal after achievement.
and feel if you achieved.
and think about how future you advice.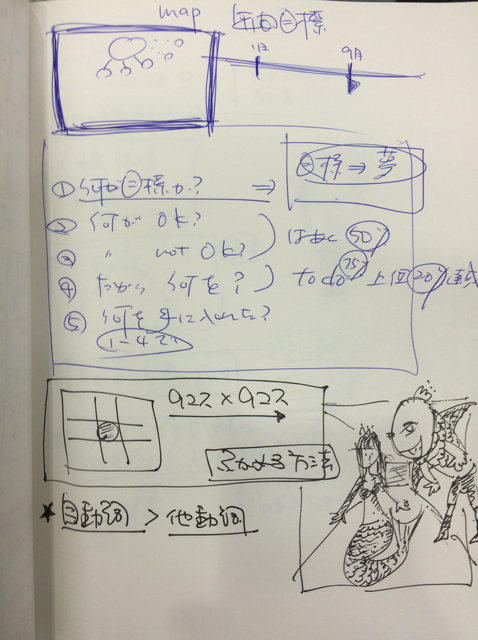 __________________________
__________________________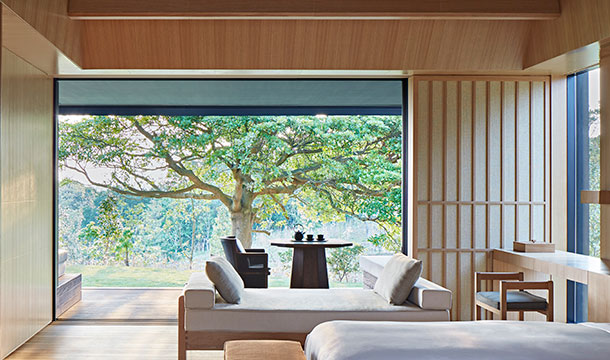 Amanemu near my house in Mie・・・
Opening 1 March 2016, Amanemu is located in Ise Shima National Park in Honshu's Mie Prefecture, perched on the rolling shores of Ago Bay. A blue expanse dotted with islets and wooden oyster rafts, it is known as the Bay of Pearls.

The resort will embrace the ancient Japanese tradition of onsen with nutrient-rich thermal springs to provide a contemplative and restorative sanctuary. Ancient pilgrimage routes wind through forests nearby, and Japan's most sacred Shinto shrines are within easy reach.

Amanemu is now accepting reservations.
The name Amanemu is derived from aman, the Sanskrit word for 'peace', and nemu, meaning 'sharing joy' in Japanese culture.

Books of Takumi Yamazaki, English ver.
↓↓
http://www.amazon.com/Shift-ebook/dp/B007VSDZPG/ref=sr_1_2?ie=UTF8&qid=1370728415&sr=8-2&keywords=shift+takumi+yamazaki
Able to download if you click this site.