Toryumon yesterday・・・Yomiuri hall!!!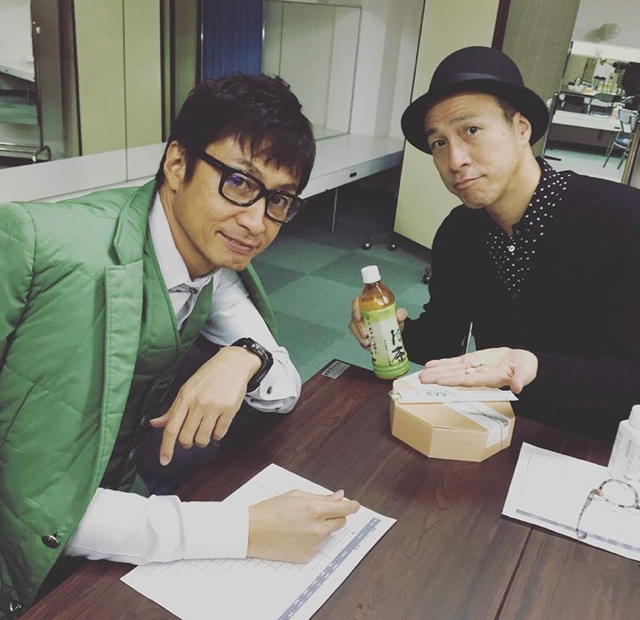 It was soo good!!!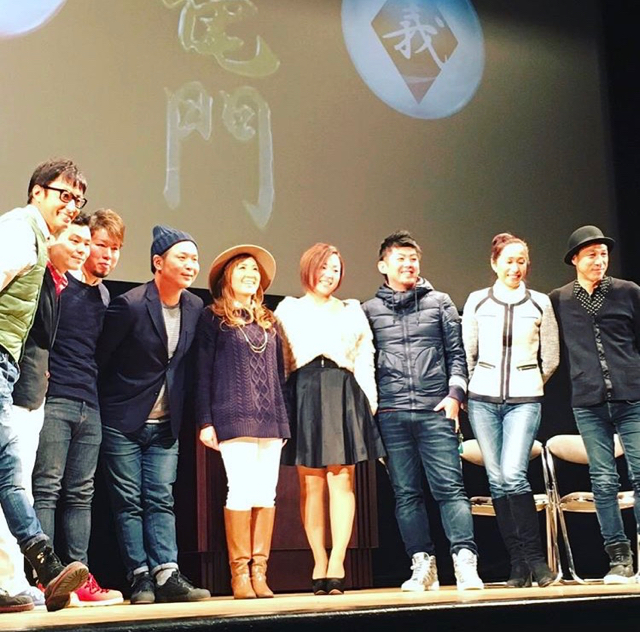 Thema is「
count festival
」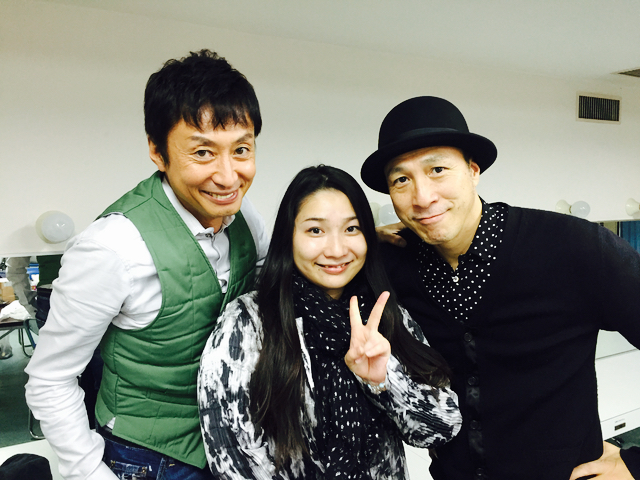 Sacchan from Nagoya participates!!!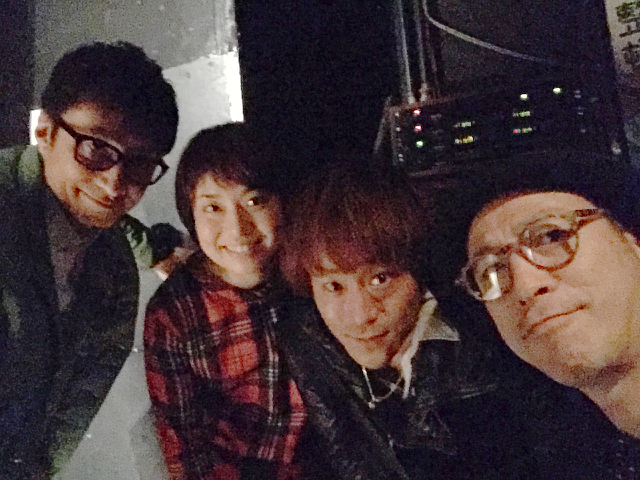 great members!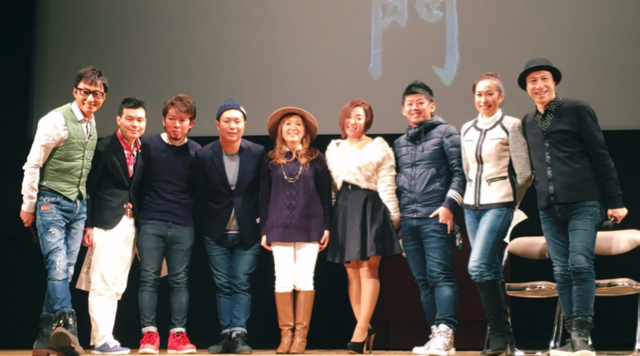 Please join us here!!!
Everyone,
Diamond Q, everyone♪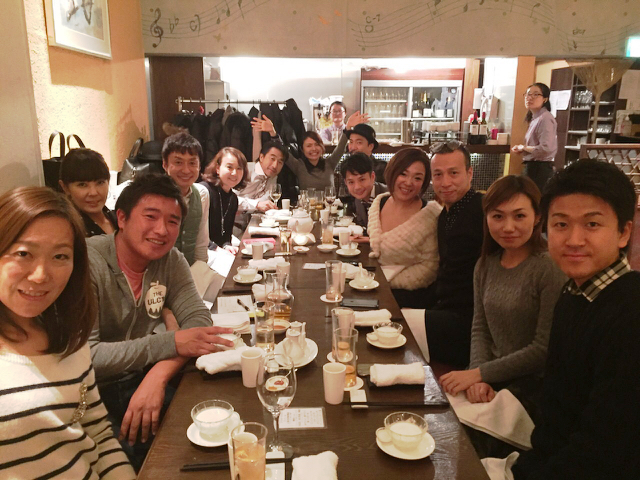 Yummy foods!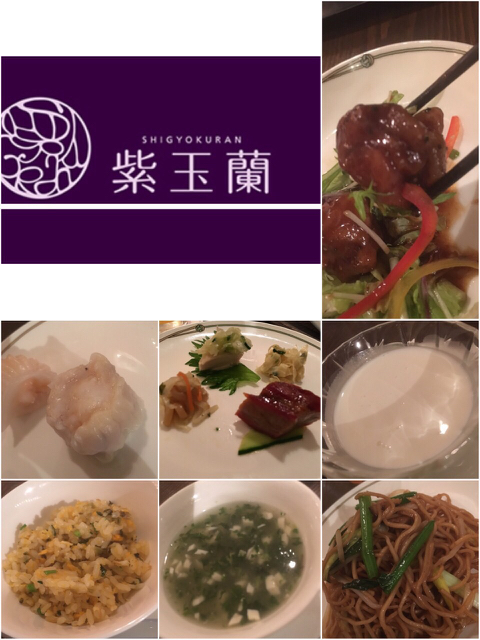 It was yummy wasn't it♪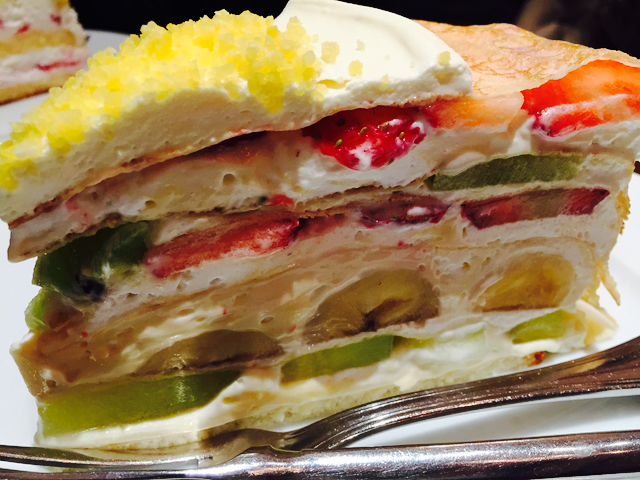 Karaage and cake♪even I ate・・・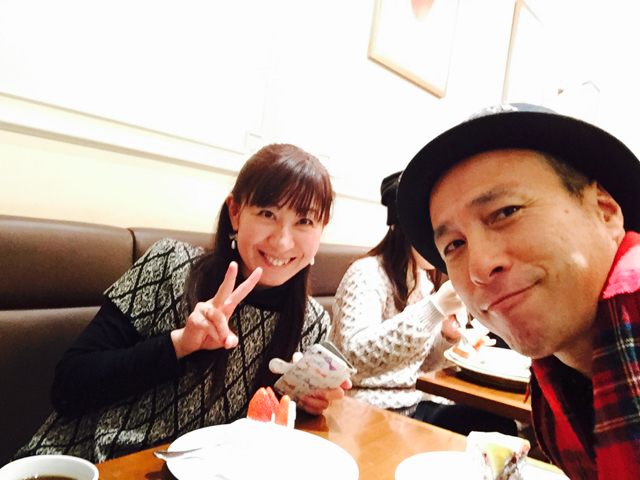 Miki hime♪
best frineds!!!lol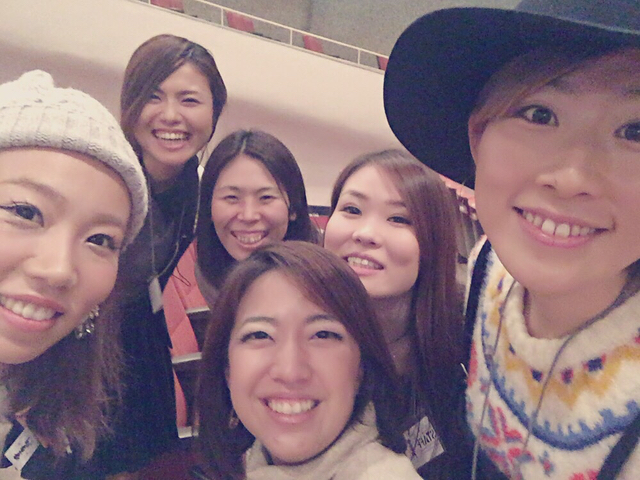 Thank you everyone.
Kirakira smile save me.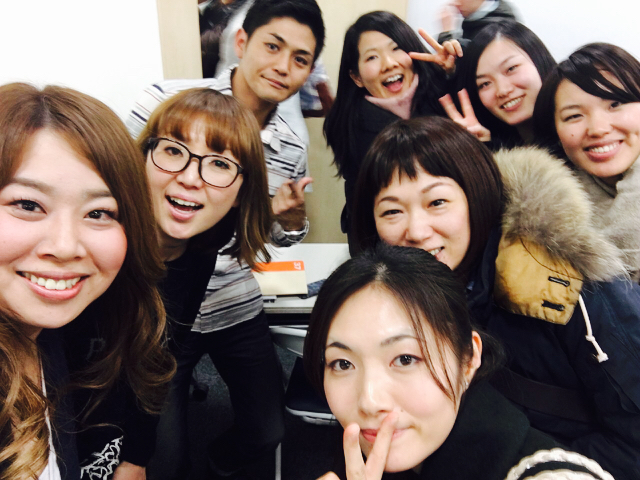 Thank you everyone!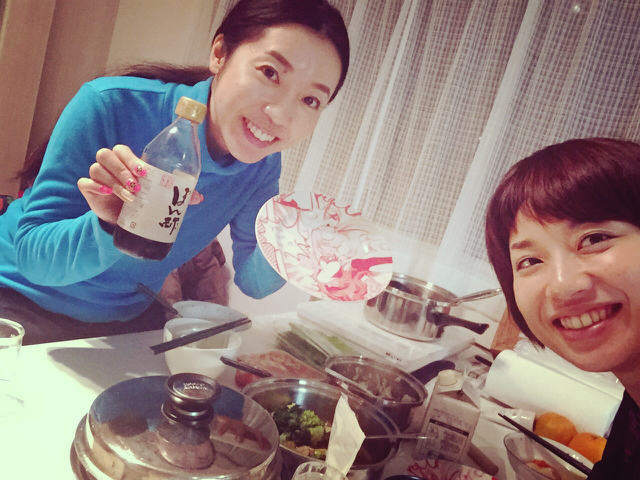 Wow!Koserubu san!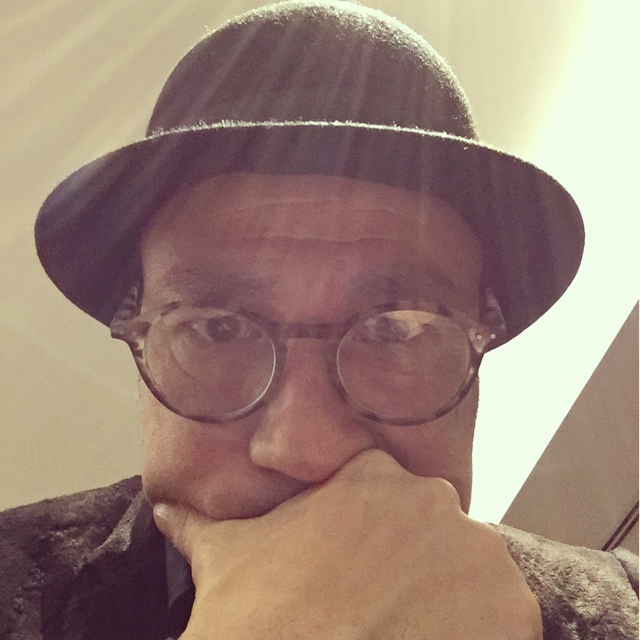 woke up 5am・・・
arrived Ogura.
Airplane shekes by snow.
landing finally with some try.
I thought about many things. lol

Books of Takumi Yamazaki, English ver.
↓↓
http://www.amazon.com/Shift-ebook/dp/B007VSDZPG/ref=sr_1_2?ie=UTF8&qid=1370728415&sr=8-2&keywords=shift+takumi+yamazaki
Able to download if you click this site.