I am glad that I came to Ogura and woke up 5am in the morning.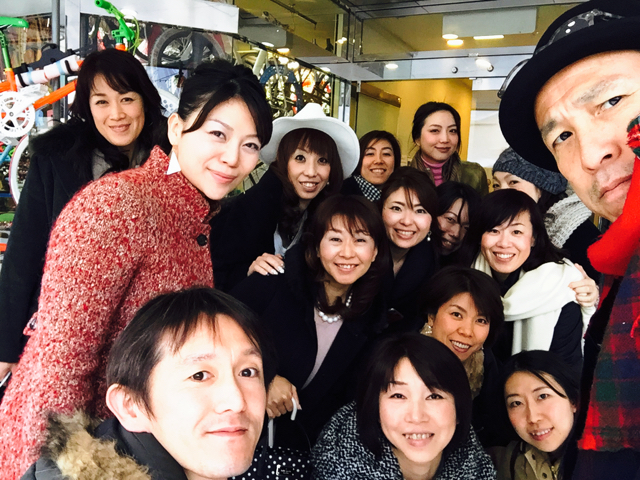 Recover Kosuke from cold!!!
Future is coming to presents in time.
Put up an antenna to the future which you prefer.
If you connect to the channel to「nice」, you can catch nice・・・
「difficult」gather「difficult.」
「have a goal」catch to「many things」・・・
so why don't you image who you want!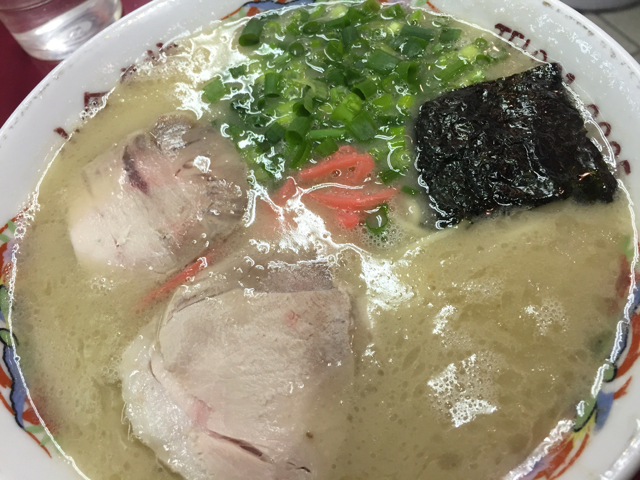 I feel lonely if I didn't eat Ramen in Kyushu.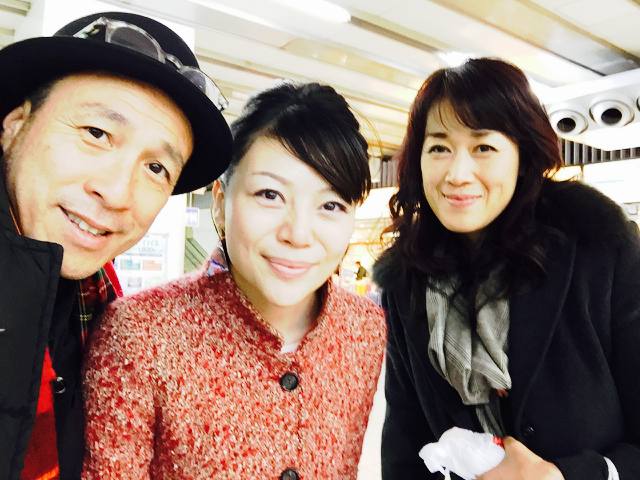 Thank you from Hakata!
I will go next month there.
However, members are increasing from Oita(Nakatsu)!!!
HIroshima from now.
I want to eat Okonomiyaki. lol
Okayama tomorrow!

Books of Takumi Yamazaki, English ver.
↓↓
http://www.amazon.com/Shift-ebook/dp/B007VSDZPG/ref=sr_1_2?ie=UTF8&qid=1370728415&sr=8-2&keywords=shift+takumi+yamazaki
Able to download if you click this site.