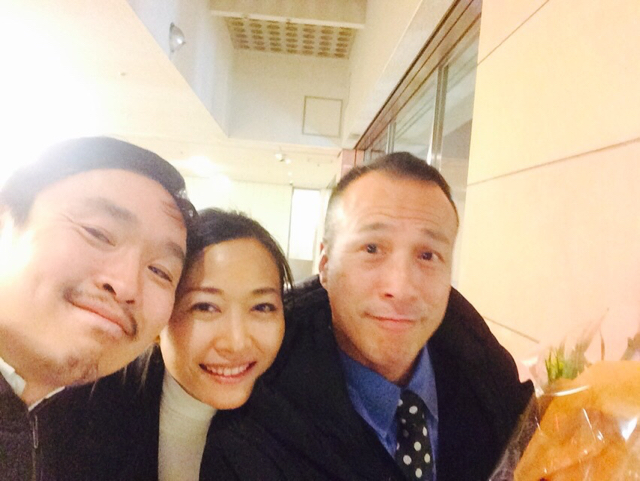 Thank you yesterday.
「♪」・・・please send!
Otokotachino wakare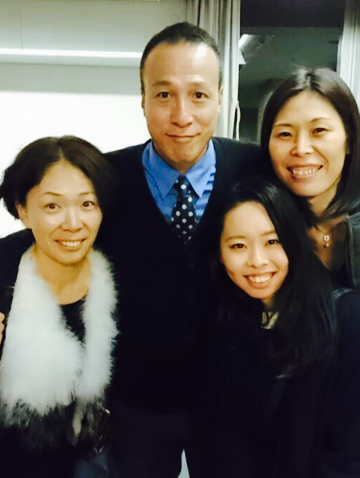 Nakano zero・・・
first day or working and talking sparkled!!!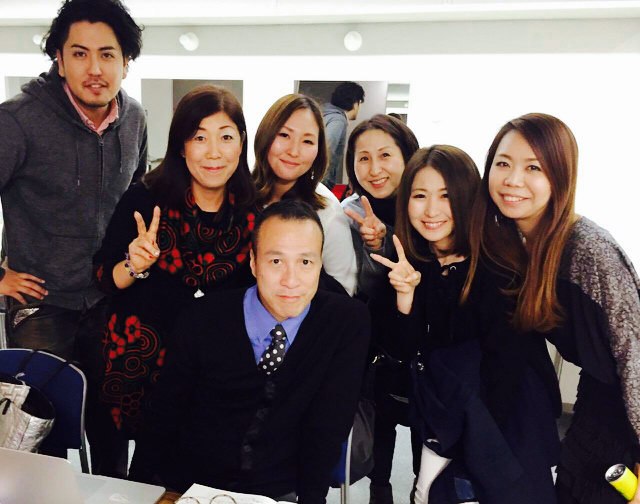 it was fun~♪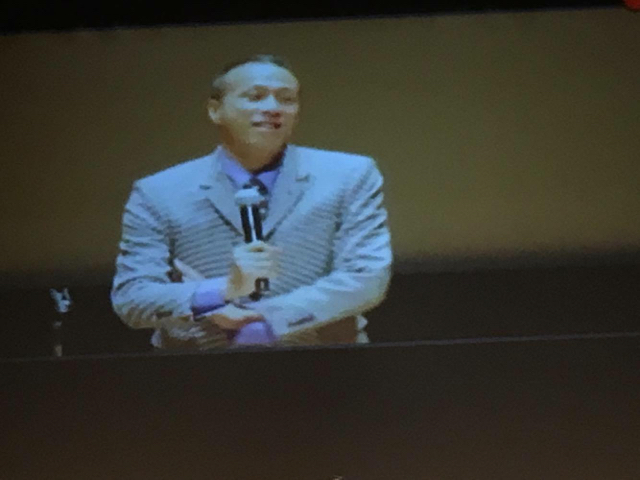 Talking high like running high!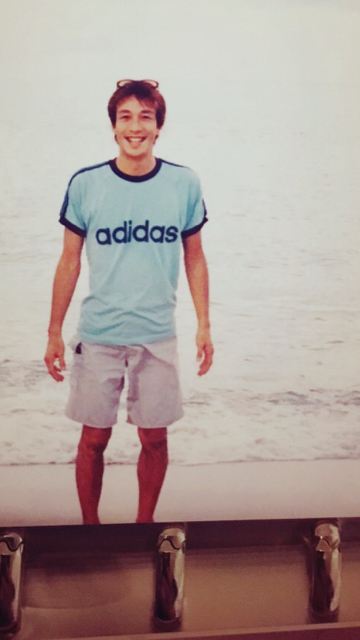 Oh!
my pictue in 36th・・・
in Amamioshima♪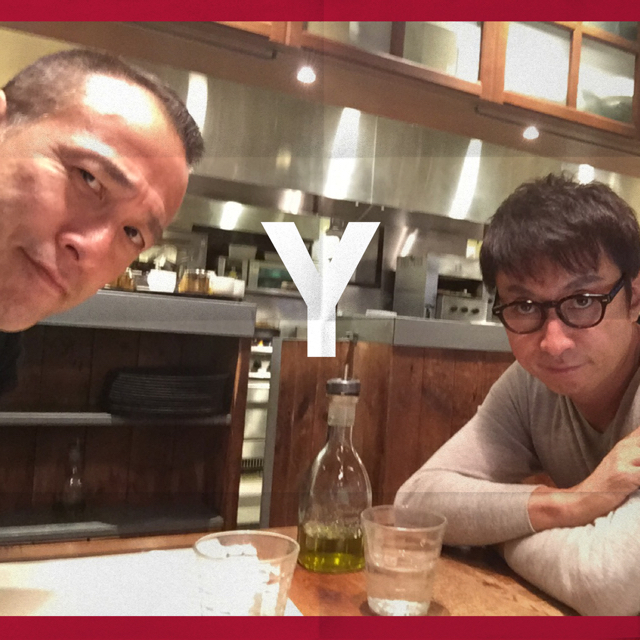 meeting with Yocchan about「Toryumon」
「Yunizo Shibuya」cafe・・・in Royal garden cafe.
it is easy to stay here♪
nice everyone!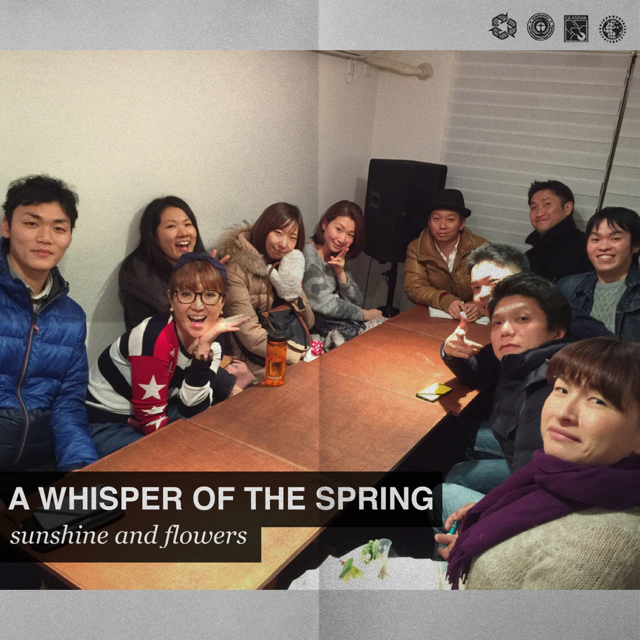 looks fun!Sawa♪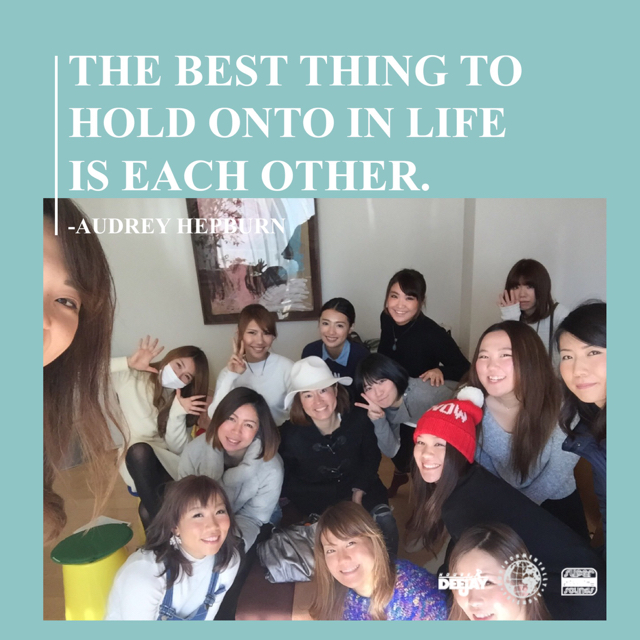 nice, nice♪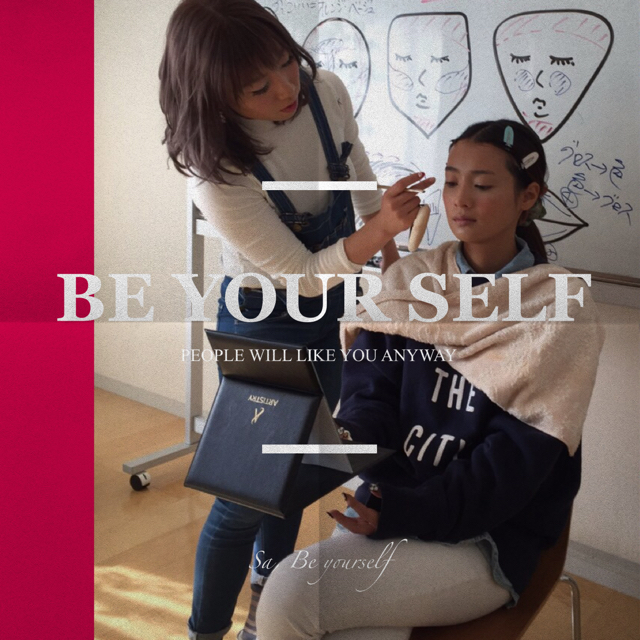 make lesson by Ayana!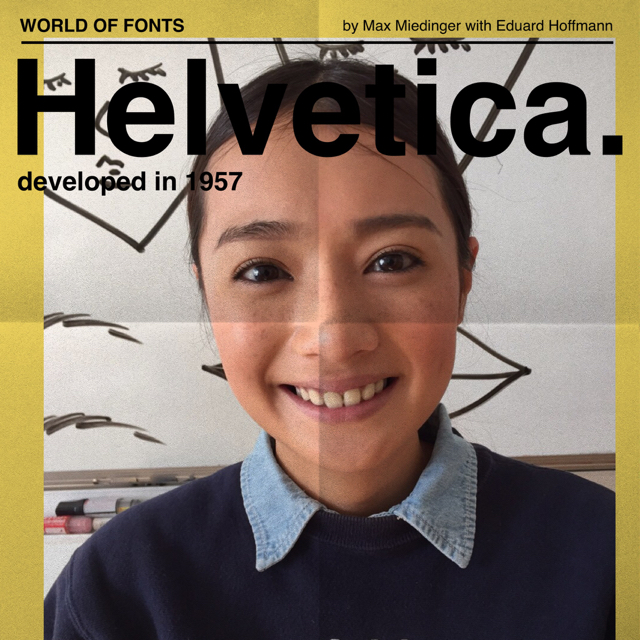 if you want to be beautiful,come!
contact:yu_jin726kyo_ko@yahoo.co.jp
If make is old, looks old.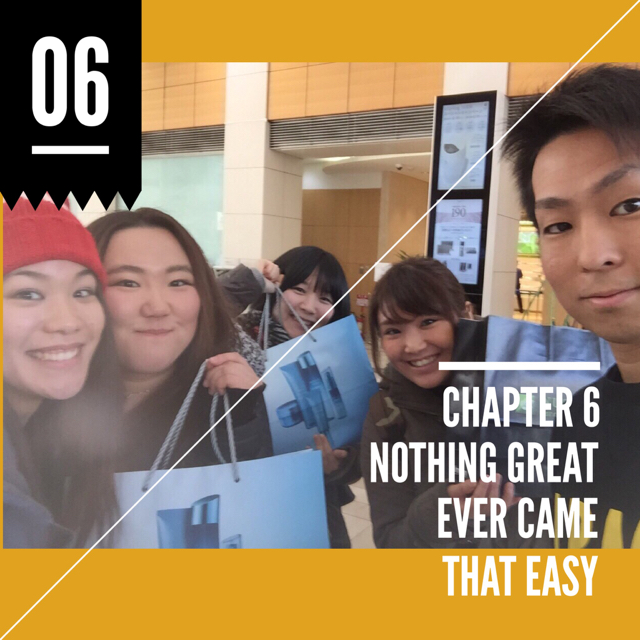 if you are fun, come!lol
if you are man, buy immediately
quick result than man♪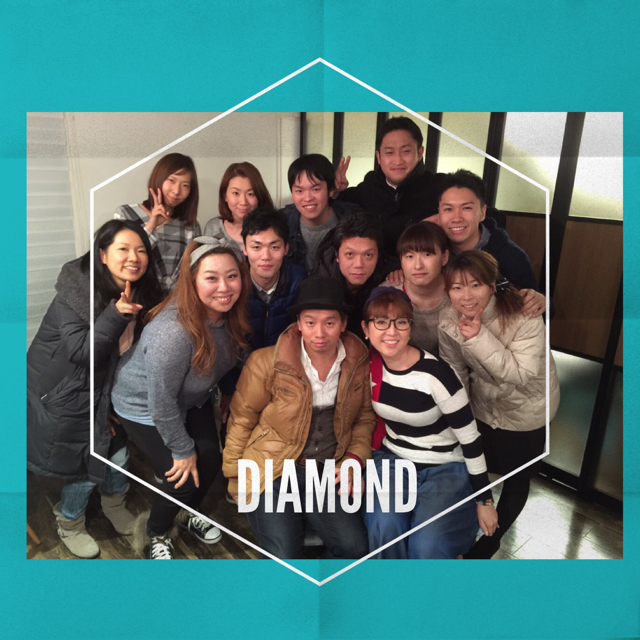 Mr. and Mrs. Kikuhata, shining.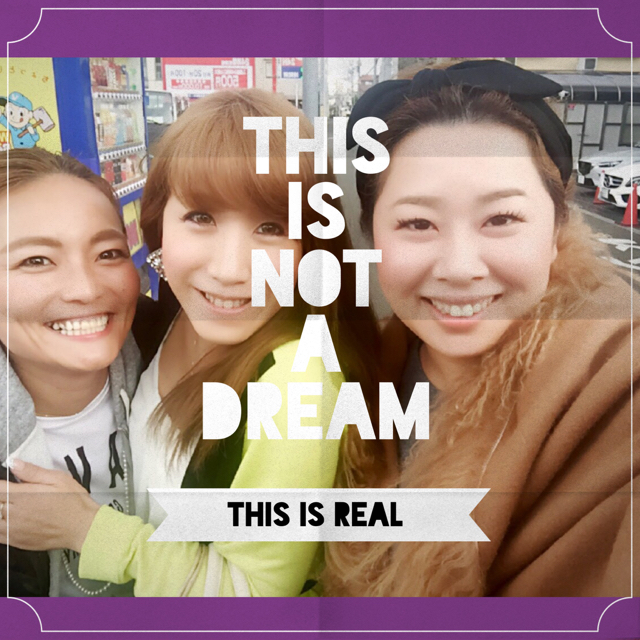 power!lol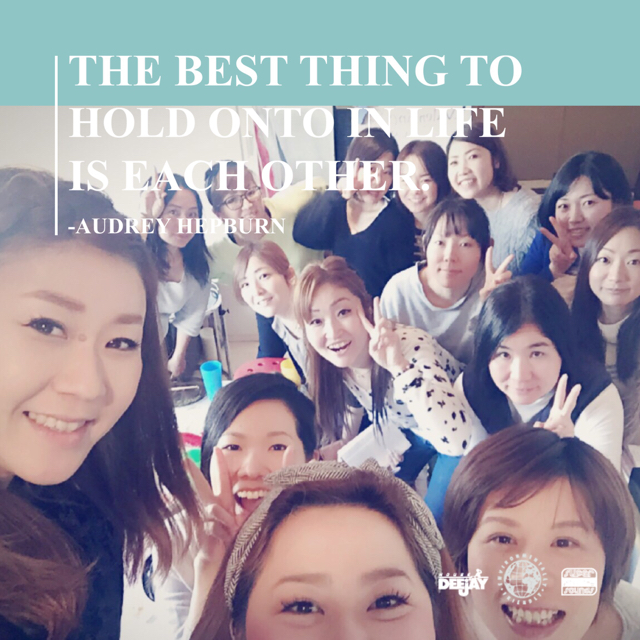 lunch yesterday・・・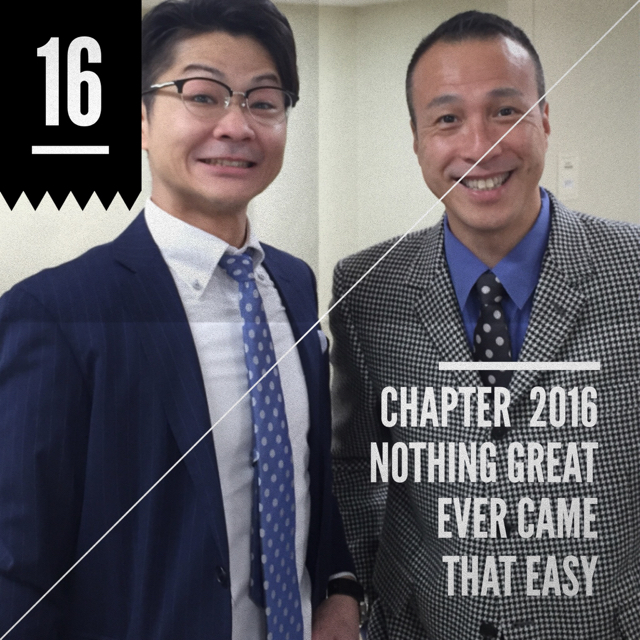 company meeting yesterday.
Thank you Mizushimasan and Horry san.

Books of Takumi Yamazaki, English ver.
↓↓
http://www.amazon.com/Shift-ebook/dp/B007VSDZPG/ref=sr_1_2?ie=UTF8&qid=1370728415&sr=8-2&keywords=shift+takumi+yamazaki
Able to download if you click this site.