interested ourself.
』
    (Publias Cirus)
Mail magazine from Nodacchi・・・
Let's be interested in people around you!!!
Experiment!!! Taku
__________________________
__________________________
Yesterday「Doraku」's Charity Live!!!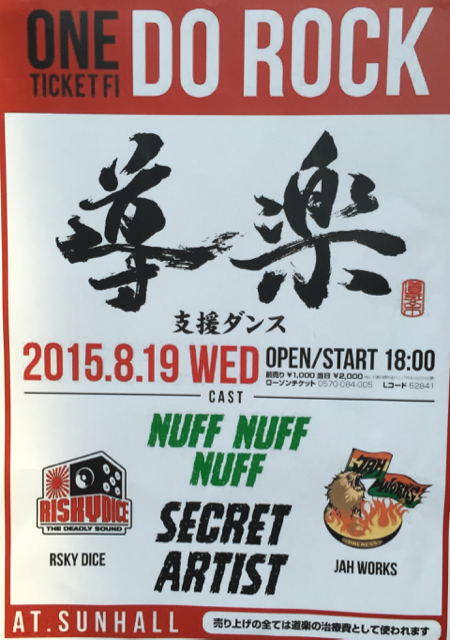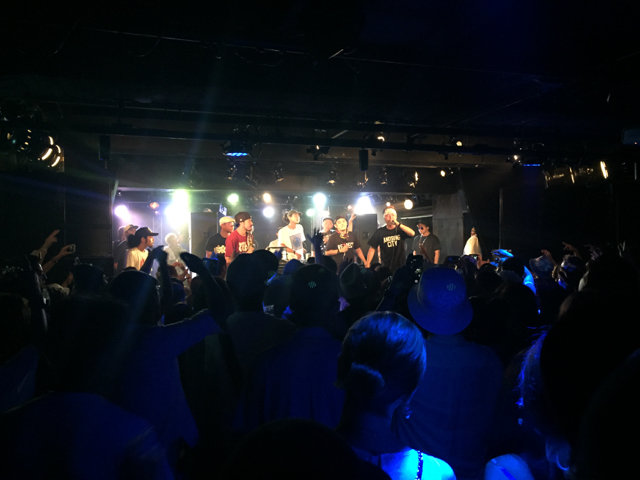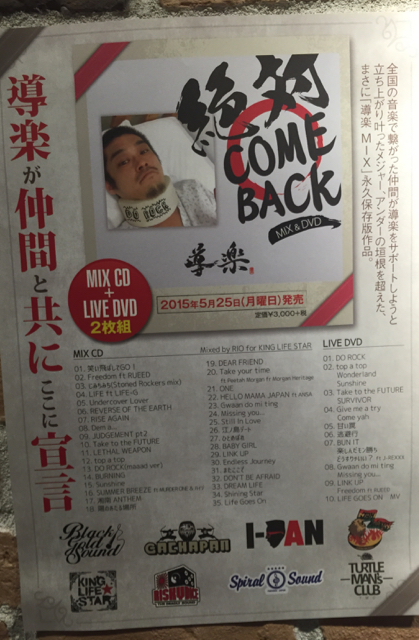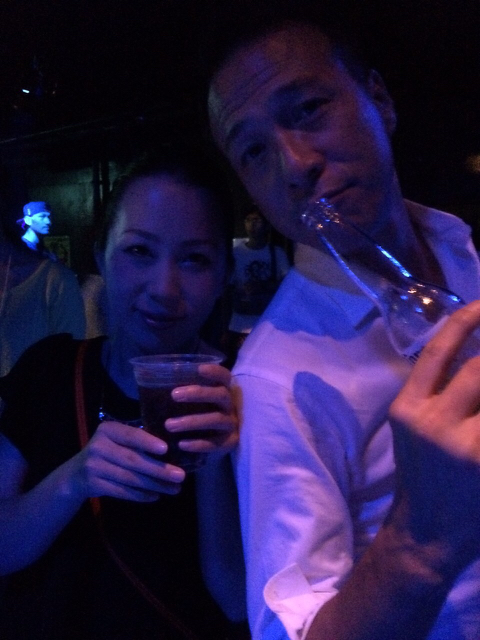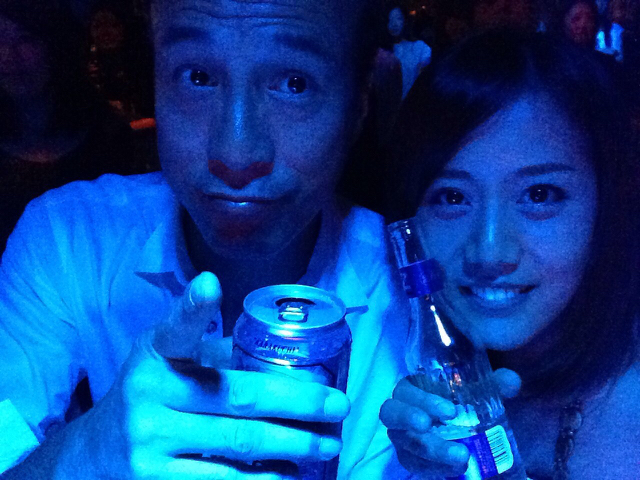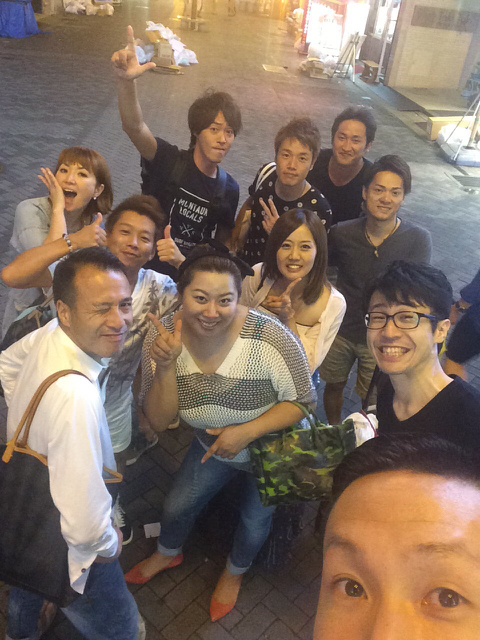 and Karaoke!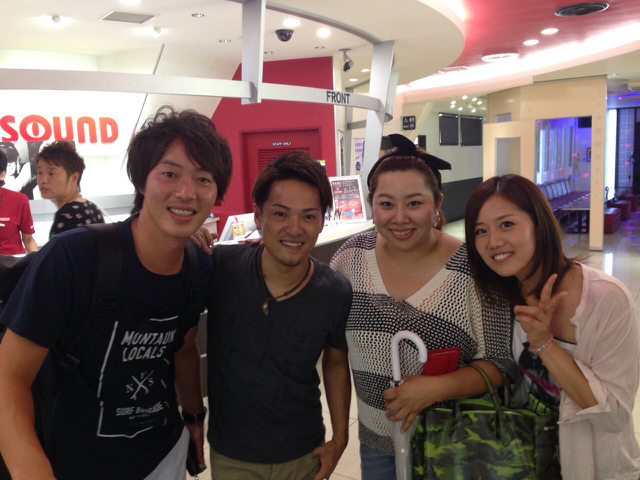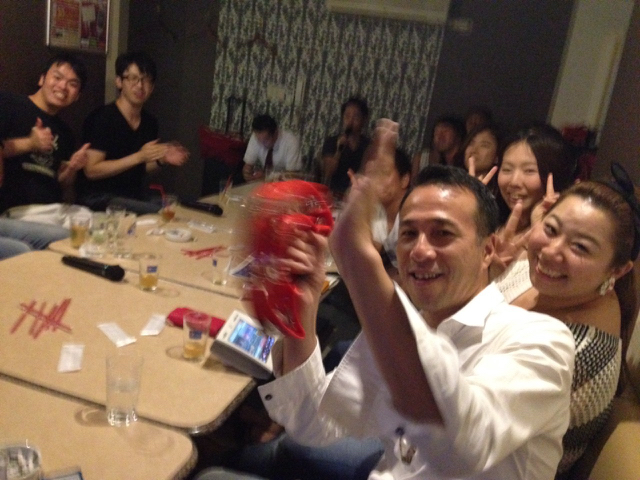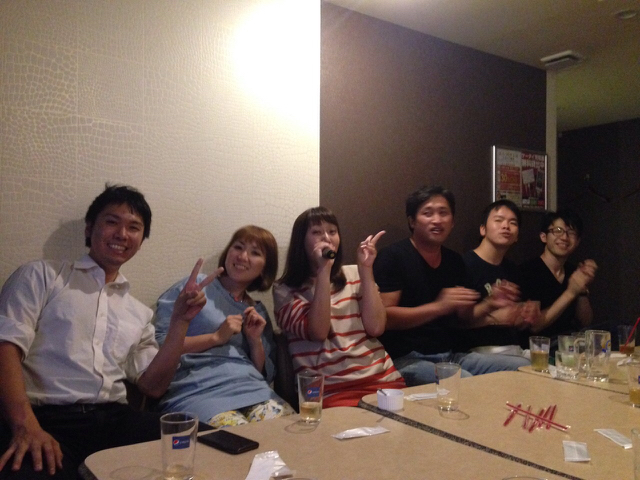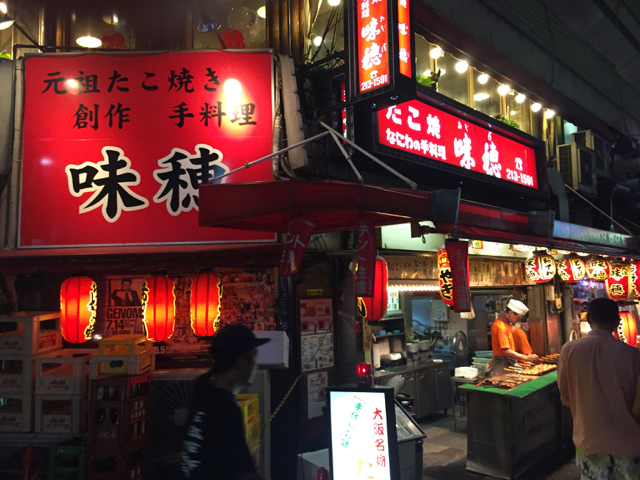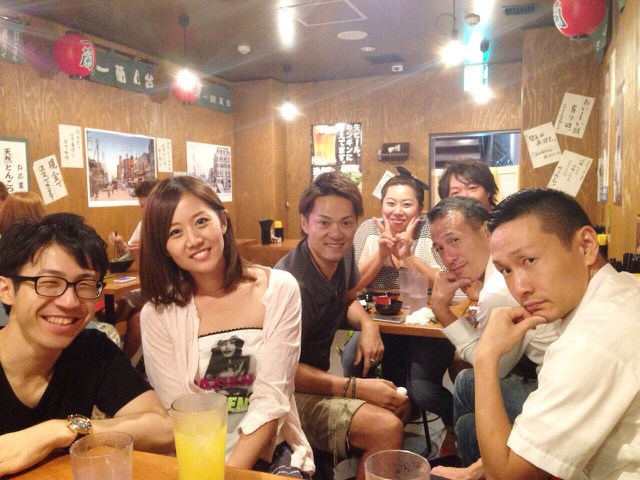 __________________________
__________________________

Tsutaya from morning@Umeda
Collaboration seminer with Ikeda kun♪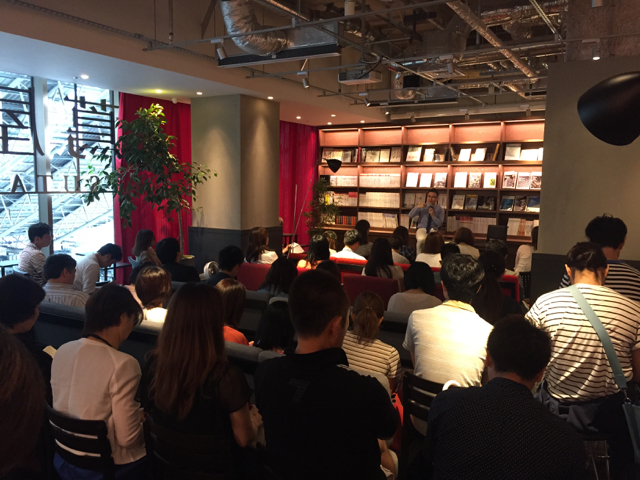 Have a dream to prevent perceived notion. If you have a object, hit on the wall.
I want money.
Why?
I am having difficulty in money. I having hard time.(=perceived notion)
Life develop as you think.
What do you do if overcome money?
and we can change perceived notion after solve the problem.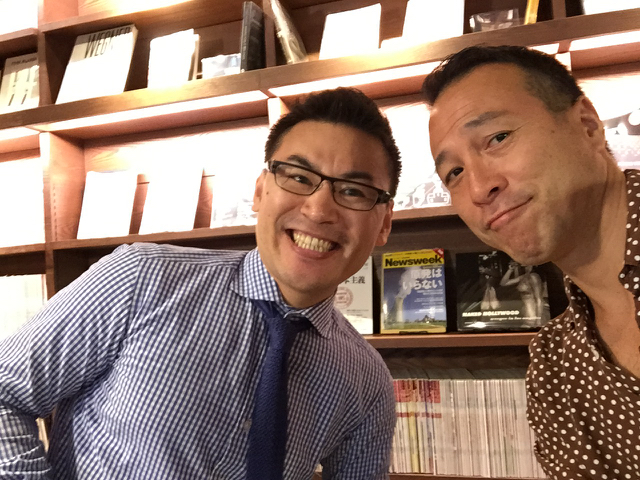 All people who are good at perceived notion gathering.
Team now is like this.
Let's unstable!!!
Let's transformation!!!!
Set a goal in outside of perceived notion.
We are not sure but life changes because we can change perceived notion.

However,
most people can't set a goal and doesn't like unstable.
We can achieve goal but life doesn't change pattern.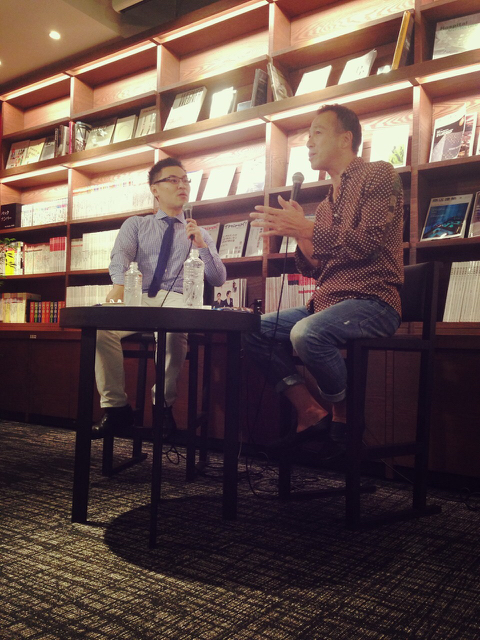 Books of Takumi Yamazaki, English ver.
http://www.amazon.com/Shift-ebook/dp/B007VSDZPG/ref=sr_1_2?ie=UTF8&qid=1370728415&sr=8-2&keywords=shift+takumi+yamazaki
Able to download if you click this site.