Yesterday we had a seminar with Mr. Kitamakon!!!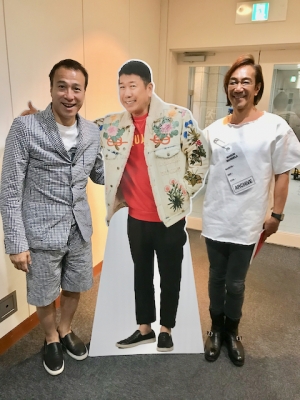 After meeting was yakiniku · · ·
"Around the house Nishi Azabu head office"
Nishiazabu 2 - chome 24 - 14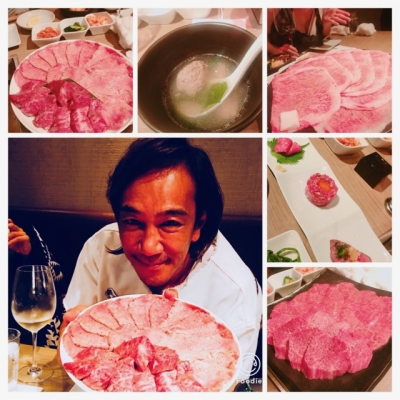 __________________________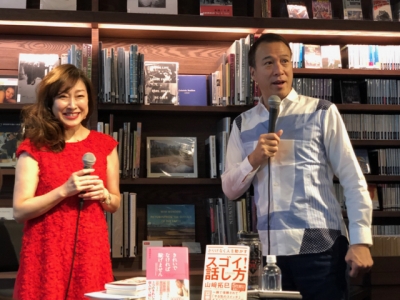 The important thing is to "live politely."
Toilet, polish the entrance! ! !
beautiful person
People who earn same frequency
■ Looking at the beauty, the beauty that you see twice
= Smile like the sun
A smile is an effort.
Even if there is a sad thing ...
When I got up, it stretched! ! !
Incorporate oxygen.
Cat's pose
Thank you for waking up today! ! !
Strength of facial relaxation Voice practice Practice eyebrows Show eight teeth Cheek up even crowded train!
The same frequency attracts
I can meet lucky people
Happy people in front of you
Gesture, work is also important
More efforts are required for nearby people
Praise three things that praise you (to say, change the expression)
■ Relaxing beauty
In your wallet, all new cards
Also discard unnecessary points cards
Receipts are organized daily
Donate using small change
The bag is also always beautiful
When you return home, will you feel calm?
Front door, I will not put anything
Around the water, a kitchen, a bath, a toilet
Shiny objects are shiny
■ beautiful heart
There is a person who can not live tomorrow
Body is borrow → So thank you for yourself
Energy is easily transferred to water
While saying "Beautiful!" Toner
~
Shoulder blades exercise
The upper arm also gets shrunk in spirit
Heart rate increase = throb
Attract with gratitude! ! !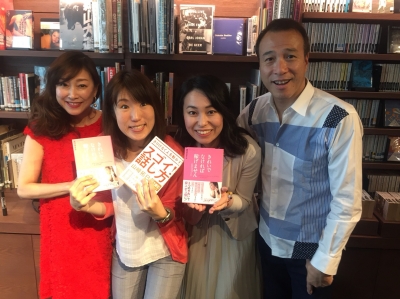 Thank you for participate♪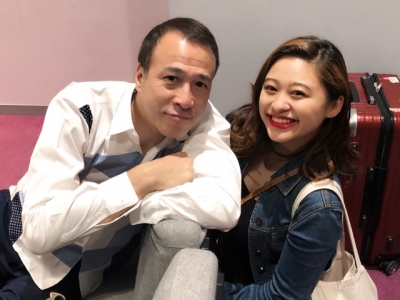 "Humans are,
To the best of my efforts
It is lost. "
(Goethe)
From Noda Tsuchi Mail magazine
People who are not hesitant and people who do not work
It can also be caught.
Lost is a barometer of effort. lol Taku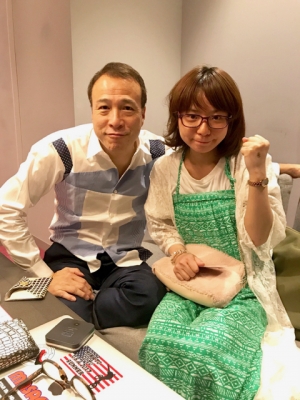 It was fun isn't it♪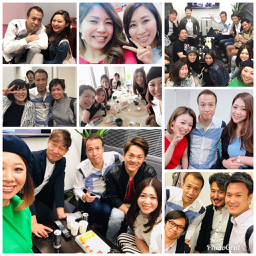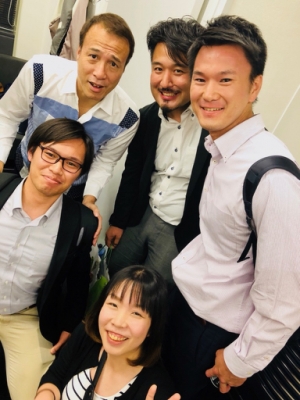 __________________________
I went to her nude model exhibition!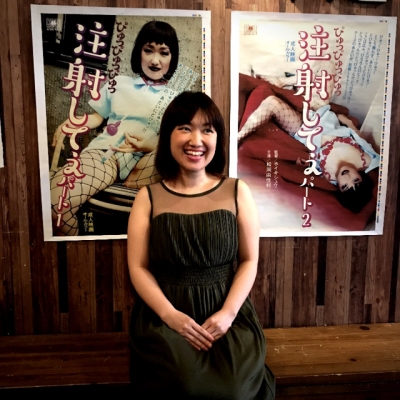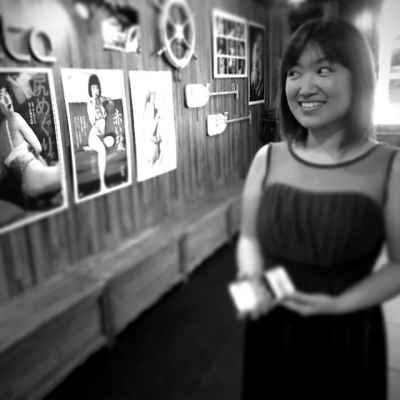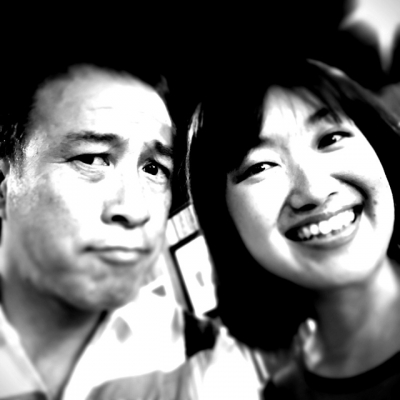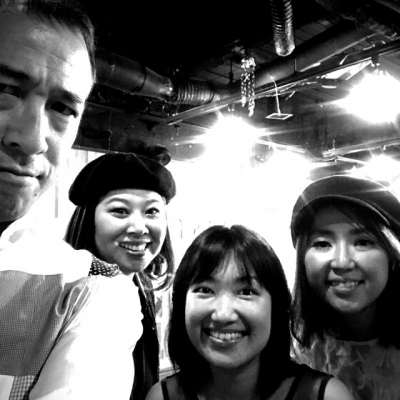 It was nice!
__________________________
nice time in Hiroshima!!!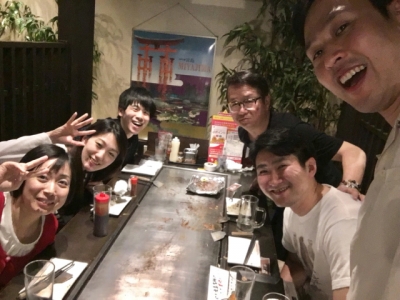 Wow!
Thank you!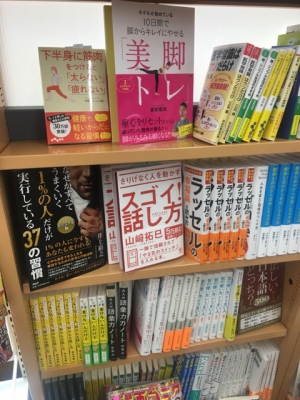 Thank you everyone!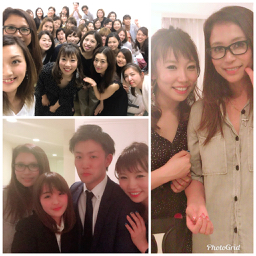 __________________________
Your happiness is not what happened in the past,
It depends on what you do at this moment.
Alan Cohen is saying this.
What will you do at this moment? !
What has not happened in the past!
__________________________
__________________________
__________________________

Takumi Yamazaki Book, English ver.
↓↓
http://www.amazon.com/Shift-ebook/dp/B007VSDZPG/ref=sr_1_2?ie=UTF8&qid=1370728415&sr=8-2&keywords=shift+takumi+yamazaki
Able to download if you click this site.