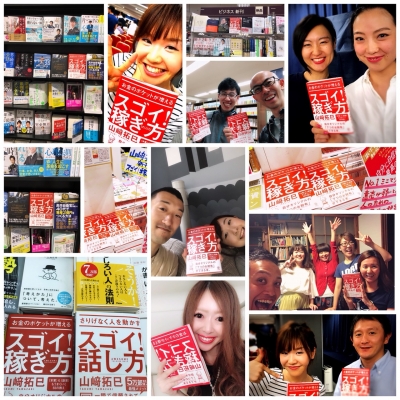 [Diffusion hope]
Scheduled to start around 15 o'clock on Friday, June 15
"How to earn"
Facebook live distribution ②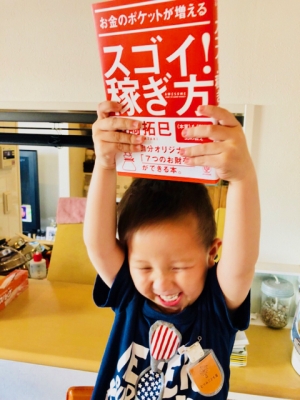 Let's meet at 5pm!!!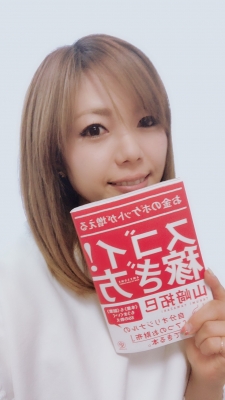 Thank you!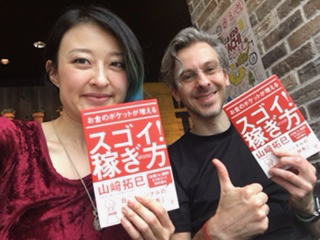 __________________________
"FIFA World Cup @ Russia Tournament" starts !!
And ...
770 days left until the Tokyo Olympic Games are held! ! !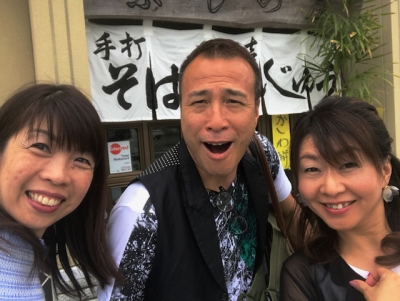 How was the meeting of Yamaguchi and Hakata yesterday?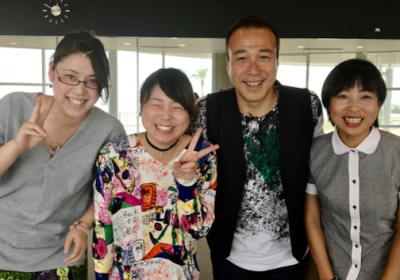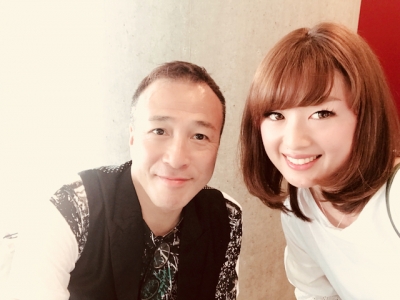 「this is me」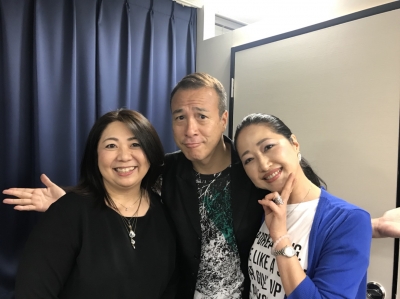 __________________________
Reduced to adult age "18 years old", revised civil law established from April 2022
The revised Civil Code, etc., which lowers the adult age from 20 years old to 18 years passed by the upper house plenary on the 13th, and it passed. Enforcement is April 1, 2022.
https://www.nikkei.com/article/DGXMZO 3169712013062018MM0000/
__________________________
Morita Tidako 66-year-old drama 'High School Teacher' Theme Song 'We Miss Fail' Died in April
http://news.livedoor.com/article/detail/14849632/
Please listen.
https://www.youtube.com/watch?v=aYiKxUSl5Co
I, 6th grade school
I caught up in her singing voice,
I listened to it all the time.
When used in "high school teacher"
surprised.
Everything is sad along with such memories ...
__________________________
Thank you!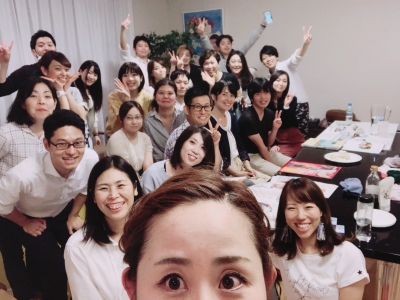 Thank you everyone!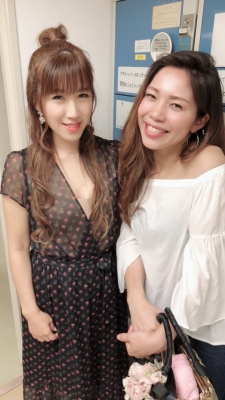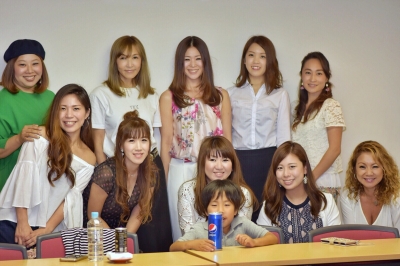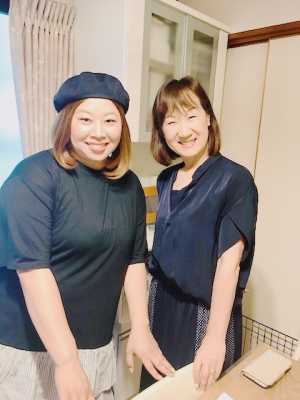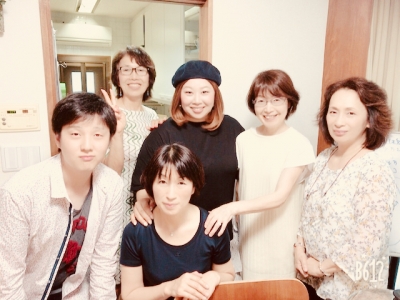 Thank you everyone!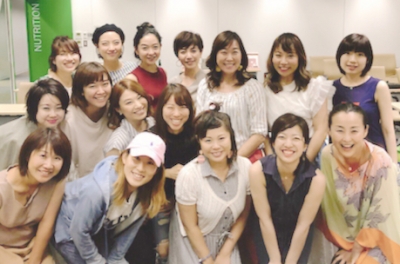 Beauty camp!!!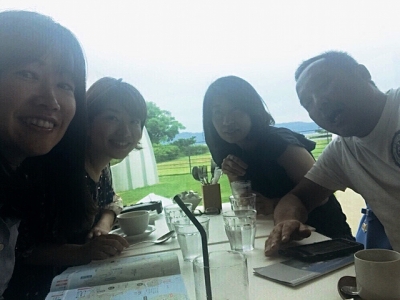 Is this Jiki island?!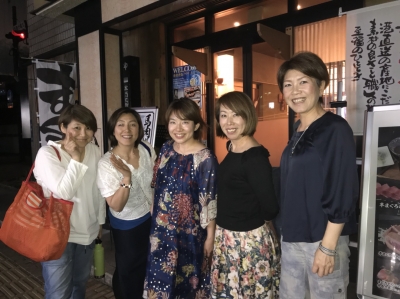 Thank you in Okayama!
__________________________

Takumi Yamazaki Book, English ver.
↓↓
http://www.amazon.com/Shift-ebook/dp/B007VSDZPG/ref=sr_1_2?ie=UTF8&qid=1370728415&sr=8-2&keywords=shift+takumi+yamazaki
Able to download if you click this site.