This book is interesting. It is reminiscent of "holy prophecy" and "rule of success"
It's a masterpiece that lets you learn 'secret of success' with the hero with a pounding story!
Let's read and learn the secret of success! ! ! Takumi Yamasaki
Talk with Honda Ken and Yoshiki Yoshida for the third time!
This time, the theme of "failure", "human relationship", "fate" of "letter from millionaire"
Contents,
· What is the only way to succeed?
· How did you make a big improvement in your life?
· Change the fate "Positive Revenge"?
I am talking about
If you are interested, please take a look
__________________________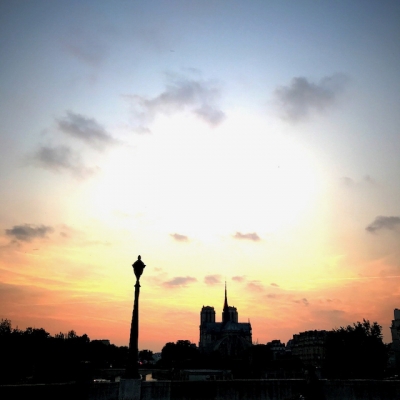 While being touched by the sunset in Paris
Drunk on the wine, walk to the hotel ...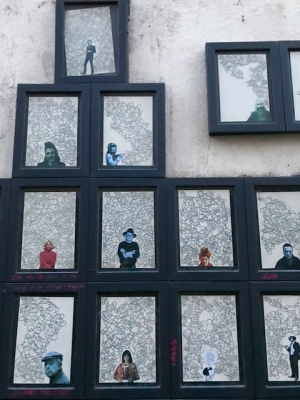 It is Paris that there is a "stimulant" that stimulates sensitivity in the city ~ ♪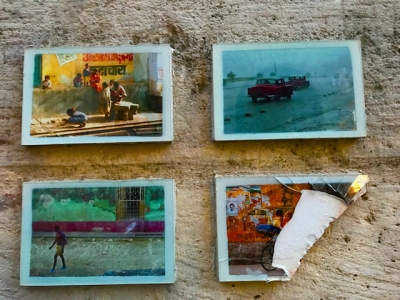 Especially young children
It is good at play
Paris, that's right! I want you to experience Europe!
Experience Europe in your twenties.
Said Mr. Azumi.
I did not understand the meaning at that time though ...
Now I know.
We are living with American style values
I think that it is necessary to touch other values from young age.
OS differs between the US and Europe.
Like Windows and Mac ...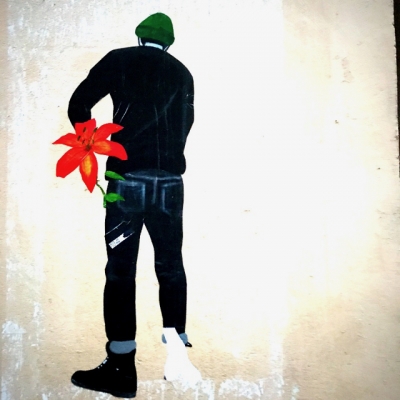 life,
There are many things to learn.
Do not mistake the person who gives that guidance.
There should always be people who will drop the scale of 'eye'! ! !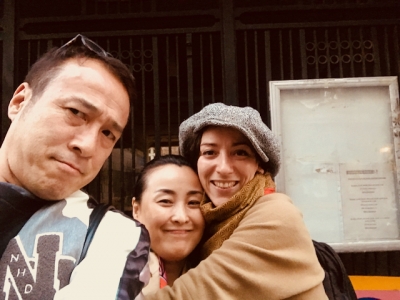 Reunited with Daunha for a long time! ! !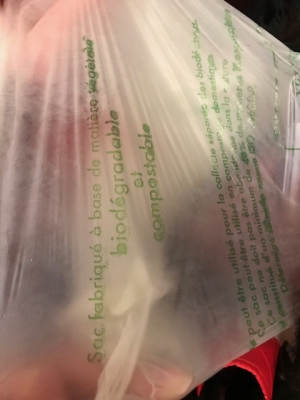 Organic plastic bags introduced in France a year ago! ! !
I was impressed
"Zero Waste Home" = "Living without Garbage"
__________________________
↓↓↓I want to participate↓↓↓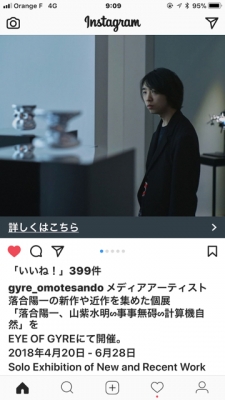 Takumi Yamazaki Book, English ver.
↓↓
http://www.amazon.com/Shift-ebook/dp/B007VSDZPG/ref=sr_1_2?ie=UTF8&qid=1370728415&sr=8-2&keywords=shift+takumi+yamazaki
Able to download if you click this site.