I will do my job.
Achieve the goal.
It is lazy and accomplishes it.
It is not the case when you are getting drunk by the worst ecstasy.
Dispensing it at once, let's finish that goal finally arrived.
"The next step is to be completed".
Peak the peak.
I will finish my work.
If you achieve it, swallow it as well.
I want to get such a power.
I want to make such a group.
The technique that makes it is "attitude".
That will be the feeling of doing so.
Not an actor shining for a moment
To always be positioned as regular
It is to complete achievement.
__________________________
__________________________
Yesterday
I went to SAINT EMILION.
World Heritage Village・・・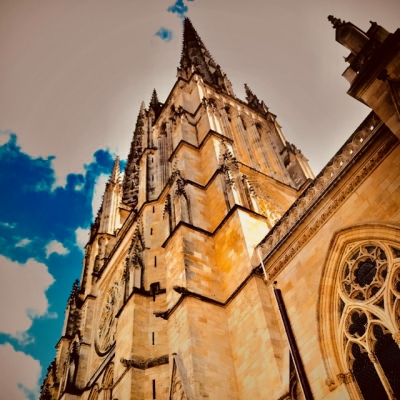 Nice afternoon♪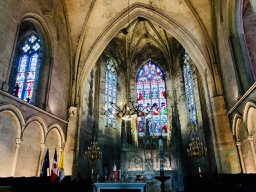 What is this happy feelings・・・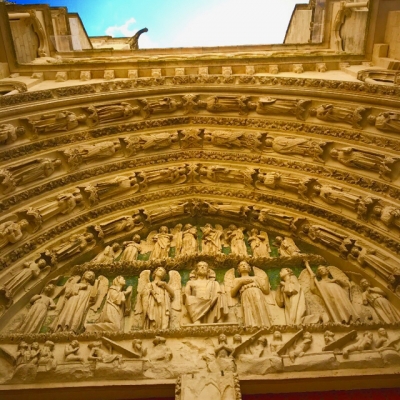 What is this that feel at the church~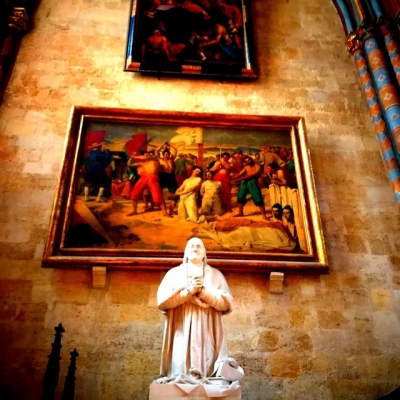 Pilgrimage land・・・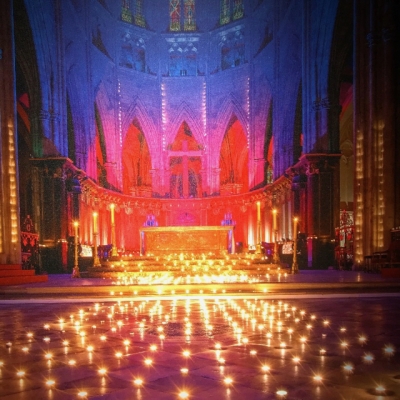 A lot of people
Memory walked・・・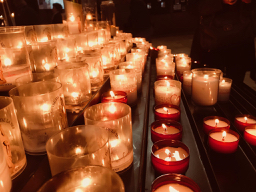 Many people's memory.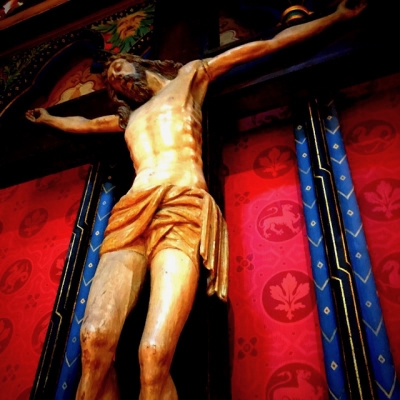 Now, holding a manuscript
The final check of "How to earn money" has begun・・・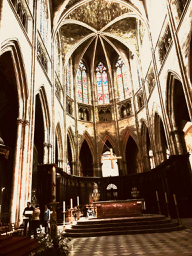 Forget about that~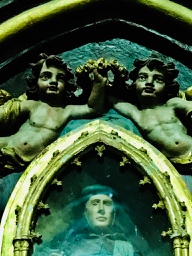 Want to go the church underground.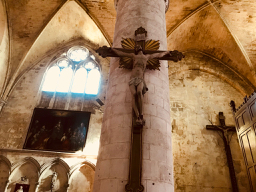 Is the whole village a world heritage site?
I was surprised
I understand little by little・・・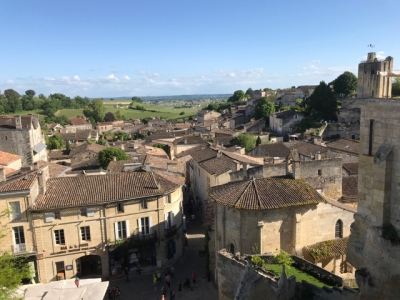 The reason is・・・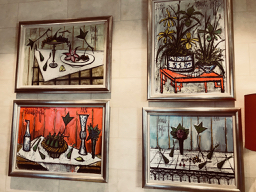 A village where a bright buffet suits・・・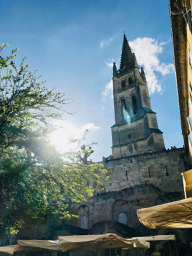 Here
Slowly stayed
Eating, drinking wine seems to be fun.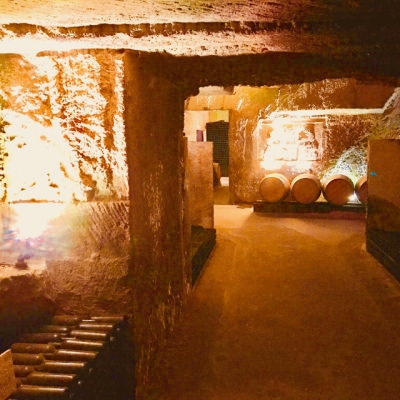 A basement quarry to a wine cellar・・・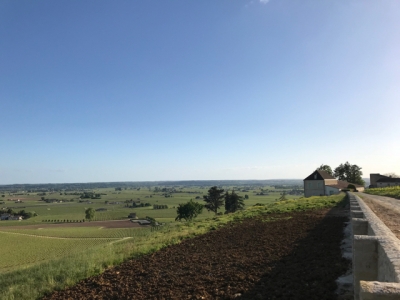 Out of country
I eat duck in a crazy restaurant.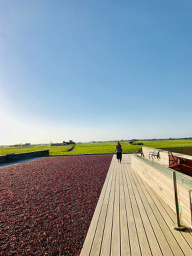 was yummy~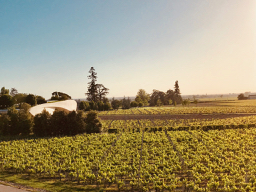 __________________________
Yesterday's afternoon
The party is ...
Continue to "Chateau Margaux", rent out "Chateau · Pap · Clement"!!!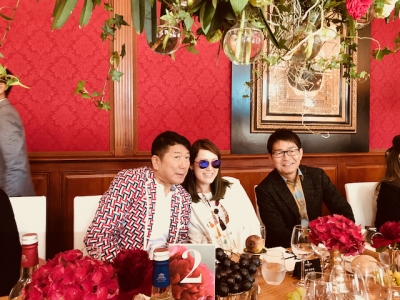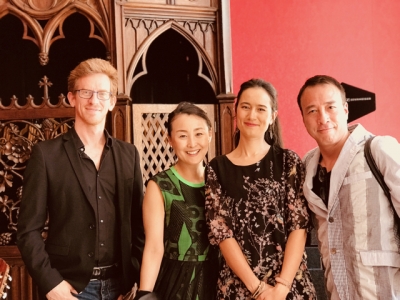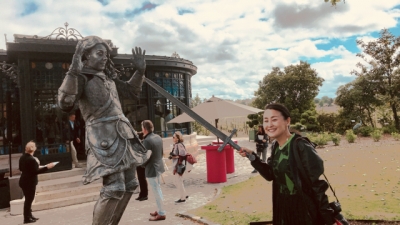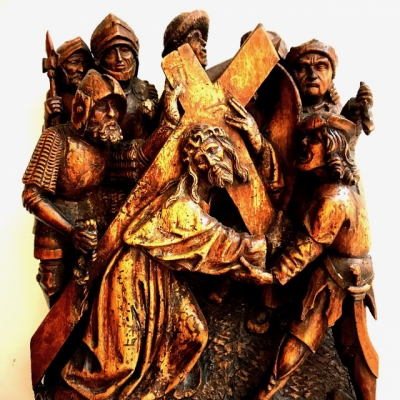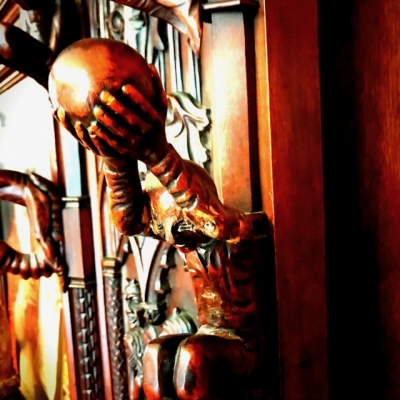 It was wonderful ~ ♪
__________________________
Otani is amazing though
Kiyomiya is amazing
Monster rookie Kotaro Seimiya! New record & first home run!
https://www.youtube.com/watch?v=ZIEvXswK8wg
https://www.youtube.com/watch?v=Z7Ohgfki3GI
__________________________
At home
Nakajima Miyuki covers Teshima Aoi
https://www.youtube.com/watch?v=hQvenGBTEfc
__________________________
__________________________
I'm checking "Fun way to earn money" now.
Common sense of money
It is "slightly different" from the way many people think.
It is characterized by it becoming "big difference in result".
↓ ↓ ↓ One of them ↓ ↓ ↓
From Merumaga of Mr. Ken Honda · · ·
↓ ↓ ↓
Let me introduce one volume of this week.
This week's book is Mr. Izumi Masato's
"Do not reduce your father's" kokagei "! "is.
Author Masato Izumi, in 2002, provided financial economic education,
Established the financial academy with the primary aim of fixing
I am a money expert who is serving as representative. Money and work related
Thirty books to publish have been published, and the total of the work is 1.5 million copies
It is also a best-selling writer. The book is written in Korea
It has been translated and published in the country, Taiwan, and China, and money teaching
School that conveys culture is added to Tokyo and Osaka, and also in New York
It is being carried out, such as being carried out, crossing the borders.
This book is the latest edition of author such money expert
. In order for the whole family to build a prosperous future, how to accompany money
Whether it is important, starting with "funny" of father, tax reduction,
Defined contribution pension, housing loan, etc. Knowledge related to daily money
Megumi is introduced.
Let's quote the contents of this book and introduce it.
==========================
26 pages
It is a pillar of household expenditure, and expectations for the return in front of the eyes,
Needless to say, it is my father.
Because we should invest in the father who can be expected most
. In order to increase household income, the father's duty
Do not reduce.
Page 43
Because we do not have assets, we saved money and saved money
The way of thinking seems to be correct, but in reality it is becoming detouring.
.
Page 44
People with few assets, the first thing you should invest first
It's time.
Page 62
I used the time I bought with money for input, over that investment
If you can get the return of the investment, the investment is successful.
182 pages
Asset management (investment) is the value of money other than money
It is an act to "change".
==========================
I also consulted a lot of people about money and also in my book
As I also wrote, "rich people and people who are not" money
Common sense "has many differences. The difference in common sense
Although it is making a big difference in the economic state of both,
Many people do not know the fact.
And those who do not have money can not doubt common sense until then
Money is used for what seemingly is "profitable", or excessive
I spend my efforts on something "tax saving", eventually staying far from richness
I will finish my life.
From this book, what is investment, what will happen if money is accumulated
Learn how to associate concretely with money to become rich
I will. People who want to go out with money well, take it for yourself
please. This book is surely yourself from money and time
I think that it will help you become a cause.
+ - + - + - + - + - + - + - + - + - + - + - + - + - + - + - + - +
"Do not reduce your father's" kokagei "! "
Izumi Masato (Author)
Publication: Asahi Shimbun Publishing

Takumi Yamazaki Book, English ver.
↓↓
http://www.amazon.com/Shift-ebook/dp/B007VSDZPG/ref=sr_1_2?ie=UTF8&qid=1370728415&sr=8-2&keywords=shift+takumi+yamazaki
Able to download if you click this site.