Today at Yokohama Pacifico
・・・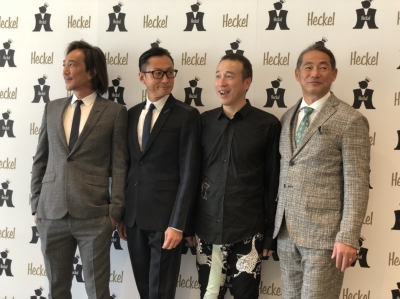 I talked some!
Presentation to 6000 people. lol
__________________________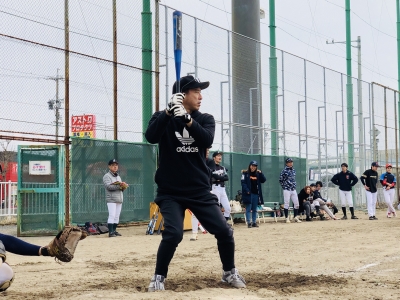 Baseball team@Hamamatsu practicing!!!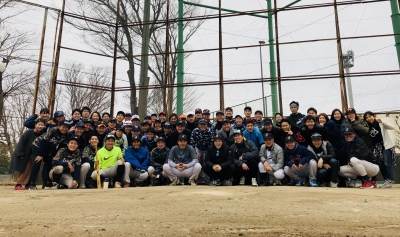 It was awesome "Shabu Shabu" after finishing Tournament!!!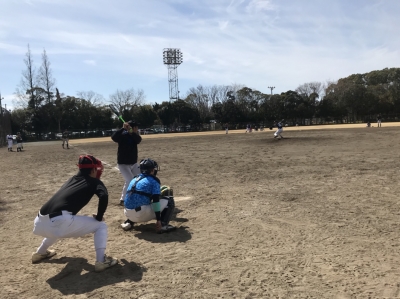 Everyone is good players.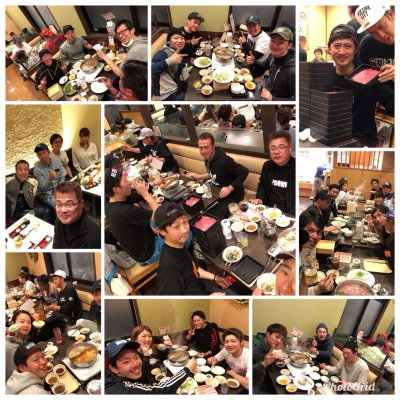 Baseball is fun, huh!
__________________________
I am indebted to you in Hamamatsu!
After-hours was also fun!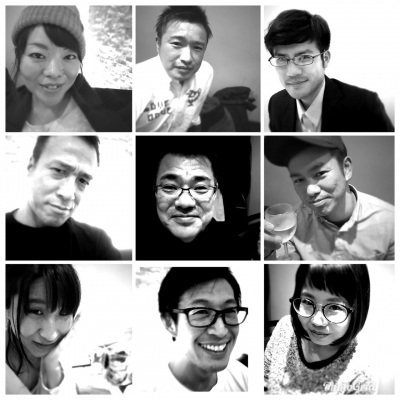 __________________________
Yarucchi all day!!!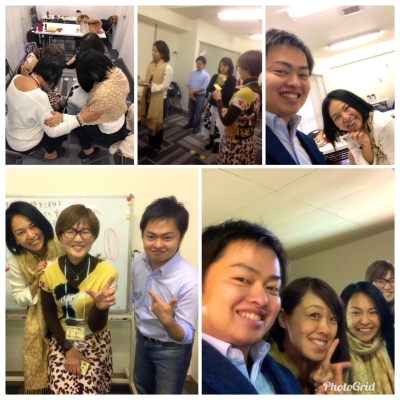 Institute
Motivated switch association
Life dream!!!
__________________________
Thank you.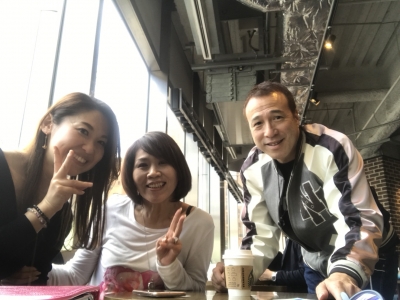 Wasn't it fun♪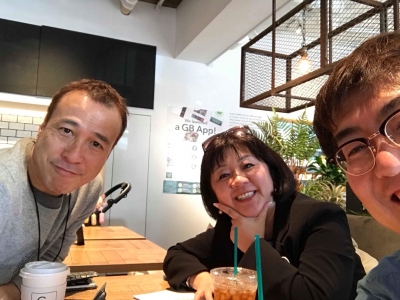 Future meeting!!!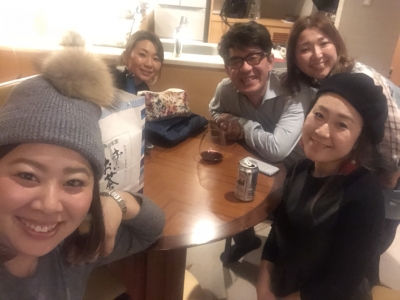 Thank you very much!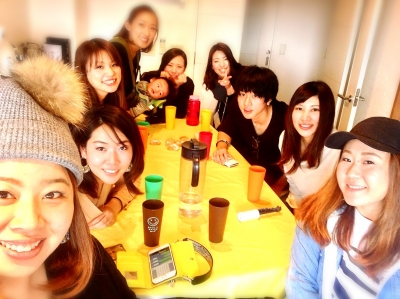 Thank you!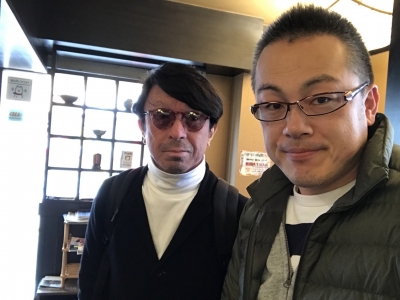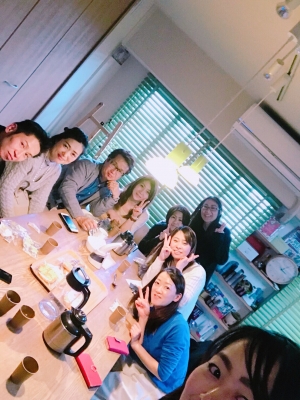 Thank you!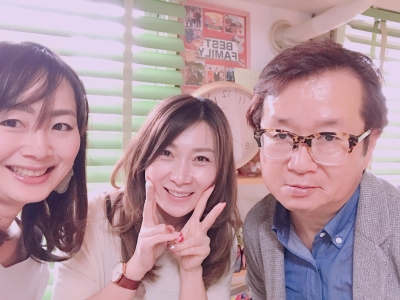 Wow!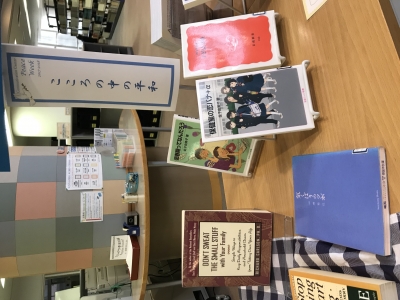 Wow!
There was something I wanted to report to Takumi san, I contacted you this time. Please forgive me for a sudden letter.
At the school I worked last month we held an event called Peace Week and there was an exhibition "peace in the mind" at the library exhibition as part of the event. Takumi's "point of care" was on display there! ! It was borrowed on the second day of the exhibition, and I was touched very much by Takumi 's words to high school students. I am moved so much that I have to report this! I thought, I will contact you.
Wow!
Thank you!
I wonder what I think when I read this book as a high school student ~

Takumi Yamazaki Book, English ver.
↓↓
http://www.amazon.com/Shift-ebook/dp/B007VSDZPG/ref=sr_1_2?ie=UTF8&qid=1370728415&sr=8-2&keywords=shift+takumi+yamazaki
Able to download if you click this site.