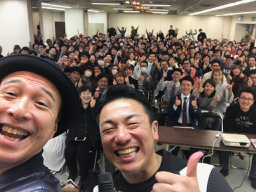 This face! lol
Nice!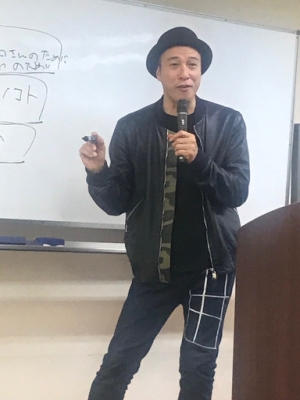 Yesterday was a collaboration meeting with Keisuke Oshima! ! !
It was truly amazing!
A lot of people learned.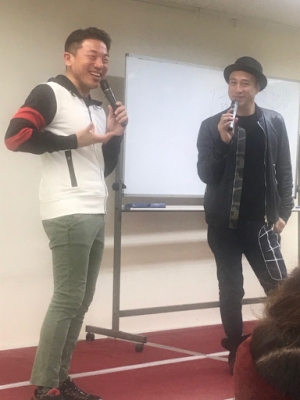 "Hein!"
What kind of year would you like to be in 2018?
I would like to create a place to love myself.
Self-affirmation!
Lifestyles change when customs change.
Habit making heart! = Result
Prelude ...
Be pleased first! ! !
Experience the joy first.
A trick to make your dreams come true!
It is interesting.
To be excited.
I'm excited.
Dreams hate seriousness.
The atmosphere of the team, the air has to be nice.
I was excited because I succeeded.
I am thrilled and succeed.
How to break through the limit?
To notice your possibilities.
To notice your own value.
For someone!
A serious switch is turned on.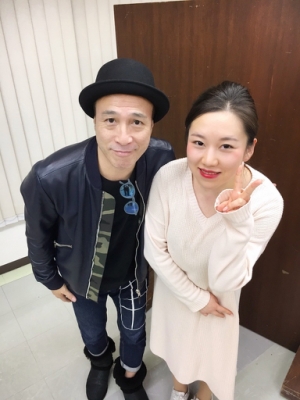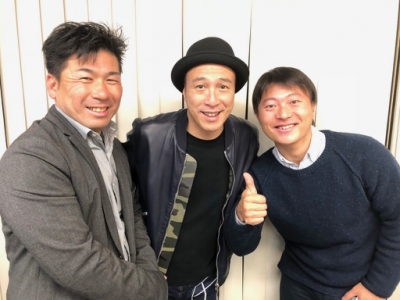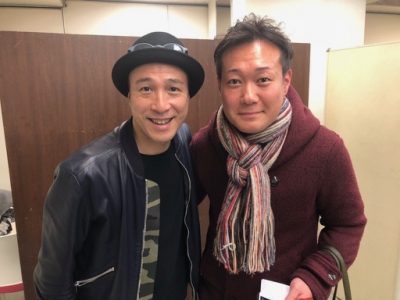 Thank you to everyone who participated.
Finished.
After that, you got it! ! ! lol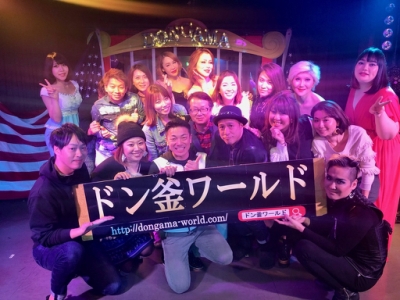 It was fun!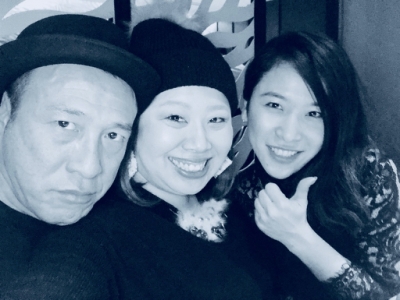 Moechan since we know each other for 20 years!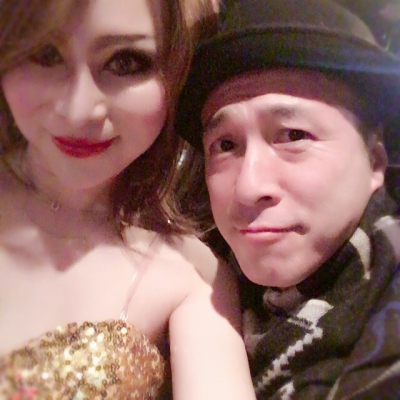 __________________________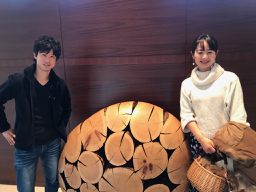 Today from the morning "Sugoi! How to earn" recorded.
Today's observers was selected by lottery from "Takumi University" students.
Thank you very much.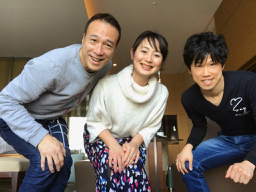 Shiho!
Miyamoto!
Finished and went to "Yangtze River noodles"! lol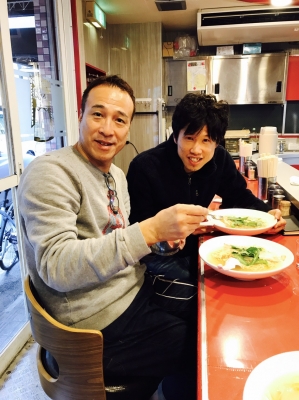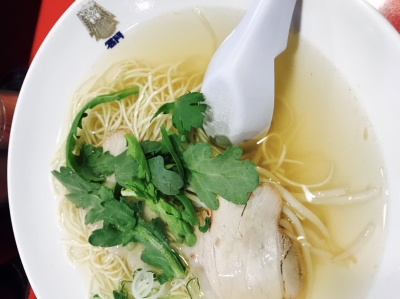 [Taku ☆ JAPAN OPEN! ]
Takumi University → Please register!
Please make it "Wisdom's library" with one coin.
Many collaborative voices will satisfy intellectual curiosity.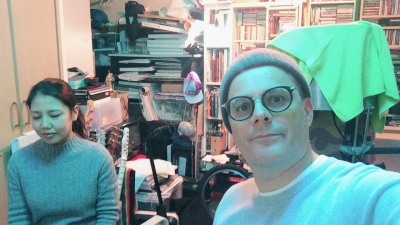 DAVY and Shiina Mr. · · ·
Make content for guided meditation! ! !
Thank you very much.
__________________________
Thank you!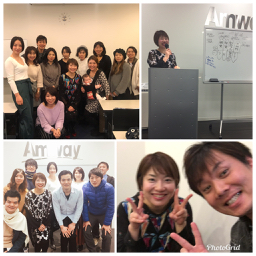 Tea at the evening was good♪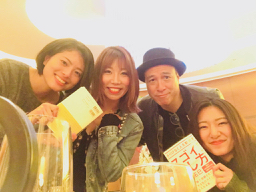 Thank you!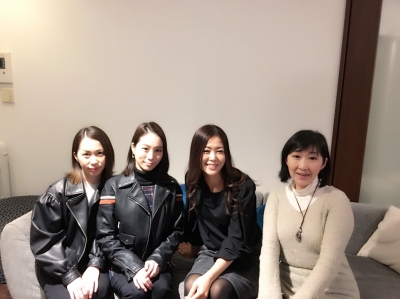 In Osaka・・・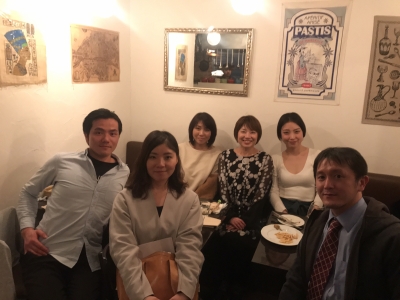 In Fukuoka・・・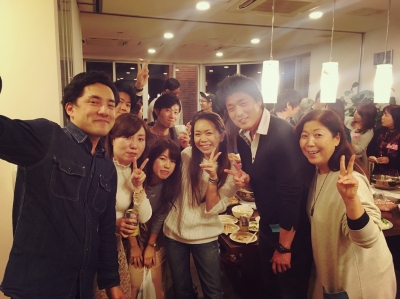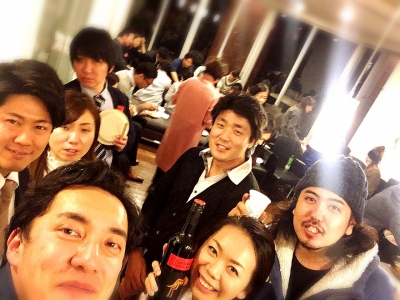 In Chiba・・・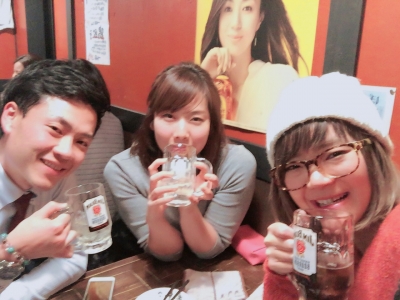 Thank you very much.
[Takumi Yamazaki]
From time to time important information will arrive at the line for free.

Takumi Yamazaki Book, English ver.
↓↓
http://www.amazon.com/Shift-ebook/dp/B007VSDZPG/ref=sr_1_2?ie=UTF8&qid=1370728415&sr=8-2&keywords=shift+takumi+yamazaki
Able to download if you click this site.