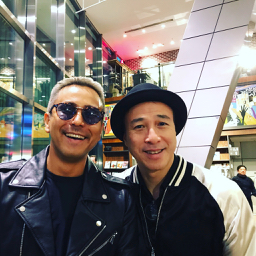 From Okinawa ivan ...
https://www.youtube.com/watch?v=st0yc8TDCPw
His social contribution project ...
"One Pen"
https://www.youtube.com/watch?v=OLiOS7-099g
I am thinking about this cooperation!
I want to borrow everyone's idea! ! !
He is Kenya, Jamaica, Philippines ...
A method of going to various regions and delivering to children of ghetto ...
Please tell me your opinion
!
__________________________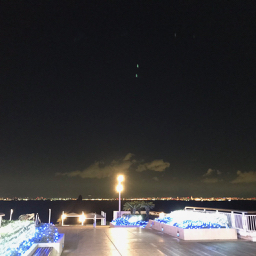 Yesterday ... Kisarazu!
Umi Hotaru, I went for the first time. lol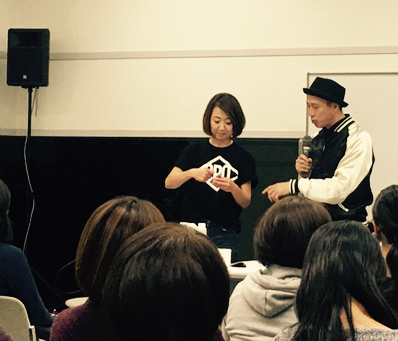 Demo, I did it ♪
And ...
I talked about "Reincarnation"
!!!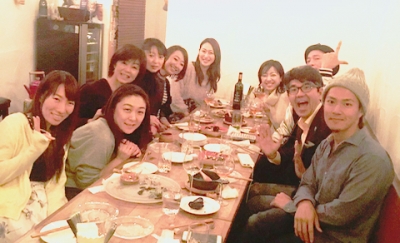 Introduction of Noda's market is interesting! ! !
It is fluffy ♪
The business talk the consultant speaks was sparkling! ! !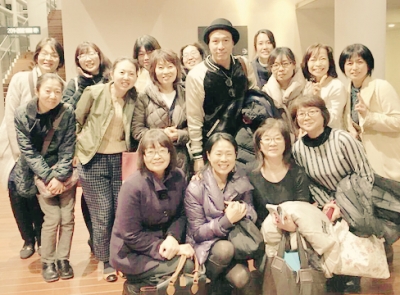 Everyone participating,
Thank you!
__________________________
Shitakatta is important ...
Can be calculated in a good way
I will not get up with free even if I fall down
There is a table and a table properly
This is the conversation between Mrs. Hashimoto and Ryotin the other day ...
The dark site of my heart is also helpful for people, useful for life, it became such a conversation!
__________________________
"Happy people to respect,
Even in adversity,
I will not worry about something boring,
Do not worry about not starting even if you worry,
Leave the things that do not have your power to heaven,
I will improve my heart,
It is a person who endeavors to regenerate from the root. "
(Mukatu Mushiro Atsushi Japanese novelist)
From Nodacchi Mail magazine ...
From the root
Make efforts to regenerate ...
I want to be such a person!
Taku
__________________________
Thank you very much!!!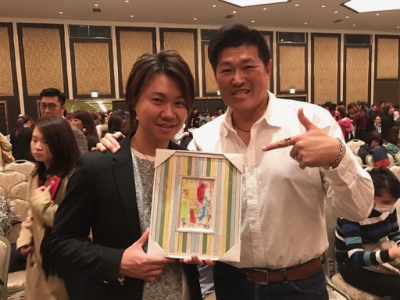 Thank you!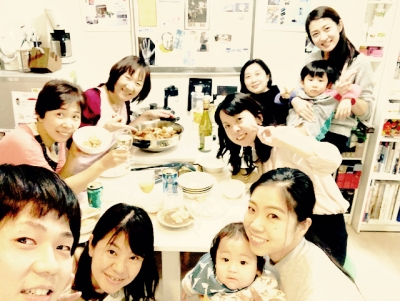 Thank you!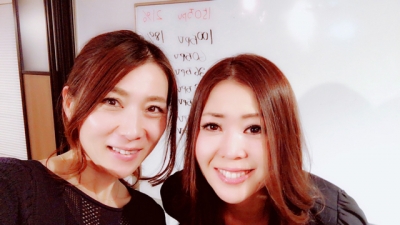 Friends will start treatment with Azabu Juban!
Professional football player who was active in Nadeshiko Japan · ·
Miya ! !
She cherishes from college days and develops with Mie and Azabujuban
↓↓↓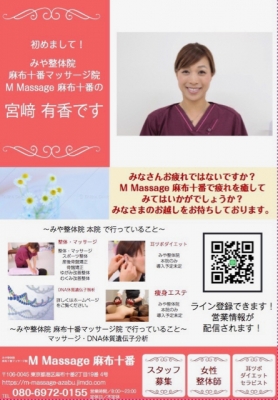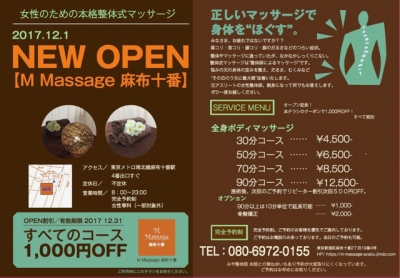 __________________________

Takumi Yamazaki Book, English ver.
↓↓
http://www.amazon.com/Shift-ebook/dp/B007VSDZPG/ref=sr_1_2?ie=UTF8&qid=1370728415&sr=8-2&keywords=shift+takumi+yamazaki
Able to download if you click this site.