"Iritaku" began.
Me and Irimo are going out to your town!!!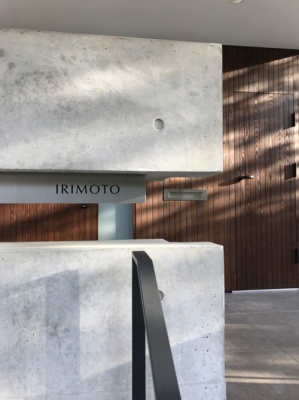 I went to Irimoto House yesterday!
Because it shed live at an inst, it may be many people.
About 600 people · · · watched! ! !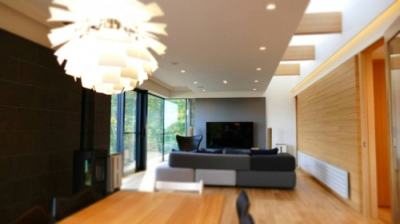 Night view from this terrace・・・
was so nice~♪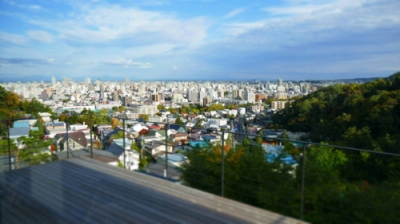 [Instagram]
Yoshiki's house near by・・・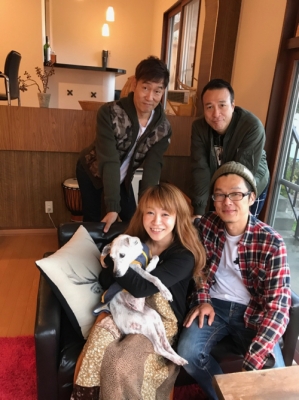 Fashionable Yshiki couple's life's · · ·
This state was recorded on "Iritaku" DVD
It reaches everyone soon! lol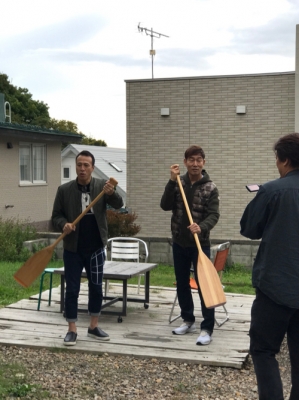 Two playful are unexpectedly adopted as an image footage・・・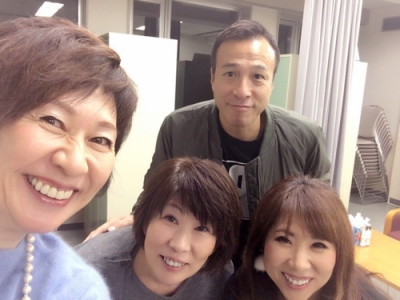 Guest at Iritaku in Sapporo is Ms. Miyaki ♪
Yamazaki Takumi, a high school classmate・・・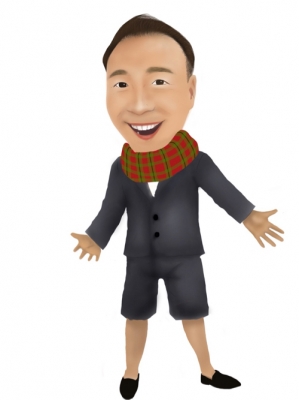 Last night, the illustration of the topic Takumi Yamazaki · · ·
Really, thank you.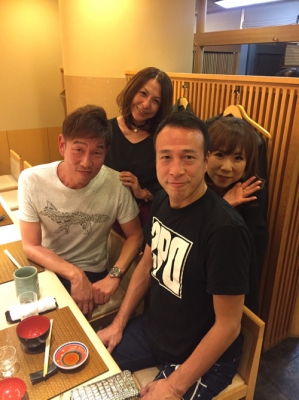 Another guest, Kazumi ...
I surprised that she live in the countryside ♪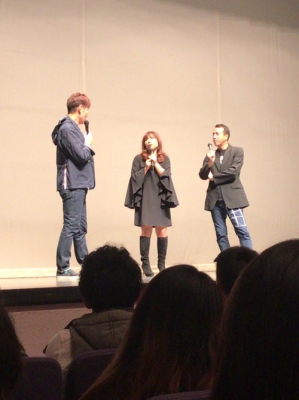 Nice time!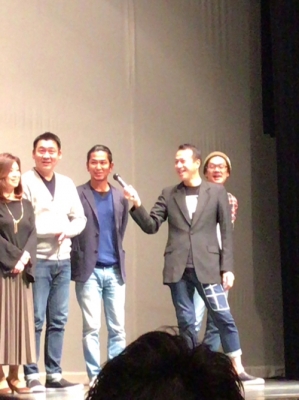 Mr. Nagata lives the dual life with Tanegashima and Sapporo・・・
__________________________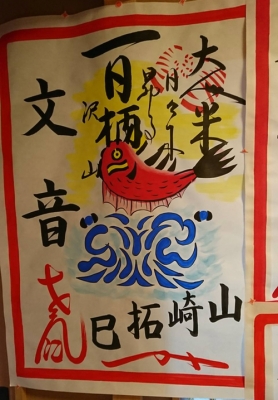 Today store opens.
Congrats!
Fumine san ♪
__________________________