Live streaming behind the scenes heading to the event venue will be delivered on Facebook
♪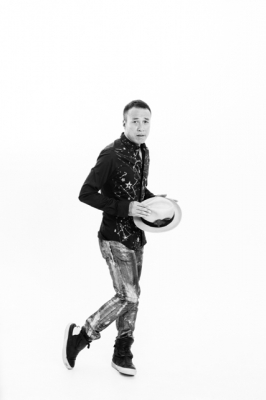 On October 17, at the Kinokuniya Hiroshima Store,
Although we do autographs only for those who purchased the book "How to make people crying casually! How to speak"
We will deliver the video immediately before the signing session will be delivered on Facebook Live distribution!
Planning that everyone will see the pattern of the move into the dressing room ♪
I am excited about what I can tell while moving. lol
Please enjoy the behind the scenes ~!
<< Facebook Live Distribution >>
★ October 17 (Tuesday) starts around 12:30, scheduled for about 30 minutes until the event is held
(The starting time may be slightly depending on the situation of the day.)
★ Click here for access ⇒ https://www.facebook.com/takumi.yamazaki?fref=ts
Signature event in Hiroshima
Click here for event information
↓↓↓