Get out of Hakata early, and went to Shizuoka ...
Today the journey will continue.
In Shizuoka, I wants to eat "Shizuoka Oden" ~
I want to eat "Tsuji Hormone" in Nagoya ~
I want to receive a massage today ~
What day can we make today's day?
What kind of day is it good for?
What kind of day would you be satisfied with?
What kind of feeling can you experience happy?
Have that feeling first in my mind, experience it ...
Let's draw events appropriate for it.
__________________________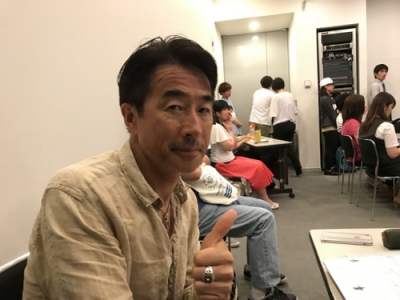 Yesterday's Ogura was a guest, Kai!
I heard Kai's Kyushu dialect for the first time.
Kai is from Kumamoto · · ·
It was quite a fluent local mouth. lol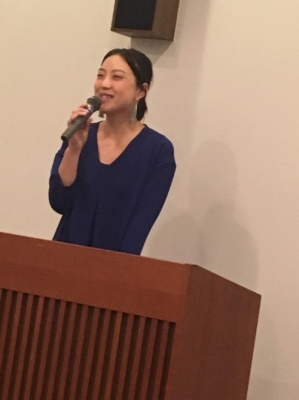 MC, Nappon・・・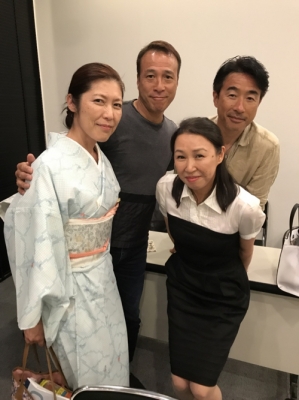 Fun in Ogura!!!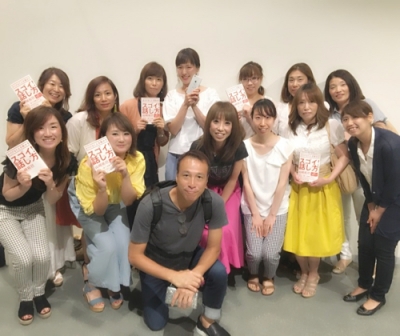 Many people from Yamaguchi.
Thank you!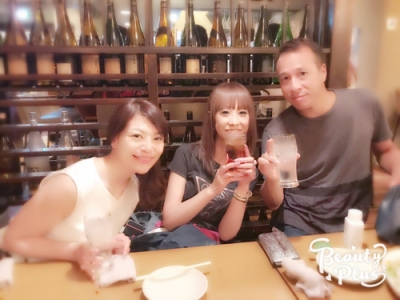 Thank you Takahata!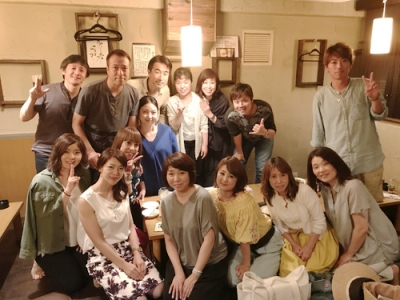 Drunk to the last at Ogura · · ·
Moved on the Shinkansen, this time at Hakata drinking party. lol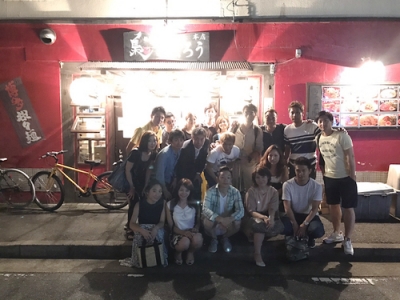 To the sights of Bamboo noodles · · ·
Large set ♪
Valid at 12 o'clock in the morning!
A large group exceeding 20 people! lol
Everyone in the Nagamine group
__________________________
Sports day in Osaka・・・・・・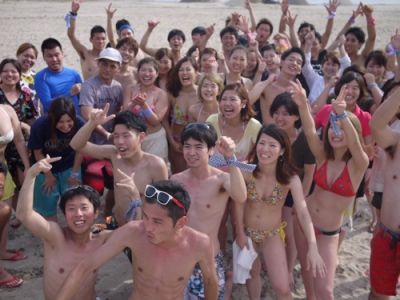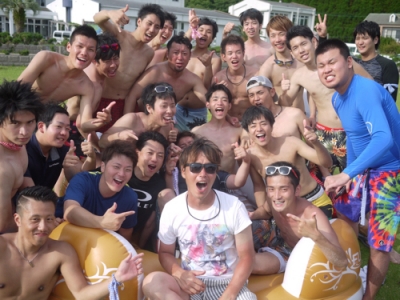 Looks very fun!!!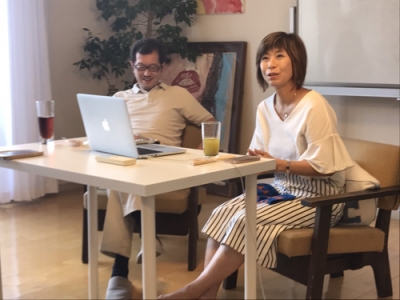 The activity of a switch association of general affairs corporation is good so far in Tokyo!
Thank you!
Tominaga Mr. Tea Party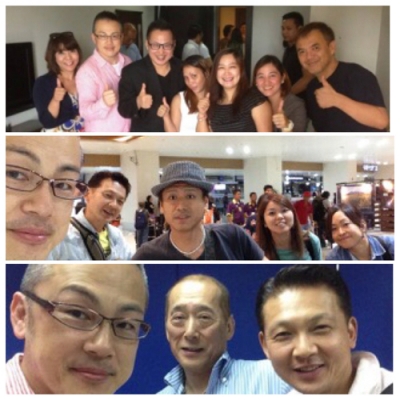 Thank you very much in Philipine!!

Takumi Yamazaki Book, English ver.
↓↓
http://www.amazon.com/Shift-ebook/dp/B007VSDZPG/ref=sr_1_2?ie=UTF8&qid=1370728415&sr=8-2&keywords=shift+takumi+yamazaki
Able to download if you click this site.