First, let go of my hand ...
Let's believe ♪
All events are
At the best timing
The best thing is happening.
Upon accepting it
Events in front of you begin to turn into nice stories.
Also,
The space with this restriction is the "place of experiment" ...
"Indeed! If you look at it like this ... No ..."
"Well, let's do this ... I can do it!"
By verifying that "What is ... · After all!", You will find the rule.
Type to do experiment and type not to ...
What's the difference? !
The other day, Takayuki Ikeda said this.
"People who think that the future will be good will experiment.
Those who think that the future will not be improved will act as thought to be wonderful '
"People who want to be wonderful"
"People who want to be think wonderful" are very different.
To achieve excellent results ...
Try and error is necessary.
People who want to be wonderful
I think that it is a taboo that an error occurs.
You can not move you ...
Is not it impossible to move, but can not be error?
Is not a real thing, aiming for fakes
?
__________________________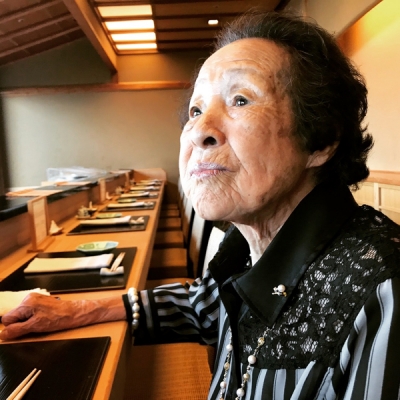 85th birthday my mom・・・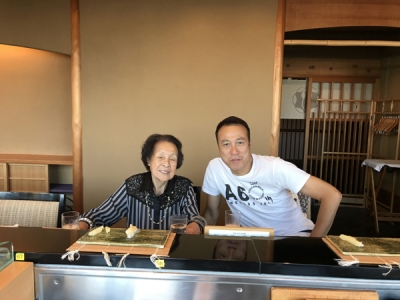 Went to sushi.
In Marriott hotel, Nagoya・・・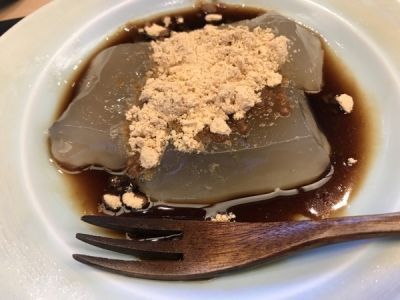 Kai came and talked.
Thank you♪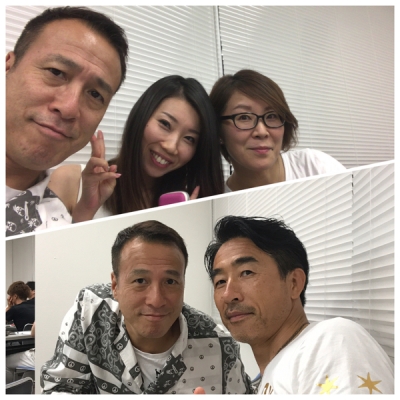 and at night・・・
went to Yakiniku「Tsuji hormon」!!!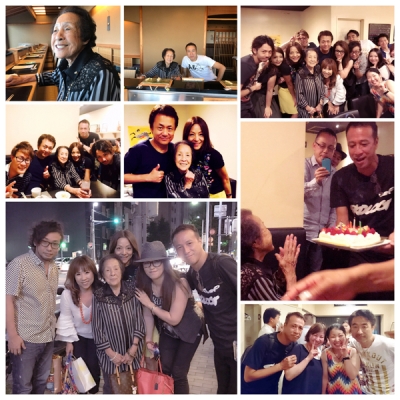 Happy birthday♪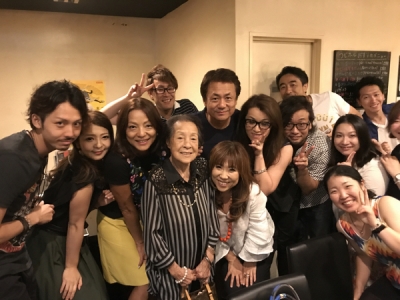 Wai wai♪
Wai wai♪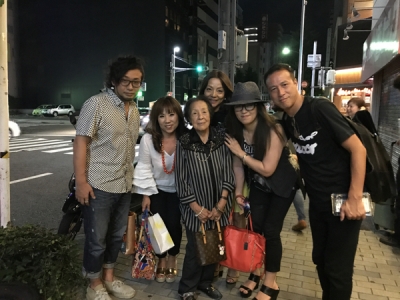 and drank at hotel after.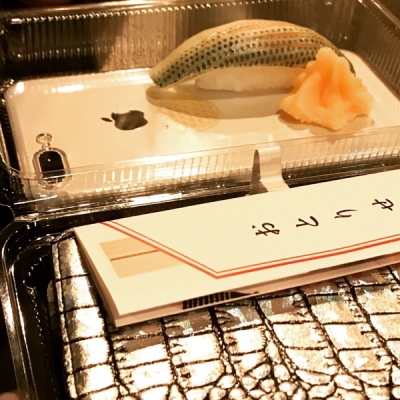 Kohada・・・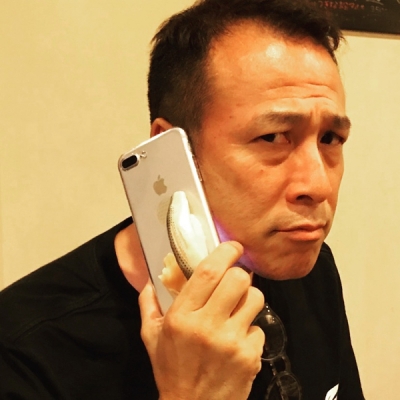 I love Kohada! lol
Present from Miyagi・・・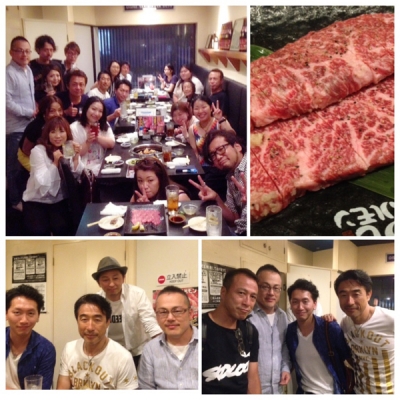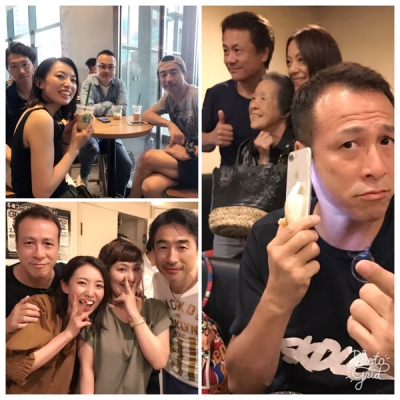 This morning・・・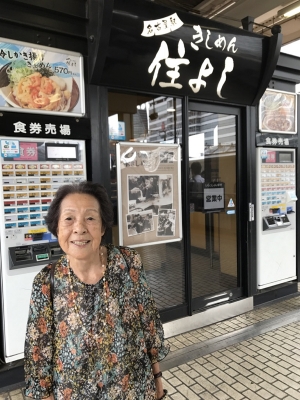 Say, to Tokyo ...
Mother dating to "Sumiyoshi Kishimen" by me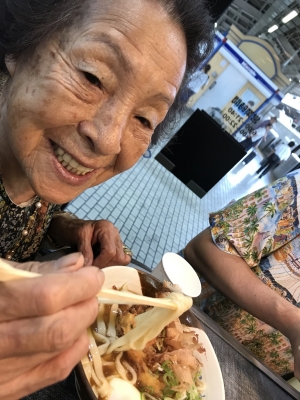 This Kishimen shop in the Shinkansen form of Nagoya station.
Because I'm going off the train, "Eat Kishimen at Nagoya station" event ...
Jack Kishimen san for ten minutes on the way down! ! !
Do you have a requestor? ! lol
Please enter a comment in the picture of "Instant" Mother dating "! lol
Thank you everyone!
↓↓↓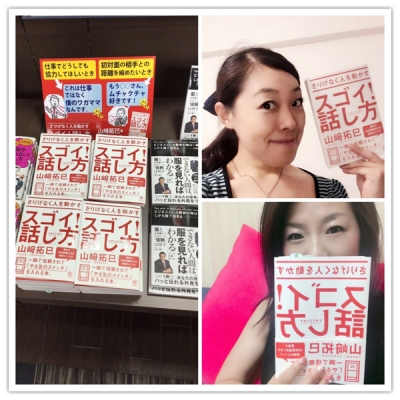 Thank you!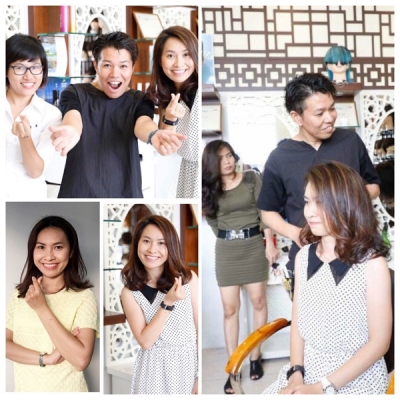 In Vetnum・・・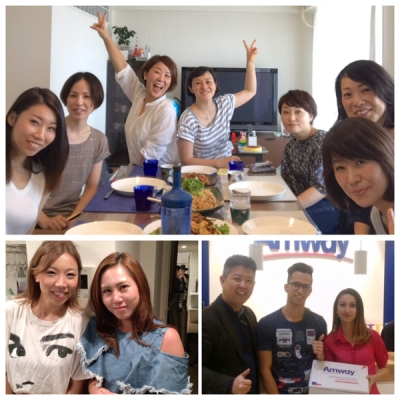 Also in Shizuoka, Tokyo, Brazil ...
The number of groups increased again in Brazil! ! !
Two people in hair salon management ♪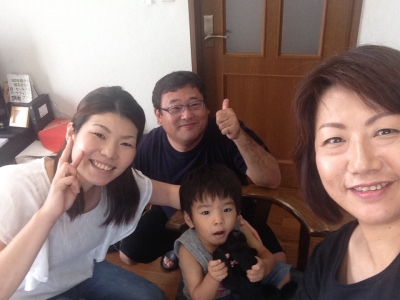 In Kochi too・・・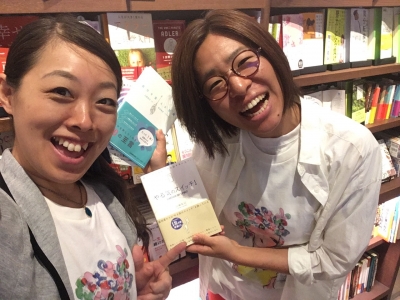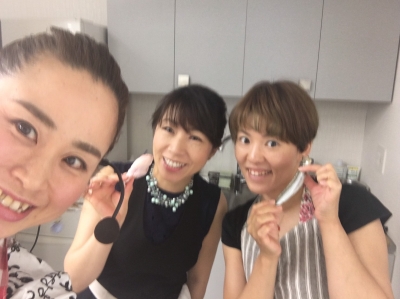 Thank you!
Sure, today is evening · · ·
It is an event of ↓ ↓ ↓!
I'll do my best♪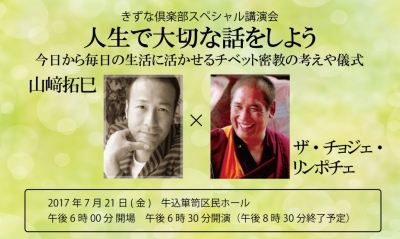 Takumi Yamazaki Book, English ver.
↓↓
http://www.amazon.com/Shift-ebook/dp/B007VSDZPG/ref=sr_1_2?ie=UTF8&qid=1370728415&sr=8-2&keywords=shift+takumi+yamazaki
Able to download if you click this site.