Re-order acceptance of spreedents T shirt has been decided! Tokyo Dome Ticket! Notification of Yarucchi fes · · ·
It is 2500 yen per sheet as before!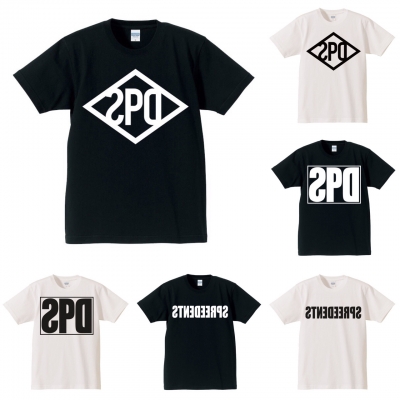 4.size [S.M.L.XL] (in each case, each number)
6. Zip Code Address Telephone Number
① Black M × 2. White L × 1
Deadline is July 19 (Wed)
8/21 Tokyo Dome ticket (1000 yen) is also accepted at the same time!
I want you to come down to this.
Takumi Yamazaki, author of "motivated switch!" Will deliver plenty of "motivated secret" specially!
After the seminar, there is a party with exchanges with Takumi Yamazaki!
Since the tickets are a little left, apply as soon as possible.
"Yarucchi! Summer of fire fes! 2017 Details "
【Date and time】 2017/07 / 12 (Wednesday) 19: 00 ~ 22: 00
18:30 Opening · Start reception
"Motivated Secret Seminar"
20: 30 ~ 22: 00 Part 2 Party (same place)
Http://www.tokyo-club.net/edition/
Akasaka Building B1F 8-10-22 Minato-ku, Tokyo 107-0052
Toei Oedo Line Aoyama 1 Chome Station Exit 4 4 min walk
4 minutes on foot from Aoyama 1-chome Subway Exit 4 subway Ginza Line
(Sold out VIP seat: regular price 9,980 yen)
Please contact from the following special site.
Association of Motivated General Association
Yarucchi! Summer of fire fes! 2017 Executive Committee

Takumi Yamazaki Book, English ver.
↓↓
http://www.amazon.com/Shift-ebook/dp/B007VSDZPG/ref=sr_1_2?ie=UTF8&qid=1370728415&sr=8-2&keywords=shift+takumi+yamazaki
Able to download if you click this site.