Returned from Sapporo to Tokyo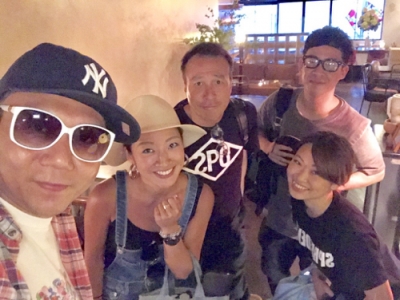 Thank you Kona.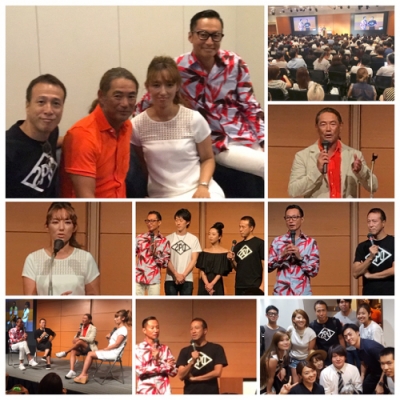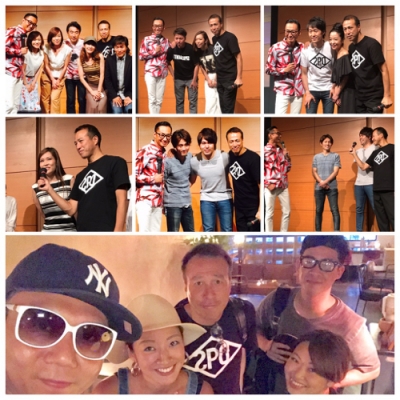 The entrance gate is exciting!
Well, Masuda couple ...
It was powerful ♪
Barely
Straight,
Certainly,
Define and aim ...
For easy-to-understand talk
It was perfect, charging & learning
!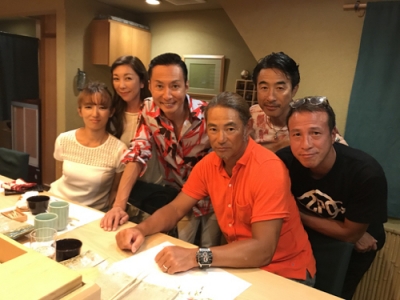 Also sushi after "Towa" ...
__________________________
Sapporo, the day before・・・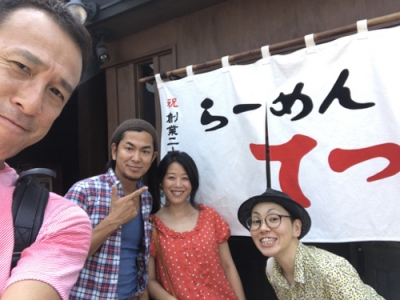 Started from Totsuya with Mr. Nagata crowd returning from Tanegashima to Hokkaido!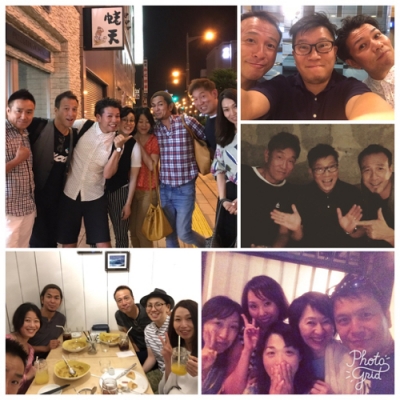 In the evening at night ...
Mystery shop entering with a secret code ... It was amazing!
Yarucchi fes was also a great success!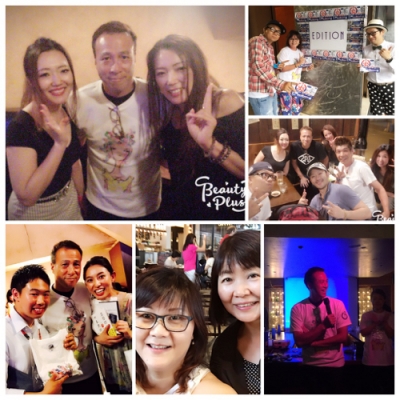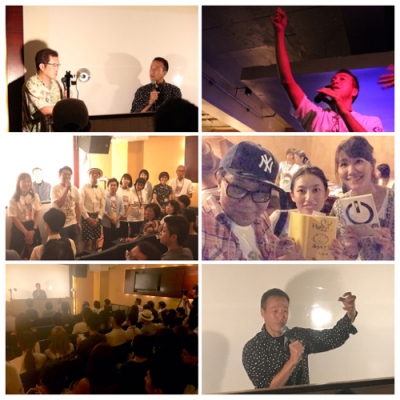 Thank you for your hard work!
I heard that many people hoped for an "all day seminar".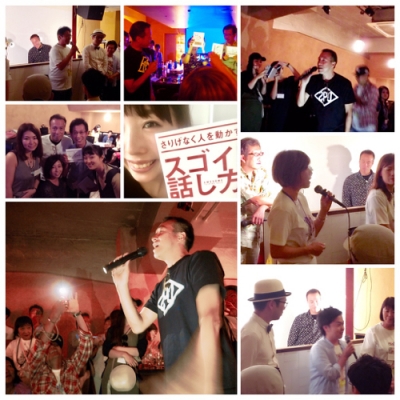 BMX Minato in X game・・・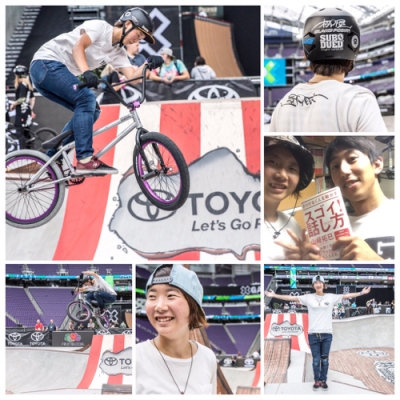 Good luck~♪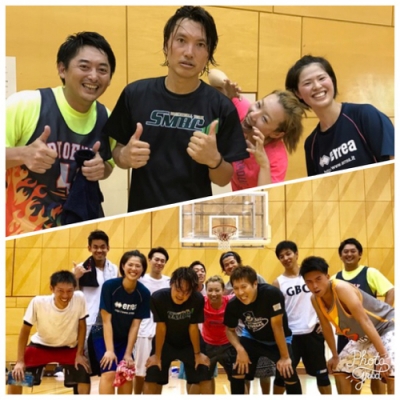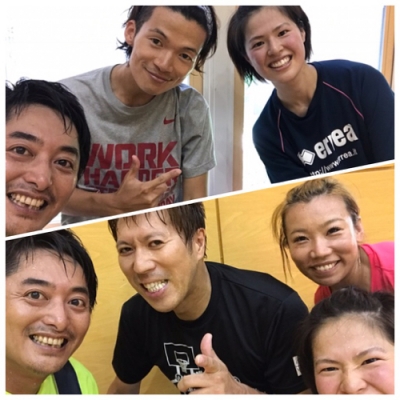 Thank you everyone!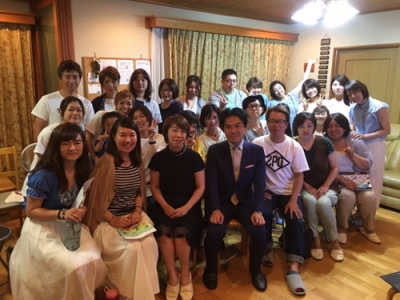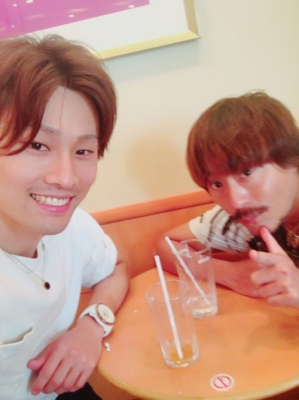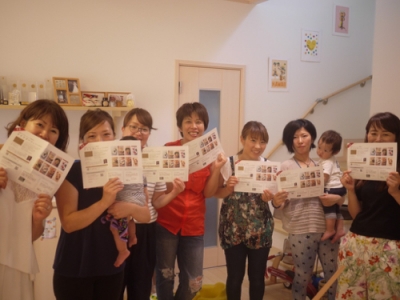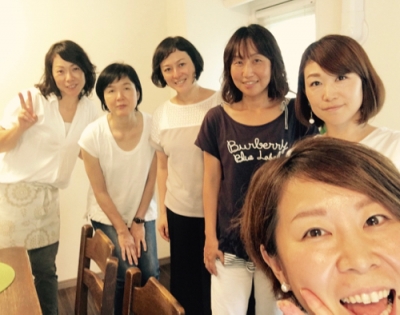 Thank you!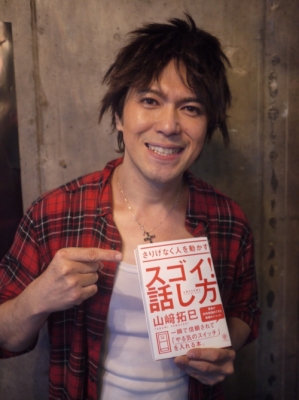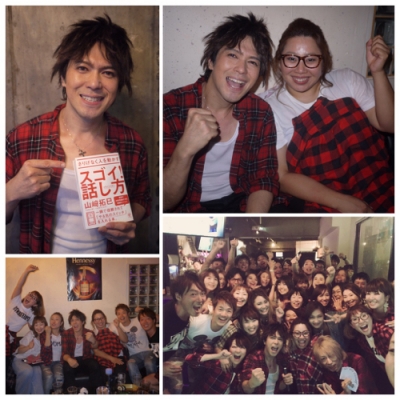 Ultra♪
Ultra♪
Ultra shock♪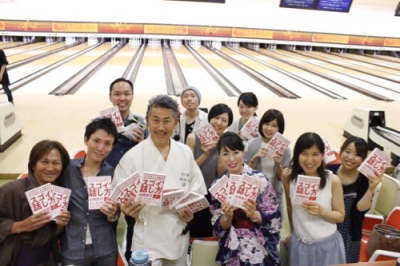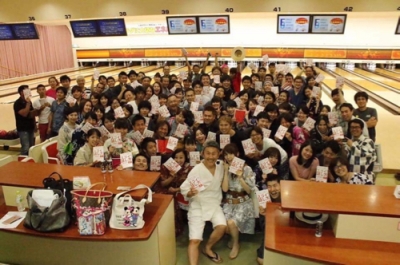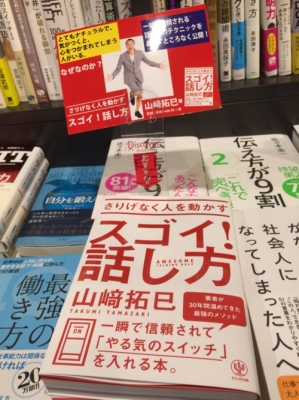 Sugoi shrine walk!!!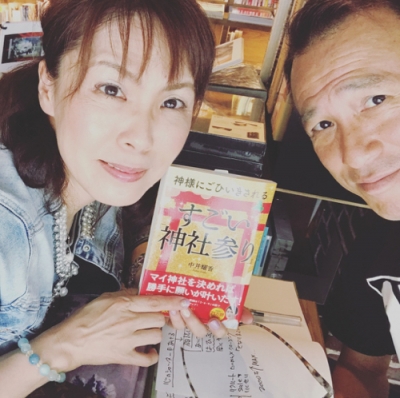 A!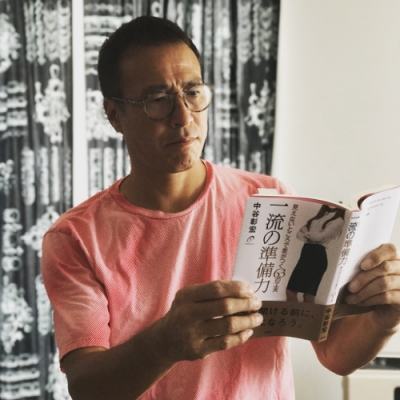 My name were there.
Thank you Nakatani san.

Takumi Yamazaki Book, English ver.
↓↓
http://www.amazon.com/Shift-ebook/dp/B007VSDZPG/ref=sr_1_2?ie=UTF8&qid=1370728415&sr=8-2&keywords=shift+takumi+yamazaki
Able to download if you click this site.