The time at Rikuzentakada was a strong impact.
The city is already visible to them.

If I visit here next year
It will be a place of different impression at all.
The city where their eyes were visible
It has become a form that everyone can see.

Leave Rikuzentakata, move to Otsuno.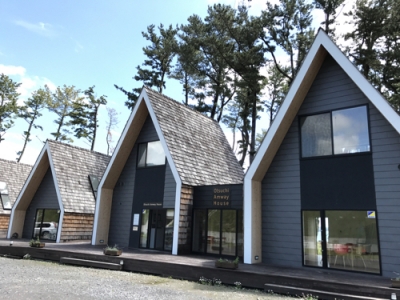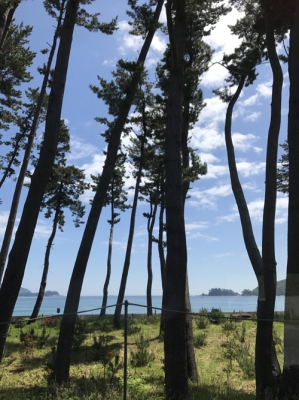 Before the corrugated coast
There was a beach before the tsunami.
Can we reinsert sand here?
I feel that there is a branch point for a big future here.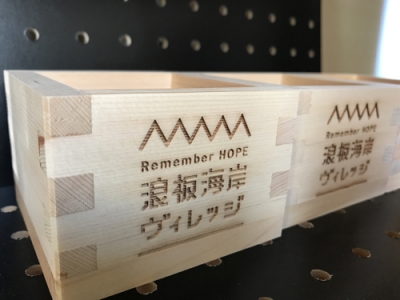 Light for hope・・・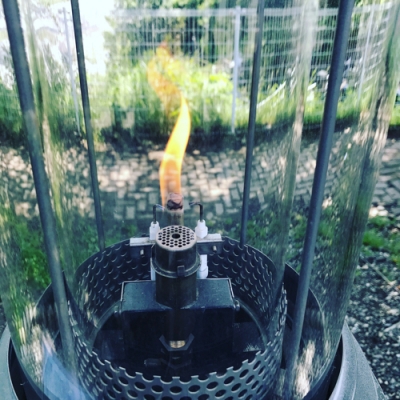 We saw from hills・・・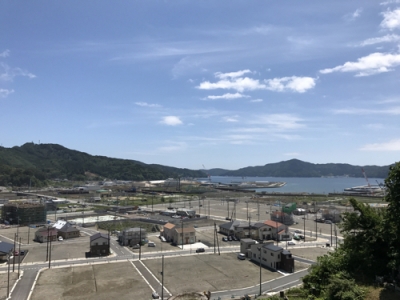 city here used to be・・・
People coming back a little by little.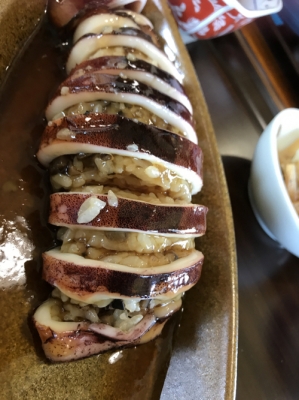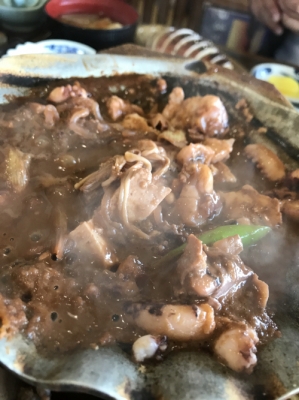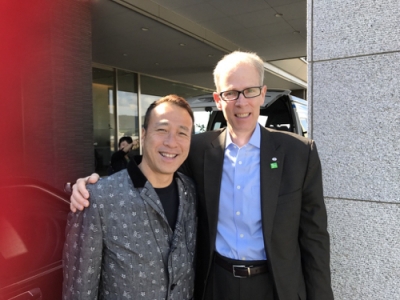 Thank you Mark san for 2 days.

Move from Daigo to Hanamaki Airport · · ·
Iwate prefecture is just as big as Shikoku.
Moving is always an hour and two hours. (Lol)
I flew from Hanamaki Airport to Nagoya by airplane!
I borrowed an office and held a two-hour question-and-answer seminar!
It was limited to 100 people, but it was air of Munmun.
Everyone ♪
Did words get into your heart properly?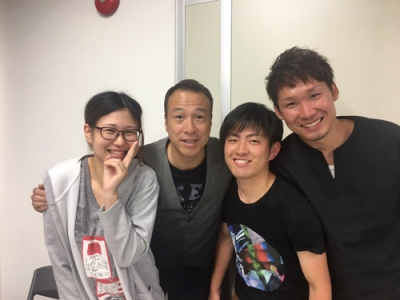 After...
With Yuko Miyaki and Masashu Kusu, Muraisan, Takeuchisan・・・
Drank!
Thank you!

Takumi Yamazaki Book, English ver.
↓↓
http://www.amazon.com/Shift-ebook/dp/B007VSDZPG/ref=sr_1_2?ie=UTF8&qid=1370728415&sr=8-2&keywords=shift+takumi+yamazaki
Able to download if you click this site.