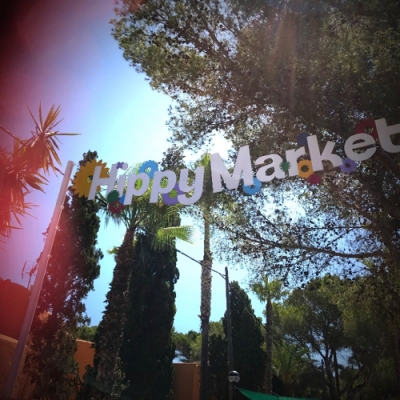 Yesterday ... · "Blue Marine Ibiza" and "Sunset Ashram"
I went there with Yume & Aki!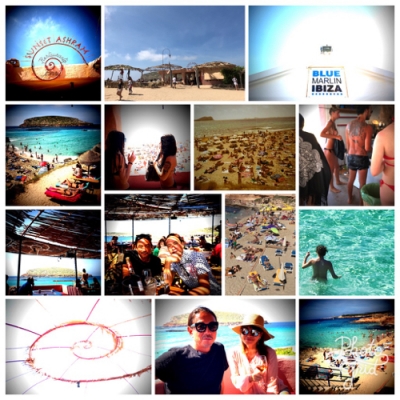 So impressed!
Especially sunset ashram, yeah good
!!!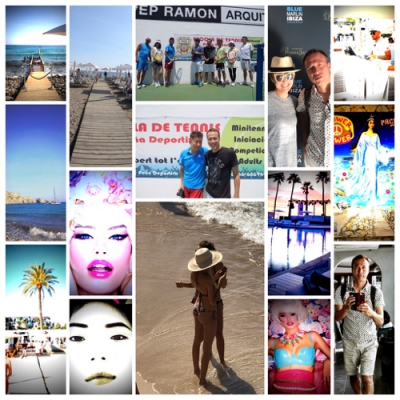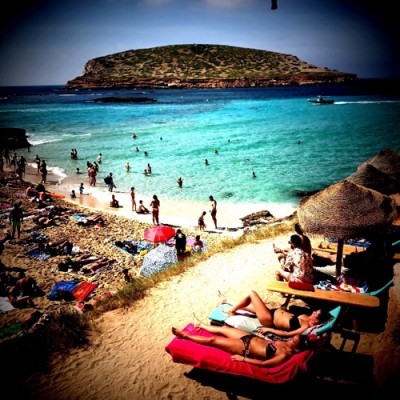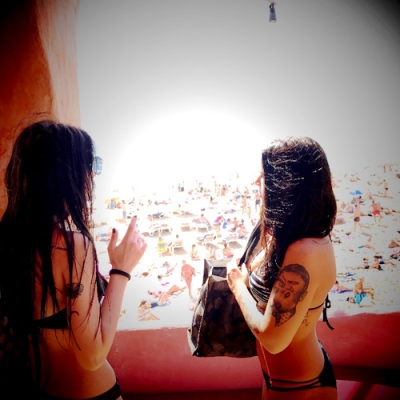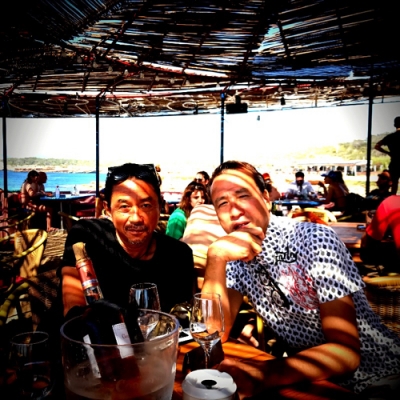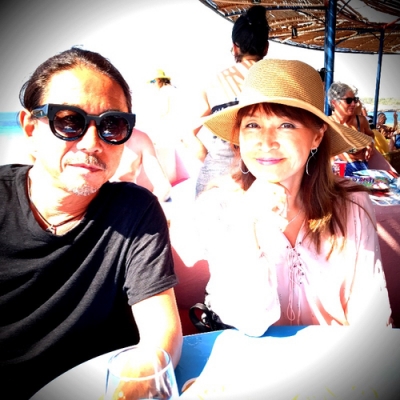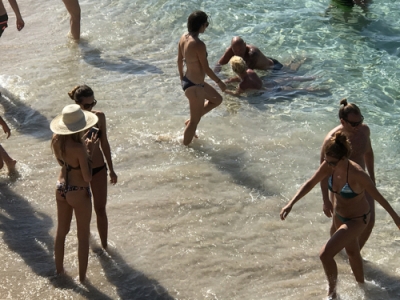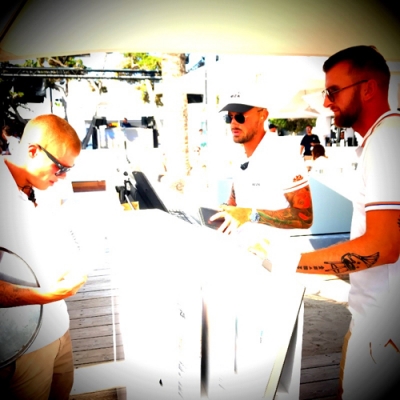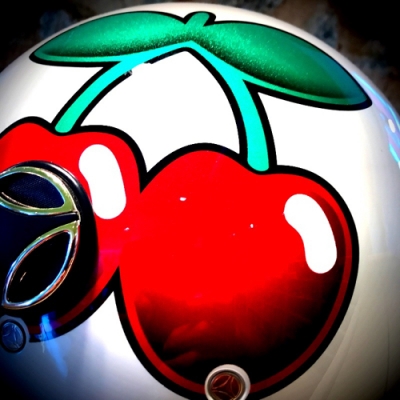 Went to clubbling・・・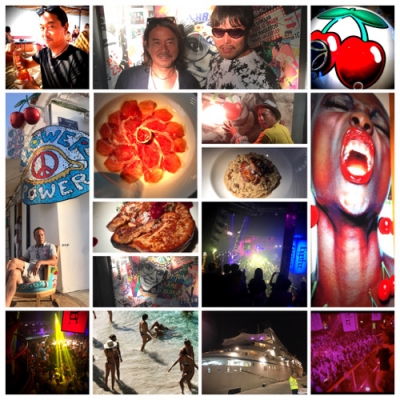 It was great!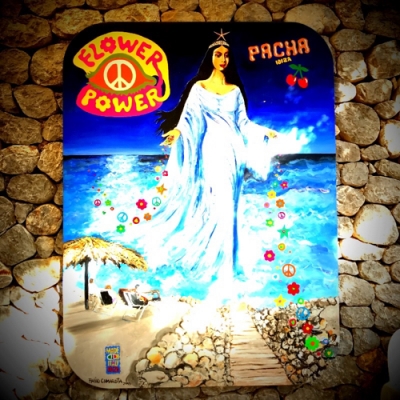 I went to Tennis and Spa!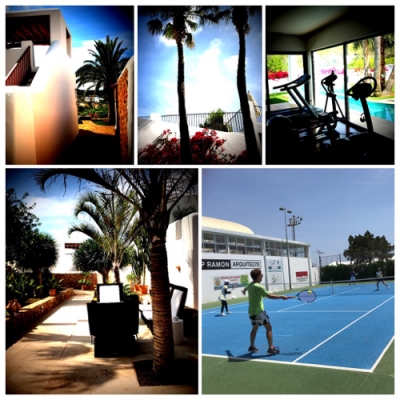 The last party will be held tonight.
I will move to Paris tomorrow!
__________________________
"How to speak" · · · Live seminar ♪
Https://www.facebook.com/takumi.yamazaki/videos/10155345927589798/
__________________________
~ Fierce argument! What is the happy way of life in the AI ​​era? ~
Https://www.youtube.com/watch?v=Tw2fN_EXnxE
↓ ↓ ↓
AI is still an "eye" ...
What if the problem can be solved by spinal reflex?
When the washing machine began to get popular?
Does AI penetrate in the future?
Washing machine is popular · · ·
Food is available at convenience stores · · ·
Therefore, married people decreased.
Is human beings thinking about work?
There is no difference between Pokemon GO and Uber.
AI is responsible for intellectual processing.
A flyer
Get abstract
I can read a book in 5 minutes ...
globalism
Reagan, Thatcher
Nakasone · · ·
Privatization of JNR, Electric Public Corporation, Monopoly Corporation!
Free trade
1000 trillion debts · · ·
One in six people ... Poverty children.
Motivation disparity
Can you motivate things different from others?
Communication gaps
Voluntary motivation · · ·
Disparity is born by knowledge gaps
Enrich people who work wisdom?
Knowledge gap disappears in AI
overseas···
I am undergoing training to think
Maximum training to publish papers
Correct answer
More experiences without correct answers
Discussion training
Thinker
A moving person
You only have to hire a thinker
now,
A person not to be disliked is
People who do not discuss.
Humans collapse
Age to redefine the concept of a new human
Human beings can not differentiate
For non-genes, it will not be transferred to the next era
However, artificial intelligence is sent wisdom to the next.
Motivation is all ...
"I want to do it!"
__________________________
Thank you everyone!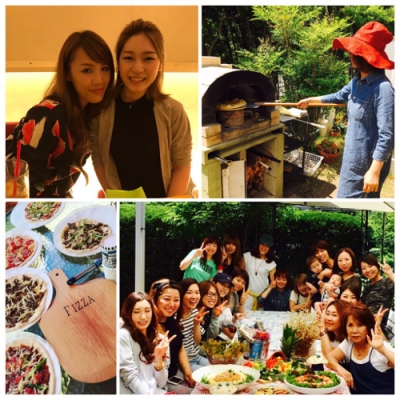 Reiko Ogawa's work↓↓↓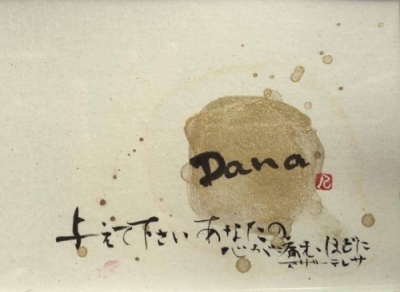 Oh! Everyone who is Yarucchi Facilitator!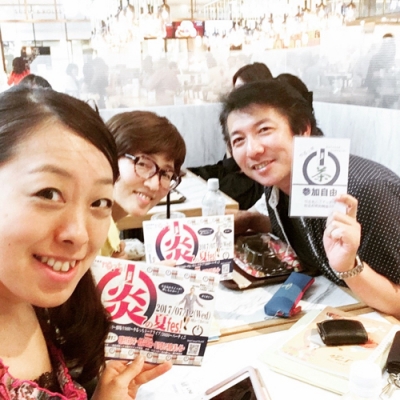 Happy birthday!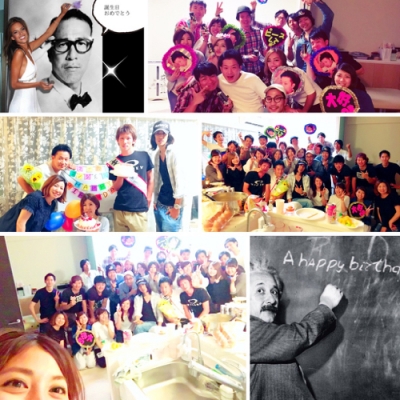 People in Shikoku~♪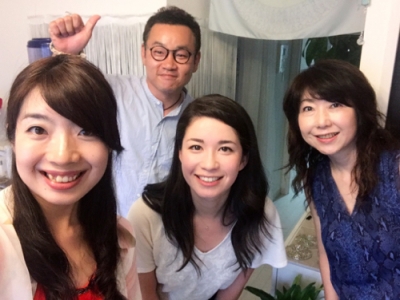 __________________________
↓↓↓
【Another 50 seats left! 】
【Takamasa Ikeda & Takumi Yamazaki Talk Event Tour in all prefectures.
Two popular motivators talk about "How to solve the motivational equation"] @ Nagoya
Aichi
Date and time June 16, 2017 (Friday)
Opening at 18:30
Opening 19: 00
20: 30 autograph session
In commemoration of the launch of the new book "Motivational Encyclopedia" released on June 12, we will hold a nationwide talk event tour by Takumi Yamazaki, a business writer representing Takamasa Ikeda and Sanctuary Publishing, in commemoration of the release.
【application】
Https://goo.gl/forms/sJ0NjXZyy33sdXMf2
【Inquiry】
Meeting.murai@gmail.com
Murray in charge
↓ ↓ ↓ For details ... ↓ ↓ ↓

Takumi Yamazaki Book, English ver.
↓↓
http://www.amazon.com/Shift-ebook/dp/B007VSDZPG/ref=sr_1_2?ie=UTF8&qid=1370728415&sr=8-2&keywords=shift+takumi+yamazaki
Able to download if you click this site.