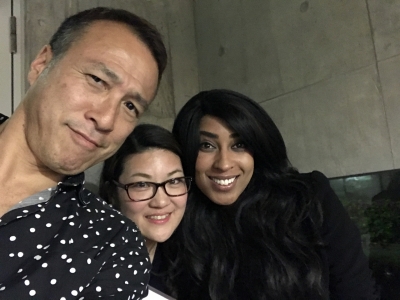 A collaborative lecture with Mimi yesterday· · ·
It was exciting!
"Choose it in such a situation?"
When Mimi gets stolen, ...
She switch the reality to those which have more choices in the future.
An ordinary person tightens a screw,
When the space becomes narrow
but She is Magician, who opened the screw to make space wider · · ·
Her tension is always high!
It's bright!
Huh? What clogged up!
Just like the word 'Don Aumari' ...
She will step forward!
why?
There is no way to go ...
At the time of cliffs,
She stepped into a space with nothing.
Then the ground will be formed quickly ...
She believes in life.
She believes in herself.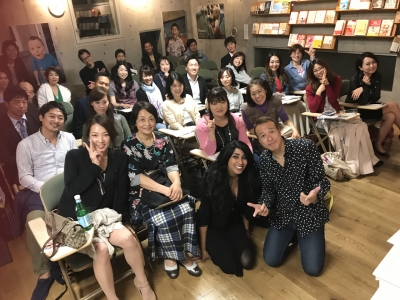 Large panic of desperate ...
In such a case, what will you do? I asked.
She answered "I will take a bath".
Huh?
Take a bath then relax.
Slowly healing time.
When that is over ...
Yes! I'll do it ~ ♪
And the magical time to expand the space!
It was the best time! lol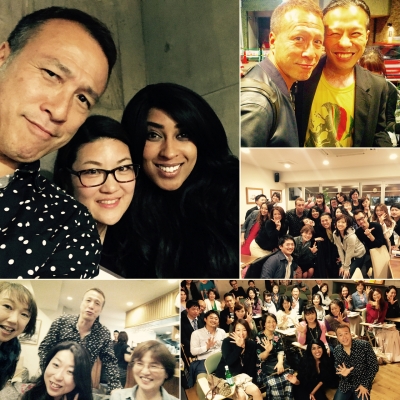 __________________________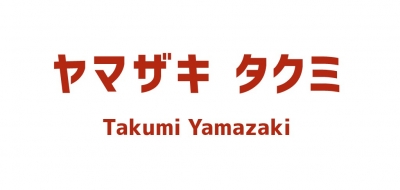 Takumi Yamazaki & Shizuka Momoka Collaboration Seminar
@ Asa Taku (2016.5.17)
Takumi Yamazaki & Yuuki Takematsu Collaboration Seminar @ Asa Taku (2016.6.3)
Takumi Yamazaki & HAPPY Collaboration Seminar @ Asa Taku (2016.7.12)
You can study as you want!
That voice that you missed is
here
!
__________________________
Spreedents!!!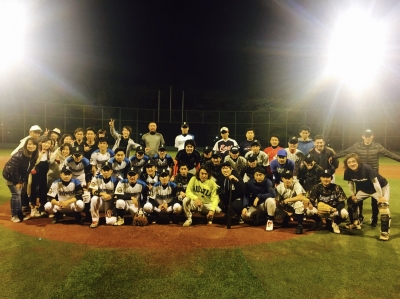 Do your best!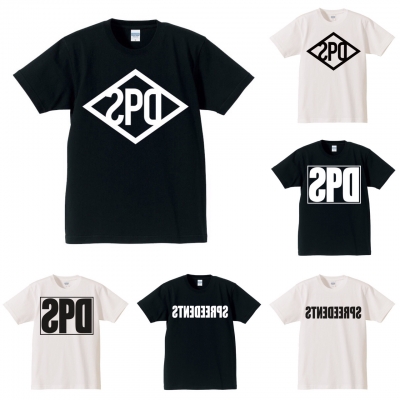 T-shirts, applications are until this month!
Yasshi 's design sense is amazing really !
__________________________
Yesterday from the morning!!!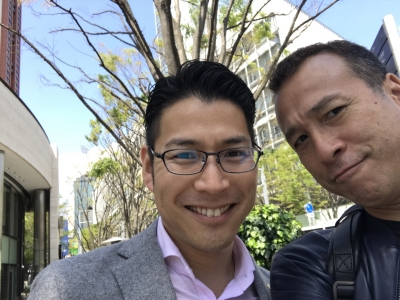 Megu!!!again! lol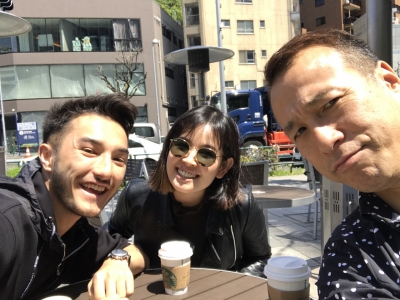 Matsuba left the faculty.
His name was Koshien's coach
A new entrance
Junior high school ...
A story that he speaks, a story of leadership, a story of how to raise ...
It's funny!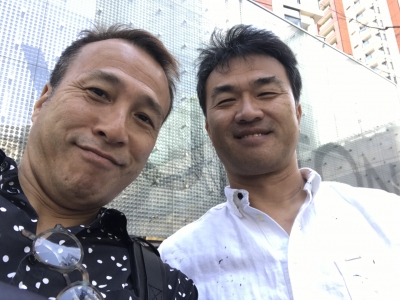 We will cheer for you!
Kenji Matsuba
The book is also interesting!
His quotation ...
Http://earth-words.org/archives/14780
Kenzo Matsuba's Famous Quotes
Every child has an instinct that "I want to grow".
If they find that switch, kids will think and practice themselves, and they will grow without permission.
I started teaching from where I tell this to everyone.
"If you like batting, just do it alone."
Even though it is studied, it is likely that as you stretch out one subject, it will be pulled and the results in other fields will rise as well.
I thought that the "strength advantage method" would be more effective for them than the "disadvantage overcome method".
Club activities are not a place to realize teacher's desire.
It's a place for everyone to grow up.
So, baseball and drive together, please first decide by themselves whether you want to go to the Koshien.
Then I will examine the route and the required time.
For example, the powerhouse is a route from Shizuoka prefecture to Mt. Fuji, but our ability is like departing from Kagoshima prefecture.
I will give myself wisdom by thinking without giving up how to fill that difference.
That's fun game.
Children have unlimited possibilities.
That is a true lie that I got from my own life and teaching experience.
However, it is also true that it is up to the surrounding adults to extend it or to destroy it.
The question of Mr. W has been effect to the daily practice which Mr. Matsuba is doing.
Below are two conversations.
W "How do you practice usually?"
Matsu "Because it's an advanced school, practice time is short on weekdays."
W "How about practicing?"
Matsu "Red and white battle"
W "What about red and white fighting?"
Matsu: "Practice time has only played red and white for the whole time"
W "Why is that?"
Matsu: "Winning a match is the same as winning a fight"
W "..."
Matsu "You will not practice fighting every time to win a fight"
Http://takizawa036.blog.fc2.com/blog-entry-98.html
Always I learn from him ・・・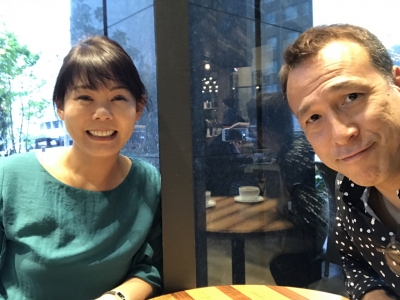 Tea with Igetto Chieko!
It was a lot of fun!
I also recorded a voice again!
Her new book ...
seems interesting!
Education for raising workers
Education for raising managers · · ·
Truly, it moved my heart ~ ♪
Yesterday
Mimi who is American, lives in Japan ...
Ms. Chieko, a Japanese living in the USA ...
My brain got super active!!!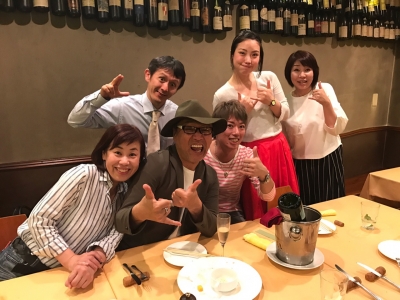 CHudai Kawaguchi!!!
Thank you in Ogura!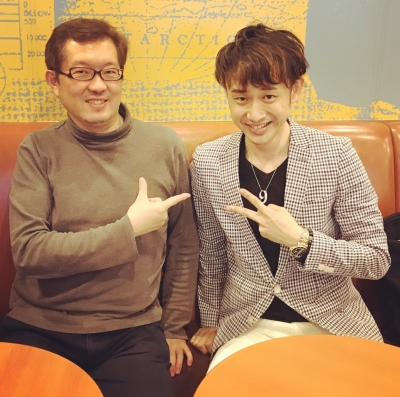 Kagoshima~! lol
__________________________
COngrats Yukihiko Nakamura!!!