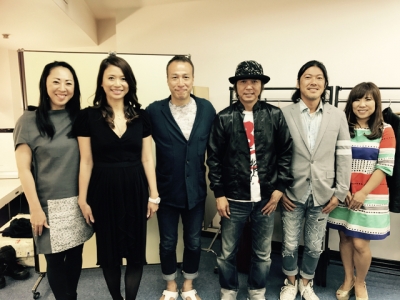 Happening this today!
__________________________

Misono, greetings of marriage to the president of the office, and "I cried."
http://www.sanspo.com/geino/news/20170222/lov17022205060001-n1.html
↓ ↓ ↓
I will go also!
Shima entertainment festival
May 21 (Sun)
Venue: Onzashirihama Special Site (Shima-shi, Mie Prefecture Shima-cho Onza 484)
Time / open 10: 00 START 11: 00
Ticket: General / 4000 yen
Junior high school student and under, 65 years old and over / 2000 yen
Ticket application place
Idea-collection@excite.co.jp
(Please email us with your name, address, telephone number, number of required sheets clearly stated.)
The guests
Misono
DOZAN 11
SPICY CHOCOLATE
JUSMIN
Beautiful warrior
Kazuo Chiba
Hattori Hiroko
Natsumi Mizuki
GITD
Ladback
53 + 84
NA-NA-
Others
__________________________
Life can only be understood retrospectively, but we can live only by looking forward.
From Nodacchi mail magazine ...
__________________________
Okazaki Physical Education "MUSIC VIDEO" Music Video
__
________________________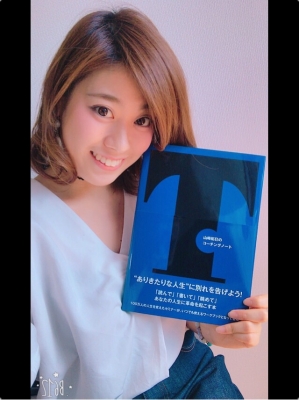 Please write here!!!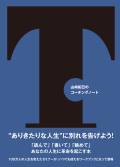 Application
↓↓↓
You will find yourself every time you write in it!!!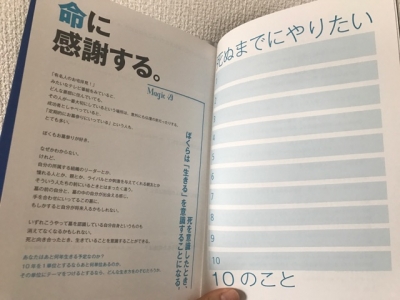 Her favorite is this page!
__________________________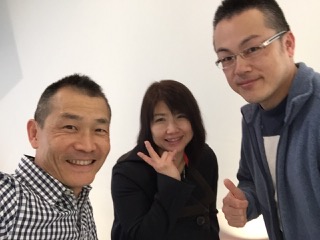 Thank you very much!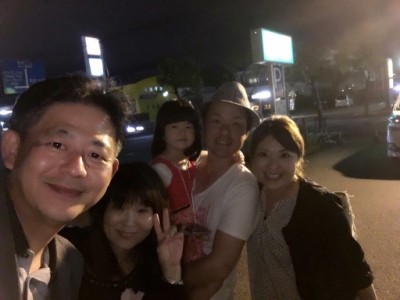 Thank you!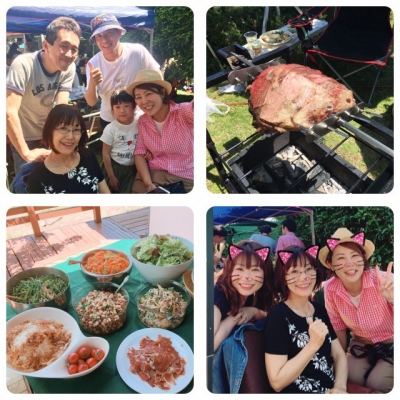 Ah!
A motivated tea! lol
It sounds like it is exciting!!!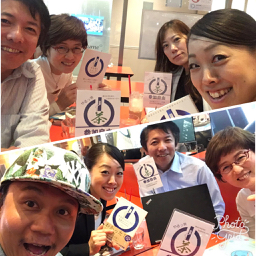 with staff Yuka・・・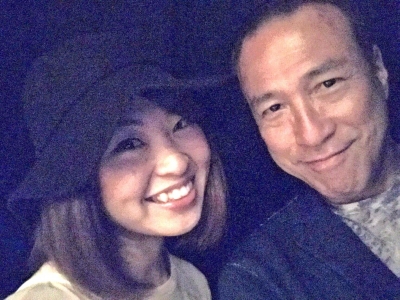 Takumi Yamazaki Book, English ver.
↓↓
http://www.amazon.com/Shift-ebook/dp/B007VSDZPG/ref=sr_1_2?ie=UTF8&qid=1370728415&sr=8-2&keywords=shift+takumi+yamazaki
Able to download if you click this site.