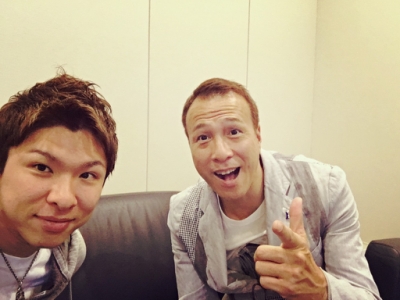 It was wonderful.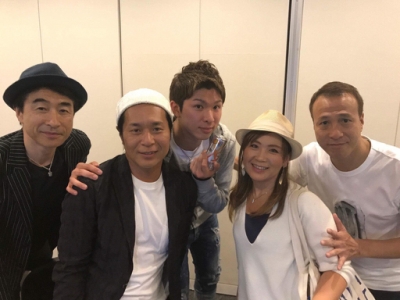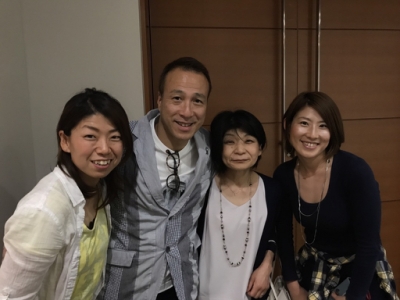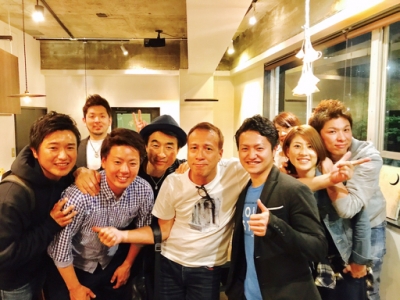 I drank again! (Lol)
Yesterday's Tsubasa NDT, yabai
!!!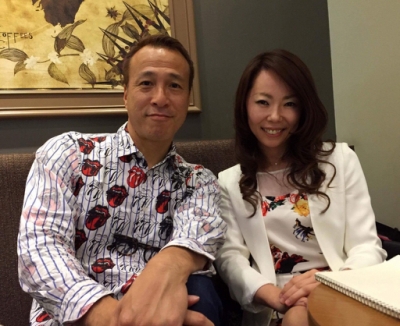 Next time, I will do a collaboration seminar!
Sapporo at 10 am on June 28th!
Wednesday 28th June 10: 00-11: 30 (planned)
Yamazaki Takumi × Mika Nashiro Morning Cafe Collaboration Talk♪ Limited for 20 people!
Takumi Yamazaki, a bestselling writer who publishes the 40th book this month.
We will hold a cafe talk with Mr. Takumi on June 28th ~
Yesterday we had a meeting with sakura ♪
Every time we meet, Takumi who always shares a story with high freshness.
Nearly such distance, there is absolutely no opportunity to listen to Takumi's story, so not only women but also men do not miss it!
The place and participation fee will be decided shortly, but those who wish to apply can apply in advance
【Prior application page】
Https://www.reservestock.jp/events/189513
【Facebook event page】
Https://www.facebook.com/events/1918870965068810/
A new book released on the 25th of this month "Squeaky! Talking way to casually move people" ... This book is trusted for a moment, "crying" books that casually move people So it's fun to release now! It is!
For me who likes books, Takumi 's book is easy to read, at that time the necessary words come in suddenly. I always recommend it to all students
♪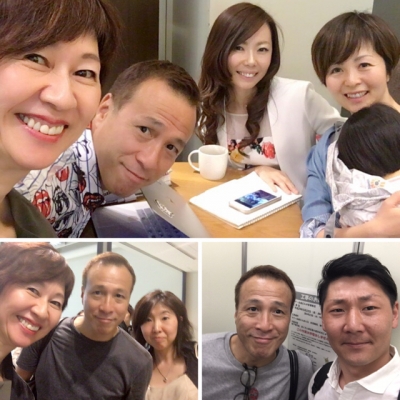 Night seminar!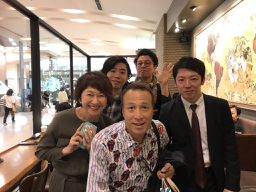 No drink day today...
__________________________
Proof formula to show that this world is virtual reality
↓↓↓
↓↓↓found details↓↓↓
Nick Bostrom:
What happens when artificial intelligence has higher intelligence than human
↓↓↓
__________________________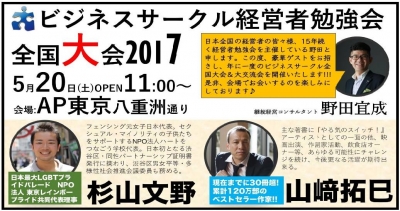 ↓↓↓
__________________________

Takumi Yamazaki Book, English ver.
↓↓
http://www.amazon.com/Shift-ebook/dp/B007VSDZPG/ref=sr_1_2?ie=UTF8&qid=1370728415&sr=8-2&keywords=shift+takumi+yamazaki
Able to download if you click this site.