Chika's decision・・・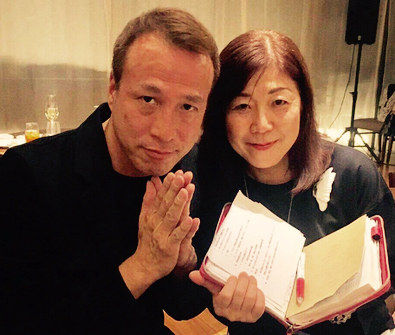 Newsletter · · ·
Crown Ambassador's decision!!!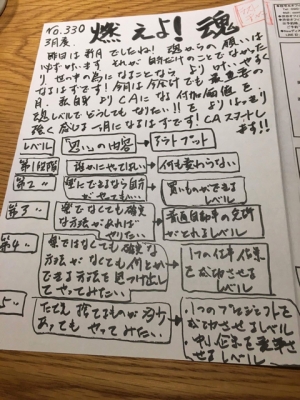 Wonderful!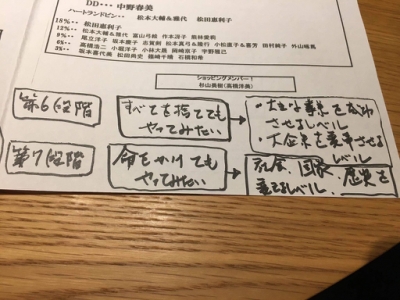 Contents of level "thought" Output
The first level
I want someone to do Nothing changes
2 Level
where shopping can be done if it can be enjoyed comfortably
I can do it
3 level
temporary exemption for regular cars that is not necessarily easy
Level you want to do if there's a way
4 level Even if it is not easy, How can I do something?
I want to find out.
A level to succeed without a reliable method
5level
Even though things to throw away, you want to try but make it successful
Level of successful SME
6 level
Even if you throw away, transform large companies wanting to do
you can achieve a large business success level
7 level
We would like to try even if we put on life
Social, national and historical change level
Chika is looking 7 level, she said.
Do your best!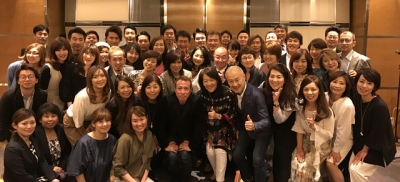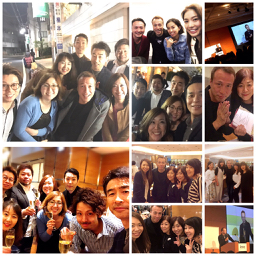 I got so much energy, good energy!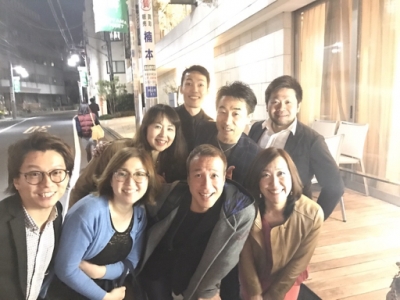 I am glad we could talk about gold leg!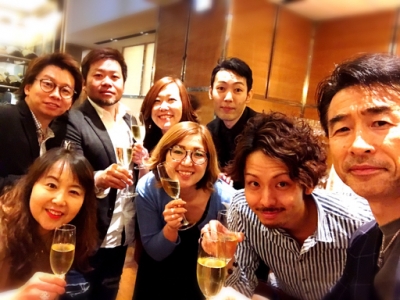 Minimonds!
Good luck!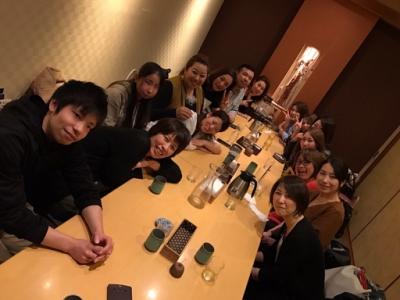 Thank you everyone!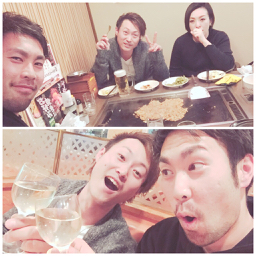 __________________________
__________________________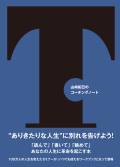 First, factor yourself! Please try it.
He is also an individual person,
From my mother I am her son ...
There are many discoveries just by looking at yourself by role.
It is a dream or a role of each one.
I did it again on the airplane. lol
Http://grandline.xb.shopserve.jp/
I understand who I am start changing.
I understand my situation now, the future will start to change.
Somewhat different thing comes out from what I thought
I was impressed, alone! lol

Takumi Yamazaki Book, English ver.
↓↓
http://www.amazon.com/Shift-ebook/dp/B007VSDZPG/ref=sr_1_2?ie=UTF8&qid=1370728415&sr=8-2&keywords=shift+takumi+yamazaki
Able to download if you click this site.