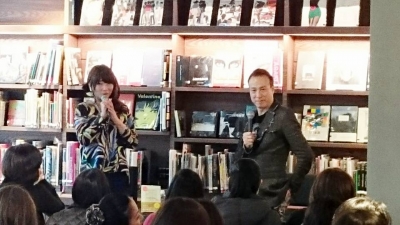 Asataku with Rumiko Tachikawa!!!@Umeda!!!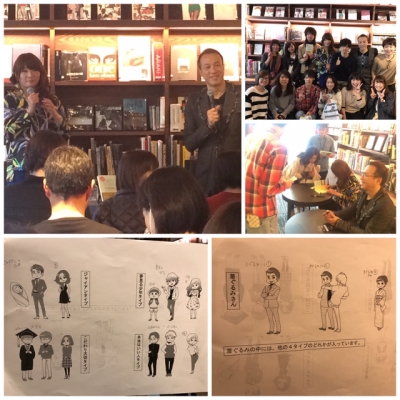 The lounge in Shinjuku she was doing was extremely popular.
To the girl who entered the store · · ·
"What kind of life do you want?"
"What are you looking for in this store?"
When is it fun?
What kind of person do you like?
She produced them from many questions,.
In leukemia
Blood type A to O type.
Wonder experience · · ·
Meet myself of the soul.
real me.
The existence of dazzling.
Love that inspires the health and growth of the soul.
Ms. Tachikawa who has seen 100,000 men
Just meeting a man · · ·
"Oh, do not go out ~"
"What kind of learning will you learn?"
Learning is light, love ends soon.
Three types in love ...
· Edge of learning
· Edge of growth
· Edges of mutual respect
"Edge of learning"
A state of falling in love with love.
I can not talk nervously as I am on my side.
Tokimeki
"Edge of growth" is
Having fun together. Calm down.
It looks like a friend. There is no Tokimeki.
"Edge of mutual respect"
Starting from the edge of learning, it will be the edge of growth.
Everything is a wonderful edge!
"Why he is not good?"
I do not want you to do what I want ...
Feeling missing! It is!
Put it yourself. Grow.
To get in is to give.
You can get it by giving it.
■ Giant type (0 years) = O
Grow up! Give the love you want.
Fost a mind becoming a mother.
He like people who are full of female nature.
He like strong women.
The baby cries with O and gets what he want.
He will spare no effort in getting it.
■ Dreaming boy type (10 years old)
He want to tell you anything, he want to report.
To say "he is amazing".
It is used for gorgeous girls (model series etc).
And, he will shift to mommy who is proud of it (plenty of motherhood).
Gorgeous → maternal
■ Truly nice guy type (student)
casual
Fashionable
Essence is important
He want you to know my feeling as it is.
he get it! he will be delighted if you catch it.
I suddenly feel bad. Rebellious period.
Sudden contact will not come.
He like a person with a firm pelvis.
A person like the sun. he like bright and sparkling.
■ Commitment important type (college student = one step before society)
My color
Plans and plans are important
Sudden invitation NG
He like simple girls.
Neck, wrist, clavicle, skeleton like.
He is particular about girls.
A person with hearing.
Memory is nice.
■ Costumes costume (self-development system)
He want public and private, separately
Chuck behind!
4 types come out from inside
Thank you Ruriko sensei.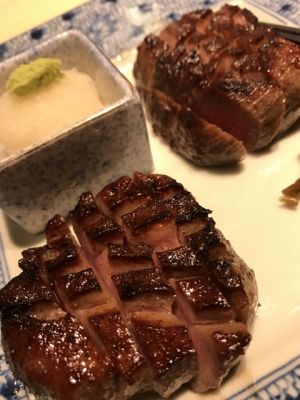 Gyutan today!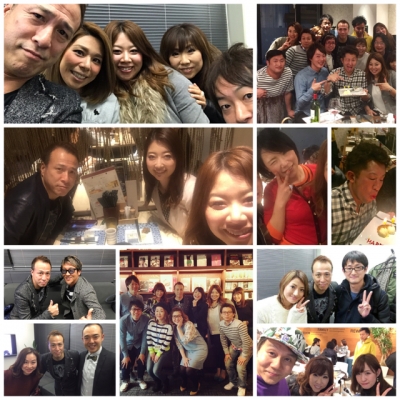 Osaka meeting was nice too~♪
__________________________
Okayama the day before・・・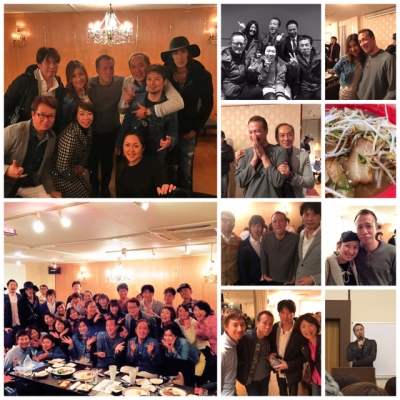 wonderful meeting!!!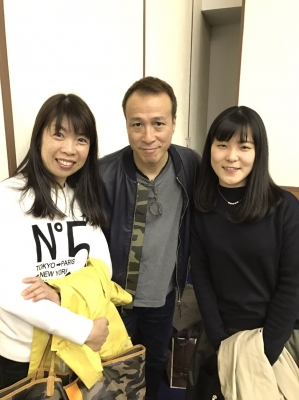 and met with friend in Osaka suddenly!!!
Is this happen truly?!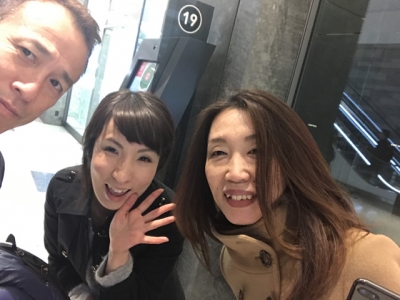 __________________________
__________________________

Takumi Yamazaki Book, English ver.
↓↓
http://www.amazon.com/Shift-ebook/dp/B007VSDZPG/ref=sr_1_2?ie=UTF8&qid=1370728415&sr=8-2&keywords=shift+takumi+yamazaki
Able to download if you click this site.