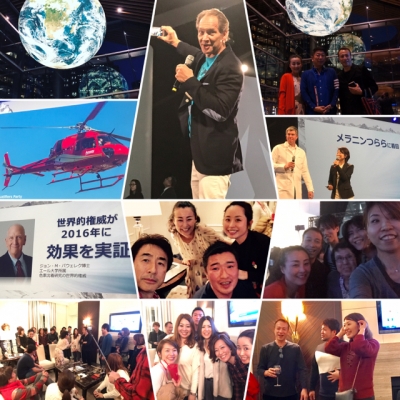 Business session・・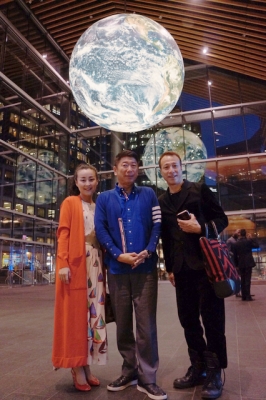 And welcome party!!!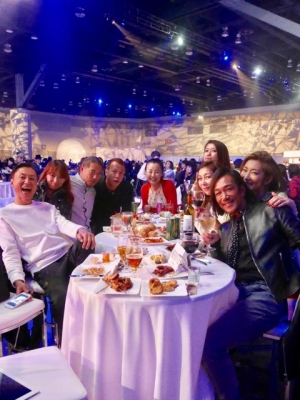 2400 people invitation・・・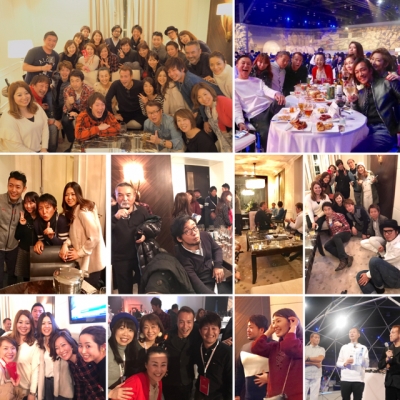 I finished and got drunk in the room!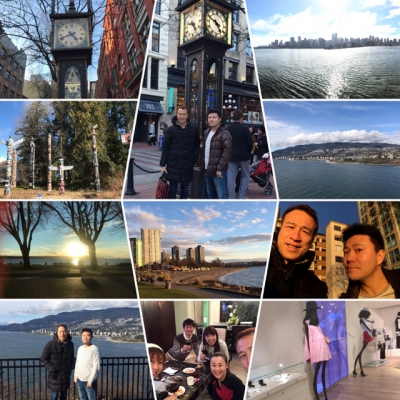 Today is one day tour with Yuzu's producer, Kuno!





For the whole 3 years, He was living here and it is detailed!

detailed!

lol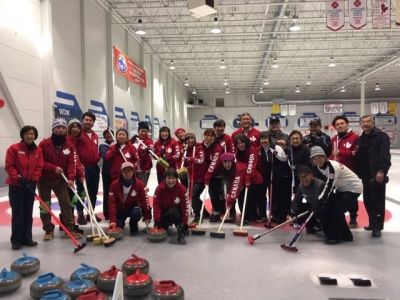 Everyone in the curling experienced
Sounds fun!
Today, gwent to around various things ...
I felt something in Totenpol, left by indigenous people.
At the time of kindergarten
You made Totenpol, did not you?
I wonder if it is Jomon's soul.
There is common energy in Ainu.
Trying to be equal as a person in Canada's peace
I also felt the way of thinking.
I went to the spitual shop.
The notes that I wrote there ...
↓ ↓ ↓
Handwritten book
Tantra
Awake
Coloring book
My religion
philosophy
National costume
Religious painting
Shunga
A lot of painting inspiration came down.
Recently, I feel that many aura from my fingers are out.
Why?
I wonder if it is only fingers.

Takumi Yamazaki Book, English ver.
↓↓
http://www.amazon.com/Shift-ebook/dp/B007VSDZPG/ref=sr_1_2?ie=UTF8&qid=1370728415&sr=8-2&keywords=shift+takumi+yamazaki
Able to download if you click this site.