Sharp president "From defense to offensive", converting from home electronics to IoT company
We reiterated the idea of hastening the shift to a company with everything as the core with IoT (Internet of Things) technology leading to the Internet. By accelerating global deployment, we will turn from offensive defense management to attack. Http://jp.mobile.reuters.com/article/amp/idJPKBN16K1BH
Nagoya lunch with Mr. Ishibashi
Went too Yamamotoya's miso stewed udon again!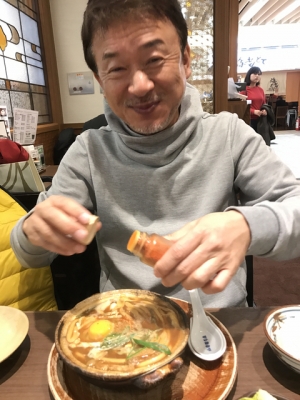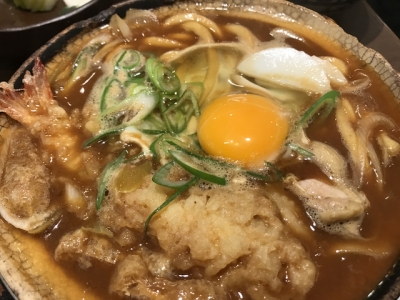 Red miso udon, it will be addictive.
Nagoya station store is number one sales
Sakae store looks like second place. (Ishibashi talks)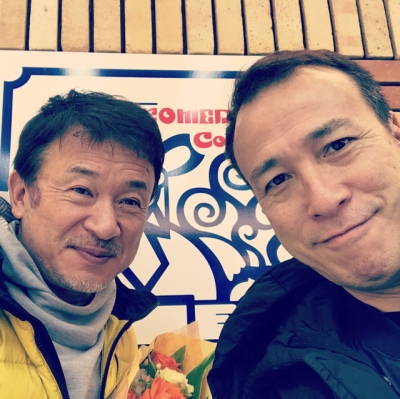 Met with Ishibashi since 27years ago.
Lunch talk was fun ...
"Milk coffee" I recommend to Sachan
Two people drank. @ Komeda!
And move to Kagoshima!
Take, Yumi and Daisuke went to "Ajimori"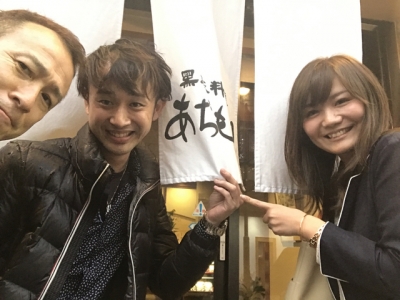 Original piggy shabu-shabu!
It seems that it started from here.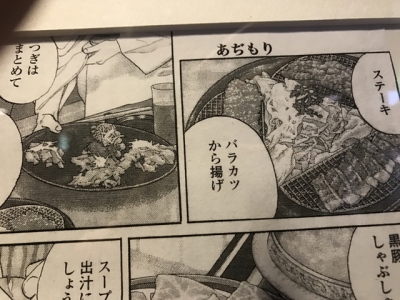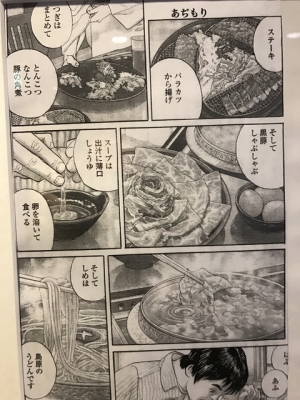 Overeating! lol
I could not reach Shimabara Udon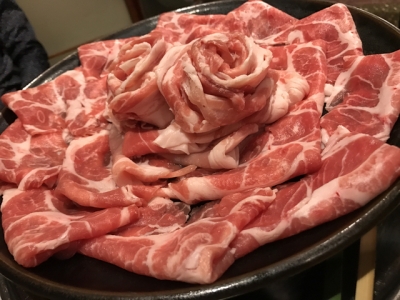 I memorize this~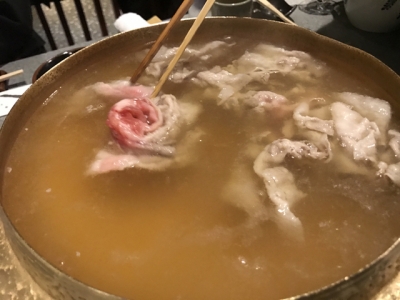 full and full people.
700 people?!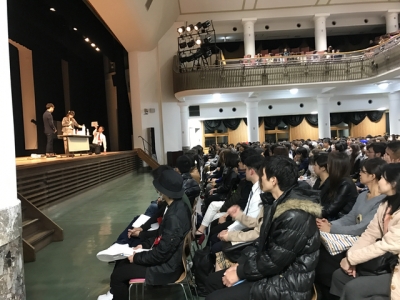 People everywhere・・・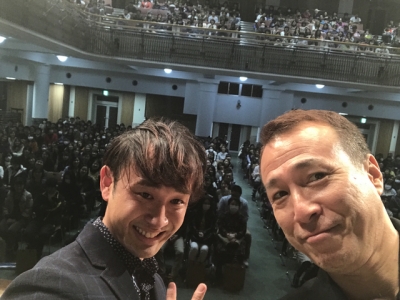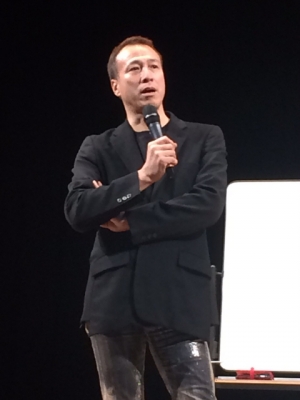 Moriwaki came from Kyoto...
Mr. Nagata who moved from Sapporo to Tanegashima came to see us.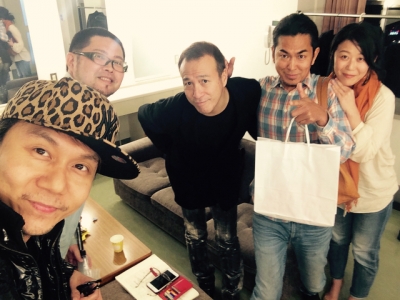 And
Also a surprise for your birthday!
My birthday is April 9th
Because I can not participate in karaoke competitions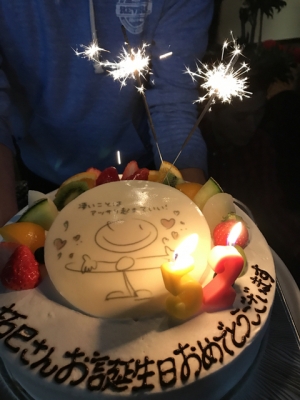 It was fun~♪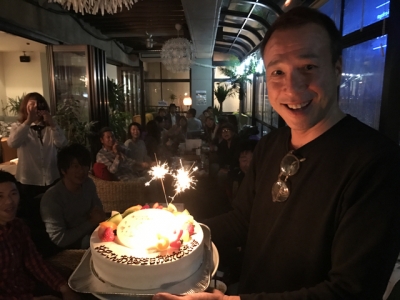 Morning time from now!!!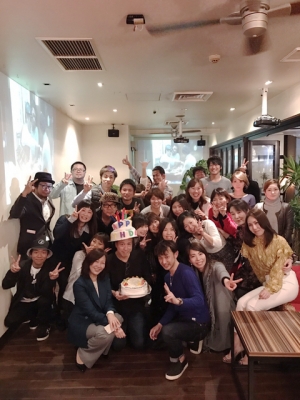 When will be next Kagoshima~♪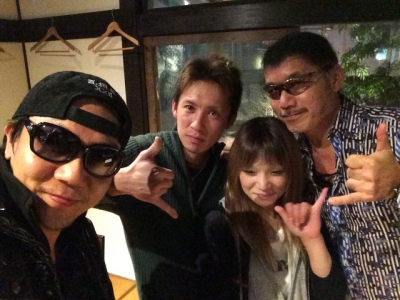 Thank you everyone!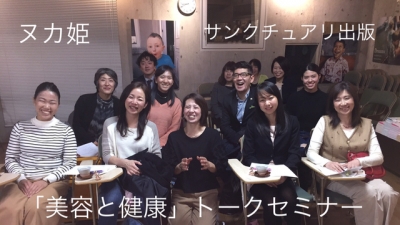 Nuka hime's talk was great too!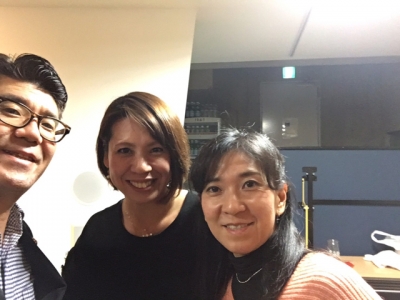 Thank you!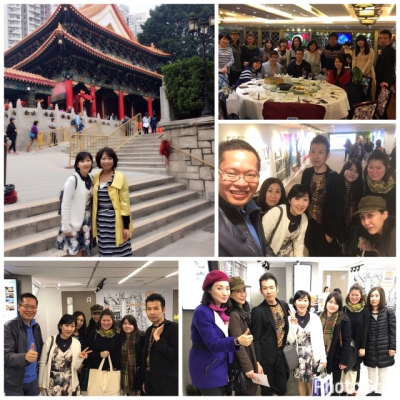 Thank you in HK too!!!
yesterday,
A book taught by a dentist's teacher!

Takumi Yamazaki Book, English ver.
↓↓
http://www.amazon.com/Shift-ebook/dp/B007VSDZPG/ref=sr_1_2?ie=UTF8&qid=1370728415&sr=8-2&keywords=shift+takumi+yamazaki
Able to download if you click this site.