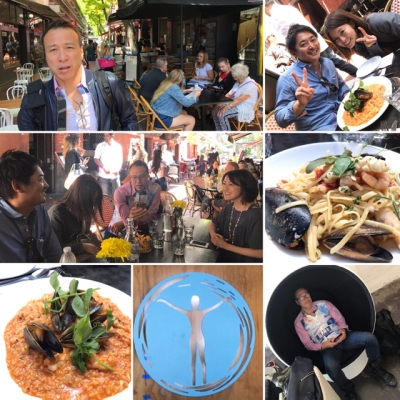 The last day in Melborne・・・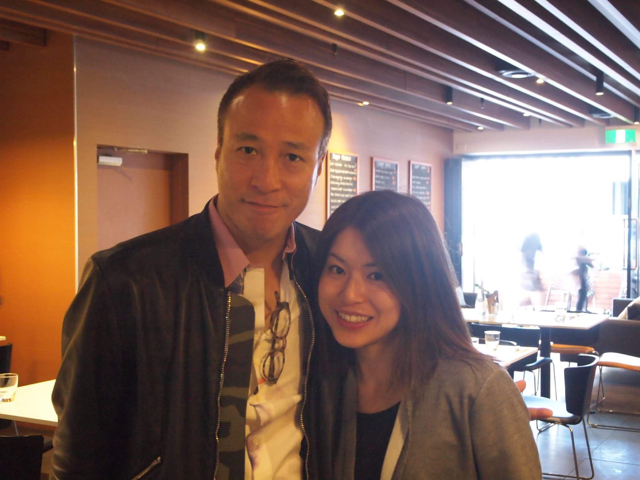 I received the treatment by Mika Hatano!
Everyone in Melbourne, it's pretty good!!!
Please make a reservation!!!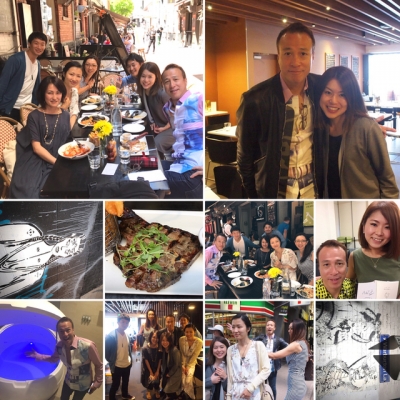 Thank you for a fun time.
Again, again
I want to go to Australia in fall!
April? May?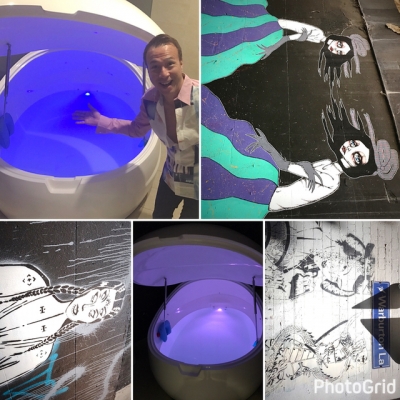 I went!
First salt water fluffy!!!
One hour float without any power ...
then wake up and notice I was sleeping.
I thought that one hour had passed.
Close, one hour,
I noticed that I was sleeping.
after that,
The body is shaky!
There is also a half bath effect.
Hood with
I put it in that feeling.
Quickly
I can not get out of my body.
By all means,
try it~♪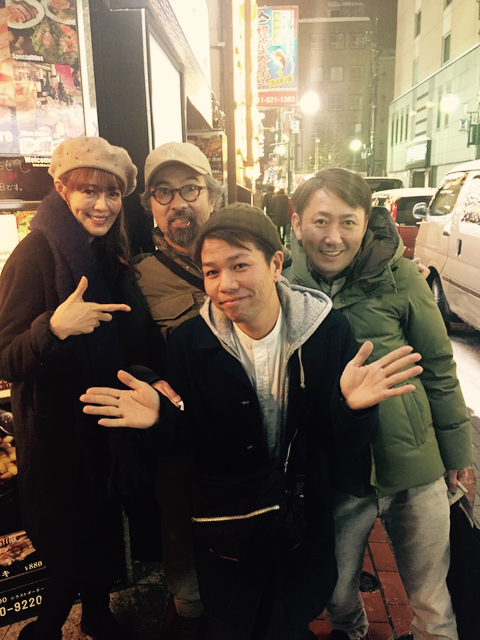 Wow! I am indebted to every place.
Cold, cold Hokkaido ~ ♪
I also arrived at Haneda this morning at 5 o'clock!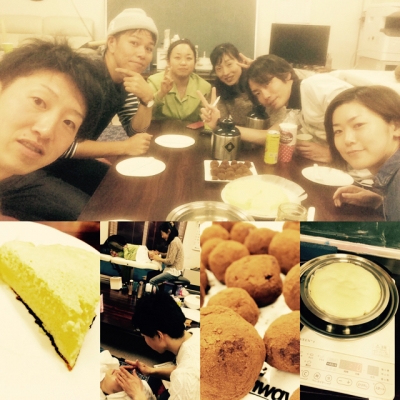 Ishibashi san'S seminar in Nagoya today.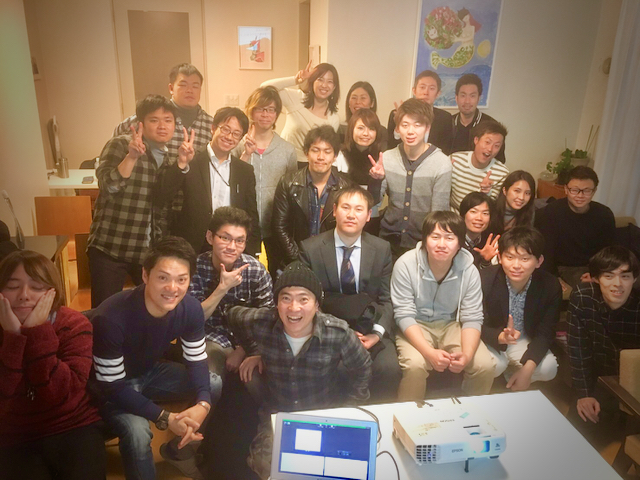 Azabu juban office!!!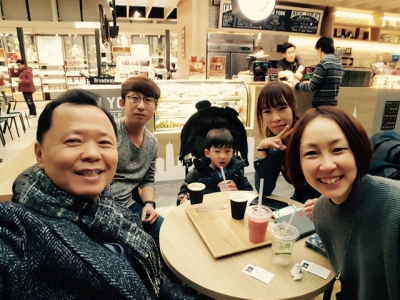 In Korea・・・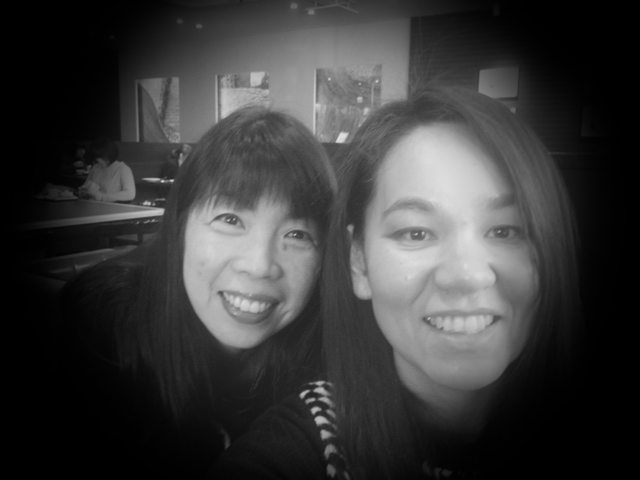 In Okayama・・・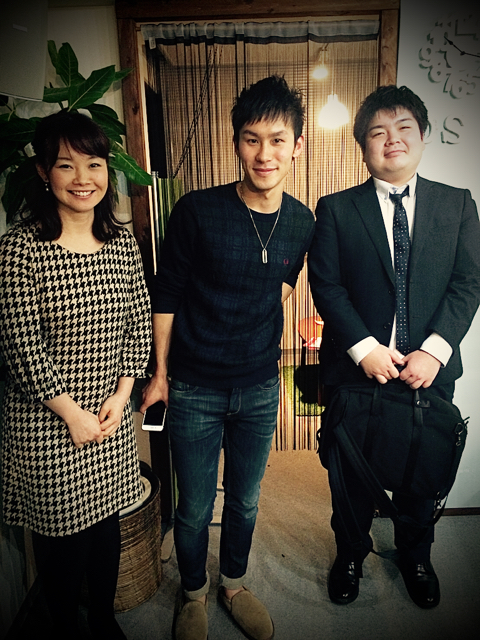 In Osaka・・・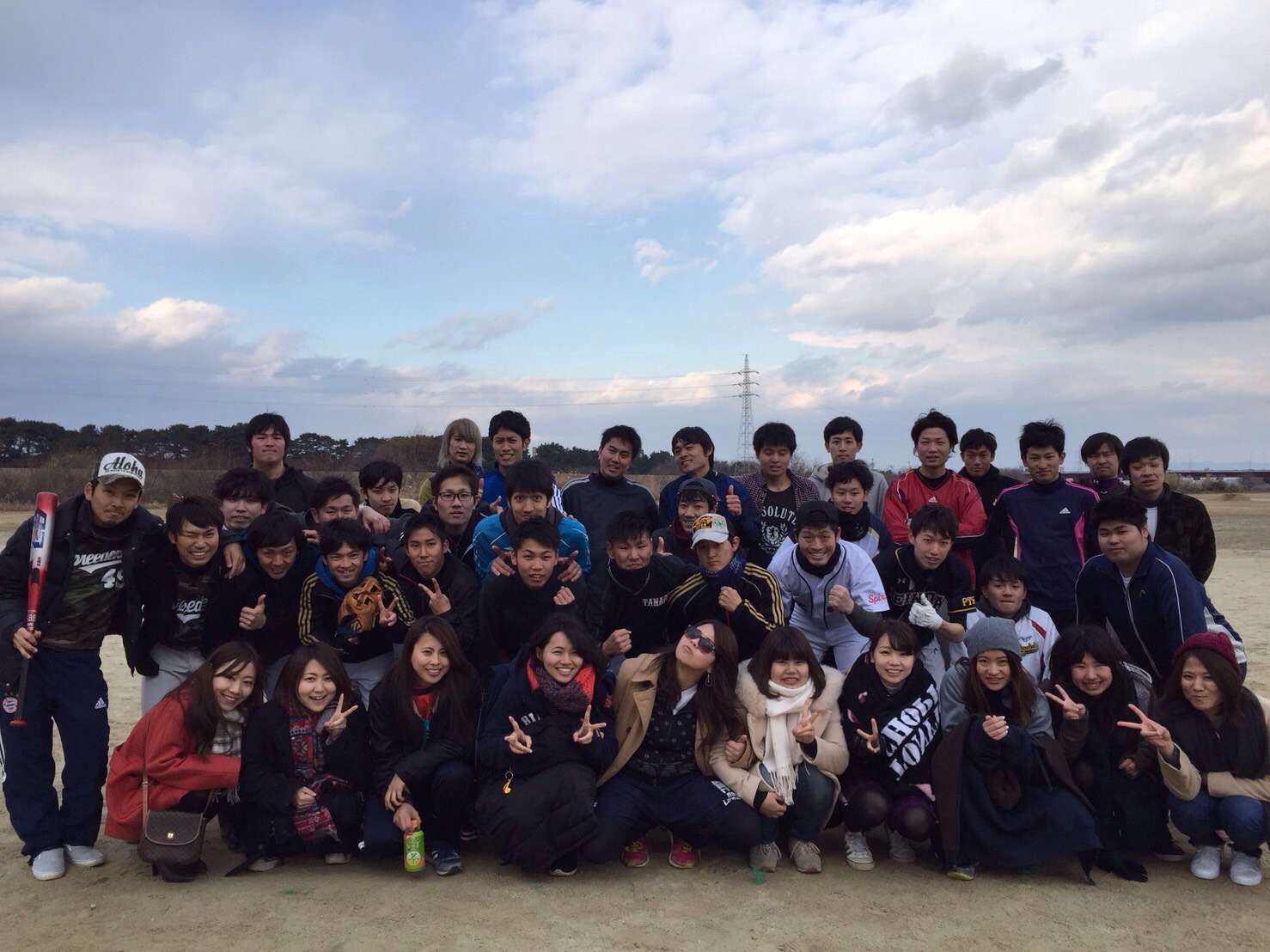 Nagoya spreedent team!!!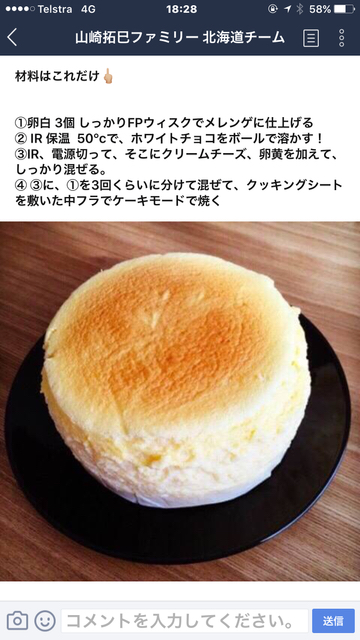 E?!
wanna eat~♪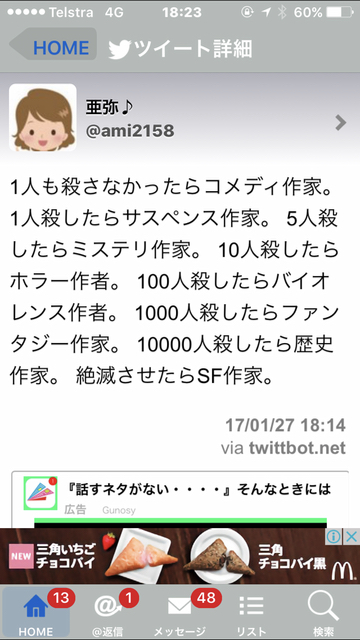 No one kills = comedy writer
If you kill five people = mystery writer
10 people killed = horror writer
When killing 100 people = Violence writer
If you kill 1000 people = fantasy writer
If you kill 10,000 people = Historical writer
After extinction = SF writer
Interesting!!!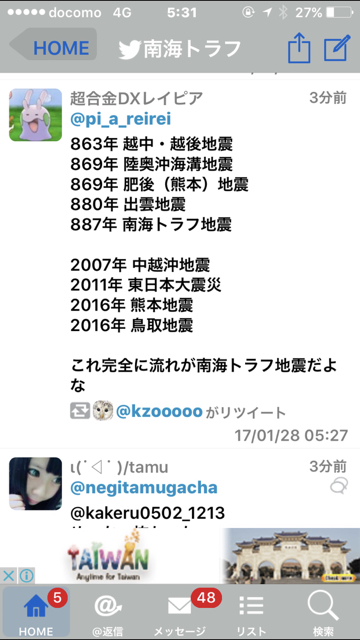 I am interested in the Kochi earthquake this morning.
If···
If the Nankai Trough came
1) Where to get away
2) Please think a little about clothes, cold weather, food .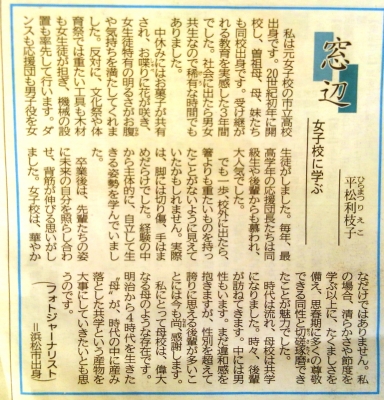 Shizuoka newspaper!!!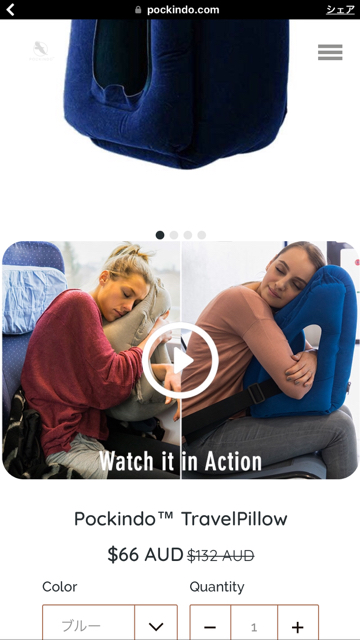 I wanna this !!!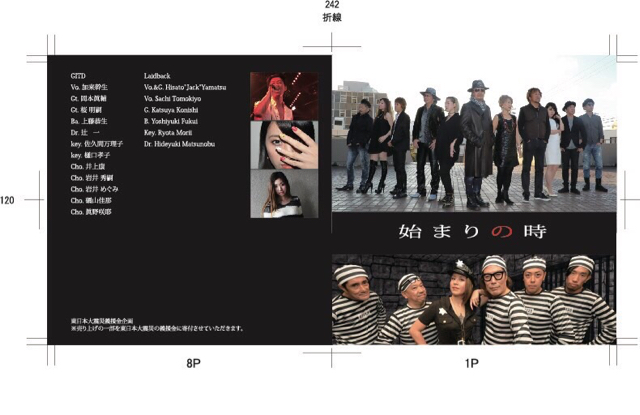 Kashiro band's CD came out!
Where can I order?
Is anyone know?
Https://www.facebook.com/mikio.kaku
53 + 84 new CD as well!
Ah!
Haruki Murakami's new publication ~
"Killer head killed"
■ Haruki Murakami The latest work is exceptional first edition 500,000 copies ... The first album in 7 years "Killer Killer"

Takumi Yamazaki Book, English ver.
↓↓
http://www.amazon.com/Shift-ebook/dp/B007VSDZPG/ref=sr_1_2?ie=UTF8&qid=1370728415&sr=8-2&keywords=shift+takumi+yamazaki
Able to download if you click this site.