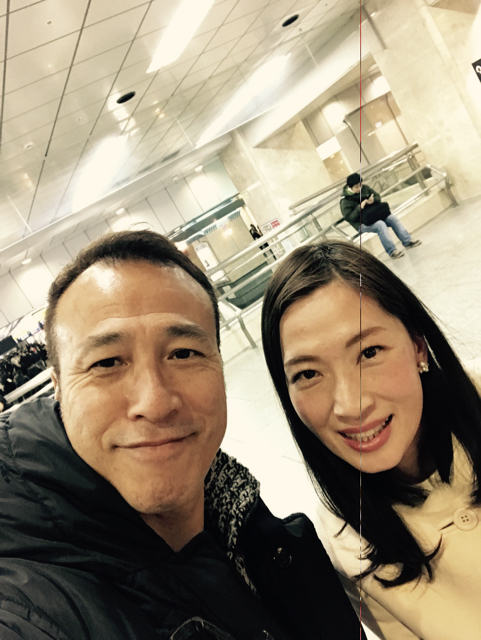 Coffee with noburin!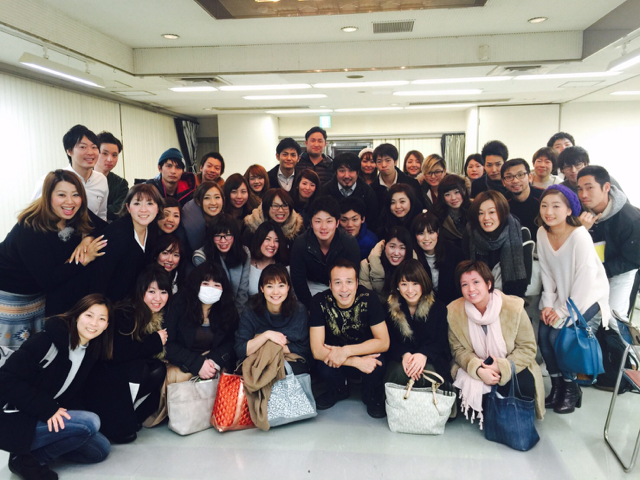 How will you do this 2017?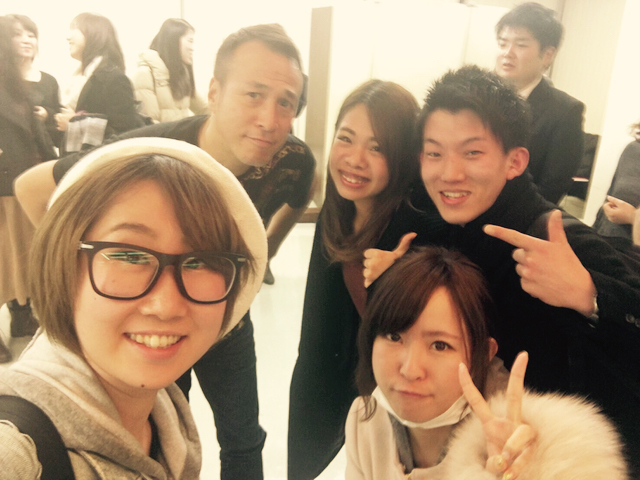 Event in Osaka act3!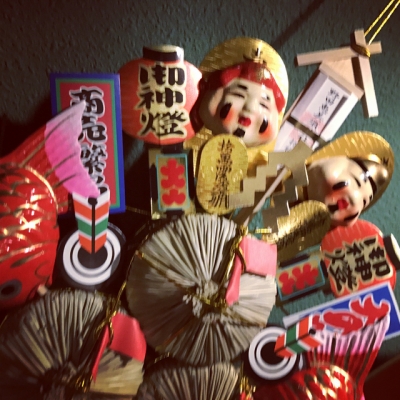 Shinnenkai with everyone!!!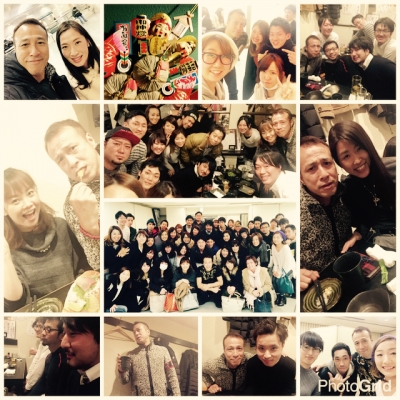 Edgey colleagues are starting to recruit ...
Esun's seniors, Yama P's Kagoshima friends, HM's boyfrined as well
I'm looking forward to it ♪
Stay more and more appealing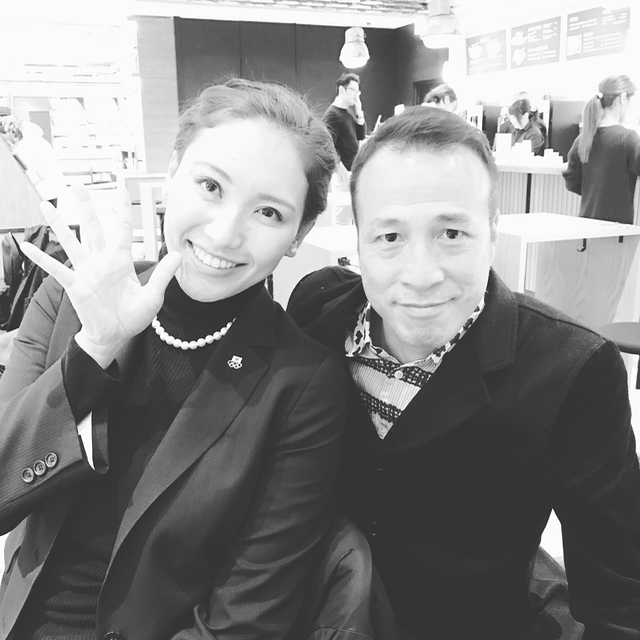 Asataku yesterday・・・
Ymiko Ishiguro!!!
Nice~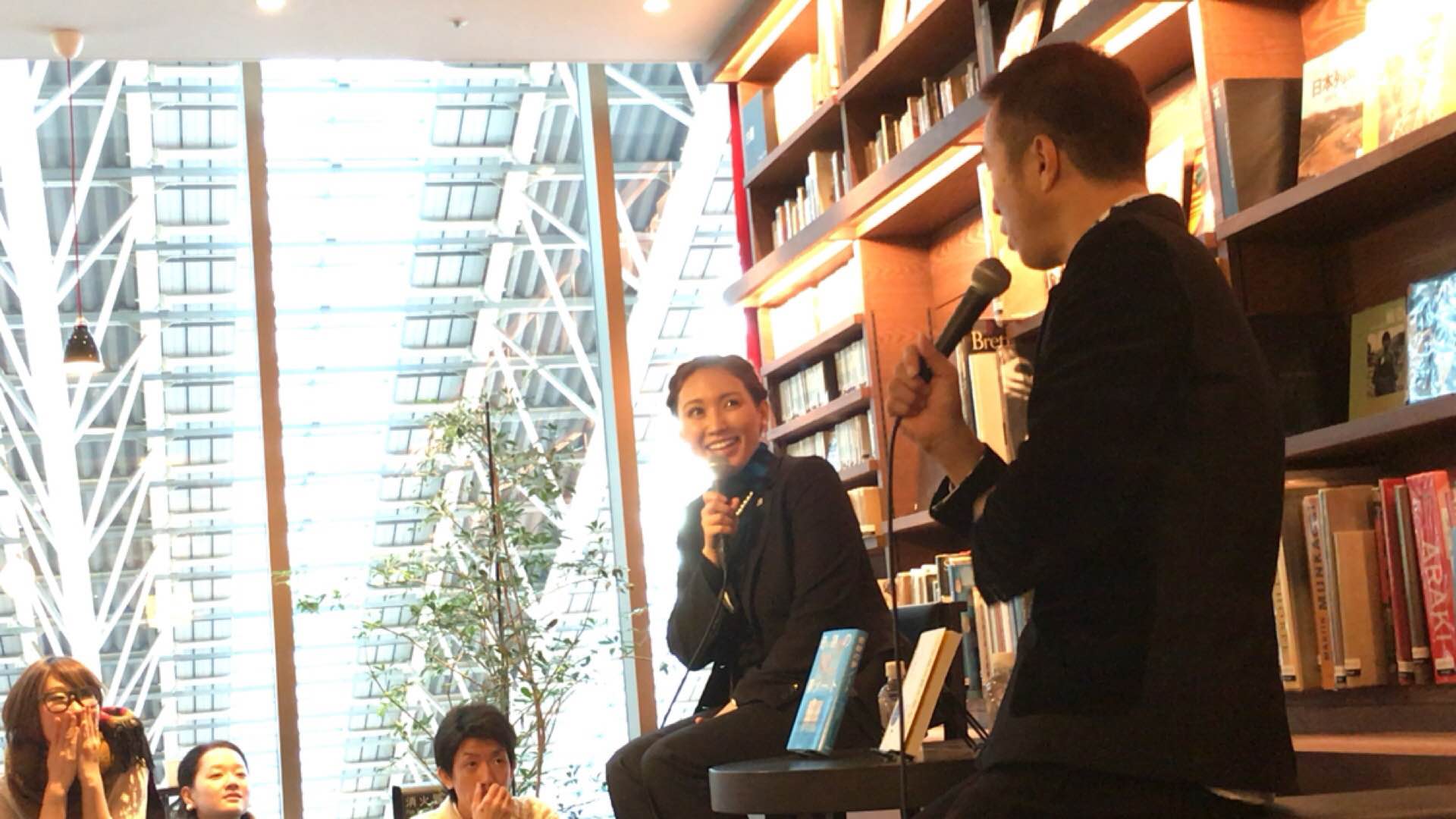 concluded.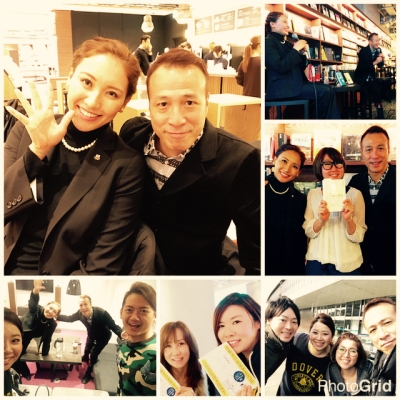 picture taken don't stop・・・
Everyone impressed♪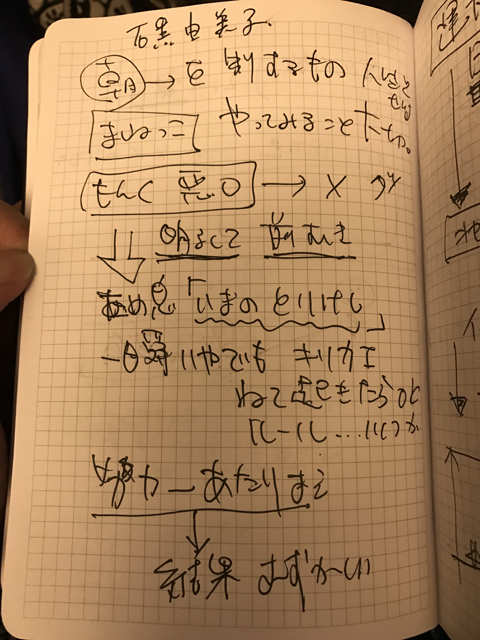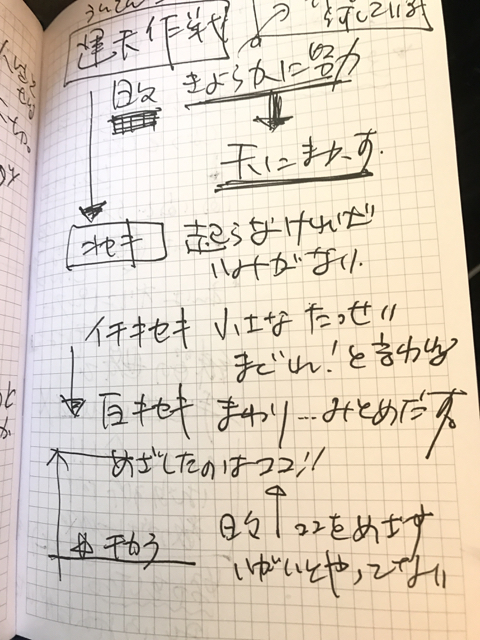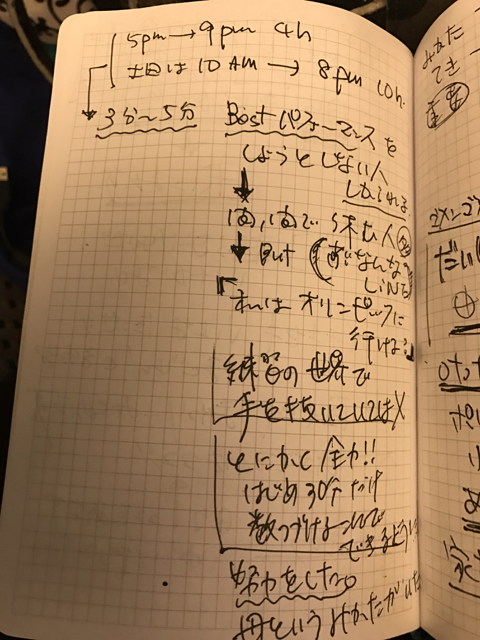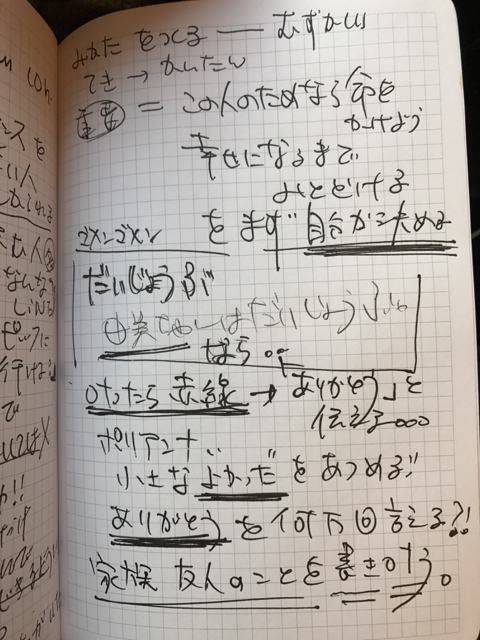 The following is a report from my memo.
I do not have a note when I am in front ~
(Audio will be posted at "Takumi College" → http: // taku.jpn.com/)
Those who control morning control life!!!
It is important to try rather than whether you can.
Complaints, those who speak bad things of others is not good!!!
Bright and positive! good!!!
If you sigh, you cancel it as "No now!"
If you wake up and sleep, refresh!
· · · Etc., rule making!!!
However, it is difficult to produce results.
A strategy to leave luck to heaven!
Diffuse, make an effort, leave it to the rest.
"God! Who will you protect without defending me?"
It will be meaningless unless it happens!
One miracle! Achieve small! It is said to a man by a fluke.
One hundred miracles! The surroundings will begin to admit.
If my ability is this level
Always asked for the level here!
(And always asked for the top level!) She says)
Practice for 4 hours every day.
Practice for 10 hours on weekends.
Because I do not want to happen,
To preserve physical strength.
I notice it at a certain time.
I should be able to go to the Olympic Games if I keep it.
From the next day, chnged ...
However, it takes 30 minutes in an hour.
When it continues, i became tired.
Do not cut in the practice world.
Because there was Mikata called Mother.
It is easy to make an enemy.
It is hard to make Mikata.
Let's make a living for this person!
I will see until I am happy! First you decide so!
I told my mother about stress!
"Sorry, I'm sorry, but Yumi are OK!"
After all, it was control by her hand.
Thank you when it comes true and erase with a red line.
Not only my dreams, but also the dreams of people around me,
If it fulfills, erase it.
Can you say tens of thousands of thanks?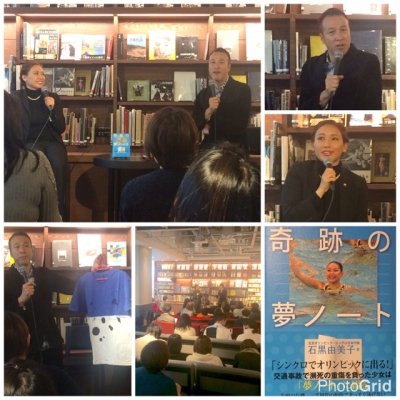 __________________________
__________________________
__________________________
and moved Suzuka・・・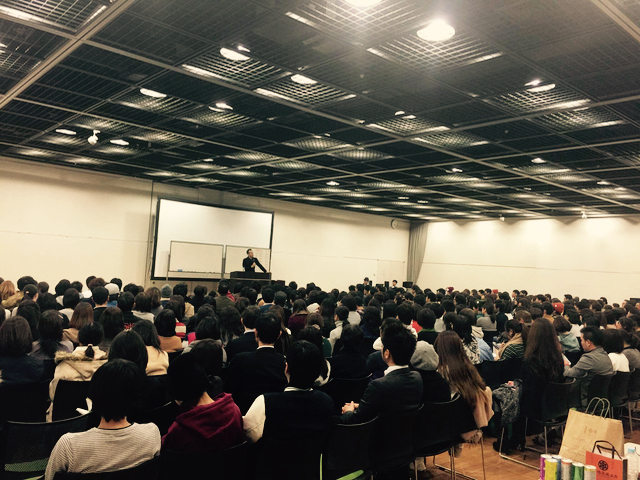 Super!
I was touched by the fact that 300 venues are in Mie.
It's a wonderful office! It is! It is!
Kozue, Hiroki ... Awesome
!!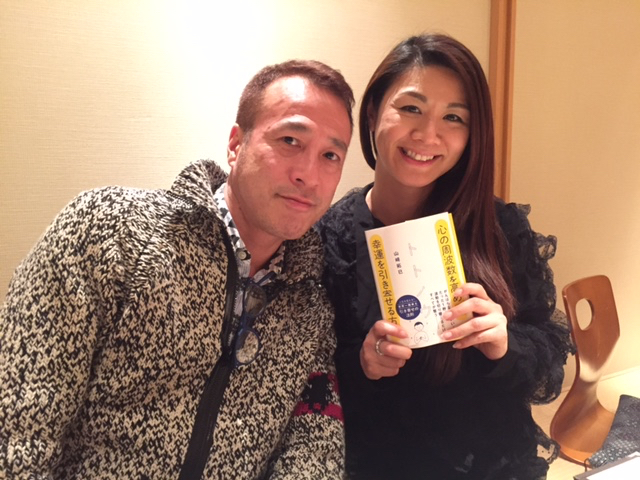 She made caffe and salon!!!
Super! Super!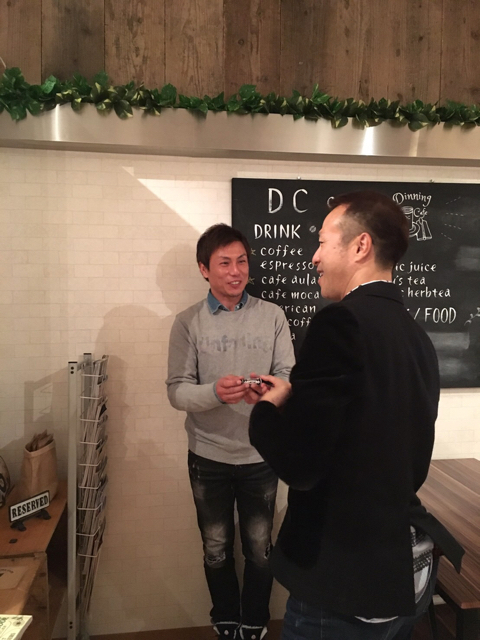 My high school younger firstly participated.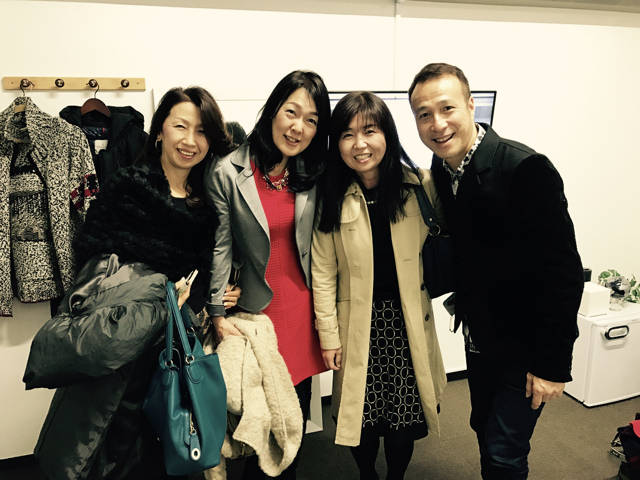 Thank you Mucchan!
Thank you Hirokosan♪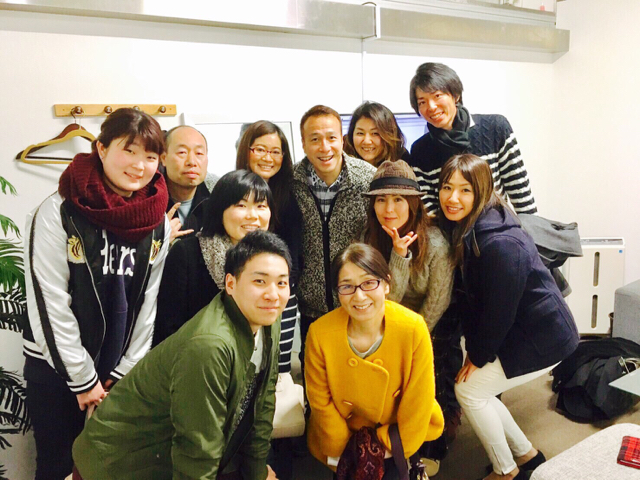 Takumi Yamazaki Book, English ver.
↓↓
http://www.amazon.com/Shift-ebook/dp/B007VSDZPG/ref=sr_1_2?ie=UTF8&qid=1370728415&sr=8-2&keywords=shift+takumi+yamazaki
Able to download if you click this site.